Home to impressive landscapes and some of the world's most iconic cities, America is a real showstopper. Whether you're booking flights to the USA for the first time or the tenth time, you're guaranteed an adventure. If you can't decide where to go, why not watch these blockbusters to get inspired? There are thousands of movies set in the USA, but these 10 films really showcase its highlights, ranging from bustling metropolises to its vast wilderness. Take a look.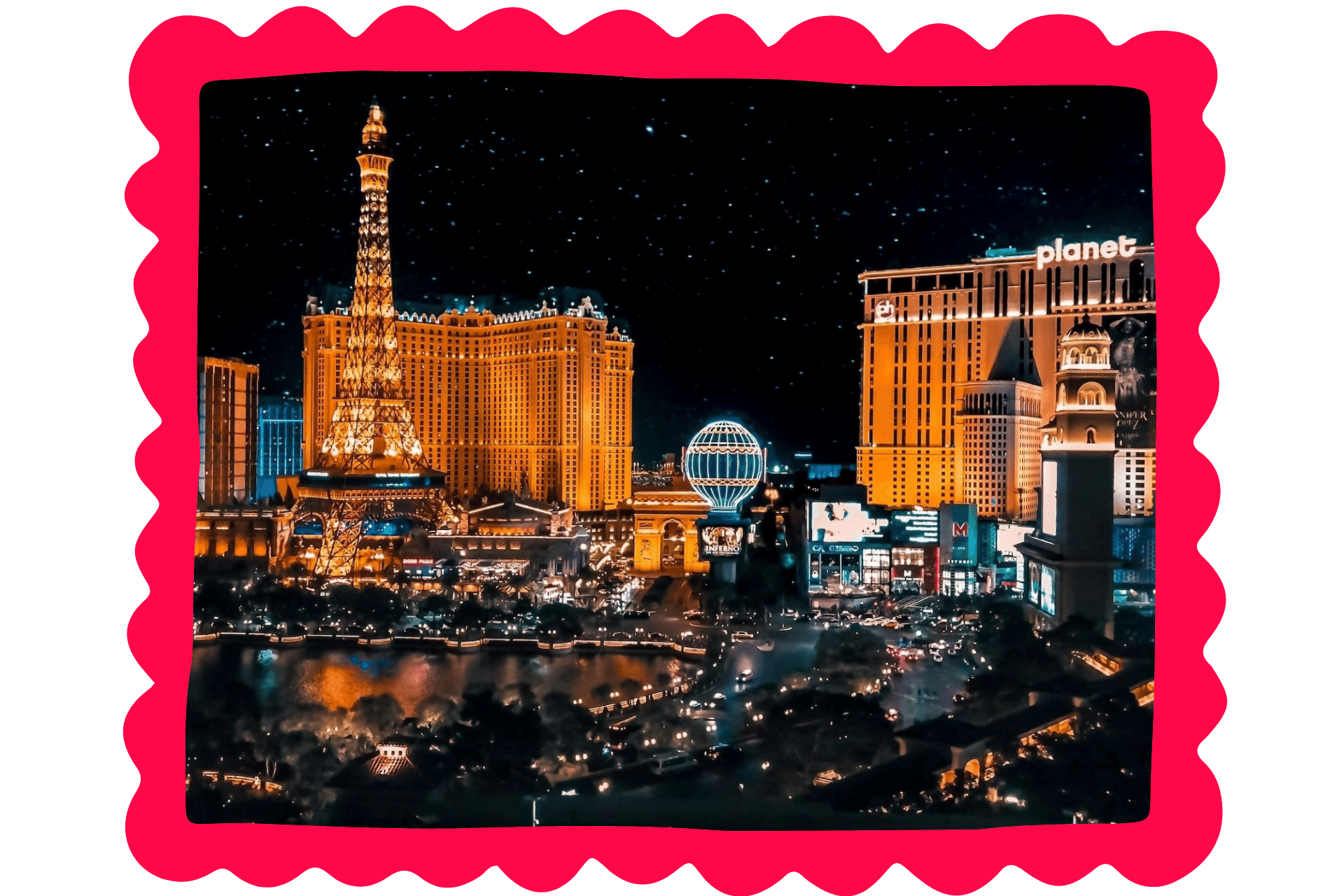 If you've always dreamt of going to Las Vegas, The Hangover will soon have you packing your bags. The ultimate tribute to Sin City, this outrageous comedy is about a group of friends on a bachelor party – and, as you might expect, things get wildly out of hand. Showing glitzy casinos, The Strip, and famous hotels like the Bellagio and Caesar's Palace, this fun-filled film will have you booking flights to Las Vegas before the credits roll.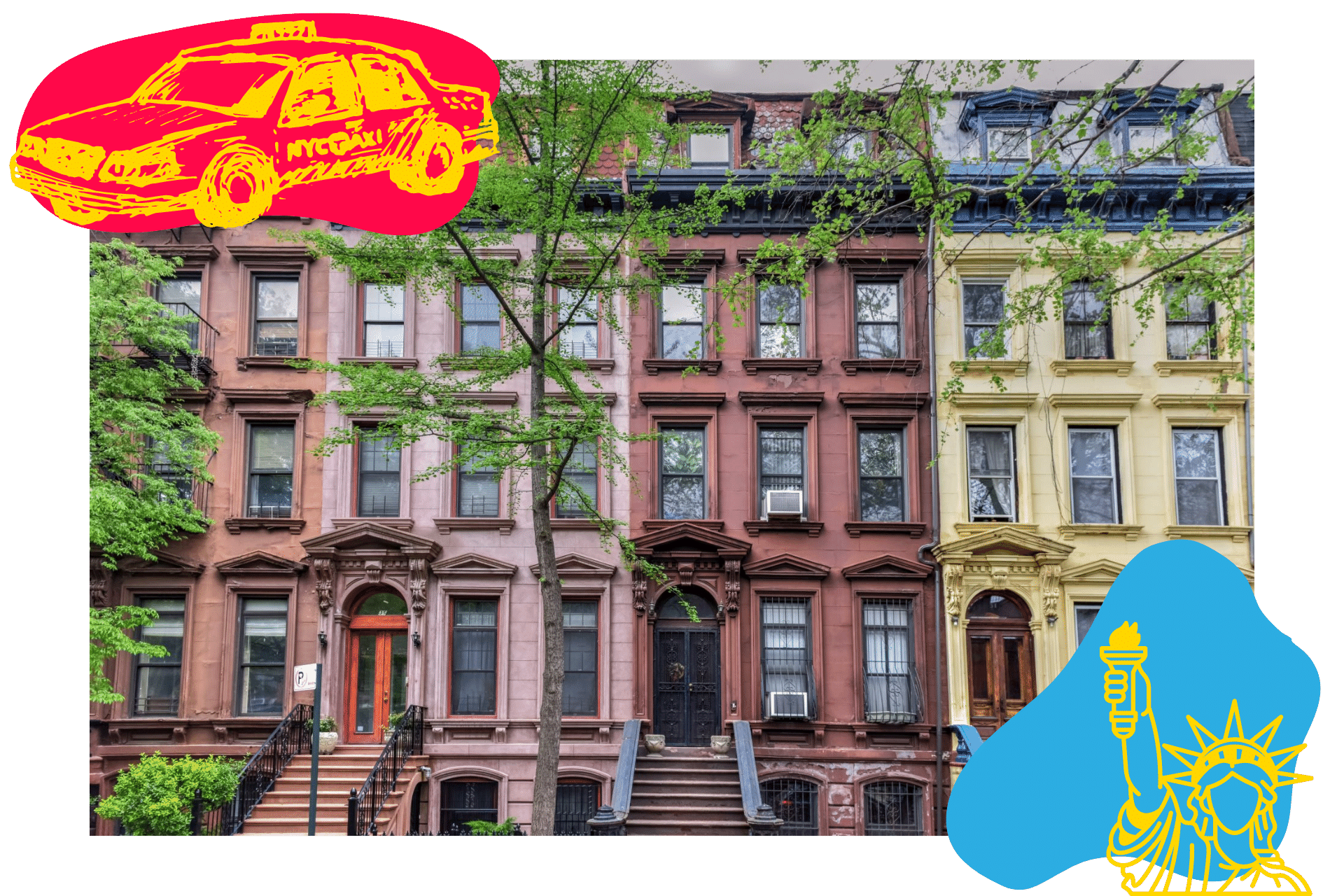 Want to gather your gal pals, go on a shopping spree, and sip cosmopolitans? Well, you need to watch Sex and the City – and then immediately find cheap flights to New York. You can follow in the footsteps of Carrie, Charlotte, Miranda and Samantha as you shop 'til you drop and admire the bright lights of Times Square. And, if you're a huge fan, why not take a SATC tour of New York? You can visit Carrie's apartment, Magnolia Bakery, and the Loeb Boathouse in Central Park.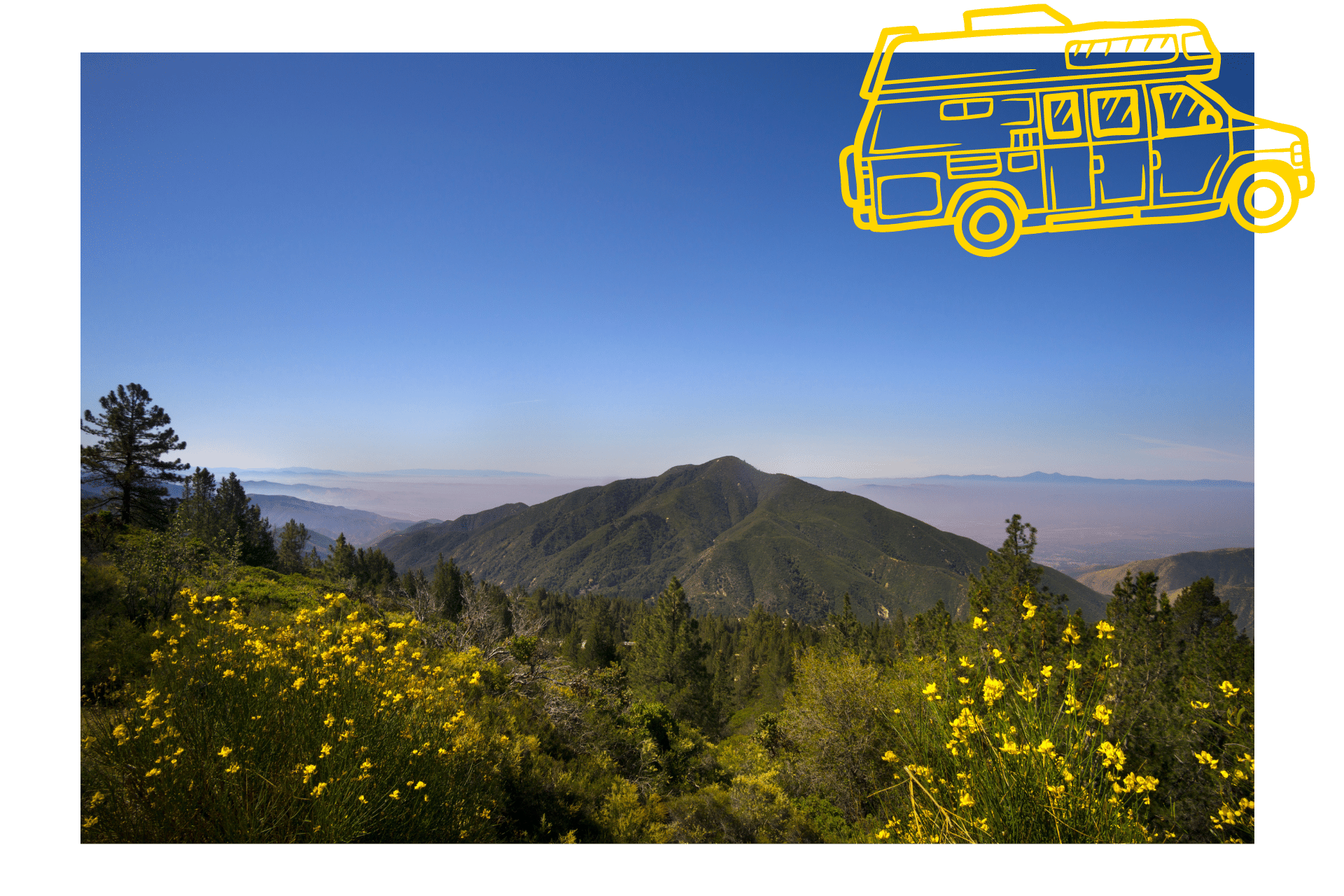 Fancy going on a great American road trip? Watch Nomadland. Starring Frances McDormand, this cinematic masterpiece follows the life of Fern, a working nomad who lives on the road. While the film doesn't shy away from the realities of living in a van, it's nevertheless a beautiful tribute to the USA's jaw-dropping scenery, especially Nevada's Black Rock Desert, South Dakota's Badlands National Park, and San Bernardino National Forest in California.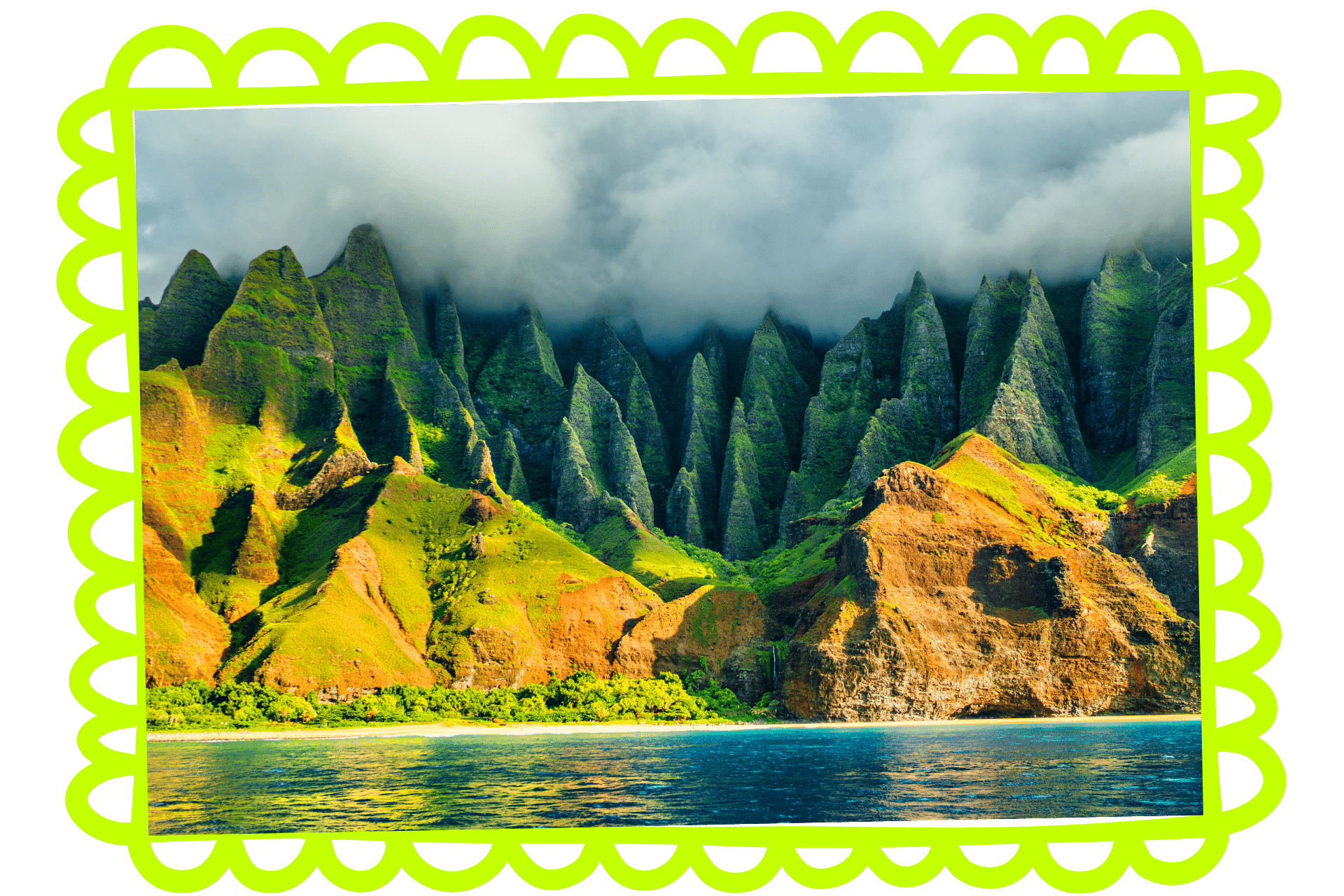 Few films show off Hawaii as well as this Steven Spielberg classic. The green-clad mountains, valleys and waterfalls you see in Jurassic Park are nearly all on the Hawaiian isle of Kaua'i. And, unlike the fictitious Islar Nublar, Kaua'i isn't threatened by rampaging dinosaurs. You can even take an organised Jurassic Park tour to see key landmarks from the film like Manawaiopuna Falls. Tempted? Compare flights to Hawaii with Netflights.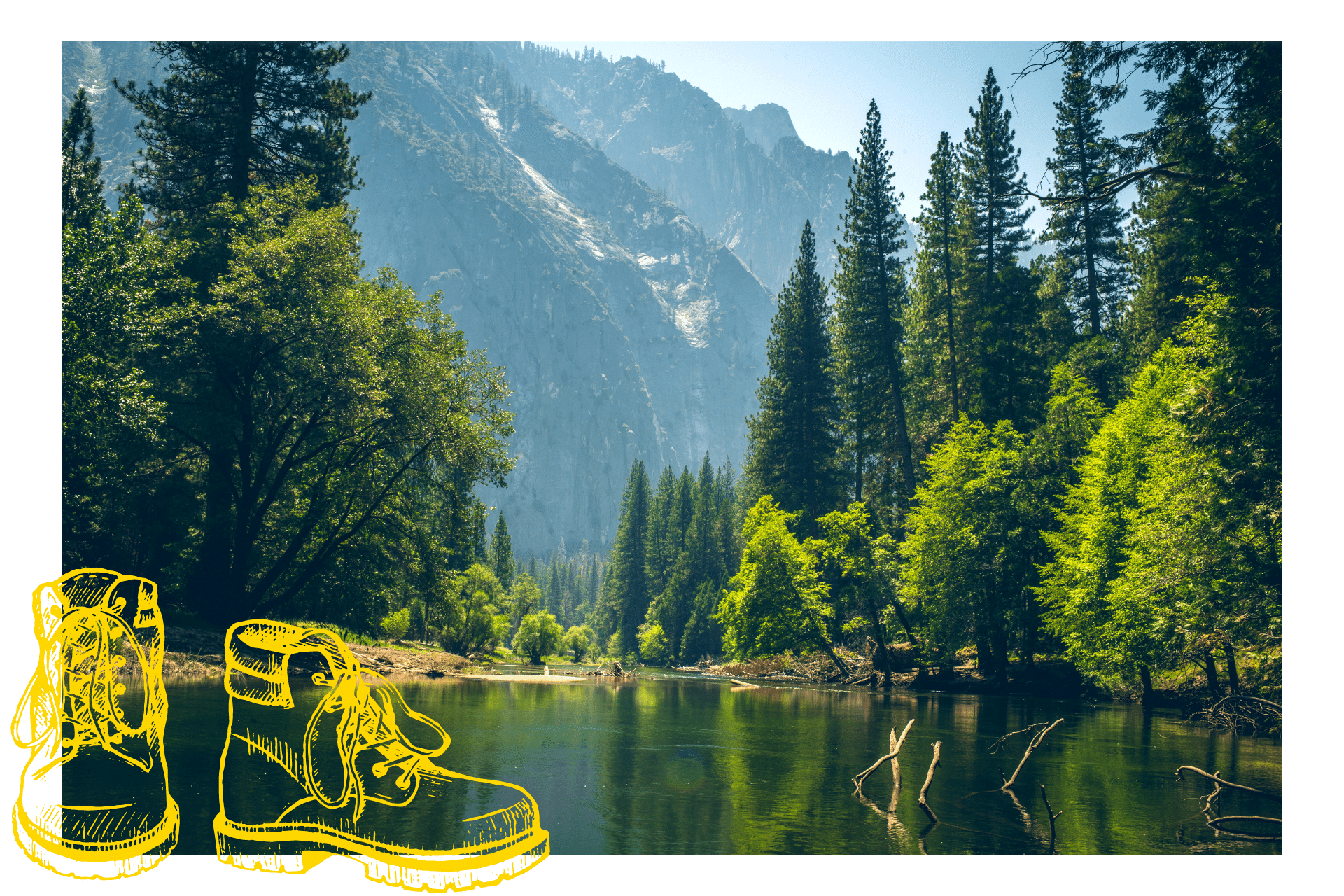 If you're considering a hiking trip, watch Wild. Based on a true story, this movie focuses on troubled Sheryl Strayed – played by Reese Witherspoon – as she treks part of the demanding Pacific Crest Trail, which spans California, Oregon and Washington. Wild features the Mojave Desert, Crater Lake and the Sierra Nevada Mountains, and the incredible views will soon have you reaching for your passport.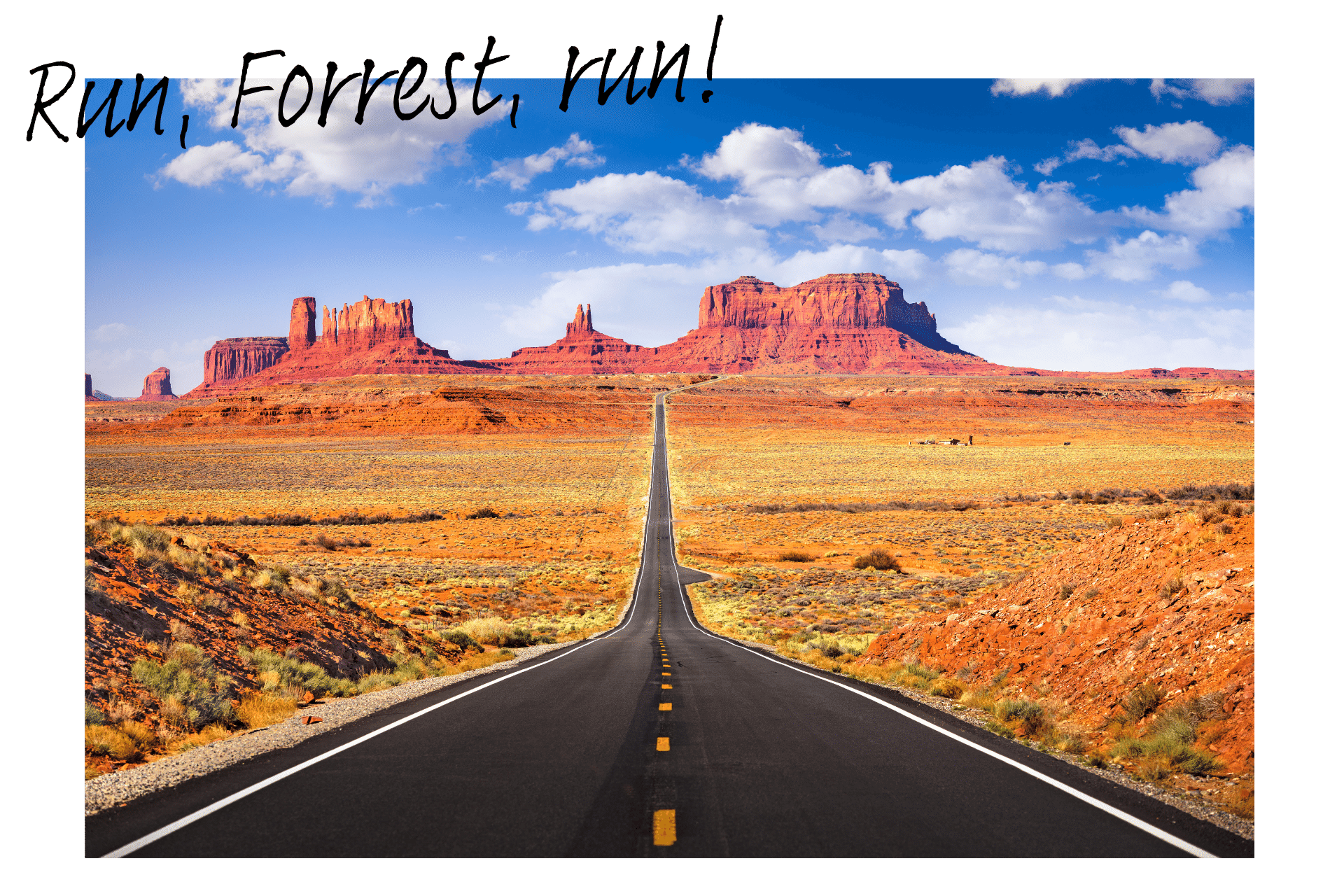 We couldn't talk about inspirational US films without mentioning Forrest Gump. This cult classic features gorgeous Southern scenery, as well as dozens of major landmarks, ranging from the Lincoln Memorial in Washington DC to Monument Valley in Utah. And, with our cheap flights to the USA, you won't need to run there either!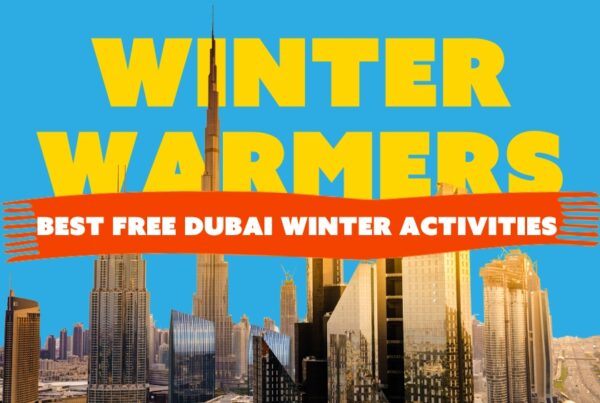 More and more of us Brits are getting on board with a winter break each year, with some skipping trips…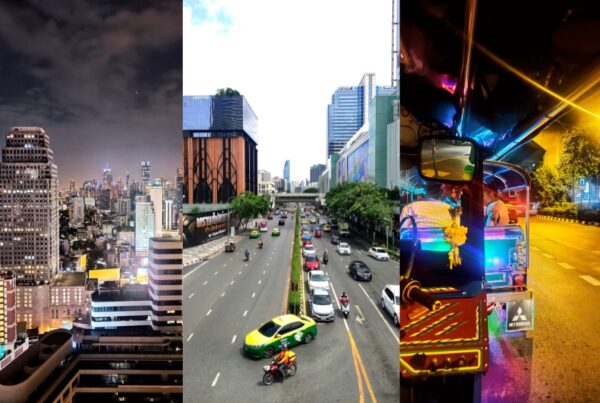 So far in this series covering the recent trip to Thailand one of our own, Freya, got to enjoy thanks…
Our top tips for Las Vegas will have you feeling more like a high roller during your trip instead of…