Cultural differences: Asia vs Europe
Observing and interacting with people from different cultures is part of what makes travel exciting. This is especially true in the Far East, which is home to people of widely diverse cultures and norms – many of which may be new to western travellers.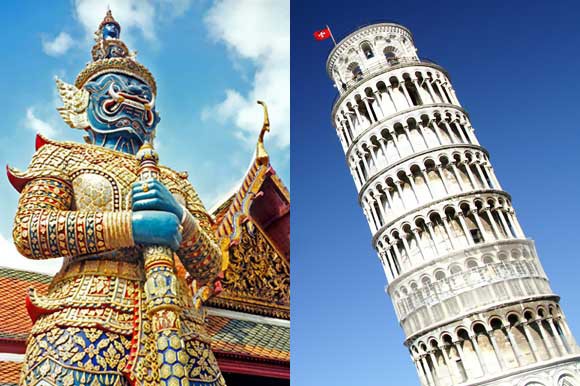 You don't need to complete a course on cultural differences before enjoying your travels in Asia. All you need is to be patient and respectful, have a good sense of humour, and there are few cultural barriers you can't overcome.
However, it can help to be prepared. If you know to expect certain differences, you won't blink an eye when you encounter them. You'll also have a better idea of how to get along with local people, without making anyone uncomfortable.
Cultural differences between Asia and Europe can be grouped into three categories – greetings, gifts and food.