After being unable to travel for so long, you may have forgotten how to pack. So if you're worried about what to take for your Las Vegas holiday, don't worry – we've got you covered!
There's so much to do in Sin City – from gambling and partying, to shopping and fine dining – that you're going to need an extensive collection of outfits. But what should you take? Luckily for you, we've done a quick round up of the Las Vegas dress code, to cover every possible activity, so you can pack your suitcase accordingly.
What to wear on the Strip
There's no dress code for taking a casual stroll around the Strip – just make sure you're comfortable so you can enjoy yourself. Of course, this laidback walk down Las Vegas Boulevard will involve different items depending on what time of year you travel. You'll want shorts for summer, and jeans or trousers for winter. Because Vegas is in the desert, the temperature often reach extremes of very hot and very cold – so if you're planning to take an evening or nighttime stroll, it's worth packing a lightweight jacket. Also make sure you wear sensible shoes, as everywhere in Vegas is more spread out than you think.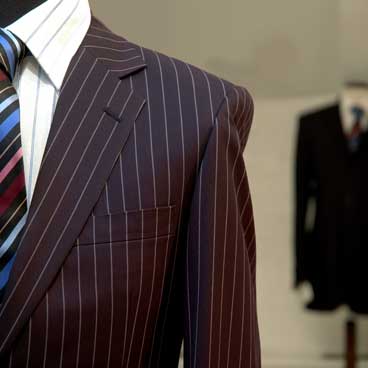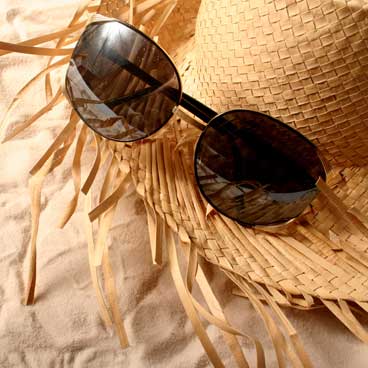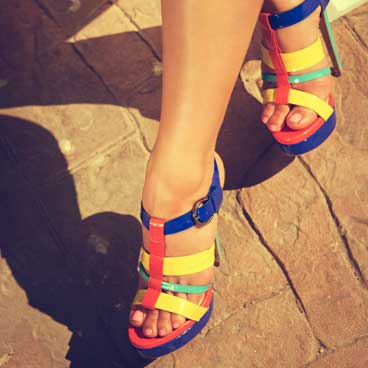 What to wear to a show
So, you've decided to go and catch one of the big Vegas shows, but what should you wear? Well, if you go during the day there isn't a strict dress code – just wear something comfortable.
There isn't a dress code at night either, strictly speaking, but people do tend to get quite dressed up – particularly if the show features a big star. Although formal attire isn't necessary, smart casual is your best bet. For guys we'd recommend dark jeans and a shirt, and for women a nice dress. And ladies, don't be afraid to throw on some fancy jewellery. There's no such thing as too much bling in the Las Vegas dress code.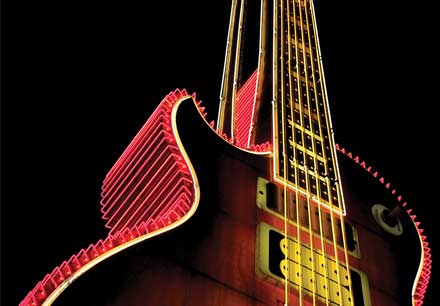 Casino dress code
The dress code in Las Vegas' casinos is pretty similar for both men and women. During the day, things are very casual – it's not uncommon to see people in shorts, t-shirts and flip-flops. But after 6pm, it's time to get your gladrags on. In the evenings, you can expect to see people in smart-casual outfits – jeans, shirt and a jacket, a skirt and top, or a dress are all completely fine. You can even wear a suit, if you wish – you won't look out of place.
It's important to note that high-stakes games often have a business dress code – so check with the concierge if you're planning to take part in these games.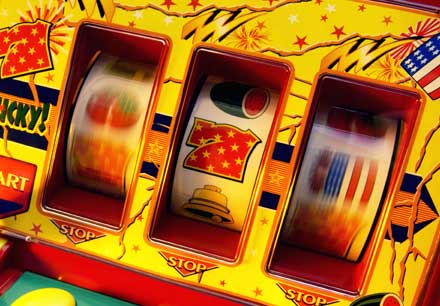 Dress code for dinner
There are two different types of dining in Vegas: casual and fine dining. During the day, it's perfectly normal to wear something very casual. You can walk into a hotel buffet or street side restaurant in your sightseeing clothes without any problems. Some places might prefer a business-causal look, but they won't turn you away.
For fine dining, though, you'll have to dress for the occasion. Most of the swanky restaurants in Las Vegas have a dress code of some sort, such as business casual – so shirts, trousers, dresses and smart shoes or heels are recommended. Many restaurants, such as those at the MGM Grand and the Bellagio, also require men to wear smart jackets. To be on the safe side, it's best to assume that casual clothes like trainers, jeans and t-shirts won't cut it at a fancy restaurant in Vegas. If you're unsure, call ahead to find out if the restaurant has a famous chef or AAA reward.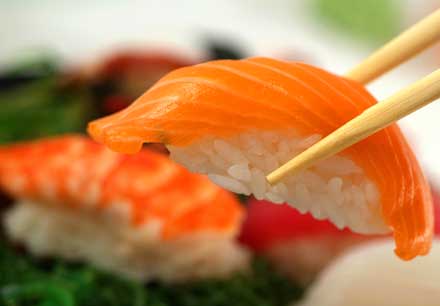 What to wear clubbing
The Las Vegas dress code for nightclubs can be strict and you'll want to get it right – otherwise you'll just be turned away. Don't throw on trainers, shorts, flip flops, t-shirts or anything that's fashionably torn, because you simply won't be allowed in. Instead, men should opt for a collared shirt, trousers or smart jeans, a jacket and smart shoes, while ladies should wear a skirt or dress with heels, or dark jeans and a smart top. Just be aware that some Vegas clubs will turn away people in jeans so, if in doubt, ask your hotel concierge to phone the club and ask for the dress code.
It's also worth noting that, if you're going out in Sin City on a Friday or Saturday night, it's best to put the effort in. Getting in to a club at the weekend can be a challenge, and often only the best-dressed will be admitted. So the more impeccably dressed you are, the better.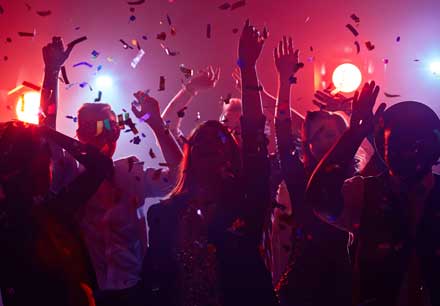 If you're unsure of the dress code in Las Vegas at any venue, it's always wise to check with the venue beforehand or ask your hotel's concierge. That way, you'll never be caught off-guard and can really make the most of your time in Sin City.