For some of us, it's been yonks since we've got out there and travelled – you might just have forgotten how you even pack for a long haul trip. So let's get straight down to business and talk Vegas, baby! If you're headed to Sin City and ain't got a Scooby about what you should be packing for your Las Vegas holiday, you've found yourself in the right corner of the internet – here's a quick round up of the dress code in this neck of the woods and what you should whack in your suitcase to suit every possible activity.
First things first…what to wear on the Strip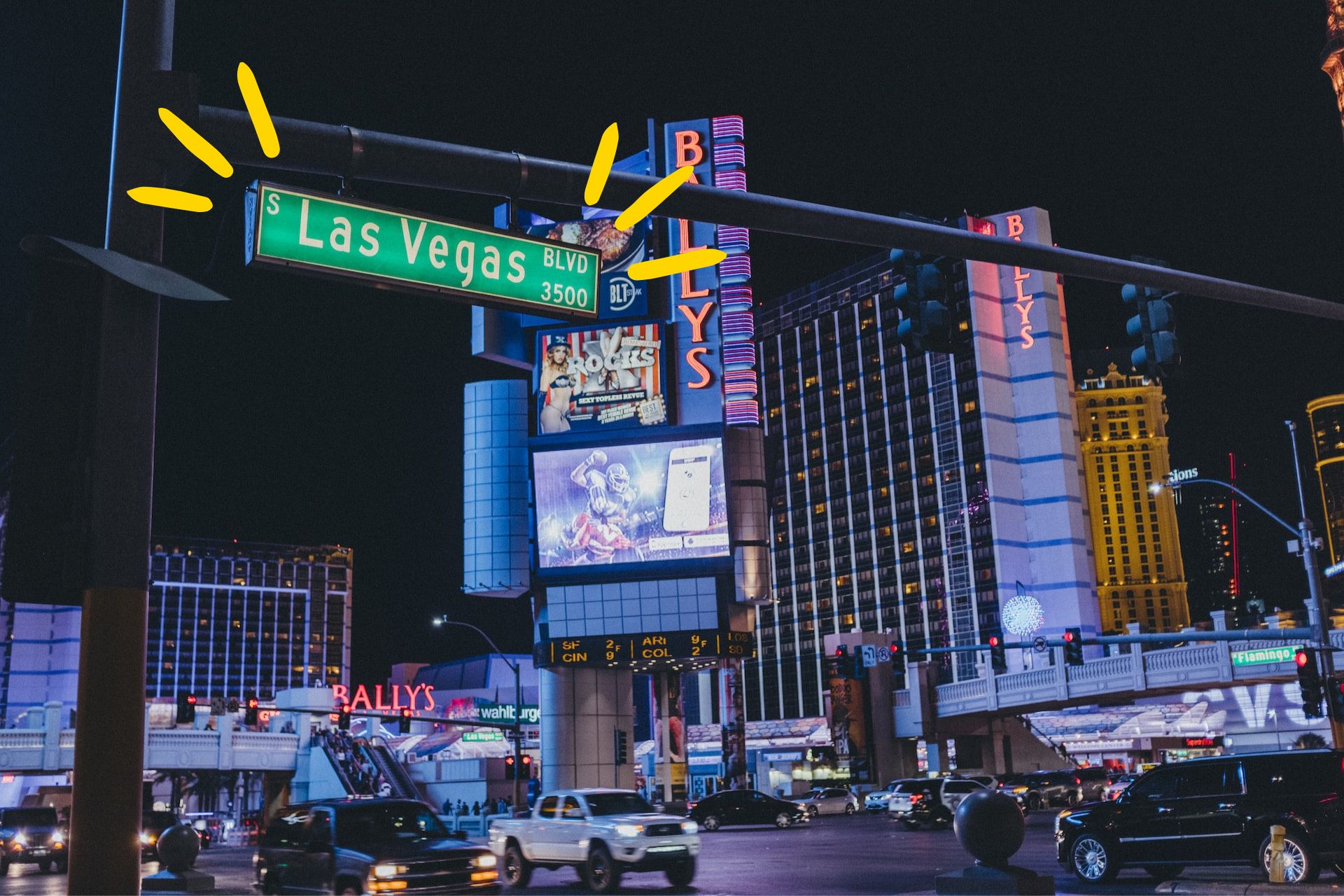 This one's easy. There's no dress code if you're just on a casual stroll along the Strip – all you need to be is comfortable because you'll clock in a fair few steps as Vegas is always more spread out than you think it is! You just need to tailor this to the season you're visiting in. You know the drill: shorts or dresses in summer, trousers and coats in the winter. Don't get fooled by that desert, either. It can get mega hot, yep, but it also can also get pretty Baltic! If you're wanting to do an evening or night time walk, which no doubt you will, it's defo worth packing a lightweight jacket. And the cardinal rule? Sensible shoes! Your feet will thank us.
Next up, what to wear to a show
There's never not a show happening in Vegas, so we'd be amazed if you weren't planning on making your way to see one. And if you're going to one during the day, then this is easy because there's no strict dress code – just wear whatever you feel great in.
There isn't a dress code come night, strictly speaking, but folks do like to have a bit of a dress up, especially if there's a big star headlining the show (er, hello Adele) So, formal attire isn't necessary, but smart casual is your best bet! For the blokes, we reckon some dark jeans and a shirt can't do you wrong, whilst for the women a nice dress will do, well, very nicely. And don't be afraid to whip out some of your more fancy jewellery – go on, get the good stuff out! There ain't no such thing as too much bling in the Las Vegas dress code.
Now the serious stuff – what to wear in the casinos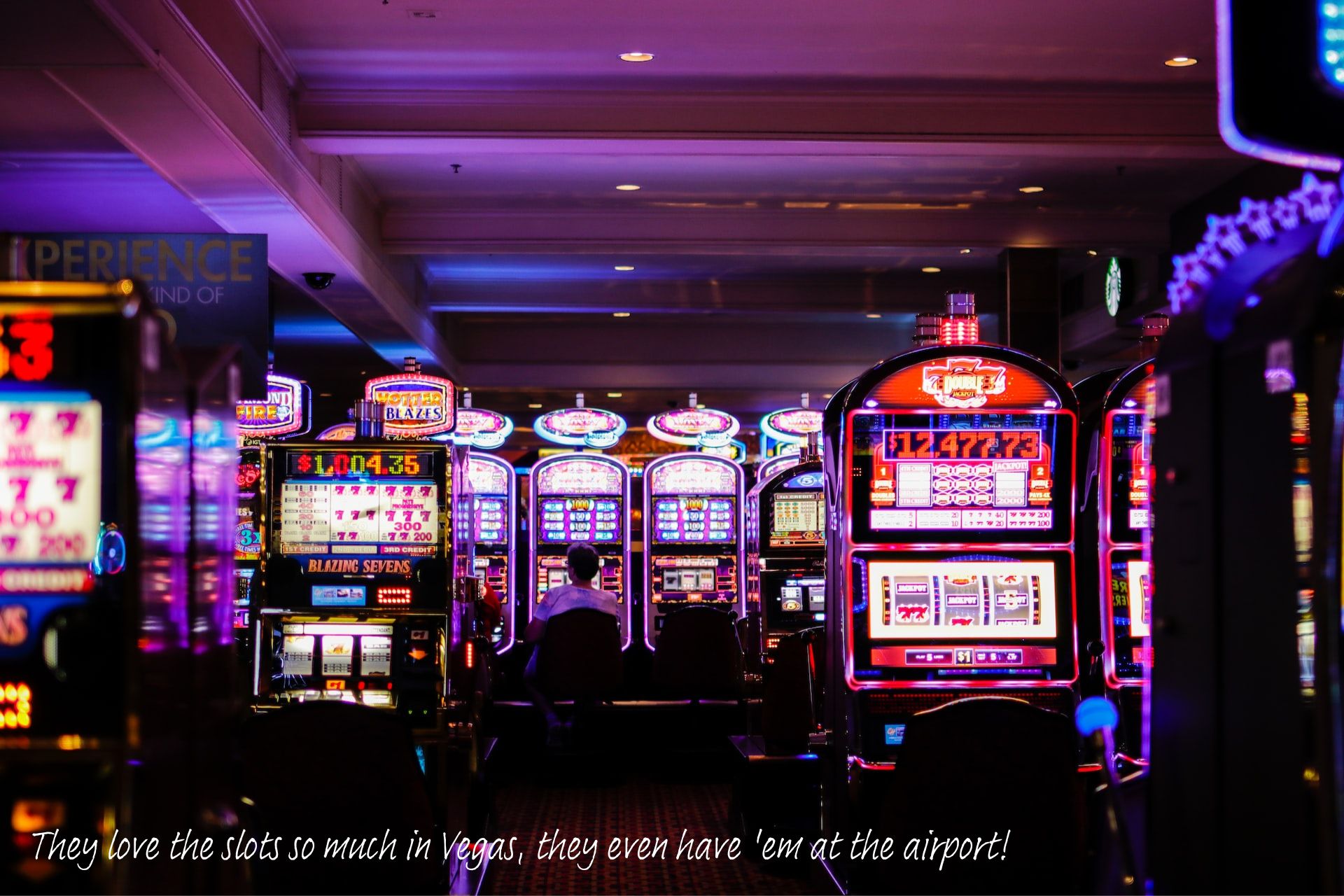 We know some of you can't resist hitting the slots when you get to Vegas (they even have them at the airport), and when it comes to what you should be wearing, it's pretty similar for both men and women. During the day, it's defo more on the casual side – we're talking flip flops and Hawaiian shirts. Now, we're not necessarily saying that's what you should wear (each to their own!) but you're defo gonna see plenty of people getting about in them.
But come 6pm it's time to get those gladrags on. Think smart casual for the evening – jeans, shirt and jacket, a skirt and top, or a dress are all completely fine. You can even pop a suit on if you want, just for the fun of it – you won't look out of place. And speaking of suits, you'll definitely want to get one on (or your best dress for the women) if you're interested in taking part in some high stakes games. Just check with your concierge and they'll let you know what's what.
There are two types of dining in Vegas: casual and fine dining. You might be sensing a theme here, but during the day it's completely normal to wear something very high on the casual scale. Walk right on into a hotel buffet or street side restaurant in your sightseeing clothes and you won't have any problems. Now, some places might prefer you in more of a business-casual look, but they won't turn you away.
When it comes to fine dining though, you gotta dress for the occasion! Most of the swanky places in Vegas will have a dress code of some sort – mostly you'll find these to be business-casual, so shirts, trousers, dresses and smart shoes or heels are what you're after. But if you're going reaaaal fancy and heading to restaurants like you'll find at the MGM Grand or the Bellagio, men will have to pop a smart jacket on too.
Basically, it's safe to assume trainers, jeans, and t-shirts ain't gonna cut it at a fancy restaurant in Vegas. A good rule of thumb though? Call ahead to find out if the restaurant has a famous chef or AAA award – you can base whether or not to leave the trainers in the hotel room on that!
Now, let's talk club dress codes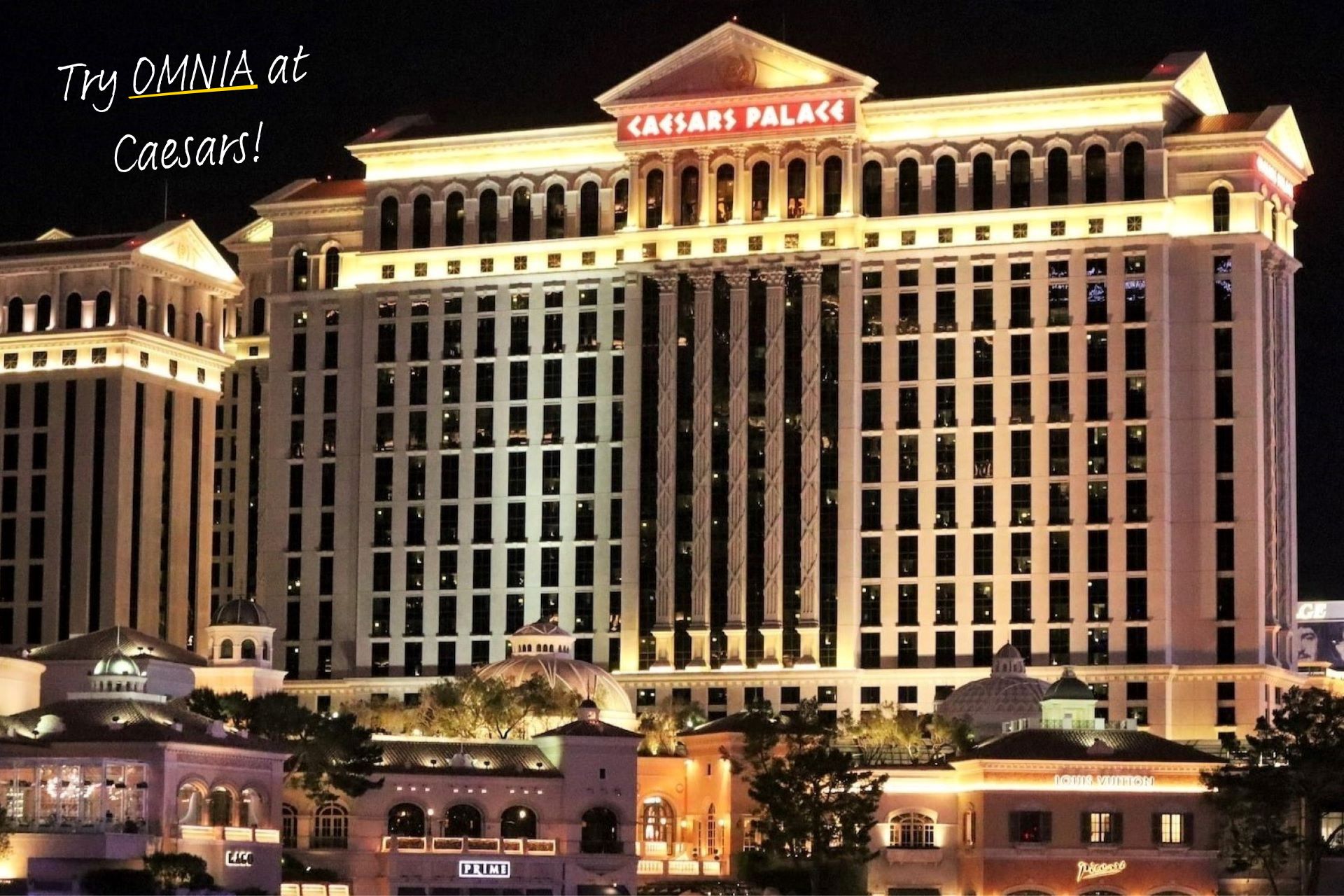 Listen up you lot – you'll want to pay attention for this bit! It's when you're getting dressed up for the club that you can get tripped up by the codes in this town. Don't get it right and you actually might get turned away. Trainers, shorts, flip flops, t-shirts… all big, fat no-no's. You can put those fashionably torn jeans down as well – they'll get you nowhere.
Men, you should opt for a collared shirt, trousers or smart jeans, a jacket and smart shoes. Gals, you should be in a skirt or dress with heels, or some dark jeans and the famous 'nice top'. Still, some clubs will turn you away if you're in jeans, so if you're unsure just ask your concierge to give the club a bell and ask for the dress code – sorted.
If you're heading to clubs on Friday or Saturday night, you'll want to be extra #AF. Expect lines to be long and getting in to be a challenge – those who look the best are more likely to get in. May the best-dressed win…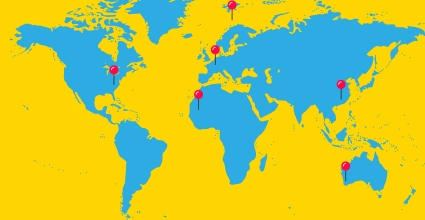 It's true that when you've got foreign currency in your hands on holiday you start throwing it around like Monopoly…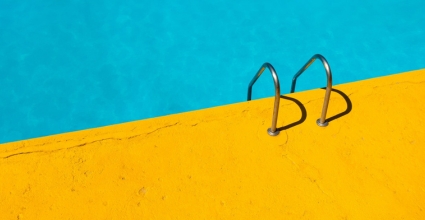 It's almost summer, folks! So we thought we'd do the hard work for you and scour the internet for the…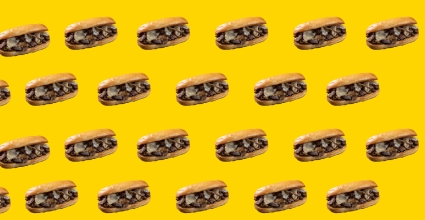 We love a British butty as much as the next person, but here's a look at some sandwiches from around…