Get more for less this Christmas.
When it comes to Christmas shopping, surely there's no better place than New York. Not only is it often much cheaper, but there's plenty to see and do at Christmas time.
Don't miss!
Macy's
Bloomingdales
Saks 5th Avenue
Barneys
The pound might not be quite as mighty against the dollar as it used to be, but a Christmas shopping trip via a low-cost flight across the Atlantic will still save you more than just a pretty penny or two.
A recent Post Office Travel Money survey has revealed that there are still pretty big savings to be had shopping over there, rather than in London, for example. In some cases, you could save as much as 62%.
The survey looked at ten of the kind of things, from the latest gadgets to luxury beauty products, all predicted to be popular in Christmas stockings this year.
In London, the ten gifts would have cost £1296, whilst in New York you'd pay £716 and in Las Vegas £710. Boston beats them all with a price of, wait for it, £664. That's a big fat 49% saving versus London.
Prices in the USA are actually so much lower than in London that two people could combine their duty free allowances of £390 and then have more than enough to buy all 10 items in Boston, New York or Las Vegas.
New York is probably the first destination you'll think of when shopping Stateside, but clearly Boston and Las Vegas have lots going for them too. (LA's a good option too.) Visit Netflights.com for New York Flights.
Boston, in fact, comes out best for a bargain, trumping New York in the value stakes. There's a good reason for that: Boston's sales tax is lower and you don't pay anything on clothing under $175 (approx £113).
Rest assured, Boston has all the big brands and department stores you'll be looking for, as well as hordes of smaller, more individual shops catering for the huge student population at famous universities such as Harvard.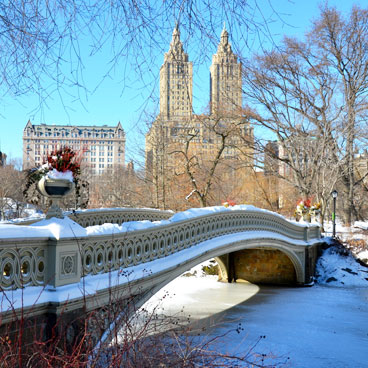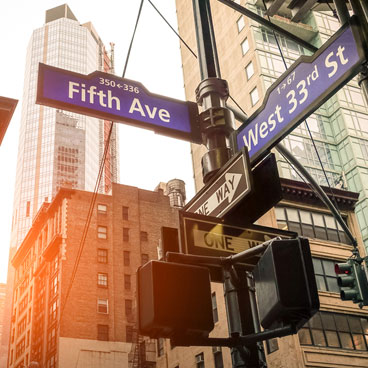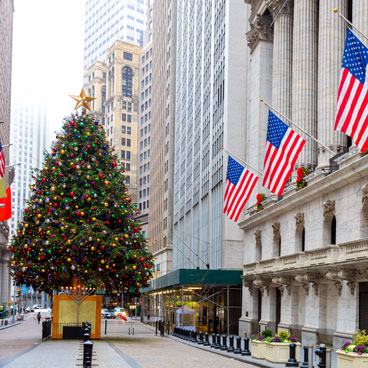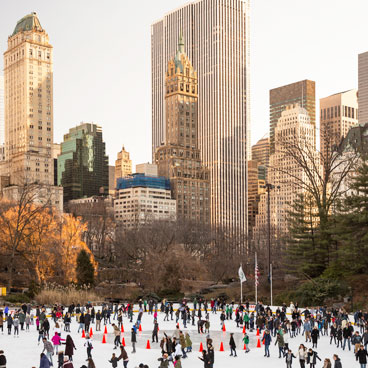 By the way, if it's Macy's that's attracting you, make sure you get your hands on one of their International Savings Cards. These will slice another 10% off those great prices.
Other good places to save in Boston are stores such as Marshall's and, just out of town, the Wrentham Village Premium Outlets. With hundreds of designer brands from Abercrombie & Fitch to YSL, you could bag savings of up to 65% there.
New York clearly has the advantage when it comes to the sheer variety of shopping potential. If it's on sale anywhere, you'll find it here. And all at an average of 45% less than London too. Designer jeans? Cheaper. Apple products? Cheaper. Calvin Klein underwear? Cheaper. You get the idea.
It doesn't get much cheaper than this?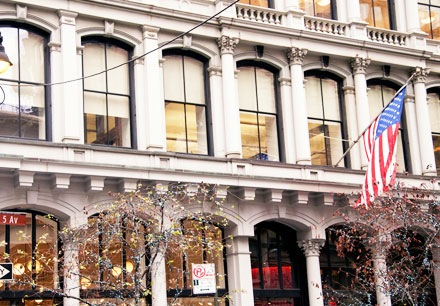 Is absolutely everything cheaper in New York? Well, there are a couple of rare exceptions. It's probably best to do a little homework before you catch your low-cost flight. You know the kind of thing: make a quick list of what you're after and note the UK prices. It won't take long and could spare your blushes when you find out the game you're looking for is actually cheaper back home.
The ideal way to get into the New York shopping (and saving) swing is to take a guided walking tour of all the spectacular Christmas shop window displays. An hour-and-a-half wander will take in all the iconic New York shopping names such as Saks 5th Avenue, Bergdorf Goodman, Barneys, Bloomingdales and Macys. If you're lucky, your guide might be able to whisper some insider tips on where the best bargains are hidden.
Good luck with your Christmas shopping trip to New York.