America – the land of opportunity. This great nation is a melting pot of different traditions, races and religions. It is made up of 50 states and each one offers something different and exciting to explore.
Based on our research, we know that America is the number one choice for all ages and genders – there's literally something for everyone in a country that's so diverse.
Our survey tells us that people flock to the States to embrace the worldly opportunities, to inspire themselves to find an education or career path, and to take time out from education or work stress.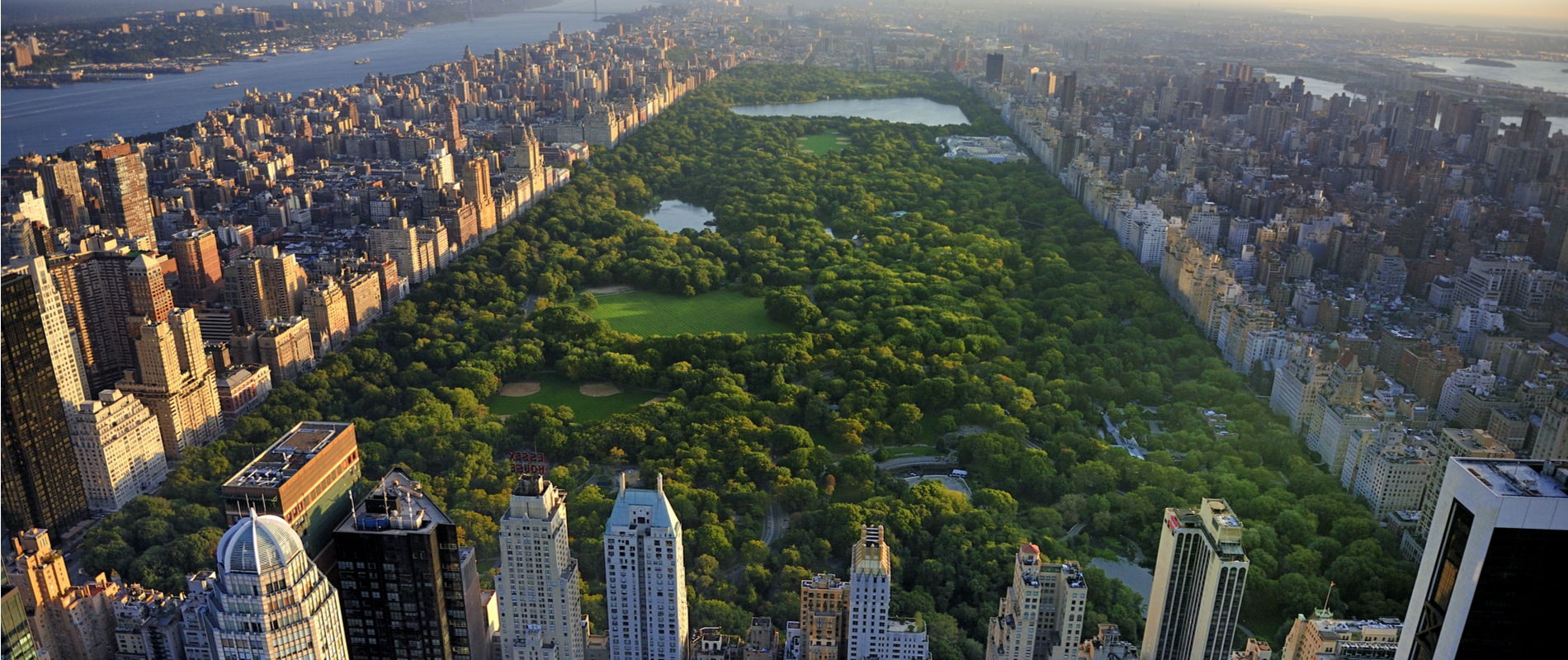 For city life: New York, New York (The Big Apple)
For culture: Southern states, including Texas and Louisiana
For the coast: California – San Diego, Los Angeles and Malibu
For scenery: The Rocky Mountains, Colorado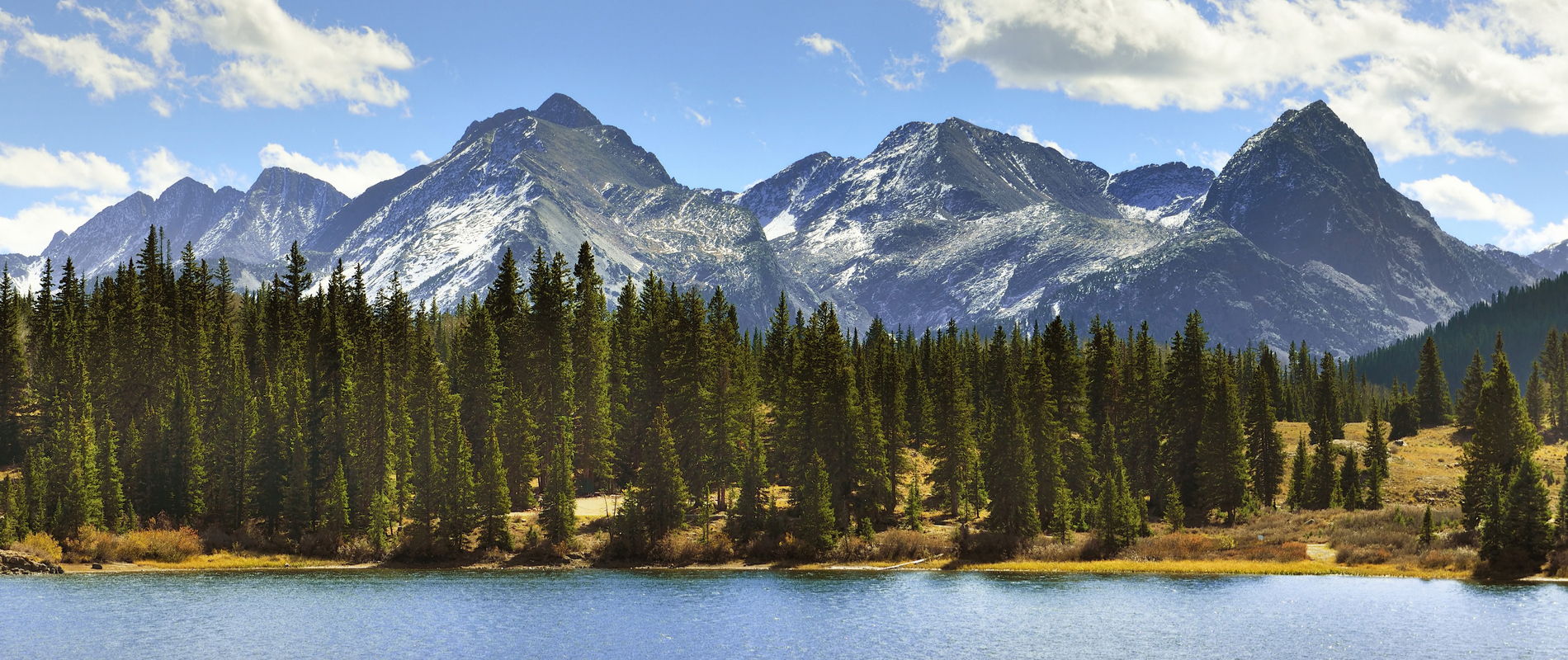 Seven of the best things to do
See the Statue of Liberty and take a stroll in Central Park in New York
Join the party atmosphere at the Mardi Gras festival in New Orleans
Visit a stadium for live basketball, American football or baseball
Discover a natural Wonder of the World at the Grand Canyon in Arizona
See the White House in Washington DC
Admire the geysers at Yellowstone National Park
Walk across the Golden Gate Bridge and take in the views of San Francisco
Essentials: what you need to know
When is the best time to go?
Southern states: The weather is comfortably warm in the spring
Pacific North West: The mountains are lush and green in the summer, with relaxed temperatures
North East: Including New England and New York – the weather is cool in the autumn and the leaves turn to beautiful colours. The busy tourist season is also over.
The Rocky Mountains: Hit the slopes and go skiing or snowboarding in the winter
Visa: You will need to apply for an ESTA (Electronic System for Travel Authorisation) before you travel.
Vaccines: no
Currency: US Dollar: $
Fun Fact: Slang for 'dollar' is 'buck' – "Hey, can I borrow five bucks?'
Time zone:
Mainland USA UTC -8:00 (West Coast) to UTC -4:00 (East Coast),
Alaska: UTC -9:00
Hawaii: UTC -10:00
Language: English
Tipping:
Food & beverage: 15%-20%
Taxi: 10%-20%
Salon services: 15%-20%
Slang
Pie: Pizza – "Want a pepperoni pie for dinner?"
Jonesing: Craving – "I'm really jonesing for a soda."
Pants: Trousers – "I love your pants, where are they from?"
See ya: Goodbye – "I've got to go, see ya."
Five dishes we love:
Texas BBQ – a traditional, slow-cooked style of preparing meat
Chicago Deep Dish – as the name suggests, a very deep and dense pizza
New York Bagels – a doughnut-shaped sandwich with a hole in the middle
In-N-Out Burger – One of America's most popular fast-food options
New Orleans Jambalaya – a rice dish with chicken, shrimp and spicy andouille sausage
Ok, so how do I get there?
Find great offers and deals for flights to the USA on Netflights.