If a New York City getaway sounds like something right up your street, don't let the kids stop you from booking that flight. The Big Apple has buckets of stuff, for kids and adults alike. They'll love the food, the parks, the skyscrapers and all the entertainment just as much as you do.
And to take the stress out of travelling long-haul with kids just a little bit more, we've only gone and rounded up our best bits for families to enjoy on a New York City break! These activities suit kids of all ages, so even if you've got teens and toddlers in tow, you'll all be able to get stuck in and make the most of it.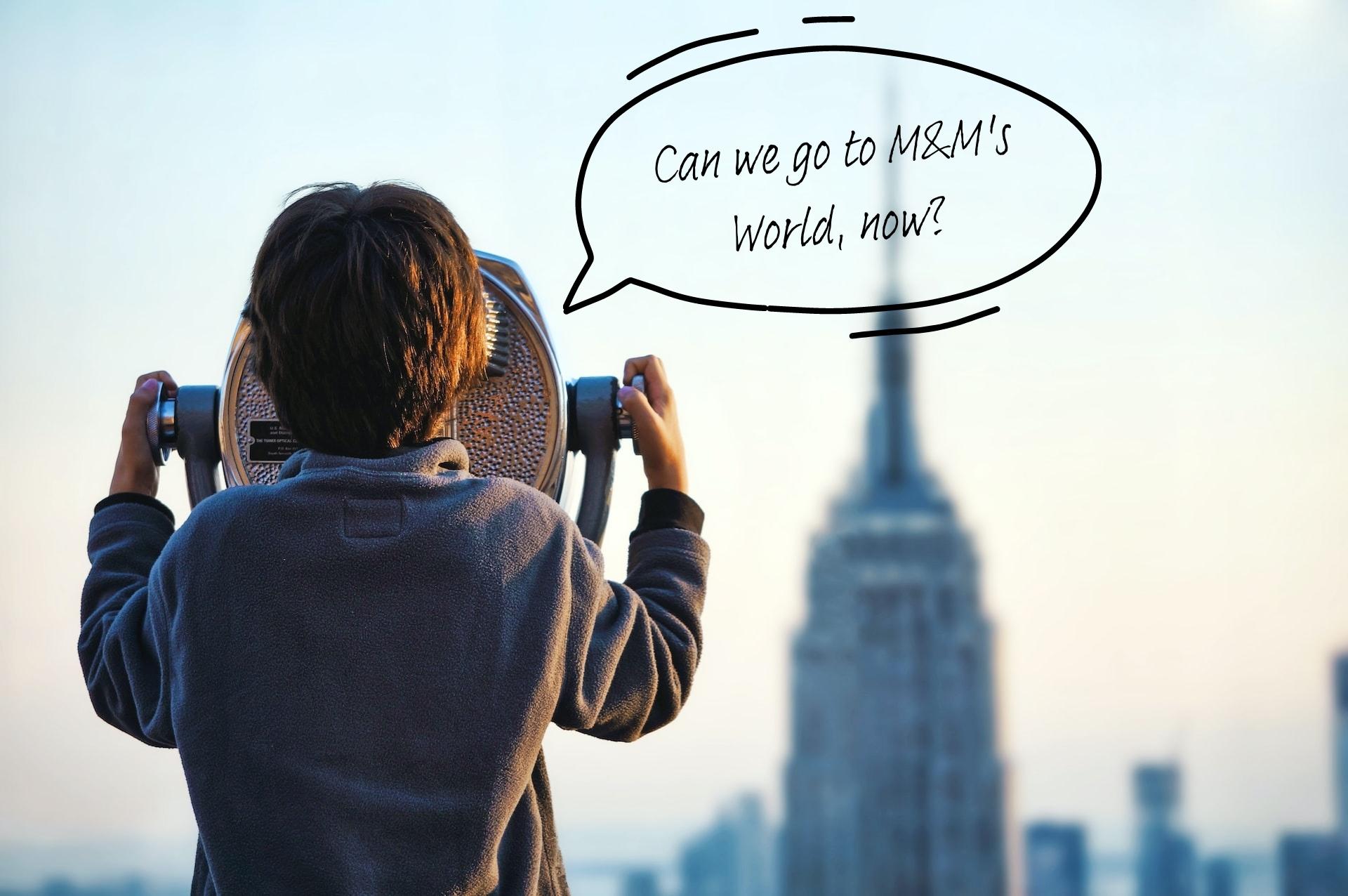 It's surprise absolutely no-one when we say that one of the very best ways to see New York City is from high, high in the sky. If you have adventurous teens with you, The Top of the Rock at the Rockefeller Center, the Observation Deck at the Empire State Building and The Edge will give you all a thrill. But if some of the little ones aren't so keen on heights, you may be better off heading over to the smaller (but still mighty) Statue of Liberty.
If you go down the Lady Lib route, you'll need to book well in advance. Like,  a-few-months-before-you-jet- off in advance. But it gives everyone in the family the chance to do what they like. Those over 1.2m tall can climb up to the crown for a view across the city, while smaller ones can take in the views across the water from Liberty Island and the lower roof deck. Bonus — you'll get a boat trip included too.
Take a cheeky trip to Central Park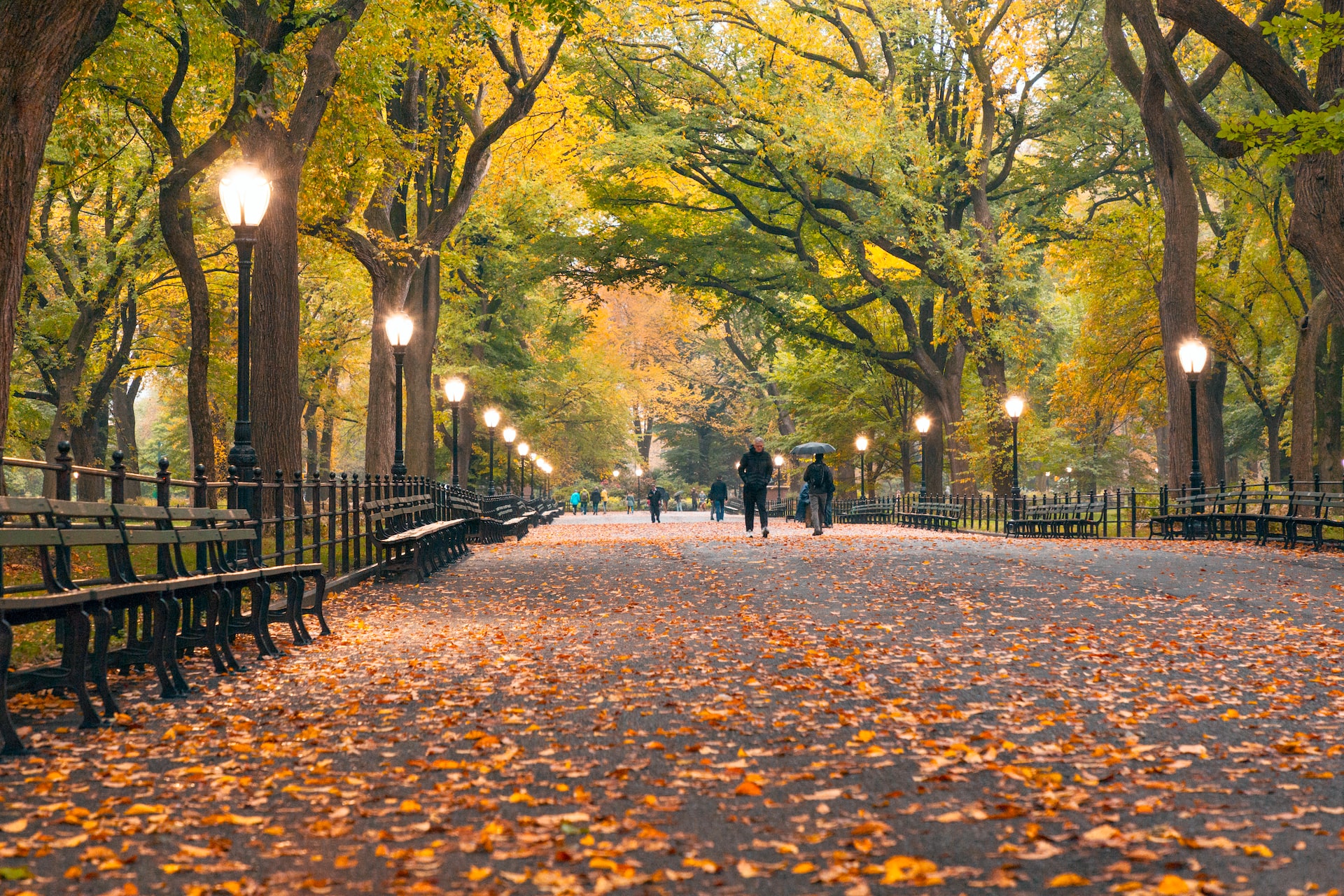 No trip to NYC is complete without checking out Central Park, especially if you have kids with you. Little ones will love running around, climbing over the Alice in Wonderland statue and watching motorised sailboats at Conservatory Water. Tip: watch Stuart Little before you go and they'll really get excited when they see the mini sailboats in person.
Slightly older kids may prefer the zoo. It's in the park and home to creatures great, like snow leopards, and small, like red pandas. The polar circle is always a hit with children. The penguins are so playful, and you can even watch them being fed.
In winter, Central Park is a great place to play in the snow. Little fingers will get cold very quickly, but there are so many cafes nearby to warm up. Head to a boutique Venchi outlet for indulgent chocolate and gelato that parents and children will both devour, or keep the magic alive with afternoon tea at the whimsical Alice's Tea Cup.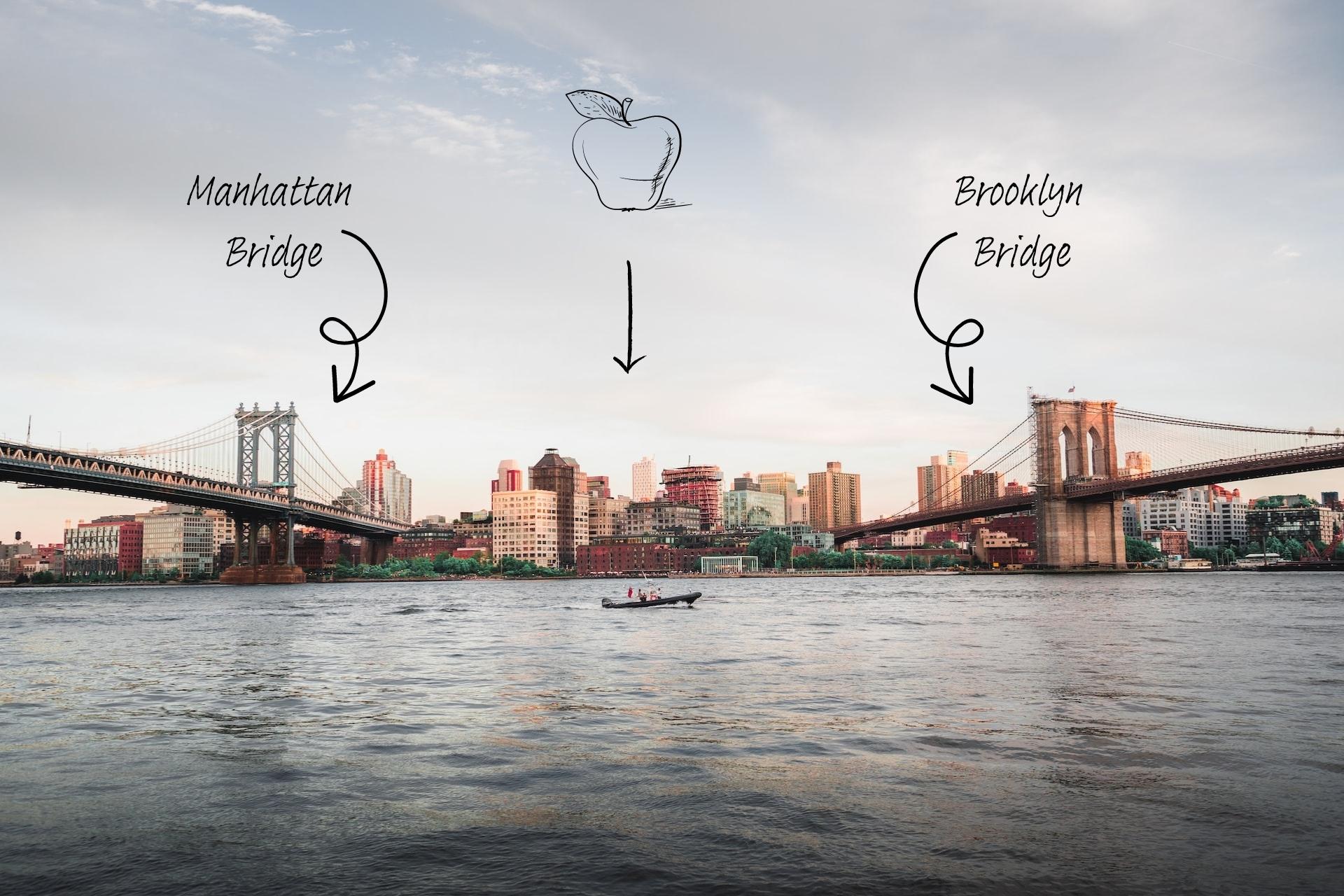 Little legs can easily get tired, especially in big cities like NYC. Book a ferry ride and you'll get to see all the sights from the comfort of a seat. Kids who love the water will be excited just to be onboard. If you're ready for a proper rest, book the Circle Line and relax for a sweet two and a half hours while you cruise around the whole of Manhattan Island. And if you expect the little ones to get fed up after a while, get yourselves on the Statue of Liberty Express Cruise for a one-hour non-stop whizz round all the highlights.
In winter, you may prefer to see the sights from a cosy bus instead. The Ride is not to be missed if you want to keep kids and teens entertained. Dancers and singers make it an interactive experience to get everyone involved. There's also evening bus tours, which are a great way for adults to get a glimpse of the sights in lights while the kids snuggle next to you and sleep (fingers crossed).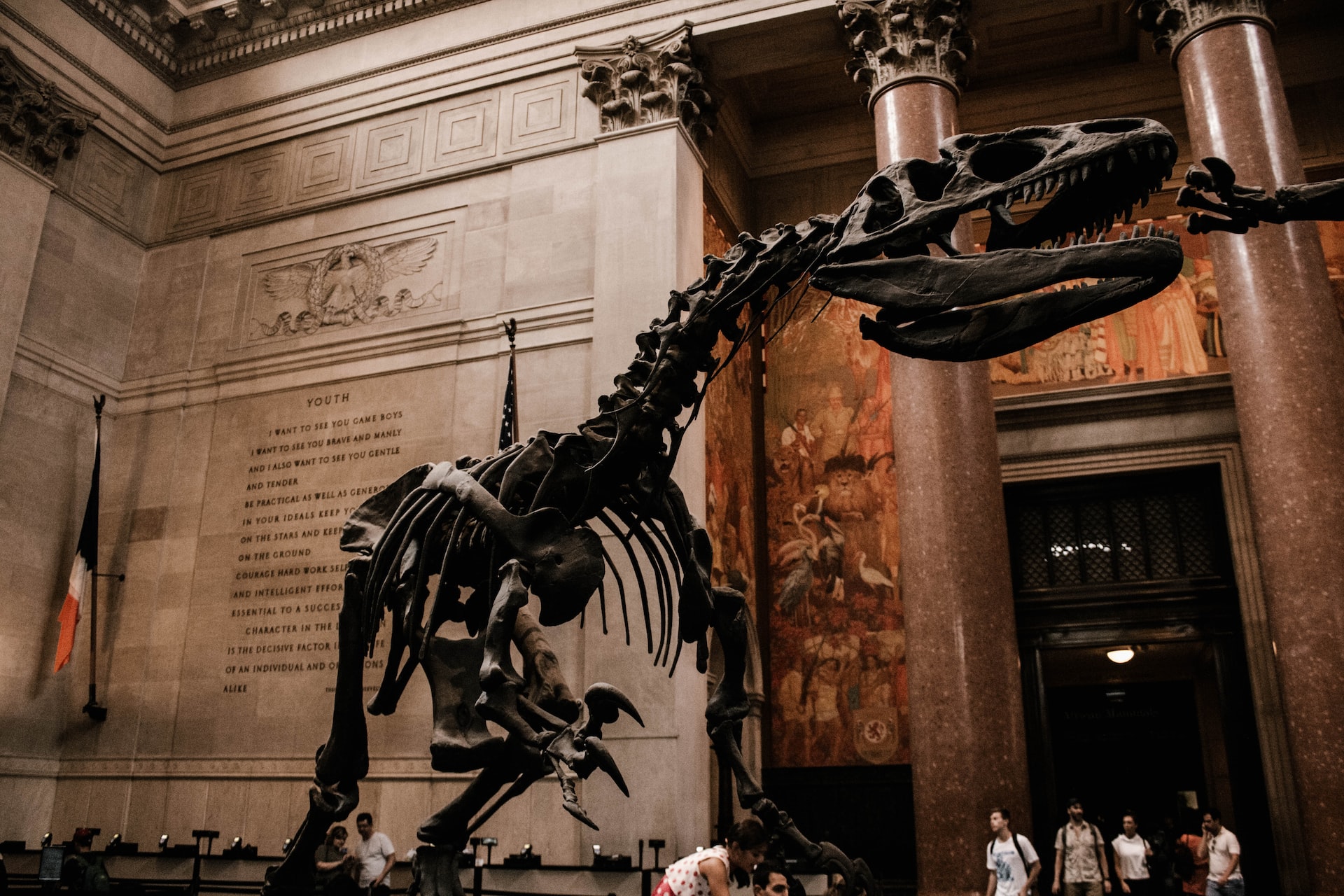 If we ask you to name a New York City museum you'll probably say the Met — the Metropolitan Museum of Art. It's amazing, but not really for kids. Strike that one off your list and head to one of these more 'fun' alternatives instead.
The American Museum of Natural History, the New York Hall of Science and the Rose Centre for Space and Earth will have little jaws dropping. They're the ones to pick for any budding scientists in your troupe. Since March 2021, the American Museum of Natural History has been running Worlds Beyond Earth, an immersive visualisation of distant worlds, ground breaking space missions, and the evolution of our solar system – and it's all shown on the world's most advanced planetary projection system. Fancy. Definitely add that one to your list.
Younger kids will probably prefer the Children's Museum of Manhattan and Brooklyn Children's Museum. They're designed for play, so a great option if you want to tire them out and squeeze in a nap.
Come on, this is a no brainer. Every parent knows that long queues = screaming kids. If you plan on seeing lots of sights while you're in NYC, it may be best to buy skip-the-line entry into some attractions. The New York CityPASS allows you to skip the lines for five of the top attractions, including the Empire State Building, Top of the Rock, and the Statue of Liberty; valid for 9 days from the first use, it'll cost you more, but you may just find that it makes the experience a whole lot better for everyone – who says money can't buy happiness?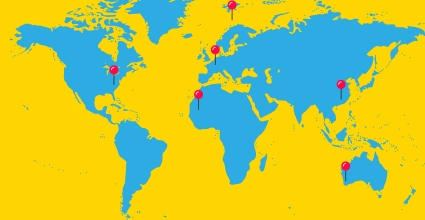 It's true that when you've got foreign currency in your hands on holiday you start throwing it around like Monopoly…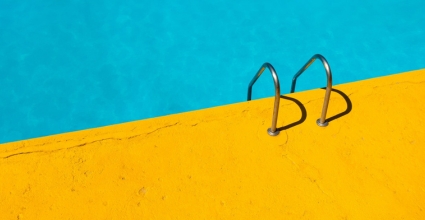 It's almost summer, folks! So we thought we'd do the hard work for you and scour the internet for the…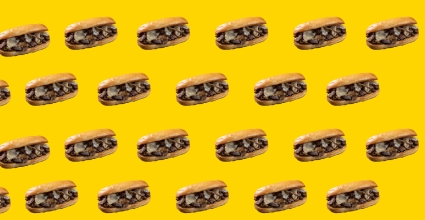 We love a British butty as much as the next person, but here's a look at some sandwiches from around…