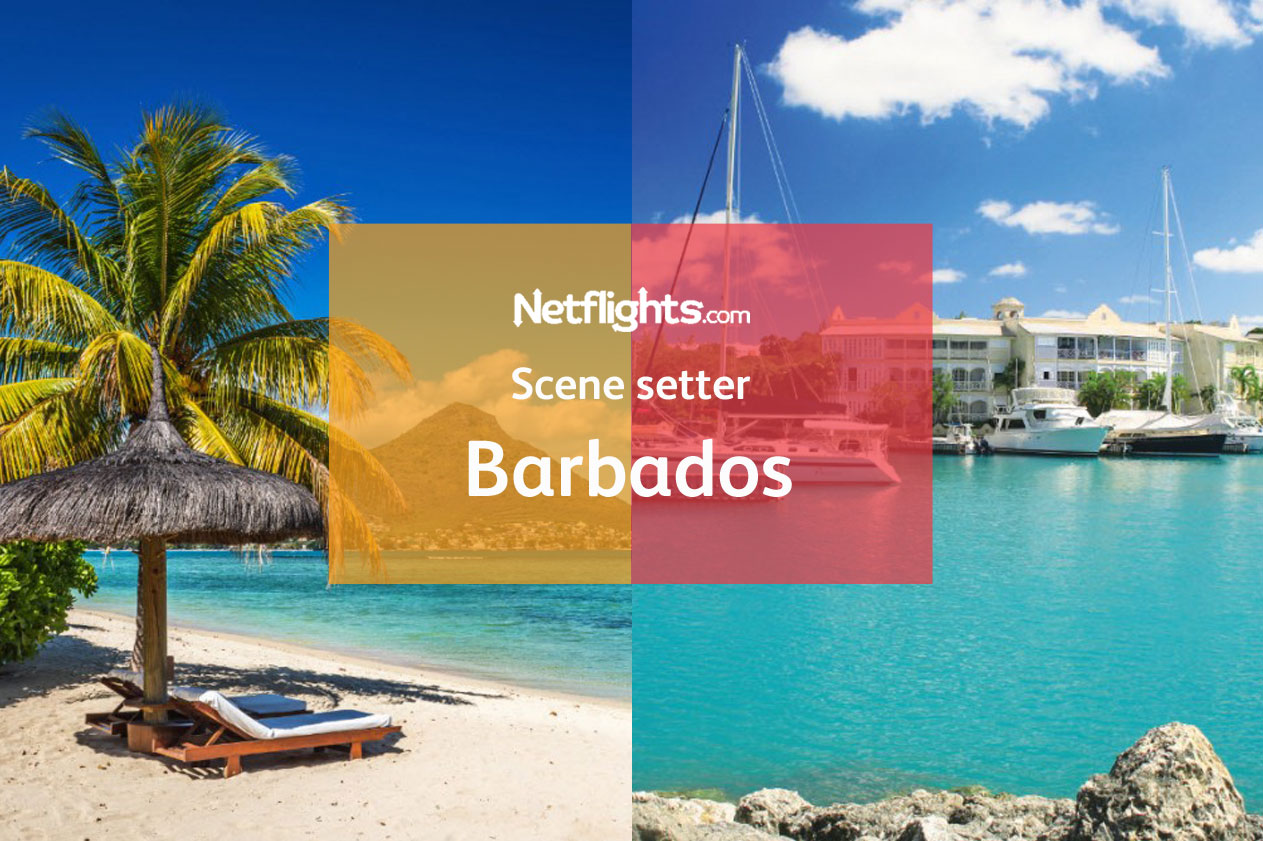 Welcome to Barbados
The Caribbean serves up year-round sunshine, and the welcome from the locals matches the warmth of the wonderful climate – and this couldn't be more true from a visit to the beautiful island of Barbados.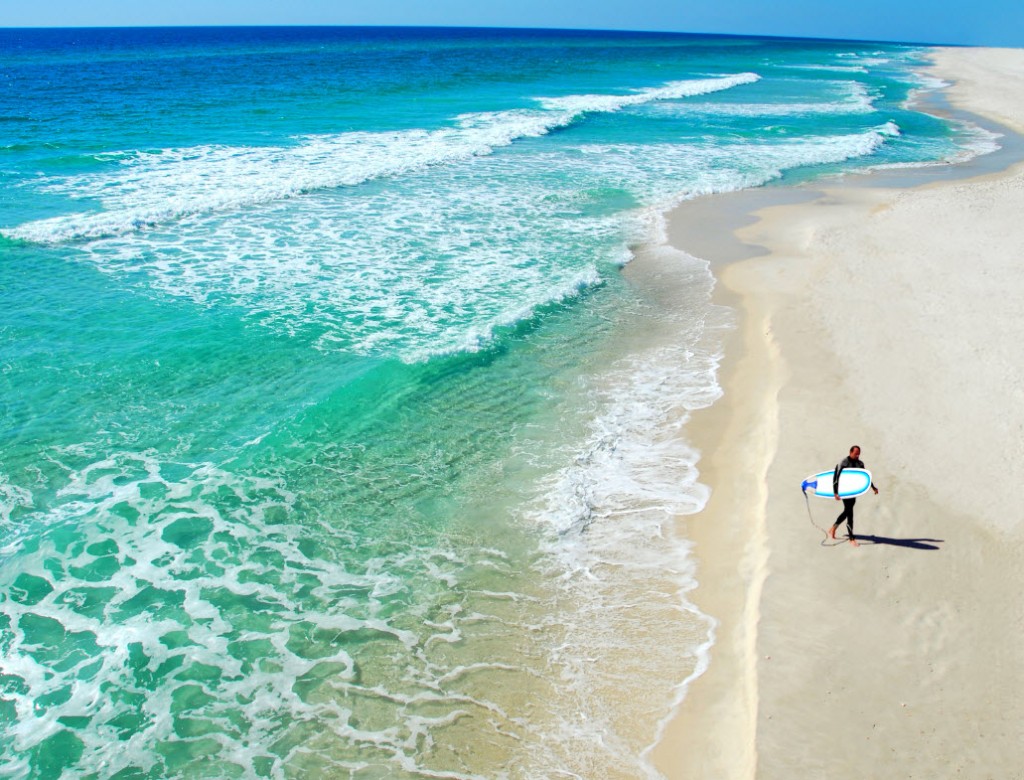 Feeling hot
hot
hot!
Wonderfully laid back and smaller than its neighbours, Barbados combines romance with relaxation better than any other Caribbean island. Also staying true to its British roots, afternoon tea remains a tradition, cricket is the national sport, and many districts have British names – such as Hastings, Yorkshire and Brighton.
The clear waters and paradise-like beaches are famed for attracting a celebrity crowd, however, what sets Barbados apart from its neighbours is its old Colonial charm, traditional British heritage, colourful Cajun cuisine and overall enthusiasm for welcoming visitors with warm, genuine, open hospitality. The perfect island escape, Barbados also offers exciting adventures, tradition, culture, history and stunning scenery. With its welcoming climate, rich culture and superb shorelines, Barbados is beautiful, but it's what lies behind the surf and the sand that will capture your heart, as you embrace Bajan style relaxation, rhythm and rum!
What not to miss in Barbados
Barbados boasts a huge range of things to see, do and experience.
The crashing waves of the Atlantic Ocean have made the east coast of Barbados a hot spot for windsurfers and surfers as conditions have been known to rival Hawaii.
Head inland and you'll find many places to visit, including the Barbados Wildlife Reserve, home to various animals such as alligators, tortoises, deer and monkeys, all roaming free.
Sandals Barbados
Following an extensive $65million renovation, Sandals Barbados has been re-imagined from the ground up with every aspect of the property undergoing major enhancements. Enjoy a sunset sail or take in a stroll along the white-sand beach.
Unwind to the relaxed calypso beat, enjoy the sun and surf, and explore the sumptuousness of your suite, an abode designed with your utmost comfort in mind and featuring everything from ocean views, Butler Elite service and zero-entry access to Barbados' largest and longest lagoon pool, to private tranquillity soaking tubs on most patios and terraces. Sandals Barbados is the perfect location to experience the island of Barbados thanks to an attraction programme offering excursions and day trips for guests to venture out and explore.
Book now
Time Out Hotel
Enjoying the lively atmosphere of Barbados' St Lawrence Gap, steps away from Dover Beach, Time Out Hotel is a value favourite. The hotel is located close to restaurants, nightclubs, supermarkets, and slot machines. There are 76 rooms divided into Standard
Rooms, Superior Rooms, Pool View Rooms and Deluxe Rooms, plus a bar, restaurant and pool on-site.
Dine at the Sporting Pig Bar & Restaurant, serving local and international cuisine or relax and unwind in the hotel bar offering daily happy hours
Book now
Discover your own piece of Barbados
There's nothing like being on the open road, especially when in Barbados. Hiring a car gives you the perfect opportunity to discover beautiful secluded beaches, quaint seaside bars, breathtaking countryside and local hot spots. Pick up your hire car and enjoy the freedom to see what you want when you want.
Car hire starts from £30 per day
Book now