If, like us, you've been watching the BBC's Inside Dubai: Playground of the Rich you might have been surprised by what you can and can't do in Dubai. There are loads of Dubai myths (some more ridiculous than others) and a lot of them are either misleading or outdated. Want to double-check the rules before booking your Dubai flights? Read on to learn the truth about some widely-spread Dubai myths and rumours.
Dubai myth: Alcohol is banned
Truth: You can drink in licensed venues
Dubai has a reputation for being a dry destination, but this isn't true at all. As a tourist, you're allowed to drink alcohol in licensed venues such as bars, clubs, hotels and restaurants. And you certainly won't be short of places to go, as Dubai has a truly amazing dining scene. Just remember that drinking in public – for example, on the beach – is not allowed in Dubai. It's also illegal to appear intoxicated in a public place so, if you're planning a big night, it's best to do so within your hotel.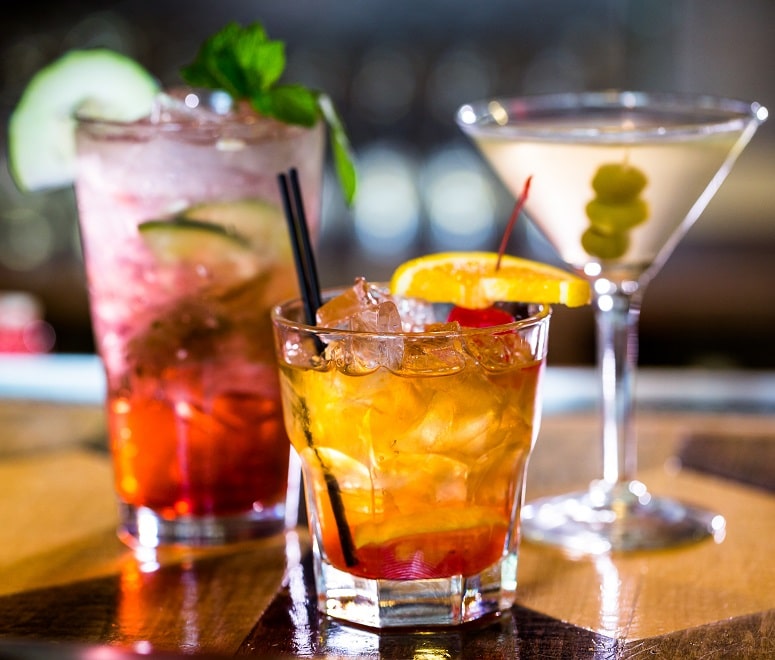 Dubai myth: The dress code is strict
Truth: It depends where you are
Regardless of where you go on holiday, it's important to respect local culture. Dubai's dress code has become more liberal over time, but there are still a couple of things to be aware of. When you're at a beach club or your hotel's pool, it's absolutely fine to relax in your swimwear. But when you venture out, it's best to wear loose, respectable clothing – so hot pants and plunging necklines are a no-no. Planning to visit a mosque or religious site? Both men and women should cover their arms and legs, and women also need to cover their head – it's best to keep a scarf in your bag, so you're always prepared.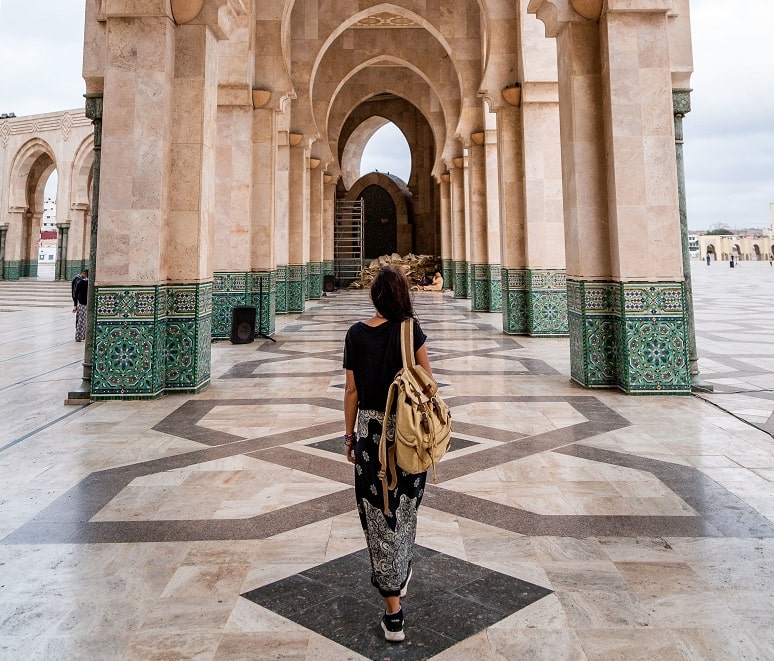 Dubai myth: It's really expensive
Truth: You'll find plenty of bargains
Famously tax-free, Dubai is often seen as a playground for the super-rich. While this may be true of some residents, you certainly don't need to be a millionaire to visit. There's a wide range of Dubai hotels for all budgets and, once you arrive, you'll find plenty of dining offers and happy hours. For instance, Sunday brunch – where you pay a fixed price for unlimited food and drink – is a hugely popular pastime in Dubai. And a lot of the city's attractions are free. You can watch the dancing Dubai Fountains, stroll around the souks, hit the beach, and visit Bur Dubai Grand Mosque – all without spending a penny.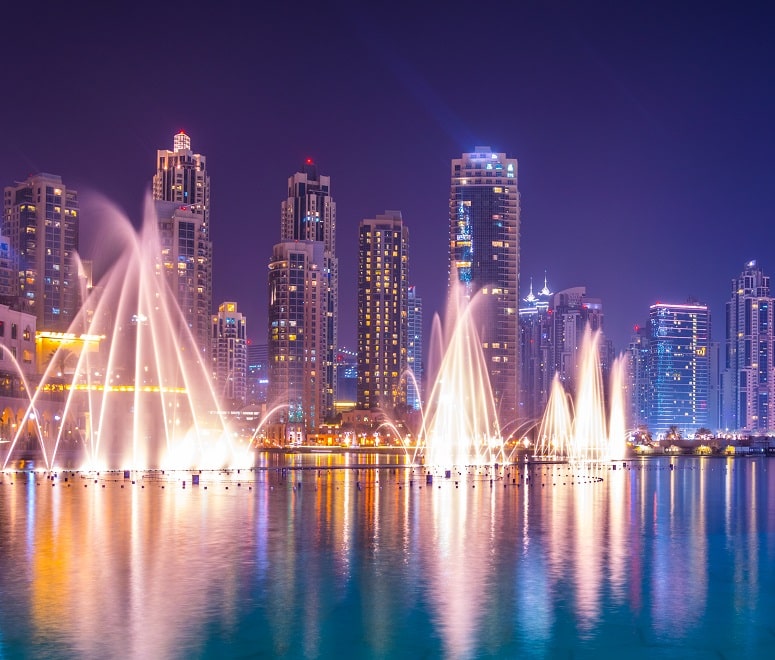 Dubai myth: There's no culture or history
Truth: There are lots of cultural sites
Founded in 1971, the UAE is technically a very 'young' country – but Dubai's history goes way back. Bedouin tribes have lived here in the desert since 2500 BC and, if you want to learn more about them, there are plenty of daytrips available. Meanwhile, in the city itself, you can see ancient artefacts at Saruq Al-Hadid Archaeology Museum, or visit Dubai Museum – it's housed inside Dubai's oldest building, Al Fahidi Fort, which was built in 1787. Or why not explore Hatta Heritage Village to see 3,000-year-old buildings and learn about traditional mountain life?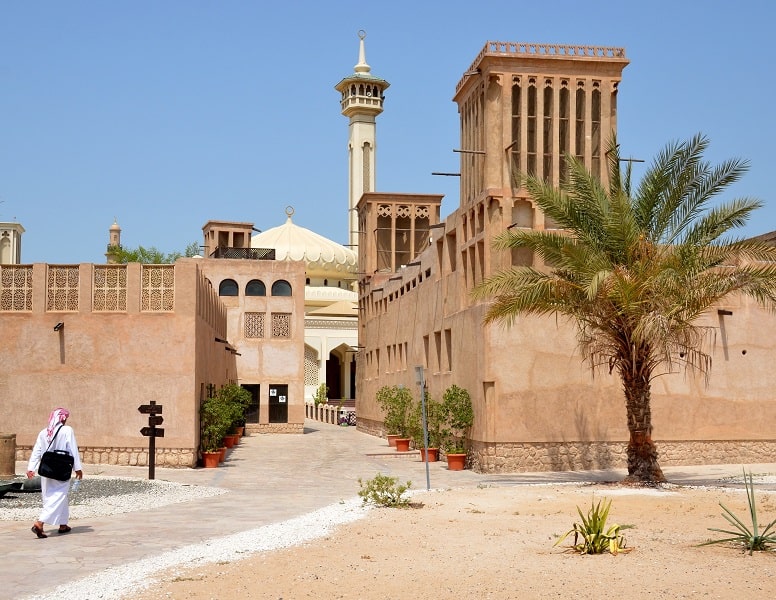 Dubai myth: It's always hot
Truth: October to May is great
It's true that Dubai's summers are scorching. Between June and September, temperatures regularly soar over 40°C – it is surrounded by desert, after all – but the rest of the year is far less extreme. May, October and November are ideal for sun-worshippers, when the mercury hovers in the high-twenties. Or, for comfortably warm weather, consider going between December and April when temperatures generally remain between 20°C and 25°C. Check out our Dubai weather guide for more details.