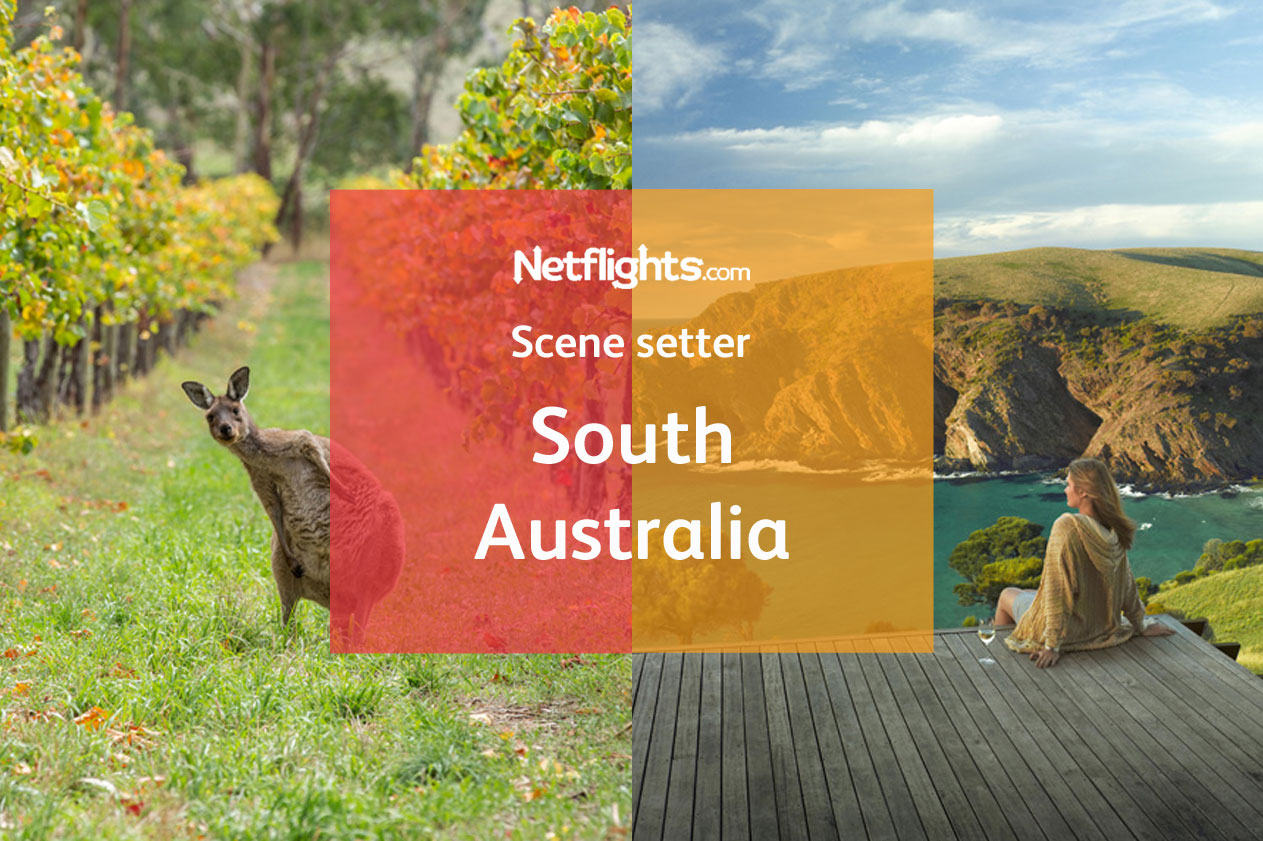 See it all in South Australia
Australia has unforgettable experiences at every turn – South Australia brings them all together for the truly unique, utterly sublime holiday you've been looking for.
Adelaide is the relaxed capital city of South Australia, boasting trendy bars, bustling restaurants, and a dynamic culture. What's more, it's a mere hop, skip and jump away from surrounding regions simply bursting with native wildlife experiences, jaw-dropping landscapes and mouth-watering food and drink. Meet Australia's most loved iconic resident, the kangaroo, on the aptly named Kangaroo Island, wander the long stretches of untouched coastlines, and take in the breath-taking landscapes and ancient rock formations of the Flinders Chase National Park.
Start your journey in Adelaide and end with memories that will last a lifetime.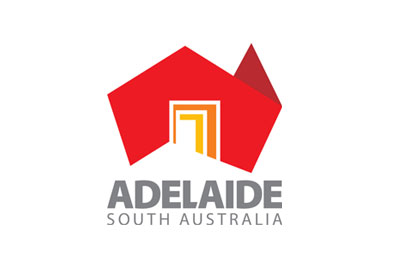 Don't miss!
• Kangaroo Island
• The Barossa
• Wilpena Pound
• Adelaide Central Markets
A dream day in Adelaide
With so much to see and do, take a look at how you can spend the perfect day in Adelaide.
7.40am – A swim with the dolphins
Make an early start to join these majestic creatures in their native habitat.
12.30pm – Lunch at Adelaide Central Market
Taste your way through a melting pot of cultures.
1pm – Art Attack
Explore the dynamic art scene spanning from the Art Gallery of South Australia to the contemporary design of the JamFactory.
2pm – High time at the Adelaide Oval
Take a tour inside the Oval or attempt the RoofClimb to find the best seats in the house.
5pm – A drop of wine tasting
Visit Penfolds and sample their finest wines before picking up a few bottles to take home.
6.30pm – Cocktail o'clock
Go eight floors up at the 2KW Bar to watch the sun set over the city with a cocktail in hand.
7.30pm – Dinner time
Choose from a long list of eateries taking you on a culinary journey.
9.30pm – One (or several) more for the road
Peel Street and Leigh Street are home to Adelaide's vibrant nightlife scene, so the fun doesn't stop once the sun goes down.
Take a tour
From adrenaline pumping shark-cage dives in the Eyre Peninsula to award-winning winery tours in the stunning Barossa region, South Australia has adventure, beauty and undeniably-delicious local produce for a holiday like no other. Discover it all with a South Australia tour…
Tours include:
• Return scheduled flights
• Car or campervan hire
• First and last night accommodation, at least
• Freedom to explore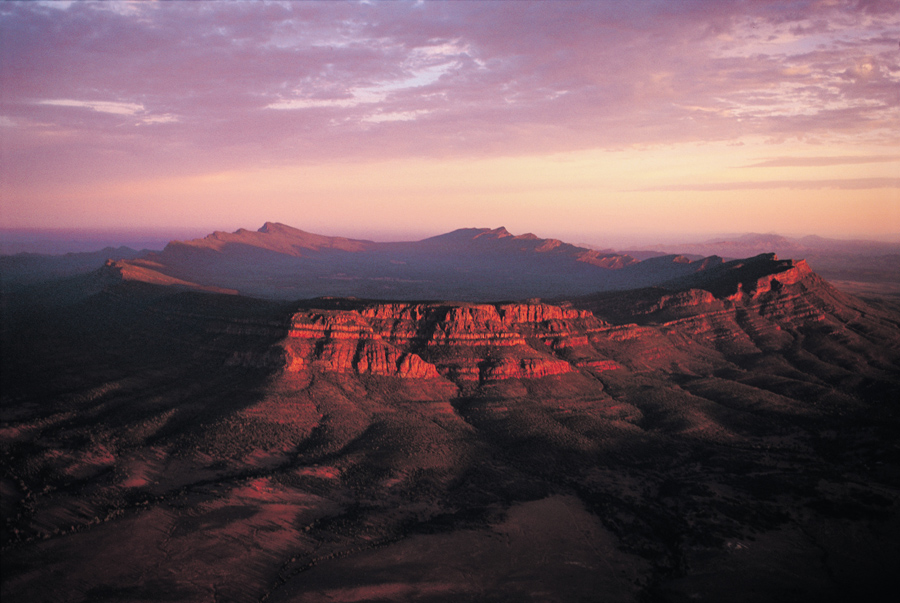 14 day campervan hire from Adelaide
Suggested route:
– Pick up your campervan in Adelaide
– Spend as much or as little time as you choose in each destination
– Taste your way through the mouth-watering local produce of Adelaide's ever growing restaurant and bar scene
– Make the journey to Kangaroo Island to meet some of Australia's best known wildlife in their natural habitat
– Drive onwards to Victor Harbour and be greeted by spectacular vistas across the Fleurieu Peninsula
– Take the scenic route to Barossa, where endless stretches of vineyards are waiting to be explored (and tasted)
– Complete your adventure with a drive back to Adelaide
A campervan holiday lets you throw away the timetable and experience South Australia at your own pace.
Book now
Great Ocean Road 10 day self-drive
Highlights:
– Arrive in Adelaide and begin your holiday with a two night stay
– Next stop the rolling hills of the Barossa
– Pass over the mighty Murray River and internationally significant salt water lagoons of the Coorong National Park to reach Robe
– Then either voyage through Coonawarra wine region to the scenic Grampians National Park or take a shorter route via Mount Gambier
– Spend a night in the quaint fishing village of Port Fairy
– Discover 'Shipwreck Coast' before marvelling at the natural wonder of the 'Twelve Apostles'
– Continue on to Cape Otway and see the old lighthouse that once connected telegraph cables through to Tasmania
– Re-join the coastal highway to spend the night in Apollo Bay or Lorne
– Make your final drive along the coast via Bells Beach to Torquay, and test your skills in the surfing capital
– Loop back around the edge of Port Phillip Bay to Melbourne for a three night stay
Book now
Winelands, waterways and wildlife 10 day tour
Highlights:
– Arrive in Adelaide for a day of leisure
– Visit the award-winning Jacob's Creek Visitor Centre where you'll taste your way through some of their most famous wines
– Stop at Hahndorf to explore the amazing variety of unique speciality shops on the way back to Adelaide for the night
– A ferry ride will take you to Kangaroo Island where you'll have a tour of Clifford's Honey Farm before walking amongst the sea lions at Seal Bay
– Feed the kangaroos at Kangaroo Island Wildlife Park and walk on the Remarkable Rocks in Flinders Chase National Park
– Set sail aboard the PS Murray Princess for a discovery cruise on the Murray River
– Spend time in Murray Bridge to find out the secrets behind this historic town
– Enjoy a backwater tour on a discover vessel
– Spend an evening filled with dinner, drinks and dancing in the company of the captain
– Transfer back to Adelaide
Book now
Explorer's way self-drive
Highlights:
– Begin your adventure with a two night stay in Adelaide where you'll have time to explore the age-old Adelaide Market, the Art Gallery of South Australia and Adelaide Botanic Gardens
– Journey on to the winelands of Clare Valley for a day sampling premium wines at over 35 boutique wineries
– Stop at Flinders Range, where you can enjoy the surrounding landscapes and making the most of treks and tours
– Continue to Port Augusta and indulge in a spot of retail therapy in the main shopping district
– Then visit Coober Pedy to uncover the splendour of the opal capital of the world
– End your tour with another night back in Adelaide; the perfect place to relax after an unforgettable adventure
Book now