Now that Bangkok is open again, we've been busy whipping up all the info you need to get you on your way to sipping those ice cold Singhas: we've told you what to expect on a first visit to the city, when you should go, and now we're gonna tell you all about arguably the most important subject of all to us Brits – the weather, obvs. Come rain or shine, there's a helluva lotta things to get up to in this busy capital. But when it comes to planning your holiday fits, what do you need to prepare for? Now, we're really getting into the important stuff!
So, what's the actual climate in Bangkok?
Looks, we'll be honest with ya. Thailand has a pretty sweaty, humid and hot climate. It ain't no secret that Bangkok can reach some sweltering highs all year round, so while you can be sure that your stay — whatever month you're visiting — is going to be hot, hot, hot, you might also need to prepare for some pretty freakish weather. Thailand has a tropical climate, which means those seasonal monsoon winds can mix things up a little (or a lot.)
Right, so how hot does Bangkok really get?
On the one hand, Bangkok is hot AF all year round. There's no freezing winter and, a lot of the time, the summers don't reach blistering highs. But, on the other hand, because those temps rest at such stable highs all year round, Bangkok is actually the most consistently hot major city in the world. The more you know, eh.
Temps in Bangkok peak during April, where monthly highs frequently reach 35 degrees. Even during the winter, highs can still get to 32, with lows only dipping to about 22 degrees. So, when it comes to planning your jollies, you can be confident you'll always be basking in Bangkok's beautiful warmth. Lovely. So, er, leave the jumpers at home.
Okay, but how much rain does Bangkok get?
While it's always going to be hot in Bangkok, don't get cocky and start thinking that you won't need your brolly. Bangkok's tropical weather and location right on the Gulf of Thailand can bring some serious rainfall.
Thailand's summer season lasts from March to June, and then as soon as July hits, so does the rain.  That's all thanks to a cute little event that occurs between July and October each year… monsoon season! Expect some dramatic rains and storms to sweep through the area during this time, with monthly rainfall even topping 300 millimetres, so you reaaaally want to bring some kind of waterproof if you head out there at this time of year – trust us.
So when's the best time to visit Bangkok?
We gave you the full lowdown in this blog, but here's a quick version.
Likely owing to some of those fluctuating weather conditions during the summer, you can find some of the cheapest flights to Bangkok during this time. Be sure to prepare ahead for some of the changing weather, but time your trip right, and you'll be able to find cheaper flights and still be able to revel in all the amazing sights and sounds of the Thai capital. Oh, we do love it when a plan comes together!
Bangkok's busiest tourist season, meanwhile, is between November and February when temps are a little more on the moderate side. While it does mean that some of your flights might be a little more expensive, this is still a mega time to visit Bangkok and well worth the extra spends, we reckon!
What are the best things to do in both the high and low season?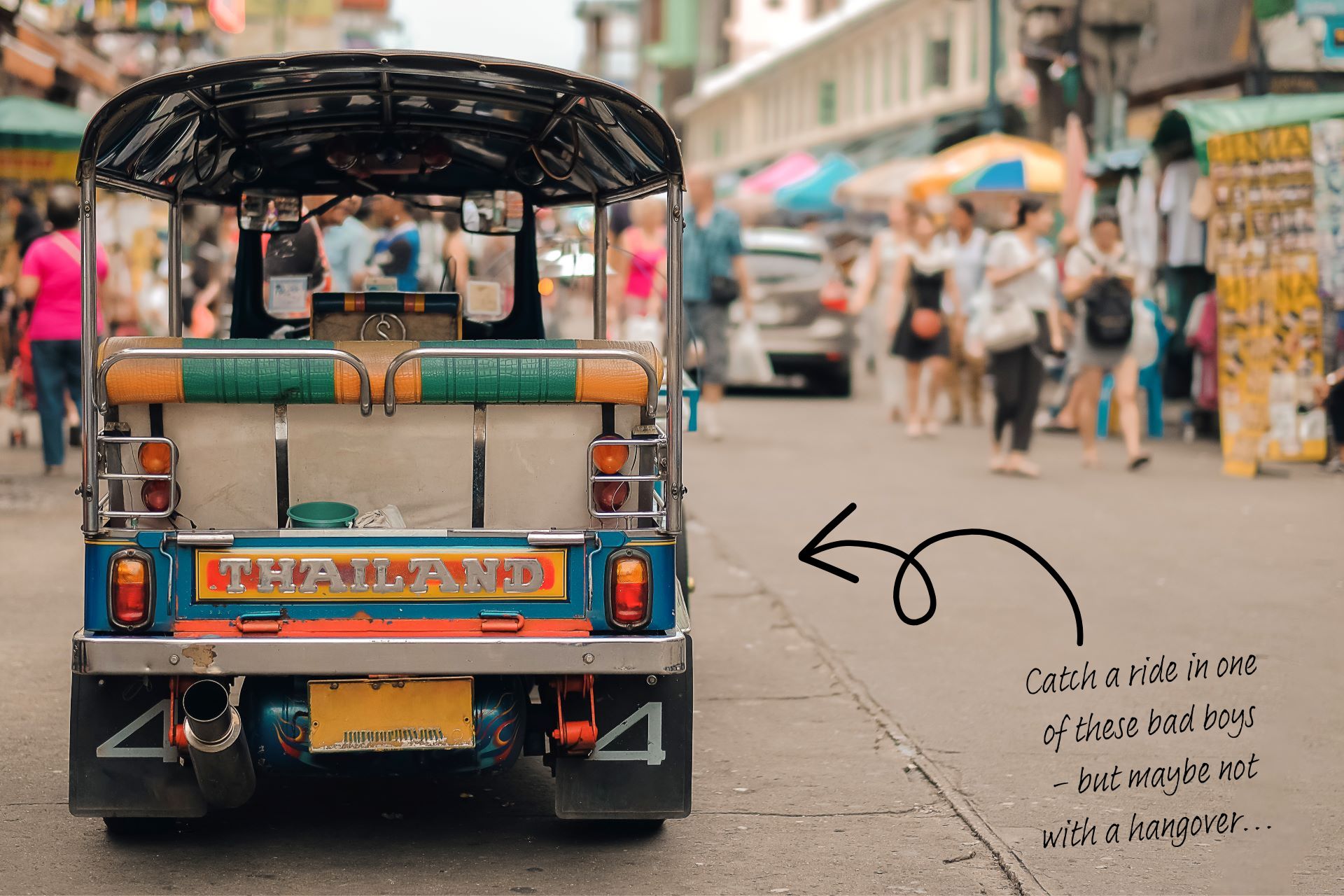 The low season
With temps a little more moderate during the low season, there's a thing or two that you defo need to pop on your to-do list.
With the city lacking tourist surges, now's the time to traverse Bangkok's charming streets and markets without the crush. You'll find traditional tuk-tuks all over the city, so hop in and whirl your way around in style. Stop off at Wattana Pinch – look out for the giant cauldron of beef bubbling out front – for some seriously tasty Thai beef noodles.
And when your tour comes to an end, it's a great time to hop out and take to the city's amazing food markets. There's a whole range of diverse tastes and flavours in Bangkok, all thanks to the city's multicultural heritage. So take a wander around and see what takes your fancy. Chatuchak Market is an obvs must-do. The biggest market in Thailand, in the low season there'll be fewer people in your way – more time to chin wag with the stall holders! And for a Bangkok experience that hasn't changed, visit the Damnoen Saduak floating market and watch local people buying their daily fruit and veg from the wooden boats, and maybe even get stuck in yourself…
After all that, you'll want to have a nice, relaxing cruise down the Chao Phraya River. Play a mega game of Eye Spy where the obvious choice isn't a tree (we're getting flashbacks to long, loong drives down the M6…) but the temples Wat Pho and Wat Arun.
The high season
But if you're heading out during tourist season, that means that the city will be bustling with – surprise! – tourists from all around the world, creating a vibrant (if busy!) atmosphere where locals mix with visitors and travellers alike. For this reason, the high season's a really great time to check out Bangkok's famous nightlife. From rooftop lounges – we <3 the Sky Bar with its 360 degree view and the Marriott Hotel Sukhumvit's Octave Rooftop Bar, the highest in the city – to bouncing clubs, Bangkok's nightlife is legendary, drawing people from all over the world. Don't forget to try the whiskey bucket, Thailand's most famous cocktail. We're talking Sangsom whiskey, M-150 energy drink, and good old Coca Cola.
But if that's not for you, now's also the time to see some of the incredible museums and sights. There are awe-inspiring temples, palaces and museums to get stuck into. No single visit to Bangkok is ever enough to see it all.
Whether you're visiting during the summer or the winter, there's loads to see and do in the Thai capital. Find your next cheap flight to Bangkok with Netflights.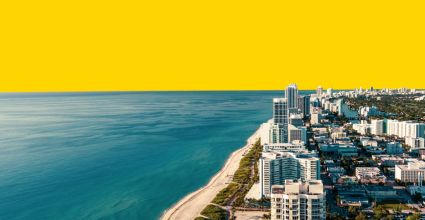 We're Brits, so we like to talk about the weather. A LOT. We especially like to talk about the weather…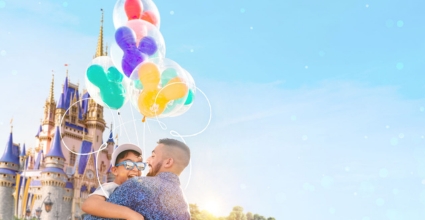 Disney's Early Booker Package for 2024 is here! Not sure what it is? No problemo, because we're about to lay…
Disney World resorts can be daunting if you're a first timer, so we're here to make it easy. Keep on…