One thing Bangkok is, is open. We let you know all about what that means in this blog post.
The other thing that Bangkok is is busy, and it will take your breath away. This city was born with the word thriving in mind (and the word bustling, too) and is a hub for taste bud-tingling food, alluring aromas, stunning skies and friendly locals. Planning on touching down in Bangkok for the first time? Who can blame you? But to get you up to speed, here's what you can expect when you arrive in Bangkok for the very first time.
Stunning architecture, like, everywhere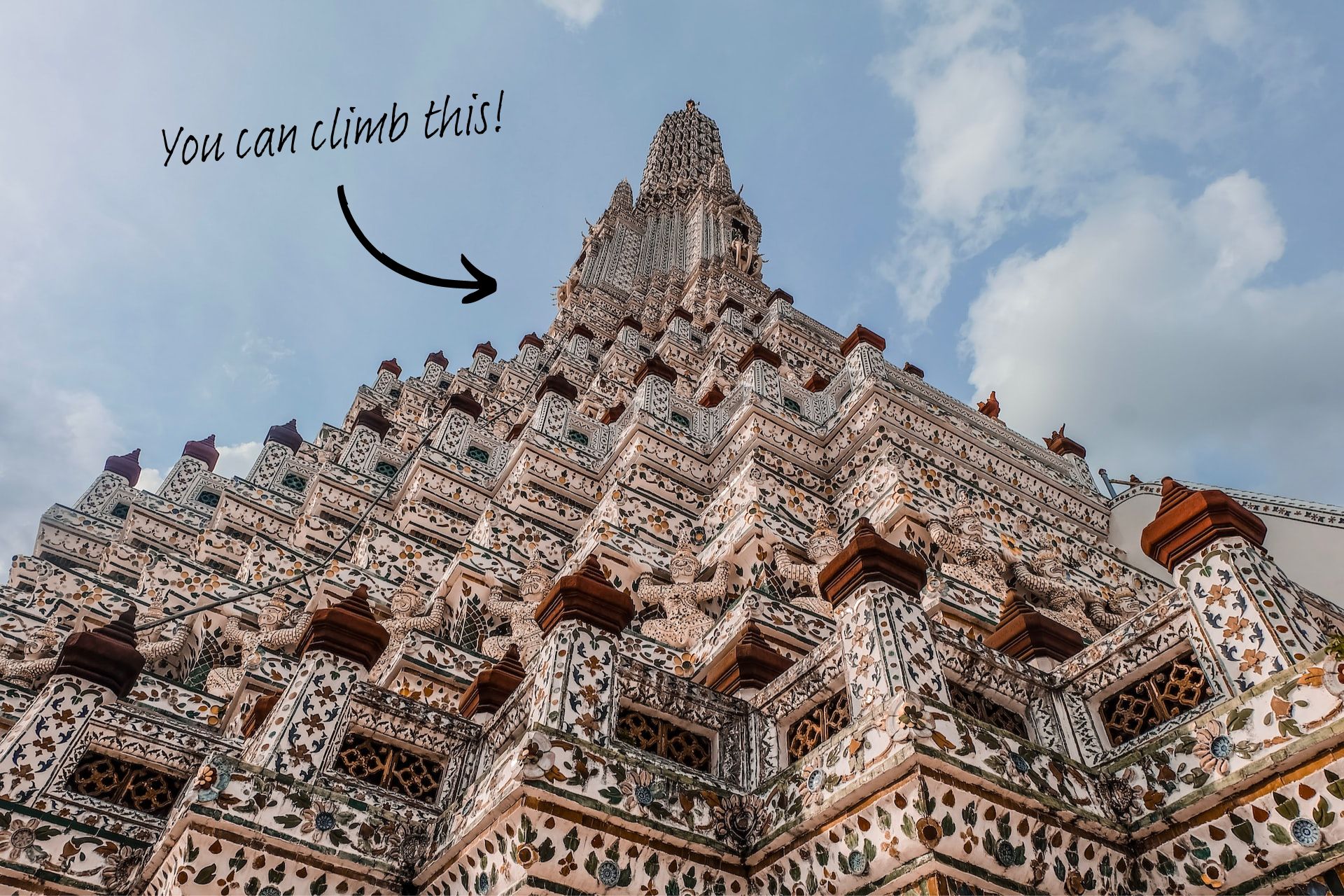 Many of Bangkok's major attractions are pretty spellbinding temples and palaces. The Grand Palace is just one of them, and has been one of the city's top-notch sights for hundreds of years. This complex labyrinth of spires and elegant design was, until 1925, the official residence of the Kings of (formerly) Siam, now called Thailand.  Stunning and conveniently located in the heart of Bangkok, it's now partially open to the public as a (bloomin' impressive!) museum, with the rest of it still used for official functions.
Wat Arun is another staple of Bangkok, and a must see for a reason. A Buddhist temple also known as the pretty whimsical sounding Temple of Dawn (hint: definitely go and see it at dawn), it's main feature is its central prang, or tower, that rises above the city. And the really cool thing is that you don't just have to look at it from afar, you can actually get right up close and personal by climbing it! And you'll a proper good view as a reward. Oh, but a word to the wise: you'll need to cover those knees and shoulders – that's both men and women – in order to gain access to the site, so go prepared. Meanwhile, the Buddhist temple of Wat Pho boasts a 150-metre-long reclining Buddha statue and is only a short stroll from both the Grand Palace and the Temple of Dawn.
This city is packed with stunning architecture that you're allowed to wander around and gawk at. Make sure that you do.
Bangkok nightlife might take you by surprise. This city has become a hub of thriving nightlife, with rooftop bars, busy clubs and amazing restaurants. Wherever you go in this huge city, you'll find quirky locations to stop and have a drink.
Head to the mecca of nightlife in Bangkok, Khao San Road, to down Thailand's most famous cocktail – the whiskey bucket. Inside a bucket brighter than a glow stick you'll find Sangsom whiskey, M-150 energy drink, and good old Coca Cola. That'll blow away the cobwebs.
If curbside shenanigans aren't quite your thing, even when in Bangkok, then you'll want to try out The Club Khaosan Bangkok. A pretty swanky club that'll make you think you've fallen into Europe for the night, you'll get the full rave experience here. We're talking hands-in-the-air, dance-like-you-seriously-do-not-care vibes. Lasers. UV lights. A bloomin' massive disco ball. Oh, and definitely make sure to try out one of their full moon parties, when the club is transformed by actual sand and deck chairs.
Need a breather? Head up. The rooftop bar scene in Bangkok has been boomin' for years now. There's a rooftop bar for every person in the city. Probably. Maybe. There's the Sky Bar, with its 360 degree view, making it the best place to catch a sunset over the Chao Phraya River. There's the Octave Rooftop Bar at the Marriott Hotel Sukhumvit, which claims the highest party spot in the city. Then there's Three Sixty, Above Eleven, Cielo, Zoom…
And after all that, you'll need to roll home somehow. We heartily recommend a wild ride home in a tuk-tuk. Sure, the Skyline is quicker and a taxi is probs cheaper, but this is way more fun, and way more Bangkok.
Thai food is known and loved the world over, and with good reason. Get ready for alluring aromas, spicy tastes and world-famous curries at every corner. There's a huge array of culinary diversity in Bangkok, so throw yourself into the deep end and make the most of it.
You've got the signature crab omelette – think a burrito filled with chunks of crab meat – at Jay Fai's, once a quiet but well respected street food vendor, now a world-famous (and incredibly busy) Michelin-starred pit stop for foodies. She turned 72 in 2020, and is still going strong with her iconic aviator goggles.
Slurp up Thai beef noodles at Wattana Pinch – you'll easily spot it thanks to the giant cauldron of beef bubbling away out front. Slow-braised with coriander root and a whole load of other herbs and spices, this cauldron has been in use for over 40 years, with the previous day's soup used as stock for the next day.
Tom Yum Goong is a staple Thai dish, and the word on the street says that you'll find the very best at Pe Aor Tom Yumg Goong, who specialise in the rarer creamy version of Tom Yum Goong soup, served up with noodles. Delicious.
What? Even during the winter? When you arrive in Bangkok for the first time, you can count on a pretty hot rush of air. Temperatures in the Thai capital are usually above 30 degrees Celcius thanks to the country's tropical climate. So, it's hot. Keep an eye on the seasons too, because when the rain hits — between May and October — you're going to need your brolly.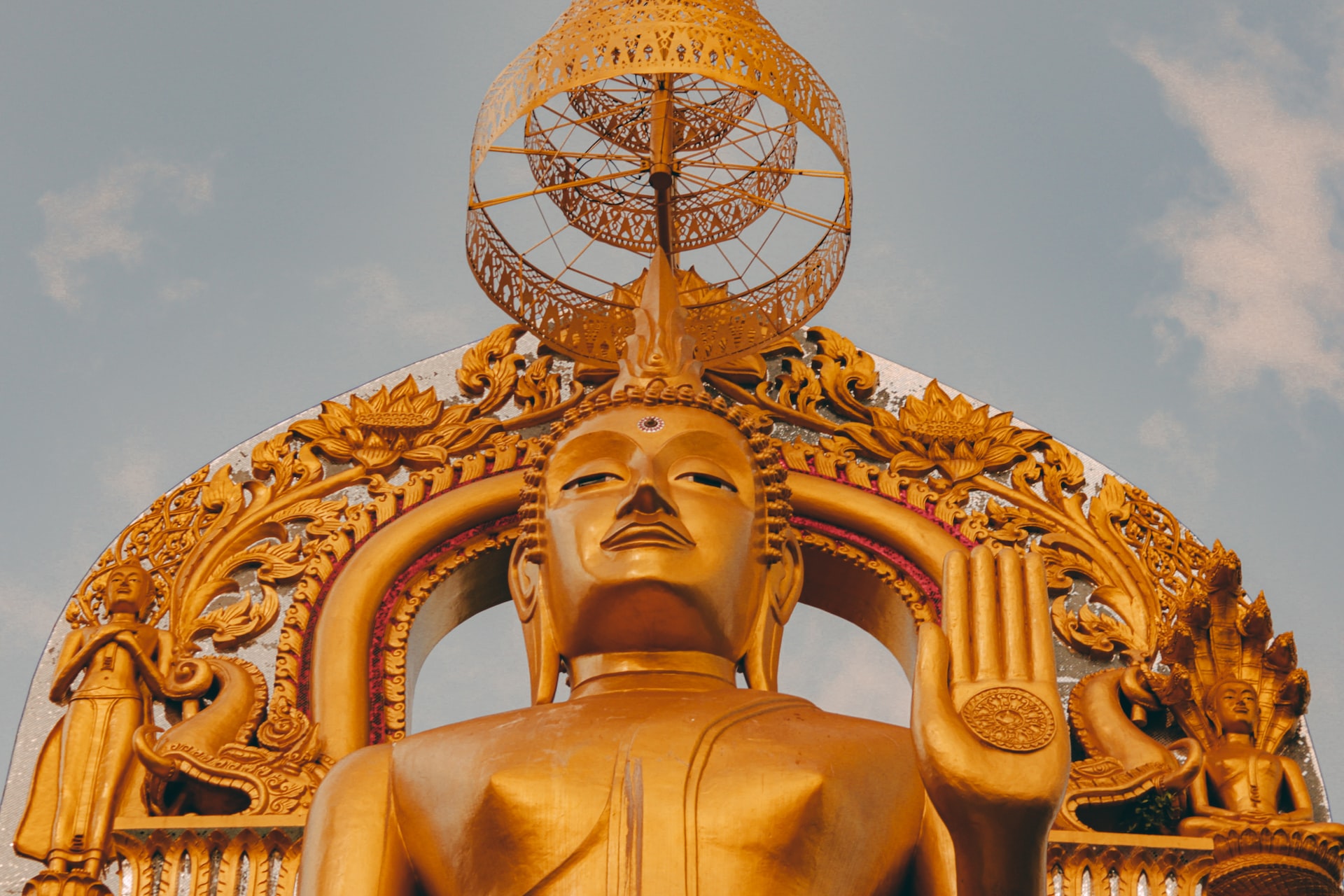 Woken up a little earlier than planned? Twice a day, you'll hear the Thai national anthem played out in public. The first will be at 8am and the second at 6pm. So, if you were planning a lie-in, don't be surprised if you're woken up a little earlier than you fancied.
If you're out and about in the big city, it's polite to take a moment to stand and respect the Thai anthem.
You might have already worked out that you need to swap those British pounds for the Thai baht. The pound is valued quite a lot higher than the baht, so you might be tempted to come ready with a lot of cash before you arrive.
Unfortunately, that's a bit of a no-no. A lot of businesses and vendors won't have anywhere near the amount of change that you might be owed, so it's better to keep only small cash and small notes with you. That way, paying for public transport and some tasty bites will be that little bit easier.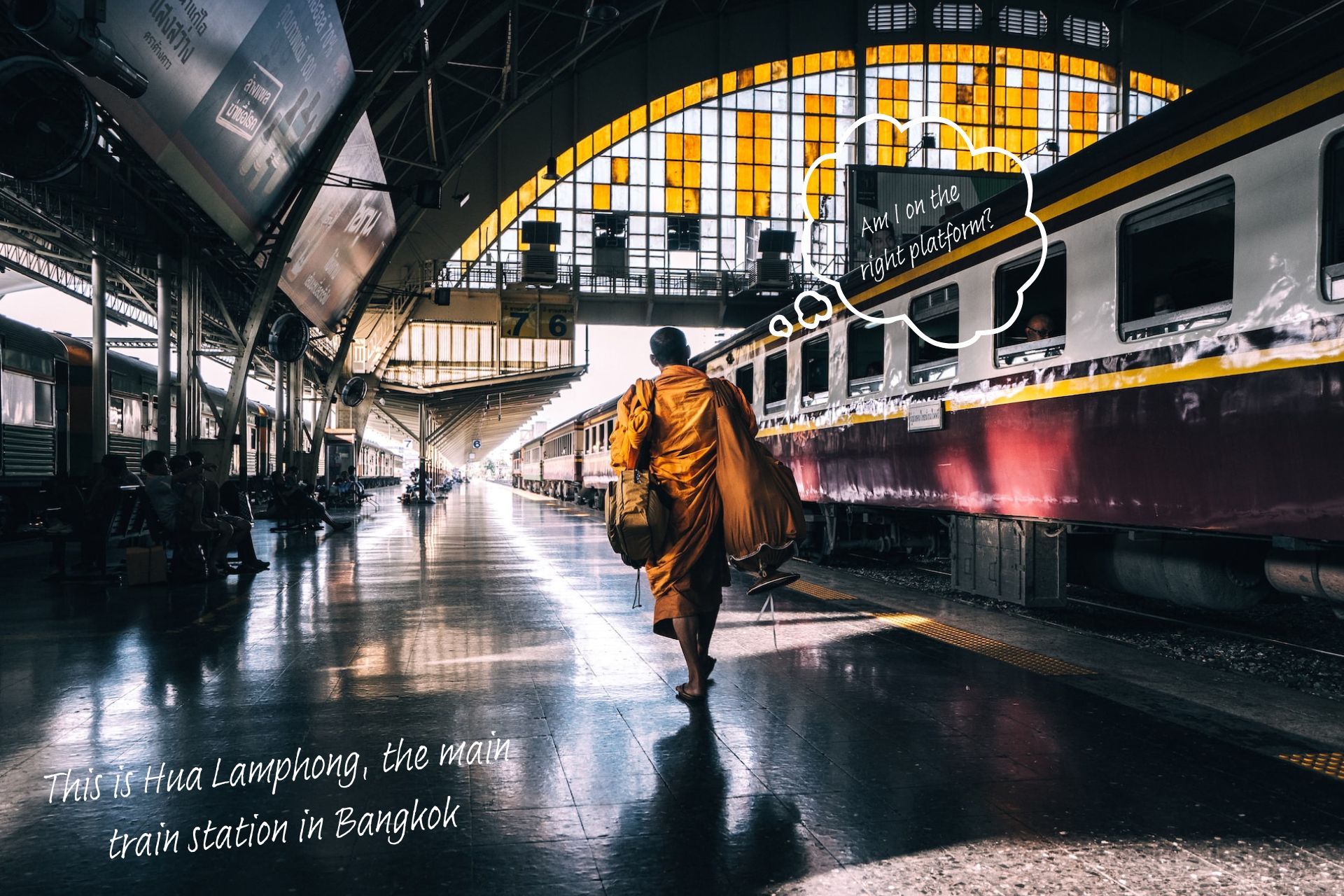 There's a lot of public transport in Bangkok, so you don't need to worry too much about how you'll get from A to B. Most of central Bangkok is covered by the BTS (no, not the K-pop group) Skytrain and the MRT subway system, but some areas are inaccessible by these forms of transport. If you're planning on making an excursion to Rattanakosin, for example, you'll need to make alternative arrangements.
You can always take advantage of the river taxi network, too, which is pretty extensive. You'll be better off avoiding gridlocked traffic and taking the train in nearly all cases, unless you're staying close to Khao San Road, where trains don't yet reach.
For the Skytrain, the main hub is Siam Station which connects the two lines: Sukhumvit (light green) and Silom (dark green). Expect trains to run every 5-10 minutes from around 5.30 a/m. until midnight, but this varies a little depending on which station you're using. Much like the UK, tickets can be nabbed from machines (although many only accept coins), or a ticket office if it's open, which it probably won't be.
The subway consists of two lines at the moment, the Blue Line and the Purple Line, running from around 6 a.m. until midnight, every 5-10 minutes. Tickets, again, are available via machine which will give you a token to tap in with and then surrender upon exit.
When it comes to bog-standard trains, Hua Lamphong Station is the main hub. Built in 1916, it's a bit on the old side now, and will actually soon become a museum instead. When that happens, you'll need to head to the Bang Sue Grand Station instead, very big and very new.

Bangkok is a modern, thriving and diverse city. From amazing food to spiralling architecture, this cosmopolitan city has a huge amount to offer a first-time visitor.
Pack your bags and find cheap flights to Bangkok today.

St Paddy's Day has only gone and come around again! So we've done the civic duty of rounding up a…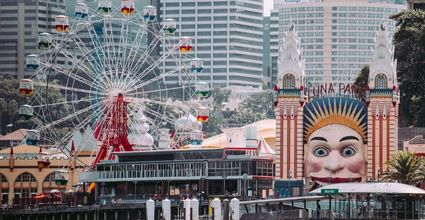 Sydney is the long haul of long haul - so you better make the most of your time over there!…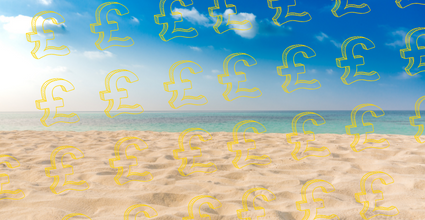 We've rounded up some of the best places to visit where your good old British pound will travel further -…