The cat's outta the bag! Whether you're the Francis Bourgeois of the aviation world or if you just enjoy a good flight experience, it's always fun when the Skytrax World Airline Awards roll around again and we get to find out the world's best airlines this year.
In case you don't know, Skytrax has been running the World Airline Awards since way back in 1999, and each year crowns a new winner based off customer surveys – that means no paying to get bumped up the rankings! Those that do well in these awards do well because customers really bloomin' love 'em.
Right, let's get on with it, shall we? These are the world's best airlines for 2023: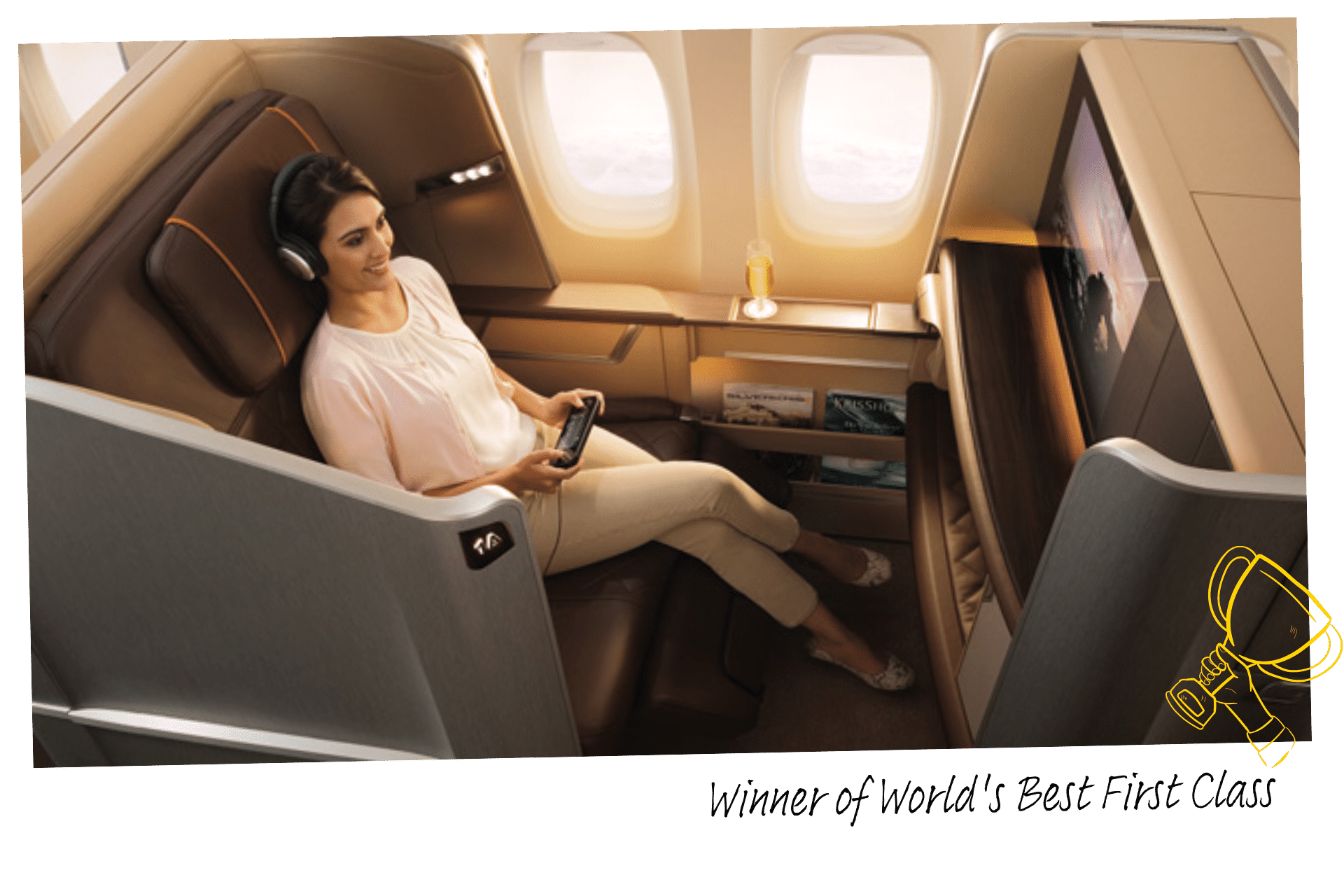 For the fifth time in its history, Singapore Airlines scooped the top prize at the Skytrax Awards and took home Airline of the Year, but that's not the only gong it got – it also scooped World's Best First Class, as well as bunch more in the Best in Asia categories, like Best Business Class Lounge and Best Premium Economy Seat.
This is the fifth time in a row Singapore Airlines have nabbed World's Best First Class  – exclusive to the Boeing 777-300, it claims the widest seat in the sky, converting into a fully flat 6ft 8 inch bed. Then there's a four course gourmet dining experience, a 24″ HD screen and free WiFi, to boot!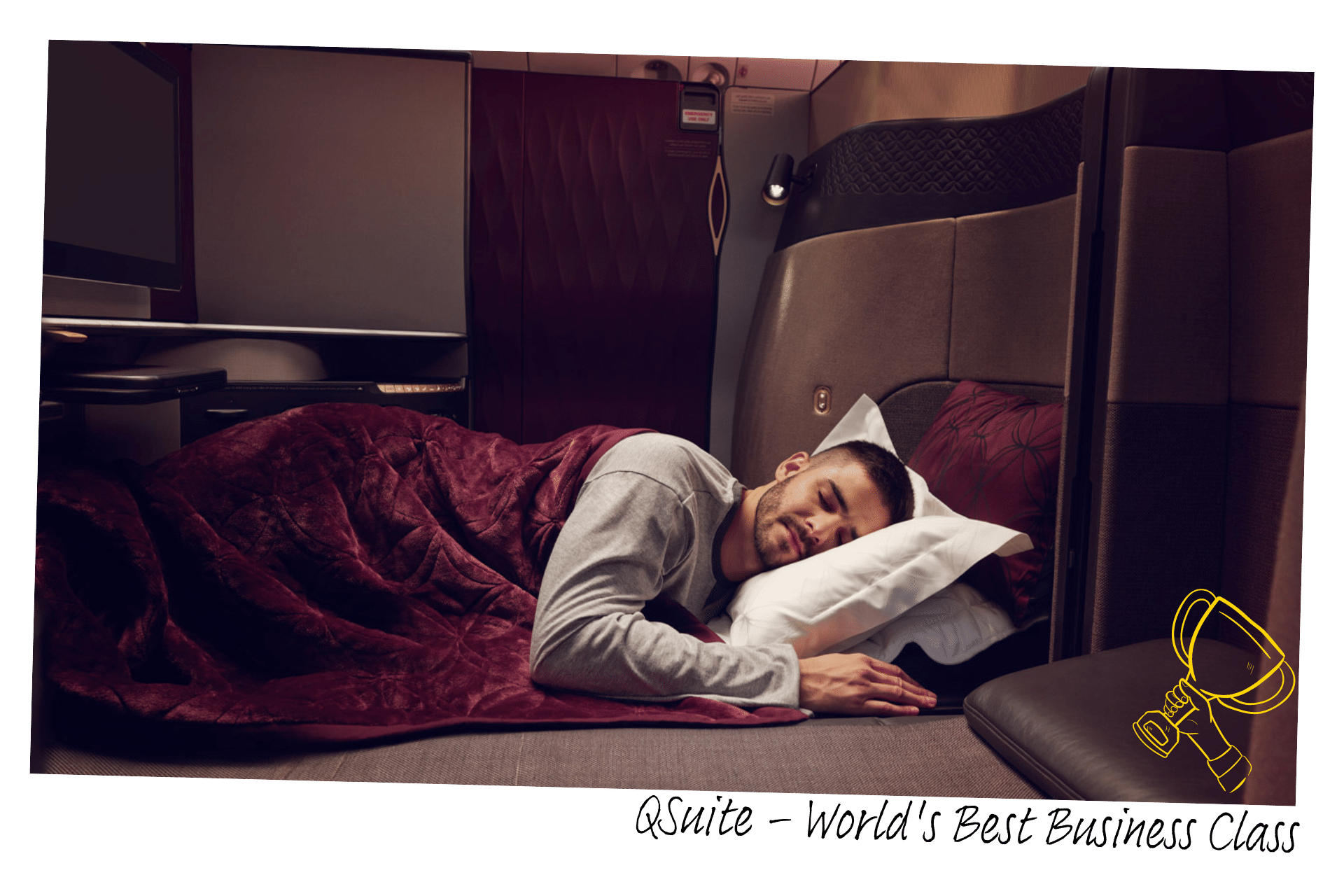 Knocked down a place, this year Qatar Airways nabbed the second spot at the Skytrax Awards. It got Best Airline in the Middle East, but its real winner was its Business Class, which swept the floor – World's Best Business Class (which it won last year too), World's Best Business Class Seat, even its Business Class lounge (and the food!) were both top scorers. So, what makes it so special?!
That'll be the Qsuites, we reckon.
Mega luxurious, Qatar's Qsuites are extra fancy and our Head of Marketing, Mandy, got to try one out recently, the lucky devil:
"I was lucky enough to give Qsuite a whirl back in November when I flew with Qatar Airways from the Maldives, and I have to say it was THE BEST flight experience I've had… ever!
So, with the Qsuite you literally get a suite, complete with a sliding door, a DND button and a huge TV. The chair has a ton of options from massager to seat pitch – you can fly up-right or catch some ZZZs on a completely flat, comfy bed. 
One thing I should say about the Qsuite is that it'd be great for groups travelling together. The Qsuites are in a four-seat configuration, so two people fly backwards and two face forward, so if you wanted to, you could open up the whole space and travel together like you're sat around a table. It's very cool! I was travelling with my husband so I reluctantly let him put down the divider to show me the complimentary toiletries, pyjamas and bottle of water he found in his arm rest – he was very excited."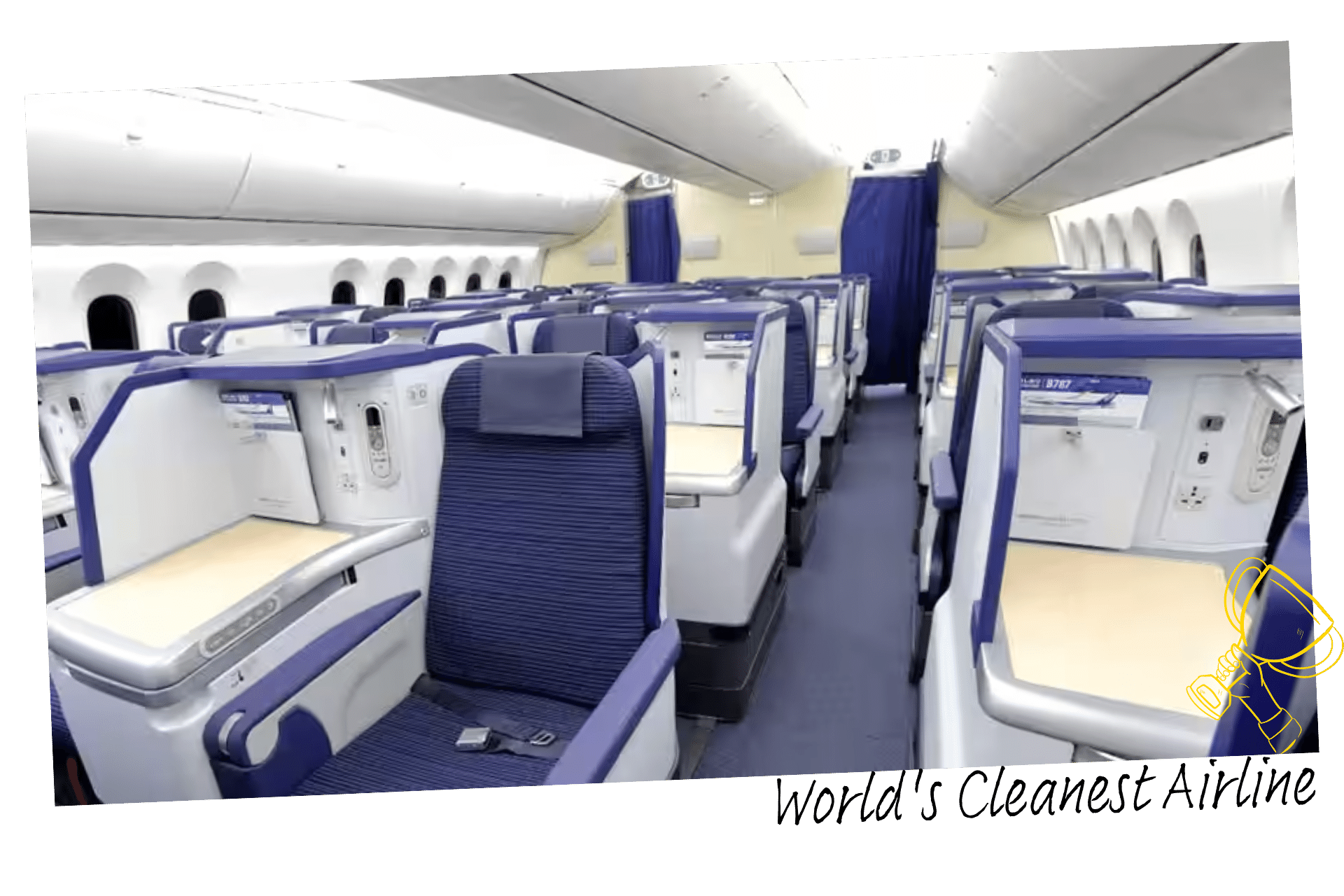 ANA All Nipon Airways is a bit of a case of IYKYK…this under- the-radar airline is predominantly used for domestic flights within Japan but they also have some international routes too, and took home gongs for having the Best Cabin Crew in Japan, as well as Best Airline Staff Service in Asia. But its two big wins were for having the World's Best Airport Services and for being super squeaky clean – yep, that's right, they're officially the World's Cleanest Airline for 2023!
Wonder if Kim Woodburn flies with them?
Emirates have been awarded World's Best Premium Economy Seat, but they were also named the Most Family Friendly Airline in the Middle East – they offer free strollers for use at Dubai International Airport, families get priority boarding, and they can bring a cot or a pram onboard for no extra charge. Then there's the kid-friendly in-flight entertainment, as well as travel-themed activity kits that have been created with Lonely Planet.
When it comes to those of us in the back of the plane, Japan Airlines have got…well, our backs. They were awarded World's Best Economy Class, and so were their Economy Class seats! This isn't the first time they've nabbed it, either. Their economy class comes with some nice touches, like more legroom than most competitors, as well as more space between the arm rests. The food's not too shabby either, with a menu created by leading Japanese restaurants and brands.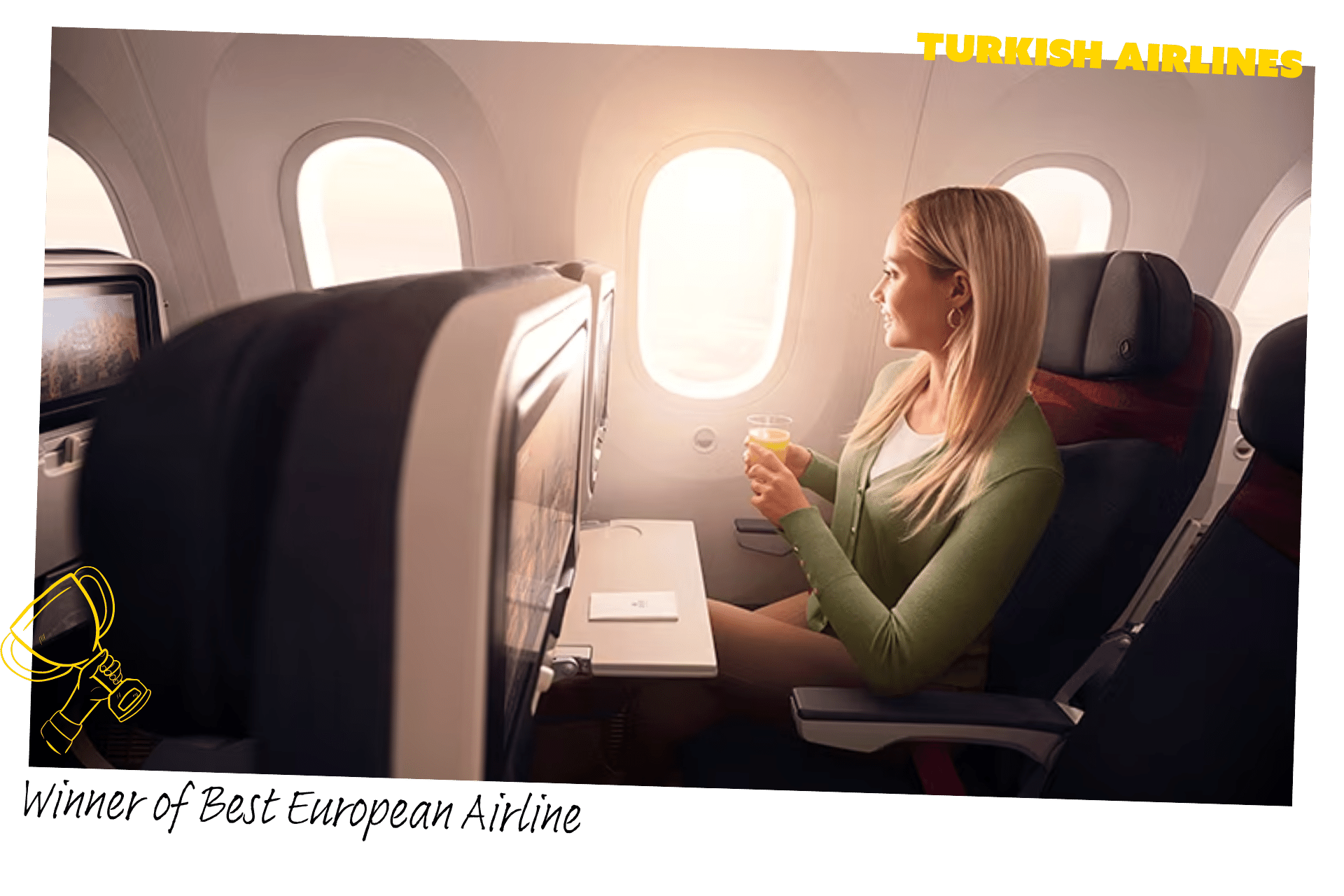 Turkish Airlines came in at number 6, and got World's Best European Airline, as well as awards for its Business Class and Economy Class catering, whilst Cathay Pacific (8th place) is who you wanna be flying with if you get bored easily because they were awarded World's Best In-flight Entertainment System!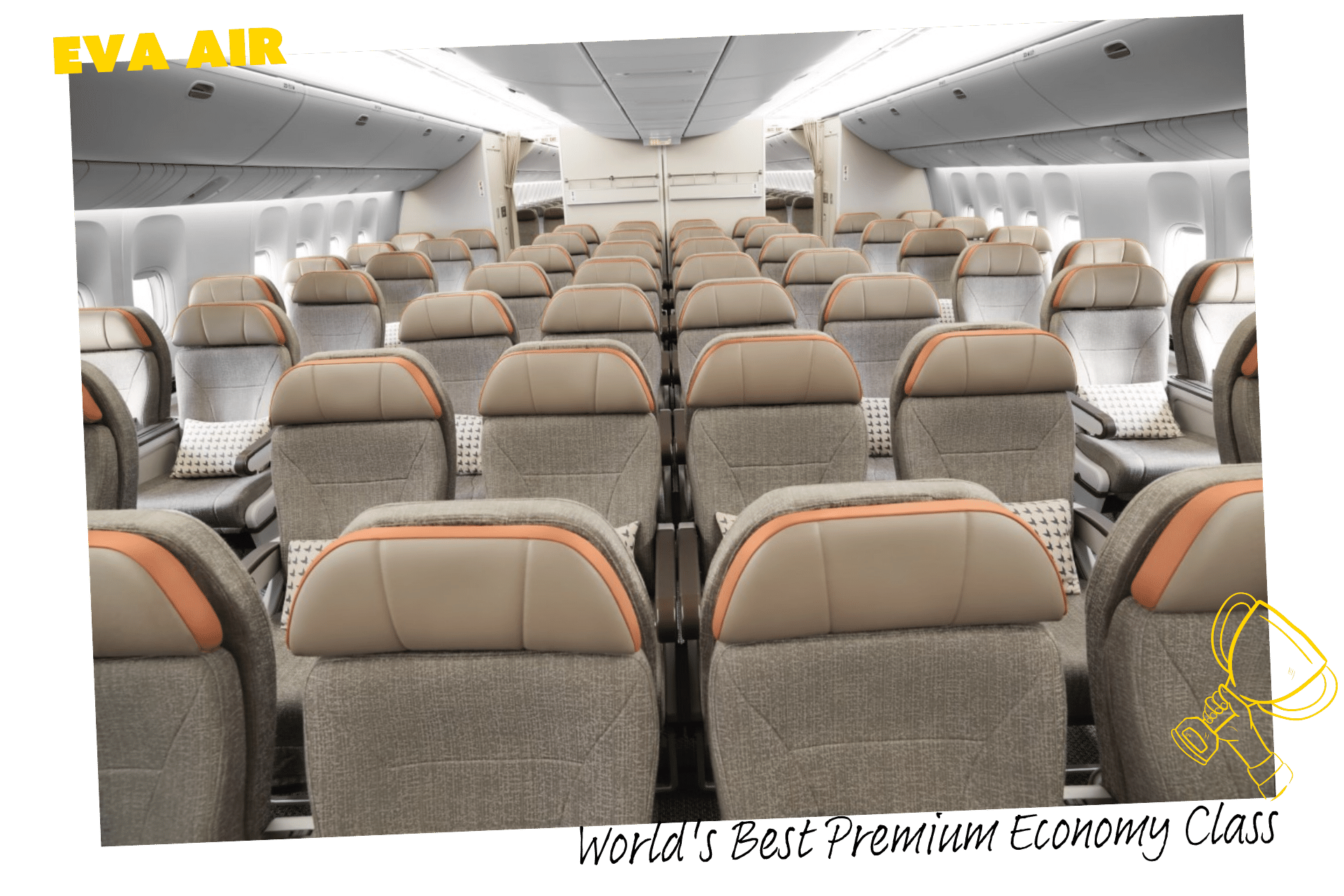 EVA Air took the 9th spot and was crowned World's Best Premium Economy Class, as was their Premium Economy catering. One of the Netflights team, Freya, just got back from a trip to Thailand where she flew in EVA Air's Premium Economy and was thoroughly impressed:
"I was pleasantly surprised by EVA's Premium Economy, with the seats being way comfier and the leg room way, er, roomier than expected! The amenities kit was great, and the food was better than in Business! The generous seat pitch, pillow and blanket meant I easily conked out for several hours of the flight – would definitely book these seats again."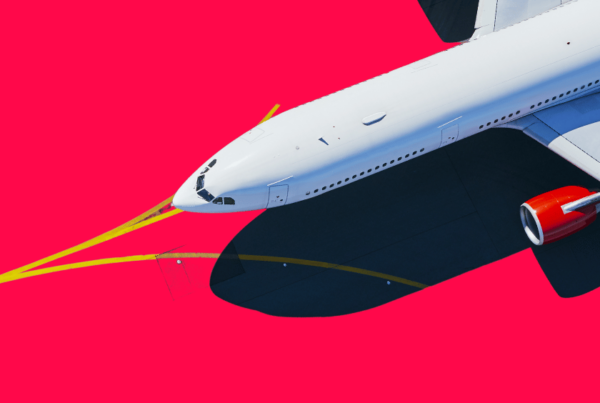 Everyone loves love. And it turns out, a lot of us are quite keen to find it at the airport.…
More and more of us Brits are getting on board with a winter break each year, with some skipping trips…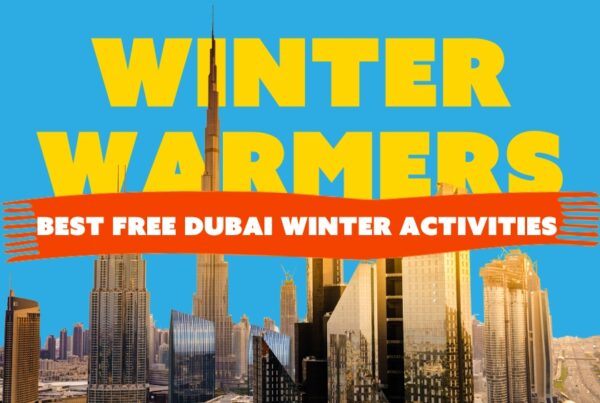 More and more of us Brits are getting on board with a winter break each year, with some skipping trips…