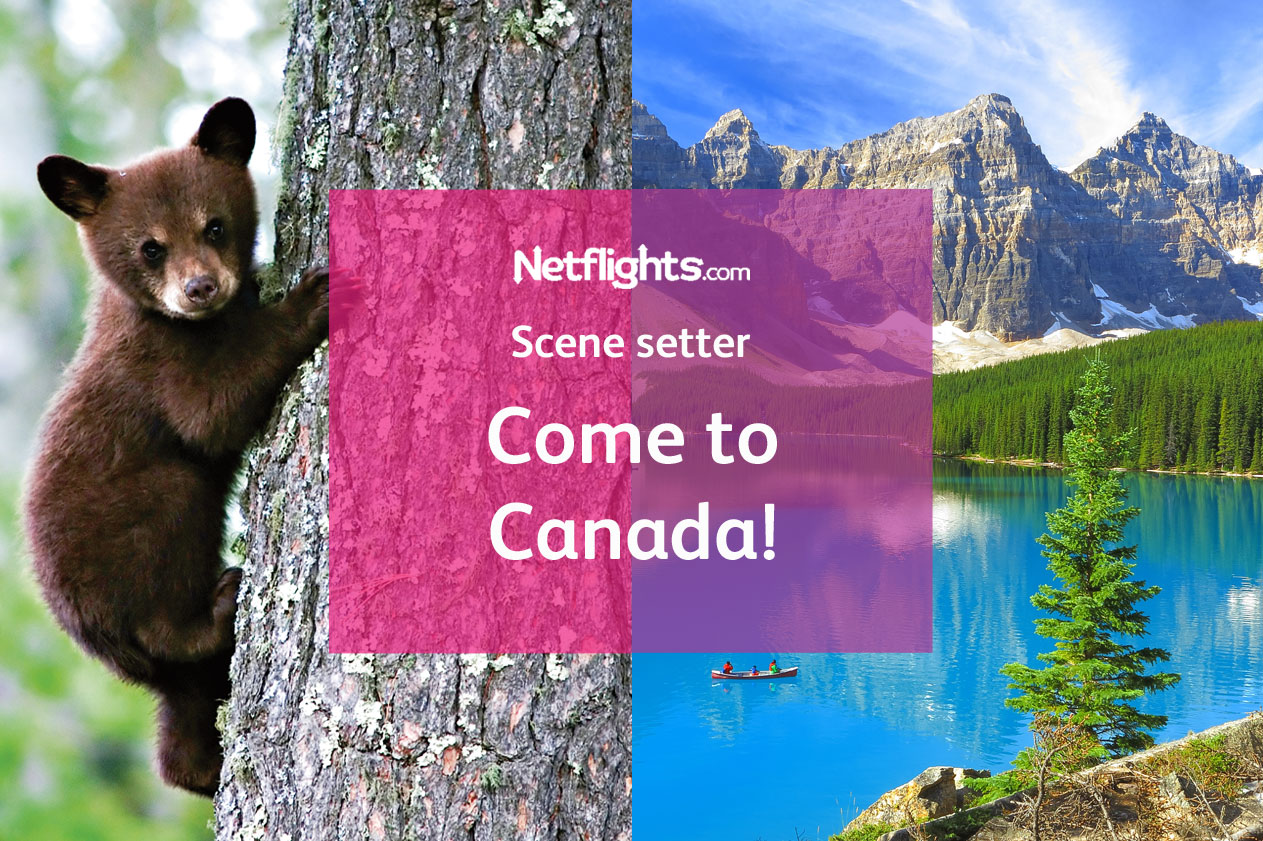 Cool Canada
A country like no other – spread out over many territories and provinces, Canada spans six time zones and has something for everyone. From wonderful wildlife to spectacular scenery. Ski resorts transform into summer hangouts. Cities buzz with entertainment and shopping and a bounty of food will tickle any taste bud. Explore the miles of coastlines bursting with adventure – get ready to explore Canada!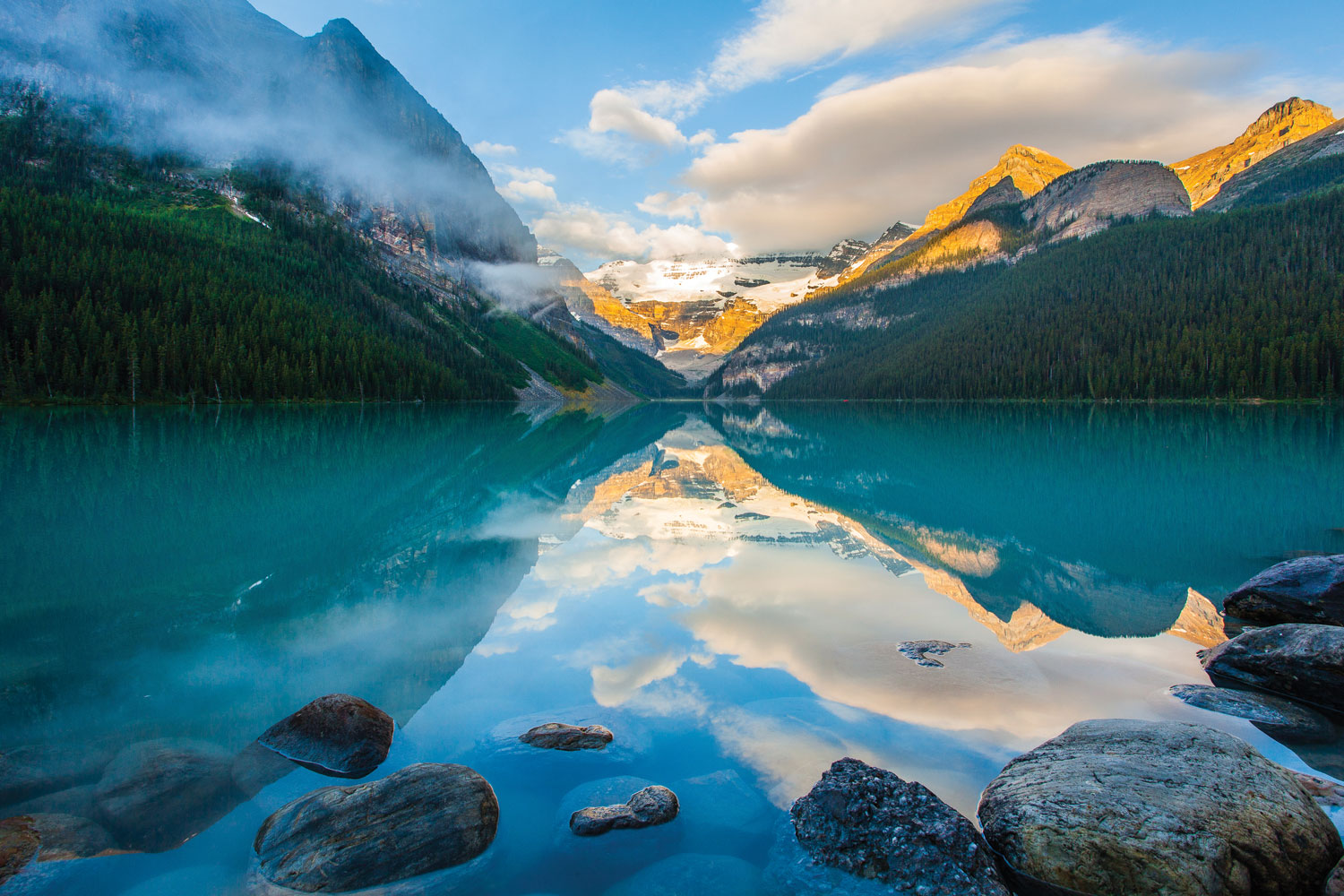 Good to know
Flight time: Fly with Air Canada, it takes 9 hours.
Climate: Temperatures range from extreme lows of -30°C in January to highs of 27°C in July. June is a great time to visit as the melting snow transforms into a colourful landscape.
Local currency: Canadian Dollar
GMT: Spanning 4 time zones from -4 to -7 hours
Calgary
The first Canadian city to host the Winter Olympic Games, Calgary is nestled against the backdrop of the mighty Rocky Mountains. A fantastic year round destination, this city has something for everyone from dramatic scenery to thrilling winter adventure sports and the yearly spectacle of the Calgary stampede.
Book now
Our favourite things to do in Canada
These photos are great… but you need to see the Northern Lights with your own eyes! Feel at one with nature as you witness a truly incredible light show. As the beautiful, hypnotic colours of the Aurora Borealis fill the sky, you will not believe your eyes!
The best place to see the Northern Lights is from the northernmost part of Canada, the Northwest Territories, from September to March. Make a night of it and go glamping near Yellowknife in a tipi, or for a fabulous day trip, dash through the snow on a sled pulled by huskies and cosy on up beneath the night sky with a delicious hot soup.
No trip to Canada is complete without a whale watching experience. With 22 species of whale to see including sperm, humpback and blue you will be in awe of these wondrous creatures.
There are a number of ways to see these magnificent mammals, take a boat trip and sail the path alongside. See more, hire a kayak and get up close and personal. Not close enough? Take a snorkel tour as you are submerged into their underwater world.
Vancouver
Vancouver is a vibrant city full of contrasts. From mountains to skyscrapers, to the lush urban oasis of Stanley Park and the stunning wildlife of Vancouver Island. A welcoming mix of cosmopolitan and cosy, this diverse and friendly city has something for everyone.
Book now
Food for thought
If food is your thing, Canada is your place! Atlantic coastlines harbour a feast of seafood. Local produce is no finer than the cheese producers, apples orchards and berry farms – the perfect ingredients for any fine food establishment. Take a trip to Quebec for traditional French cuisine – fine food for sure! And be sure to whet your whistle with a multitude of wine and cider producers. From fine dining to street food crêpes, whatever your taste, you'll find it in Canada.
Toronto
From record breaking buildings to breath-taking beauty, Toronto has an abundance of attractions to keep you busy.
Book now