Make sure you know your duty free allowances.
[social_buttons facebook="true" twitter="true" google_plus="true" linkedin="true"]
Various limits apply to the duty-free and tax-free goods you can buy abroad and then bring back into the UK.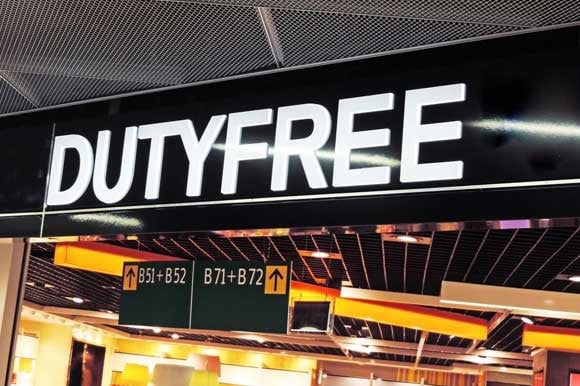 Cigarettes, tobacco and selected spirits are classified as duty-free items, while other goods – including jewellery, fragrances, cosmetics, fashion items and accessories, electrical goods, cameras and souvenirs – are now classified as "tax-free" goods.
The limits depend on whether you're bringing goods back from EU countries or from outside the EU.
[social_buttons facebook="true" twitter="true" google_plus="true" linkedin="true"]