Discover the mystery of Hong Kong between the pages of these novels.
When it comes to inspiring locations, Hong Kong is plentiful, which makes it the perfect setting for so many fantastic pieces of literature.
Our top picks…
Fragrant Harbour
Noble House
The Piano Teacher
The Painted Veil
The sights and sounds of Hong Kong make an intoxicating background for some of the world's best novels. From the bustling streets to its seedy underworld, Hong Kong brings texture to each page. Below are excerpts from some great books set in Hong Kong, perfect for reading by a crackling fire or while relaxing on the beach.
Fragrant Harbour, John Lanchester
Set in 1935, Fragrant Harbour follows the journey of an Englishman named John Stewart and a friendship that spans seven decades amid the Japanese occupation of Hong Kong and its emergence as a financial giant wrought with drugs and corruption.
"Ming was standing looking at his gate. He was wearing black loose-cut trousers and a white jacket and his absolutely bald head was glistening. He had an expression I had never seen before, a glassiness around the eyes which for a moment made me think he must be drunk. I looked more closely and realised the unfamiliar expression was in fact a smile, a glee he was unable to suppress. He had the air of wanting to talk."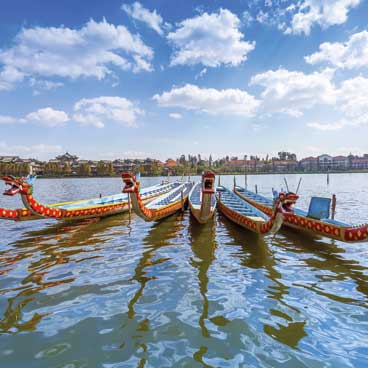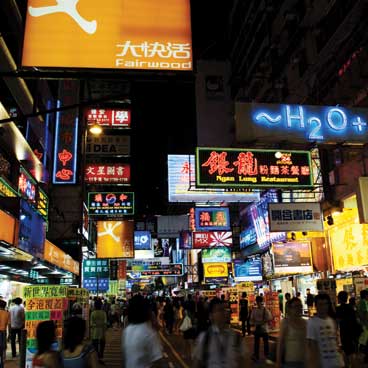 Noble House, James Clavell
Partnering with an American millionaire, tai-pan Ian Dunross works to save Struan's of Hong Kong from collapsing. Saving Struan's requires collaborating with Hong Kong's criminal underworld against Soviet spies, Chinese communists, and others who want to destroy Struan's through a hostile takeover. The novel spans only one week, making this a fast-paced and thrilling read.
"The police officer was leaning against one corner of the information counter watching the tall Eurasian without watching him. He wore a light tropical suit and a police tie and white shirt, and it was hot within the brightly lit terminal building, the air humid and smell-laden, milling noisy Chinese as always. Men, women, children, babes. An abundance of Cantonese, some Asians, a few Europeans."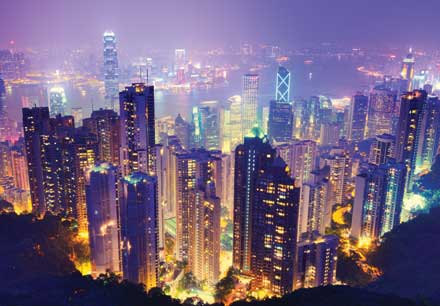 The Piano Teacher, Janice Y. K. Lee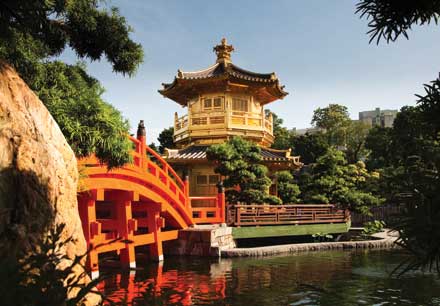 Set in the 1940's and 50's, this novel follows the life of a newly-married Englishwoman, Claire, who is hired by the wealthy Chan Chinese family to teach piano to their young daughter. She begins an affair with the family's English driver with a tragic past, leading Claire on a journey to find out what happened to his former lover and to unlock secrets of the Chan family.
"It begins like that. Her lilting laugh at a consular party. A spilled drink. A wet dress and a handkerchief hastily proffered. She is a sleek greyhound among the others—plump, braying women of a certain class. He doesn't want to meet her—he is suspicious of her kind, all chiffon and champagne, nothing underneath, but she has knocked his glass down her silk shift ('There I go again,' she says. 'I'm the clumsiest person in all Hong Kong')…"
The Painted Veil, W. Somerset Maugham
This is a story about a woman, Kitty Fane, who is desperate for love. Set in 1920's England and Hong Kong, it follows Kitty's life of adultery, emptiness, and how she learns to grow and find out what real love is.
"She could not admit but that he had remarkable qualities, sometimes she thought that there was even in him a strange and unattractive greatness; it was curious then that she could not love him, but loved still a man whose worthlessness was now so clear to her."
Hong Kong plays a key role in these novels of love, struggle, corruption, and triumph. It is a character of its own, weaving through the stories, adding color and life to each page. It makes each of these books compelling reads you'll find difficult to put down.