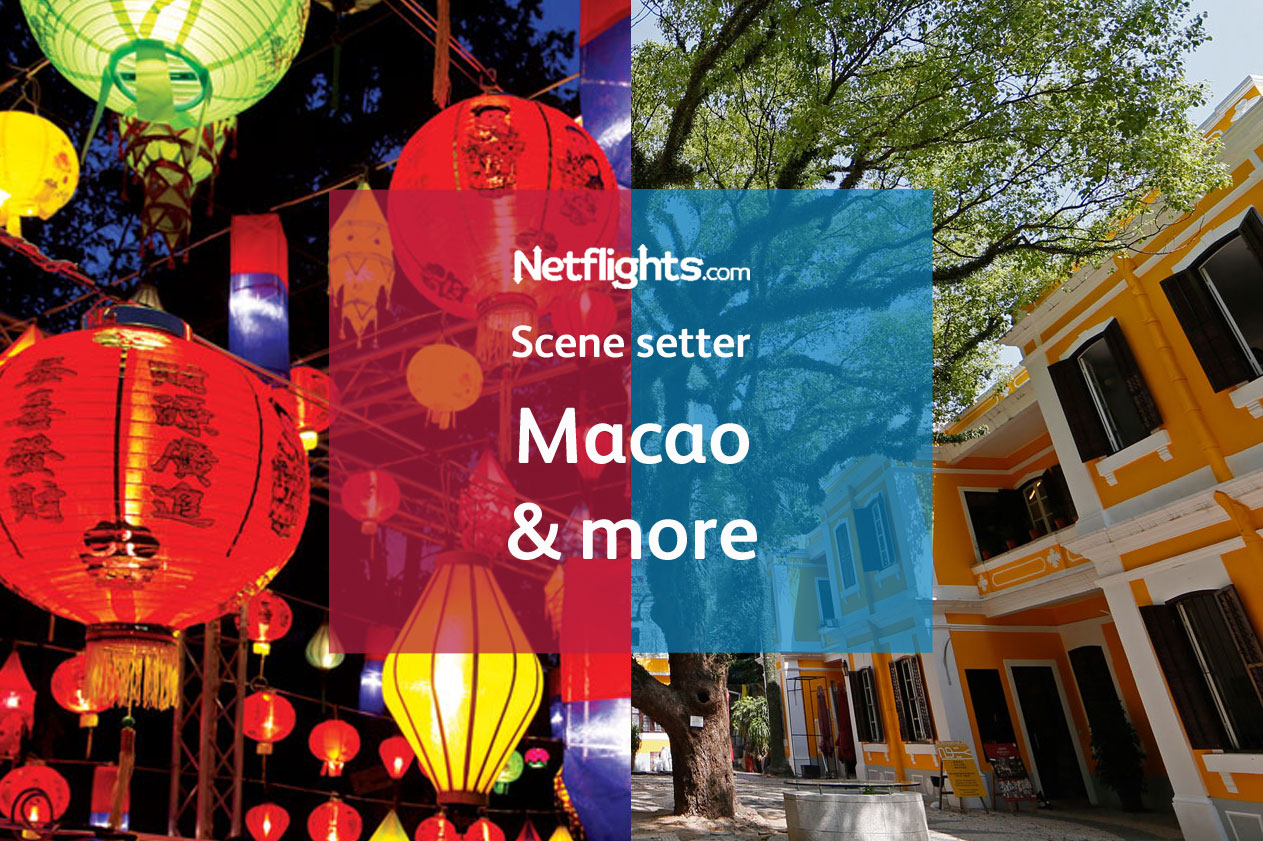 There's more to Macao than meets the eye
A destination bursting with contrasts, beauty and excitement, Macao can be found just 40 miles from Hong Kong on the south coast of China, accessible via a one-hour fast ferry ride. But don't be fooled by the location, Macao is anything but your traditional Chinese province, due to the unique Southern European feel deriving from its fusion of Portuguese-Chinese heritage. With such a great location and plenty to offer in terms of things to do and sights to see, Macao makes the perfect stop-over destination for anyone heading East.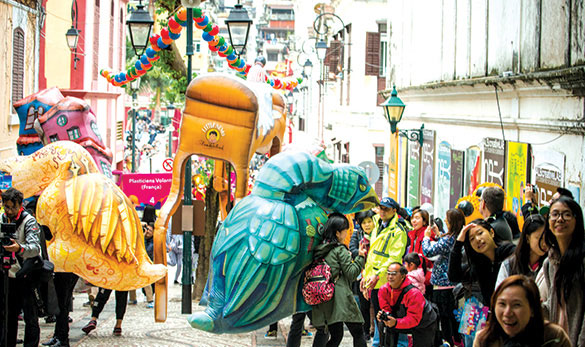 Good to know
Flight time: Approximately 12 hours
Climate: Temperatures range from lows of 15°C to highs of around 29°C
Best time to visit: October to December
Local currency: Macao Pataca (MOP$) – The Hong Kong dollar is also accepted
GMT: +8 hours
Something for everyone
Rich with culture, history and atmosphere, Macao is an exciting destination that will surprise and intrigue you whether you stop en route to another destination or visit as a stand-alone trip. From a whirlwind 48 hours to a week of exploration, Macao has plenty to add to your must-see list and won't take long to become one of your Far East favourites.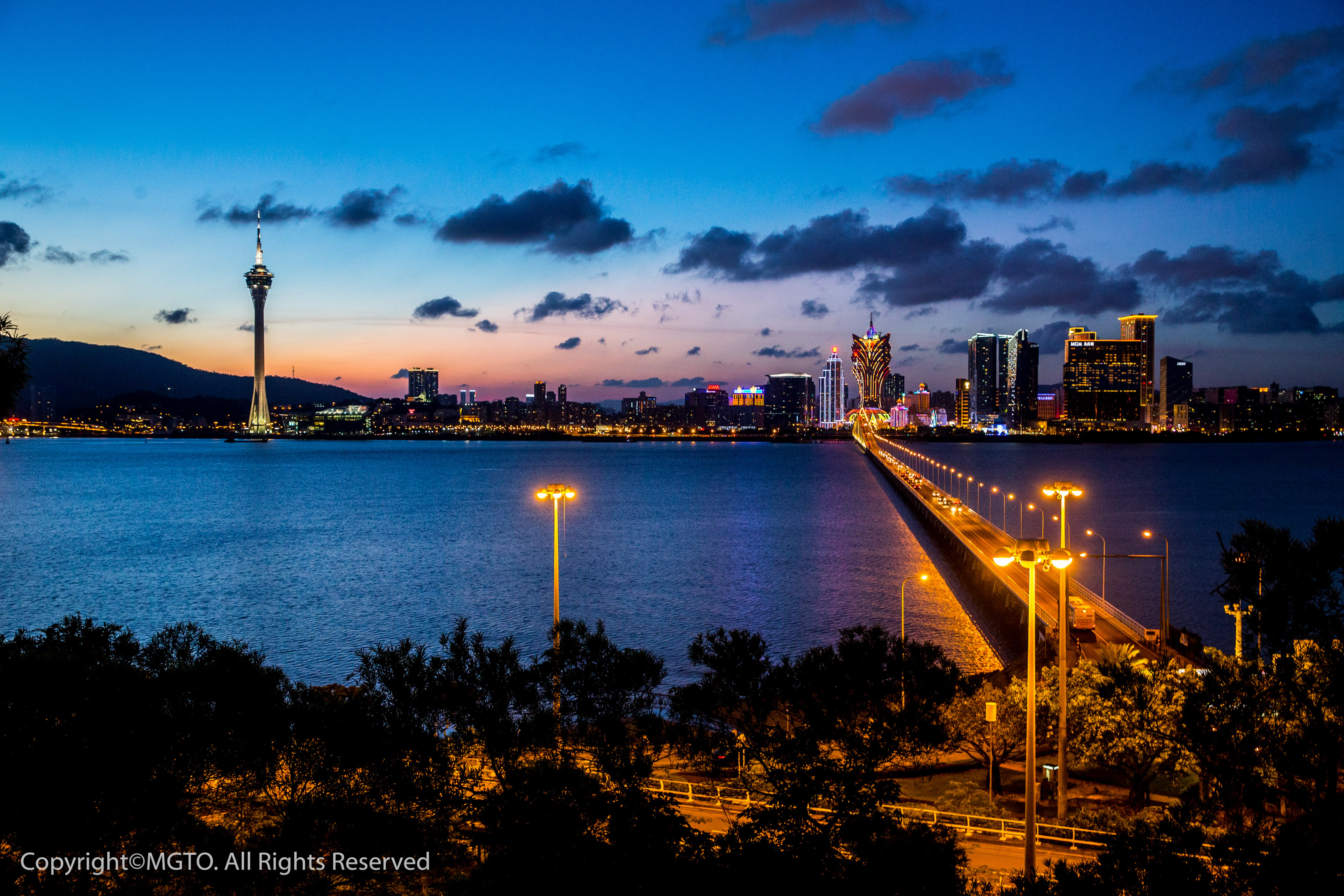 Macao, where East meets West
With its unique Portuguese-Chinese heritage, Macao is one of the Orient's most exciting destinations.
Just 40 miles from Hong Kong this intriguing destination is the perfect add on to a Far East holiday or stopover en-route to Australia.
Captivating culture
Highlights include the UNESCO World Heritage listed "Historic Centre of Macao", featuring buildings of both Portuguese and Chinese origin, while the Macau Tower offers tremendous views across the Pearl River Delta along with the world's highest bungee jump! Other attractions include the Macao Science Center and a variety of museums, celebrating everything from history and art to motor racing and wine.
Spectacular scenery
On the flipside of the city is Macao's southern countryside made up of picturesque hills and rural villages, valleys and beaches, offering a slower pace. For those wanting to find other ways to relax, visitors can enjoy a treatment at one of Macao's elegant spas.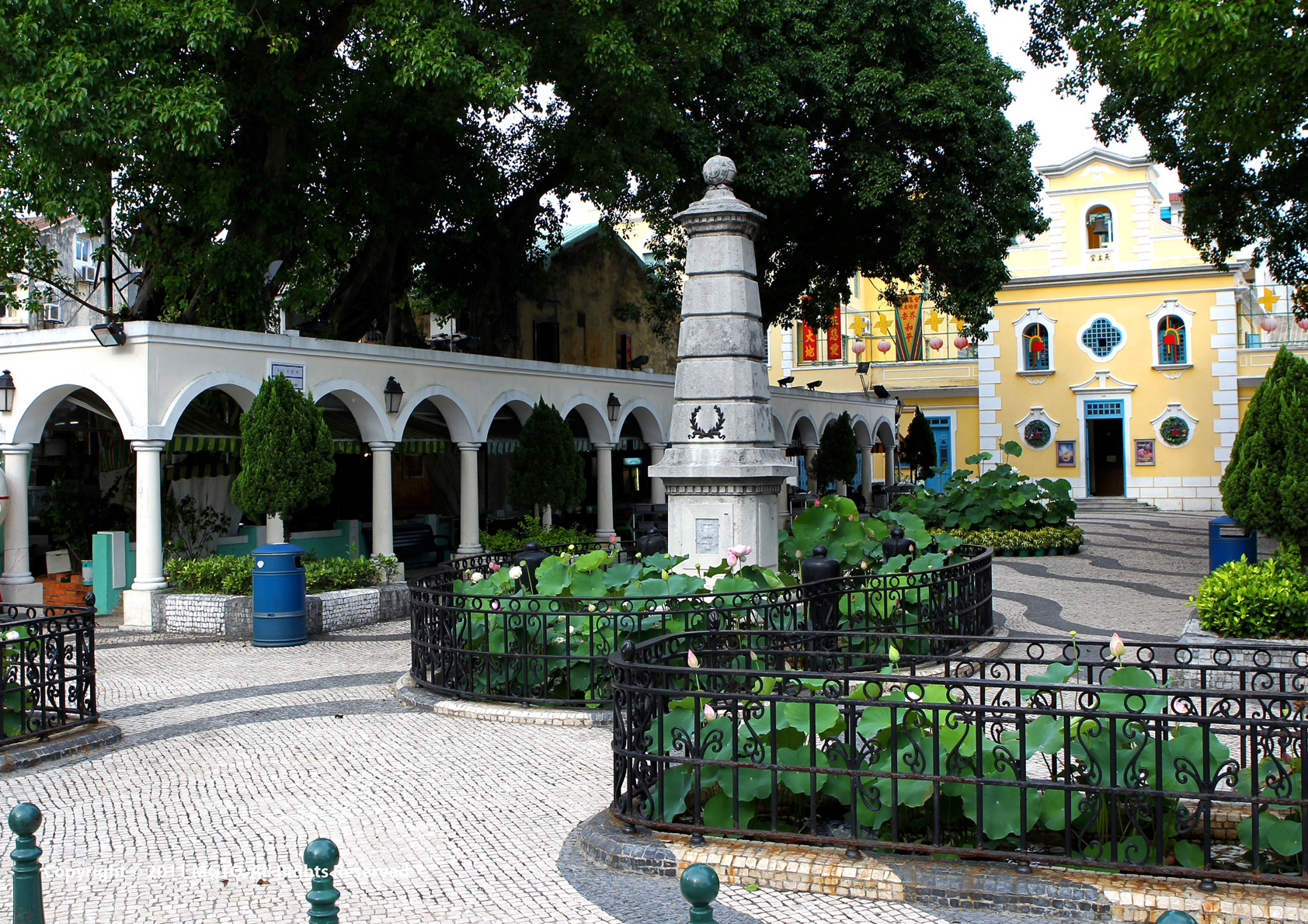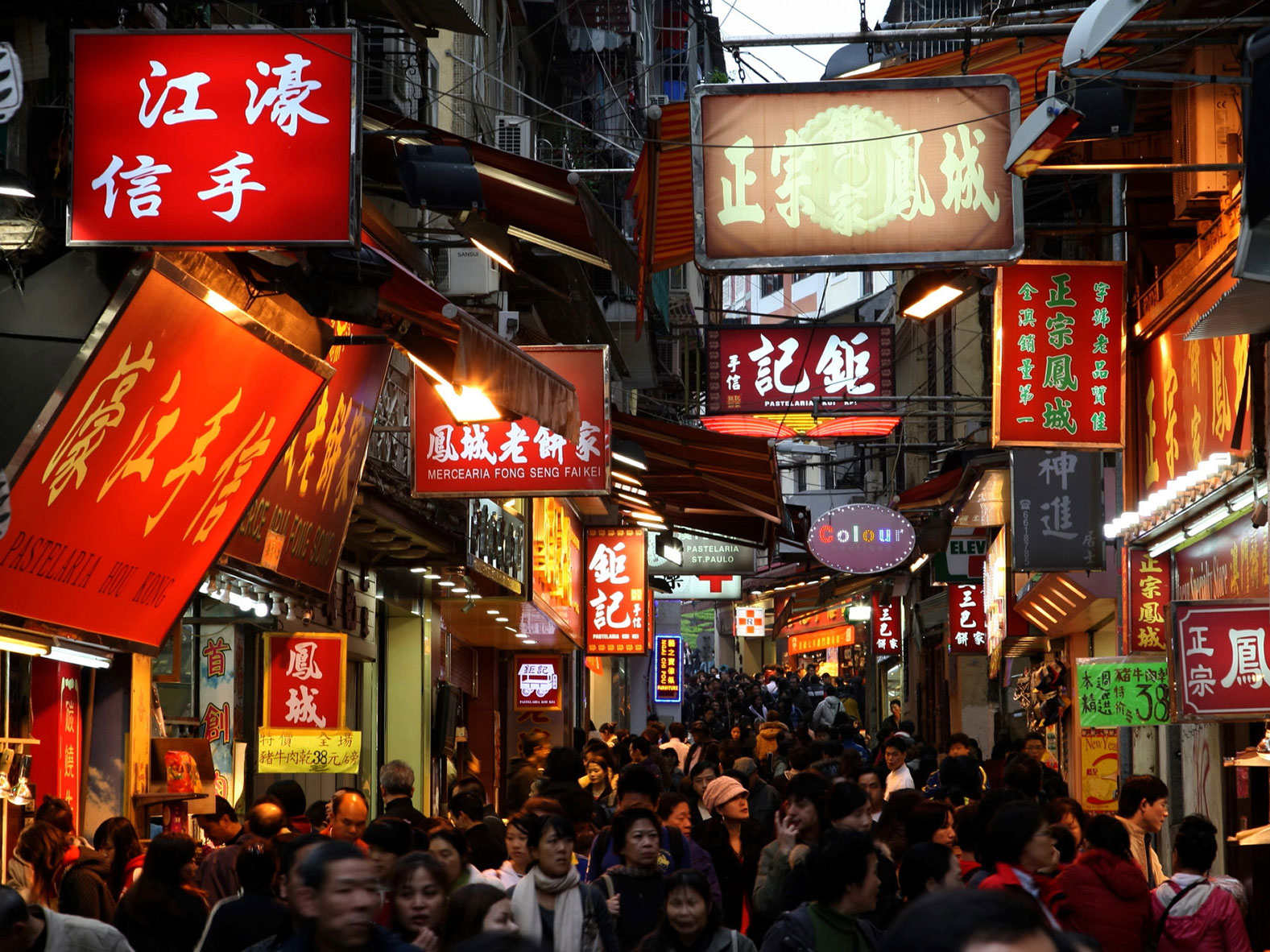 City chic
For those wanting to "shop 'til they drop", there's plenty of bustling markets or modern malls packed with designer brands.
Food glorious food
Macao is one of Asia's great food destinations – from Michelin star restaurants to exciting street food, and from Portuguese and Chinese to the local Macanese fusion cuisine, no-one ever goes hungry in Macao!
Nightlife
When the sun goes down, Macao lights up with hot bars, cool clubs, glitzy casinos and spectacular world class shows that will take your breath away.
Holiday highlights
Our hand picked selection of holidays will make sure you make the most of Macao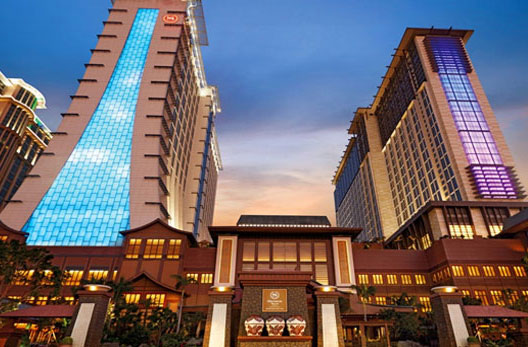 Sheraton Grand Macao Hotel, Macao
– 6 bars and restaurants
– Club Lounge
– 3 pools with cabanas
– Shine Spa
– Fitness Centre
4 night holiday from £699pp
Book now
Sofitel Macau at Ponte 16, Macao
– Luxury rooms
– Waterfront location
– French & local cuisine
– Outdoor café and bar
– In-house casino
4 night holiday from £699pp
Book now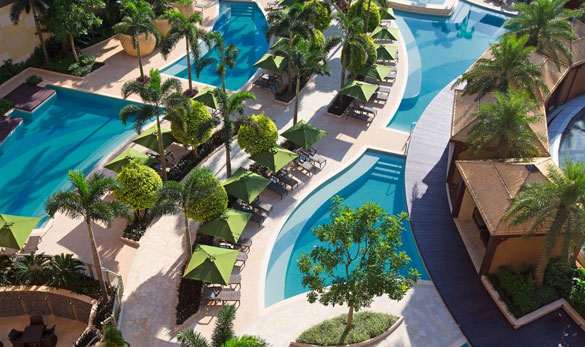 4nts Macao & 4nts Hong Kong
4 nights | 5* Sheraton Grand Macao Hotel, Macao – Room Only
4 nights | 4* Harbour Plaza North Point, Hong Kong – Room Only
8 night holiday from £839pp
Book now
4nts Macao, 2nts Shanghai & 2nts Hong Kong
4 nights | 5* Sheraton Grand Macao Hotel, Macao – Room Only
2 nights | 5* Wyndham Grand Plaza Royale, Shanghai – B&B
2 nights | 4* Harbour Plaza North Point, Hong Kong – Room Only
8 night holiday from £999pp
Book now