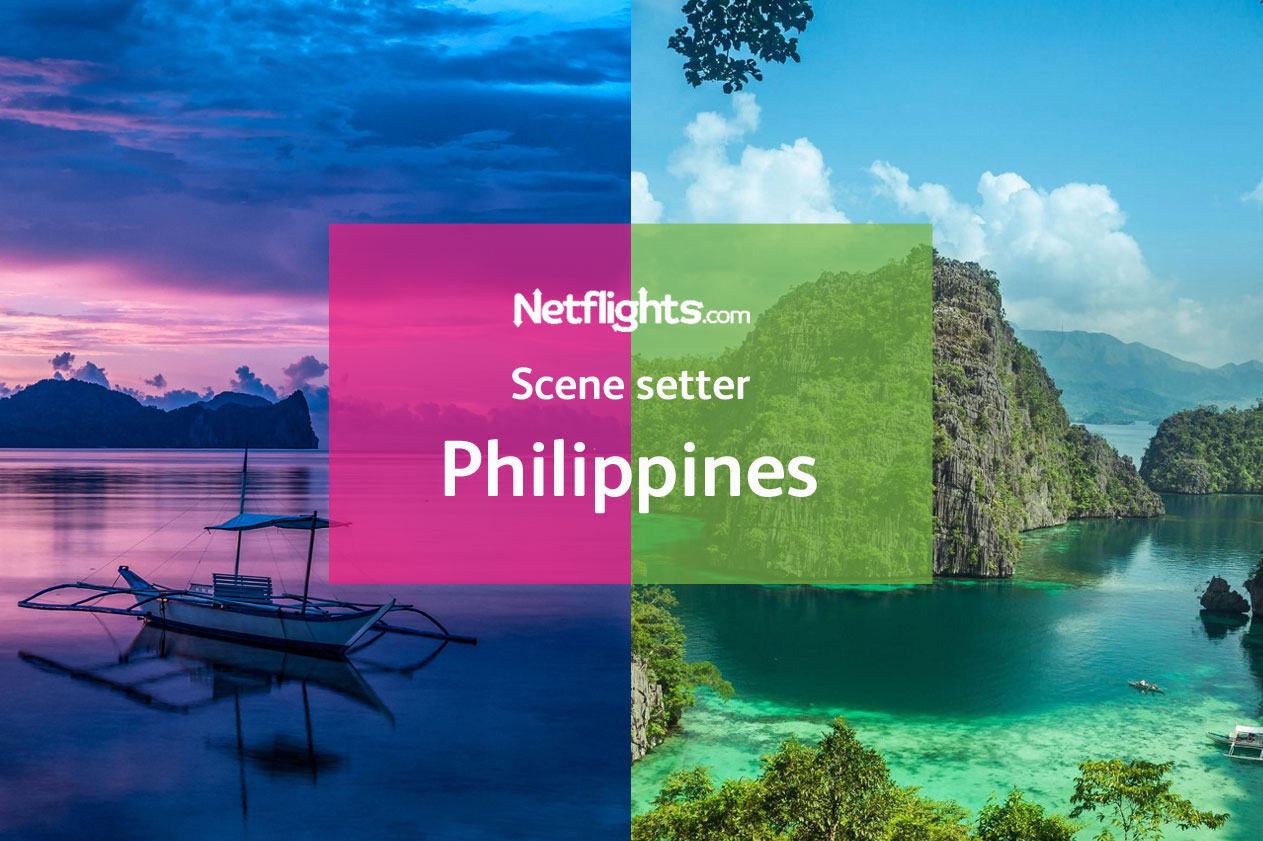 Discover the Philippines
The Philippines is defined by its emerald rice paddies, dazzling beaches, year-round sunshine, lush jungles filled with intriguing wildlife, fascinating cities and rich cultures to name just a few. Made up of over 7,000 islands, highlights include the extremely picturesque island of Boracay, ancient churches and shrines in Cebu and eclectic Manila, home to flea markets and three of the largest shopping malls in the world.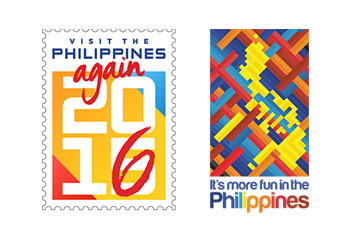 Good to know
Flight time: Approximately 14 hours to Manila
Climate: Summer months – March to May
Rainy season – June to October
Cooler months – November to February
Local currency: Philippine Peso
GMT: +7 hours
Don't miss!
World-class surfing, diving and vast wildlife to the buzzing cities, ukay-ukays – thrift stores and Jeepneys of the city, one thing that can be guaranteed is that the Philippines has something for everyone, its diversity is what makes it such a captivating and intriguing 'must visit' destination.
With over 7,000 islands to explore, you can probably guess that when visiting the Philippines there's countless destinations to see, many adventures to experience and plenty of activities to do.
We've put together a handful of our favourite things to do in the Philippines:
– Scuba-diving in Boracay is a must; its underwater life is colourful and plentiful, stay around to watch the beautiful sunset over the water
– Travelling to Kawasan Falls and swimming in the mountain waters or take a raft underneath the waterfall
– For a truly unforgettable experience go swimming alongside the giant but gentle butanding(whale sharks)
– Touring the underground river – Puerto Princesa, which is accessible only by boat. Explore the vast eerie stalactites,
hidden caves and hidden chambers of one of the world's longest subterranean rivers
– Visiting Intramuros – a fortress erected in 1571, visitors can walk its walls, gates and bulwarks
… It really is more fun in the Philippines, for more offers and information, please click on the button below.
Book now