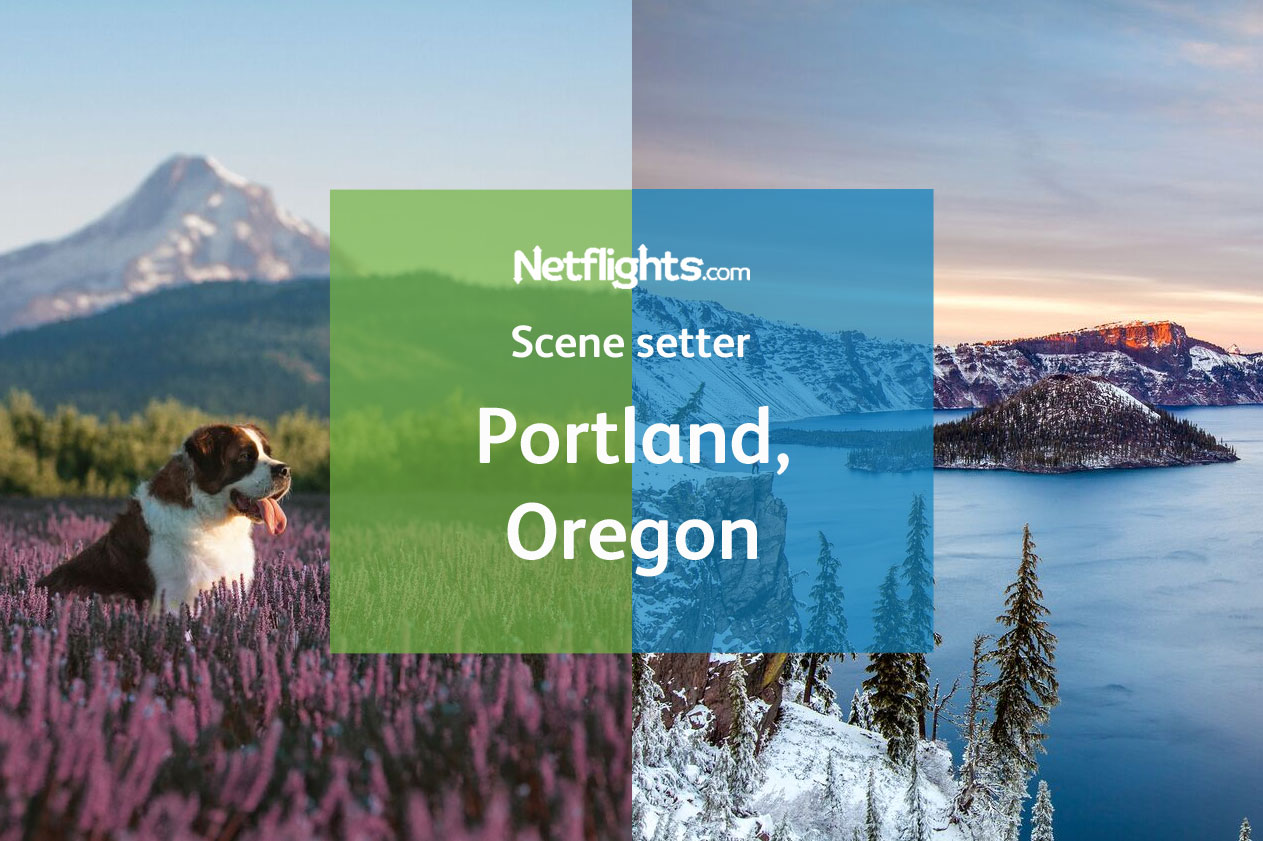 Experience it all in Portland, Oregon
Portland is the place to be! Feel part of this hip city as you relax and enjoy the food, crafts and culture in this timeless town. Sophisticated styles and tax-free shopping await you so let your hair down and enjoy the passion of Portland.
Step deeper into Oregon and be wowed by its diversity and natural beauty. Be at one with nature and trail the well-trodden paths with vistas and visions to capture your heart. See the abundant wildlife set among magnificent backdrops. Live the experience and close your eyes as you relive a day well-travelled.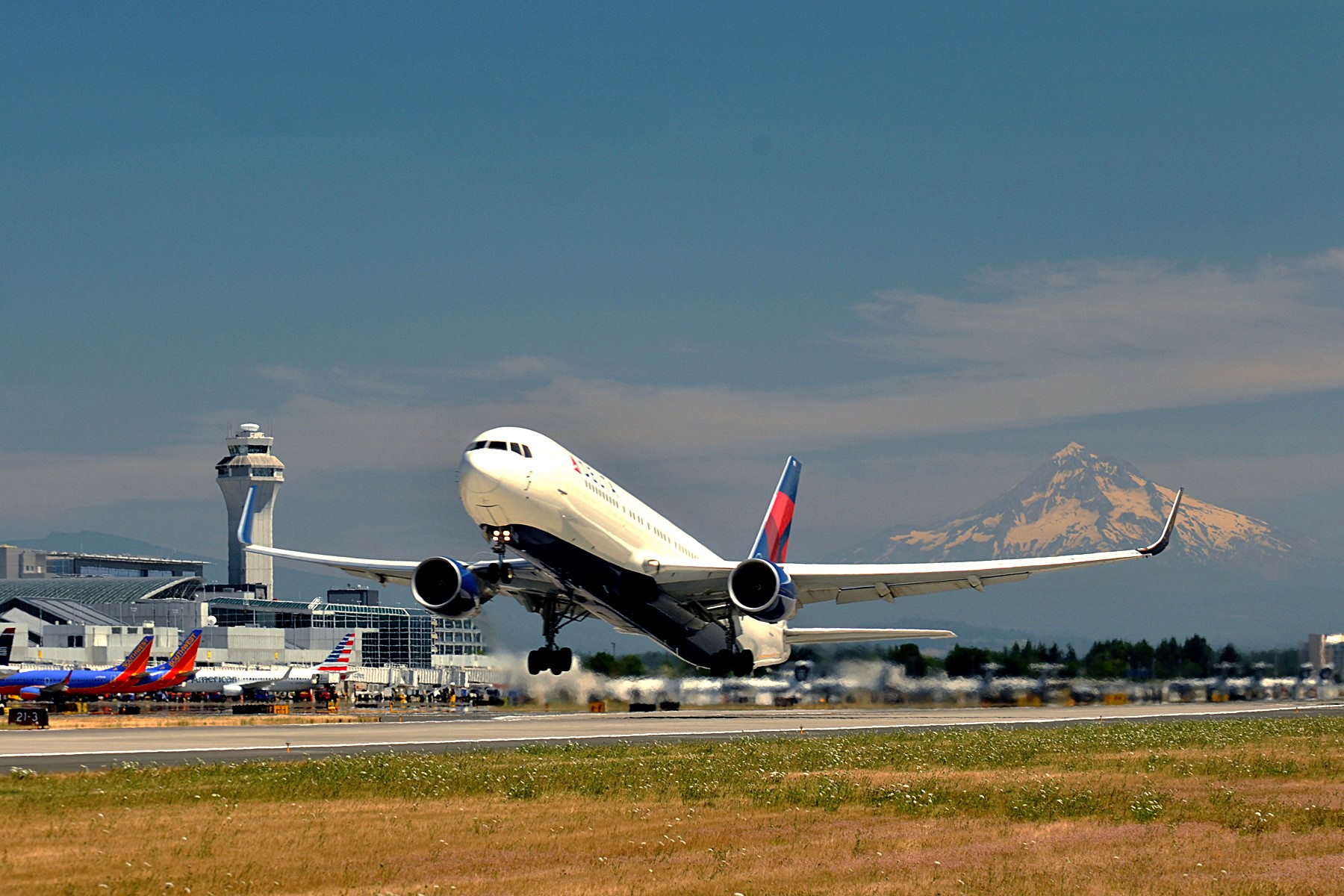 Good to know
Getting there: Fly non-stop to award-winning airport Portland International Airport (PDX) on Delta Air Lines, it takes just 11 hours.
Climate: Temperatures range from lows of -6°C to highs of 21°C
Local currency: Local currency: US Dollar ($)
GMT: -8 hours
Portland is the place to be!
For urban adventures be like the cool kids and head to Portland. Shop till you drop – well there is ZERO sales tax! Foodies will be in their element with an abundance of delicious produce direct from neighbouring farms, ranches, rivers and the great Pacific Ocean – not forgetting crafted beers, urban wineries (YES, wine growing in the city!) and distilleries to wash it down with. Finished off with cool beats and performing arts, Portland is THE place to be seen.
Tax-free Shopping
Go on, grab a bargain! Let your inner shopping goddess free, peruse the boutiques or stash your sales in the outlet stores, it's all tax-free! Find famous brands such as Nike on the high street shops or go off track and head to the Pearl and Alphabet Districts, filled with cutting edge fashion and interior design to die for. With NO tax, you'd be mad not to!
Tingling taste buds!
Boast Alert! Tell your friends you visited the "Capital of Cool and Fresh" – according to hip foodie mag Saveur. You'll be spoilt for choice with food on offer – this foodie city ranks as the best in America time and time again with its selection of fresh fish, farm-to-table cuisine and fine dining. Don't miss the prix fixe dinners for just $29. And of course, wash it down with a craft ale… or two! For food on the go, you'll go bananas! With over 600 food carts dotted throughout the city, grab a gorgeous bite to eat. Tingling taste buds – try the Colbert Super Mac – a half pounder beef burger with rashers on rashers of bacon, five slices of cheese, pickles, onions and lettuce, smothered in Freeberty sauce, all jammed between six slices of Texas Toast. DROOL!!!
Art-tastic
Visit Oregon from winter to spring for spectacular entertainment. Celebrate your stay with a mesmerising trip to the Oregon Ballet Theatre or Portland Opera, embrace the music from the Oregon Symphony or take in a show at Portland Center Stage. Not to be missed is the acclaimed Portland Jazz Festival (20 Feb – 2 Mar), the world-renowned Oregon Shakespeare Festival and the awesome Bach Festival in Eugene.
Winter Wonder
For memorable moments you'll never forget, take a trip to nearby Mt. Hood's Timberline Lodge. For a once-in-a-lifetime experience, step back and take a moment as you process the view! This truly awesome accommodation has it all, with fine dining, an outdoor mountain hot tub and added extras like hiking with Heidi the St Bernard (the resort's doggie mascot) or make a campfire with S'mores! Yum! For winter adventures galore, this is the place, try skiing snowmobile rides and even snowshoeing.
Or, for the serious skiers, head to Mt. Bachelor for miles of mountain adventures!
Natural Wonders
Come to Oregon and experience it all. Celebrate the sea with 363 miles of pristine coastline, experience the tranquillity of the high-desert, indulge in the fruits of the wine regions, witness wildlife in its natural habitat or take to the hills and whizz down the slopes of the USA's only year-round ski destination.