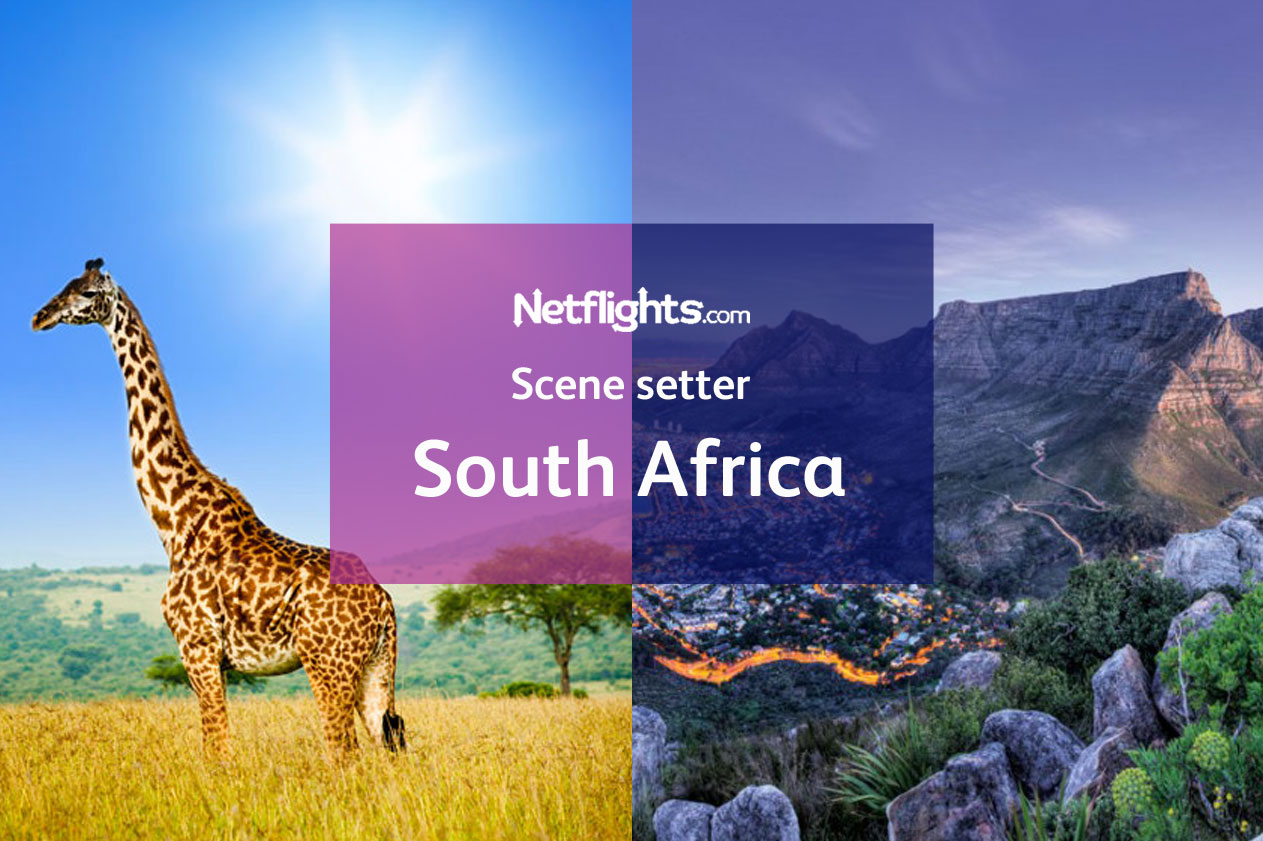 Fun, sun & safaris in South Africa
South Africa is built to explore, with jaw-dropping beauty around every corner and adventure awaiting for all that seek it. Its level of diversity is hard to beat from bustling cities to laid back beaches and, of course, spectacular safaris.
So where will your adventure take you?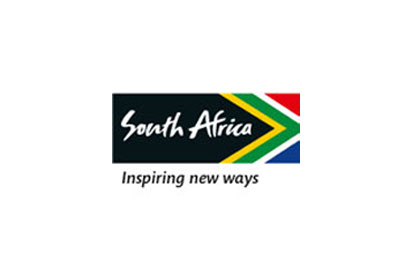 Good to know
Flight time: From 11 hours
Climate: Summer temperatures peak around 30C and Winter temperatures don't fall below 0c
Local currency: South African Rand
GMT: +2 hours
Where will South Africa take you?!
The first time you visit South Africa, we guarantee you'll be inspired by its dramatic landscapes, beautiful wildlife and fascinating culture. With so many regions to visit and areas to explore where do you start?
Fun in the Sun
Sun City Resort is also known as Africa's kingdom of pleasure, home to luxury hotels, theme parks, world-famous golf courses and stunning surroundings. There is something for everyone amongst this beautiful malaria-free landscape. located one hour and 45 minutes north of Johannesburg, surrounded by the spectacular Pilanesberg National Park, it's a self-contained world of recreation for families, couples and singles.
Zulu Legacy: Kings, Warriors & Wildlife Tour
This six day tour will give you a great insight into South Africa's natural and cultural history, in a way that's unique and thoroughly intriguing.
5 nights from £1,099pp
SAVE £175
Includes accommodation for the full duration.
Day 1 & 2 Meet in Johannesburg and the next day visit Spioenkop where your specialist guide will transport back to the battle with British in January 1900.
Day 3 Move onto the eerie landscape of Isandlwana – where 20,000 Zulu warriors took on the British troops. Next it's on to Roukes Drift battle site, where the rest of the day will be filled with the extraordinary tales of bravery, heartache and hardships.
Day 4 Travel through Kwazulu-Natal's flagship Hlulhuwe-iMfolozi Park, with a chance of spotting the 'big five'. It's an exhilarating ride, be sure to have your binoculars at the ready, scan the landscape for something wild and wonderful.
Day 5 Journey through the Hlulhuwe-Imfolozi Park in an open safari vehicle and be prepared to see the 'big five' and more. Arrive at Emdoneni Lodge and get a close encounter with their cat rehabilitation programme
Day 6 Board a boat at the St. Lucia Estuary – part of the World Heritage Site iSimangaliso Wetland Park. Cruise past the little and large wildlife that live in this glorious waterway. Then travel to Durban where it's time to bid farewell.
Book now
Discover South Africa with South African Airways
South African Airways is Africa's most awarded airline with the largest route network within Southern Africa, offering flights to 37 international destinations, in 26 countries worldwide.
With double daily flights to Johannesburg and beyond from Heathrow, all services operate overnight effectively giving you an extra day in both directions.
Book now