So you've got your Dubai holiday booked, mapped out where you wanna go in the city, which restaurants you wanna try, which beaches you wanna be horizontal on….but you feel like there's something missing. How about getting a day trip in? Somewhere beyond the skyscrapers? If we were casting about, looking for somewhere to stretch the legs and get a taste of life beyond the bloomin' bright lights of Dubai, we'd head for Hatta.
An inland exclave of the emirate of Dubai, Hatta actually used to be a part of Oman until it changed hands around 1850. It clocks in at 134km from the big city, and is nestled quite comfortably in the Hajar Mountains, the highest in the Arabian peninsula. And if there's one thing Hatta is, it's bloody mountainous! Which is actually what's made it such a popular place in years past for families based in Dubai to run off to in the summer months when the temps are sweltering in the city.
Thanks to a good, strong dose of investment over the last few years, Hatta is starting to really make use of its naturally fab outdoor activity opportunities, including in them there mountains.
Sometimes you need to slip out of the city…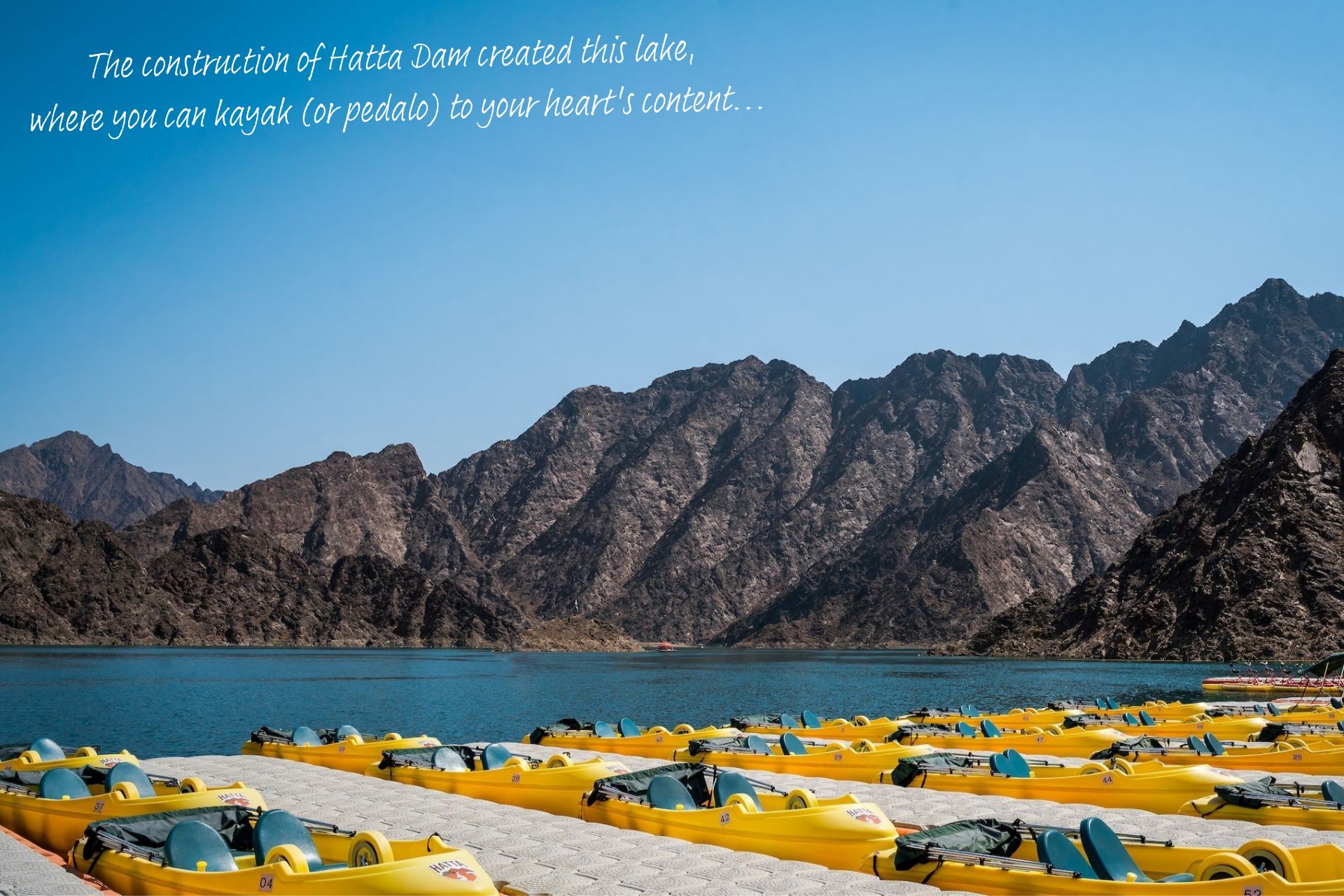 The small town of Hatta is defo for the outdoorsy types, and that's what makes it the perfect day trip from Dubai if you're feeling a bit cooped up by the city, or even for a whole trip in and of itself if you stay in one accom options, from a classic Airstream to lodges overlooking the village, to modern caravans, glamping domes, and campsites.
When we say it's for the outdoorsy types, we mean it. It's a right little hotbed of outdoor activities, all under that wide open Hatta sky. Cycling enthusiasts won't be able to get enough of it, especially now that a load of cross-country cycling routes have been mapped out, taking you right through the mountains whether you're a bona fide Lance Armstrong or, well, us. Run by Hatta Wadi Hub, the town's activity centre, the trails are free to ride and open all year round – just rent a bike, classic or with a little electrical assistance (we won't judge) and you're off.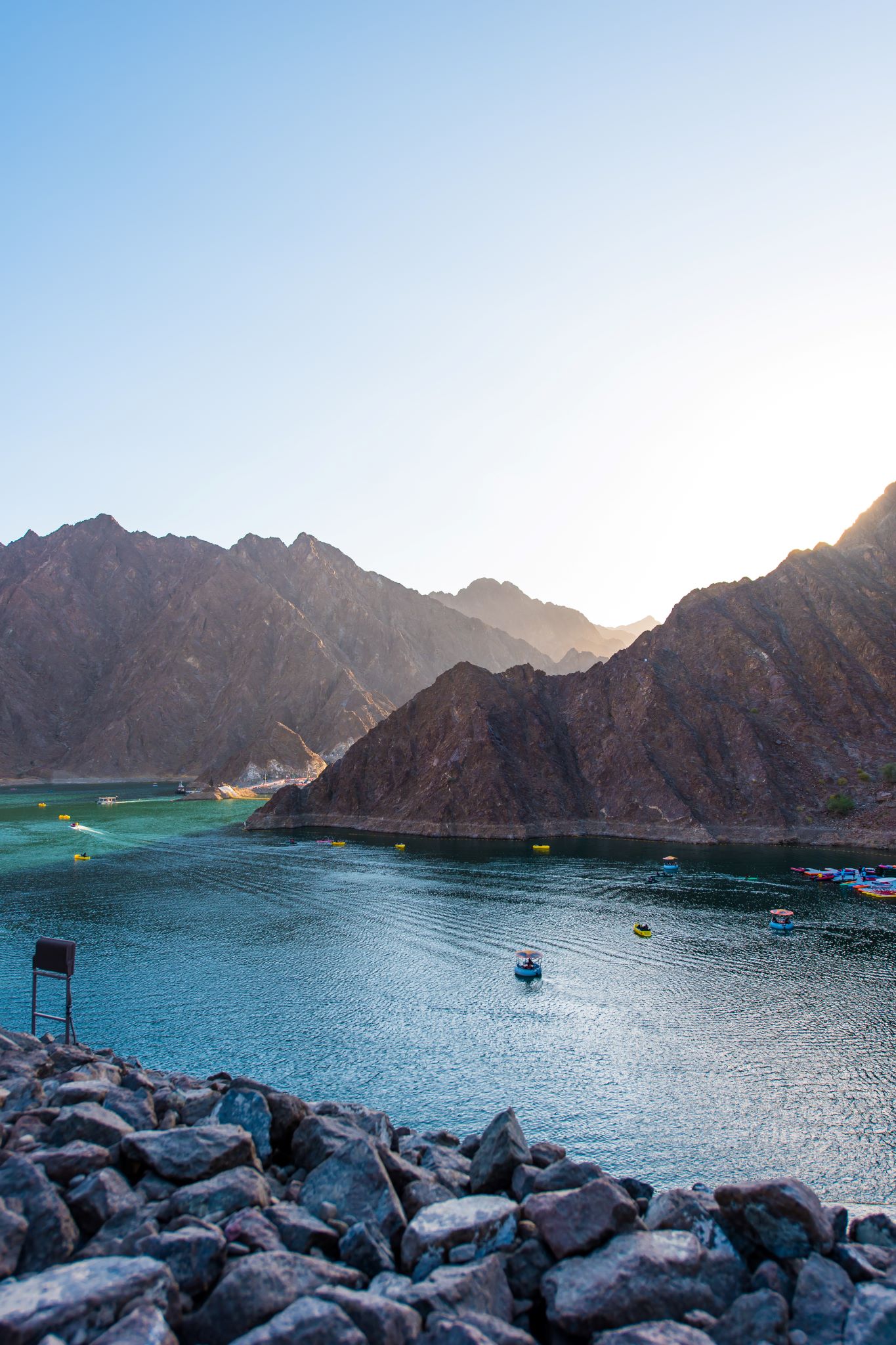 It's not all about the mountains in this town, though. Thanks to the lake that was formed with the construction of the Hatta Dam back in the 90s, there's a bunch of water sports on offer too and we don't know about you, but a bit of water sports sounds pretty heavenly when those temps soar, which they will. Hatta Wadi Hub also runs the Hatta Drop In – grab a board, get launched from multiple slides at speeds of 40-80kmph, fly 15 metres in the air, and then plunge into the lake. Bonus points if you beat your mate.

If that seems like a bit much, you can grab a kayak and take it really slow and just float on the vibrant, green water, mountains soaring all around you. You'll defo think you're a lot further from the life of the big city than you are. And the pedalos! Don't forget the pedalos! You can rent one of these bad boys too and then you're off exploring all the nooks and crannies of the lake. We ♥️ a pedalo.
If you've come out to Hatta with a rental car, then you can drive along its perimeter and stop at view points to grab a photo, or you can ditch the car altogether and go on foot, trekking across and down the hilly terrain. Or if you prefer a more noble stead…you can get to know a glorious Arabian horse on a first name basis by taking one out for a ride. Hatta Fort Horses is a quaint little riding school set within the village where you can take a horse out – whatever your ability – and go for a leisurely stroll (that's a canter, right?) through gorgeous scenery along the old Hatta farm roads.
Then there's paragliding, which'll give you a proper stunning bird's eye view over the area, zorbing, and that Middle East classic – dune bashing. We did say it was for the outdoor-sy person, right?
So, what else can you get up to?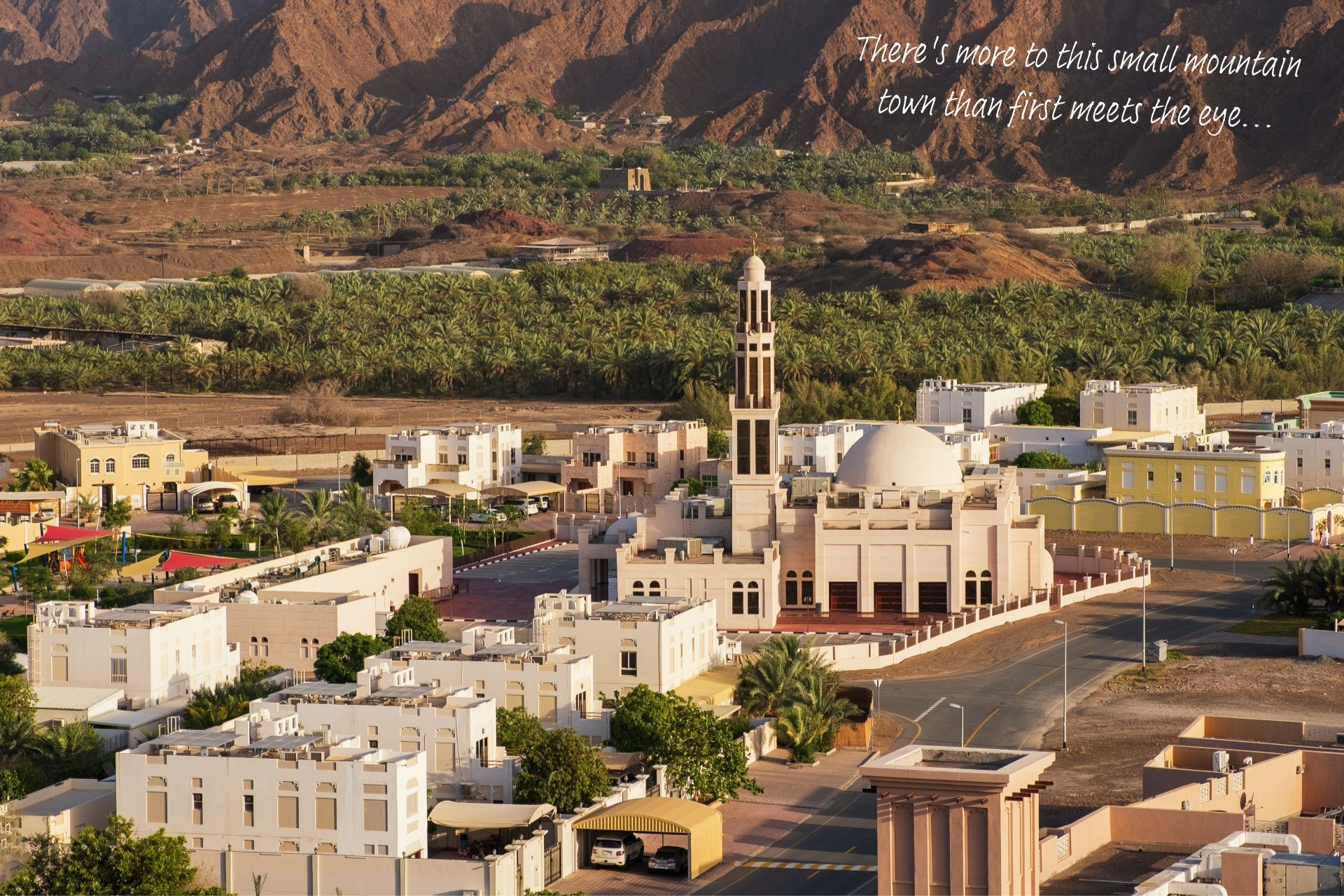 Hatta Heritage Village
When you're not busy up in the mountains or down on the water, in the heart of town is the Hatta Heritage Village. Opened in 2001, it was reconstructed in order to showcase rural living during Dubai's past. You'll find huts and buildings with traditional wares on offer, as well as life-size prototypes and important documents and sculptures, all bringing a Dubai from long ago to life.
Bait Al Wali
Head to the Bait Al Wali and wander through its courtyards to see where the ruler of the local area used to reside. Inherited traditions of jewellery, weapon, and pottery making still make up a part of village life here, and you can get to know some rituals, folklore and traditional songs. All in all, we reckon this alone makes it defo worth an afternoon trip away from the city!
Hatta Fort
This little town also happens to be home to one of the UAE's most significant architectural monuments – Hatta Fort. Check out the two watchtowers, then take a short walk to Al Sharia to explore the fajal irrigation system under the shade of palm trees. Feeling peckish now? If you've brought a picnic, then the best place to enjoy it is at Hatta Hill Park, which'll give you views over the village as you eat – lovely stuff.
Hatta Honeybee Garden and Discovery Centre
If all that wasn't enough packed into such a small place, they've only gone and got the first specialised garden in the Middle East and Africa for everyone's fave thing: saving the bees! Well, tours, and workshops and hands-on projects to be exact. The Hatta Honeybee Garden and Discovery Centre costs 50 AED for adults and 30 AED for kids, and is open 9 to 5 Monday through Sunday, so you're good whatever day you happen to be in town!

Have we got you convinced? Reckon you should slip out of the city for a cheeky day trip? Whatever you decide on, we've always got your back when it comes to cheap flights to Dubai.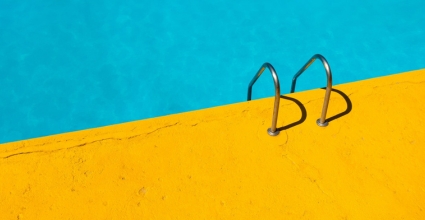 It's almost summer, folks! So we thought we'd do the hard work for you and scour the internet for the…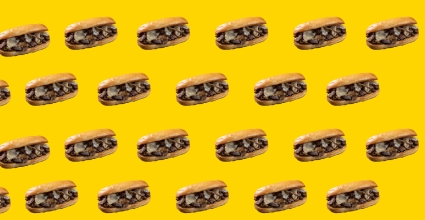 We love a British butty as much as the next person, but here's a look at some sandwiches from around…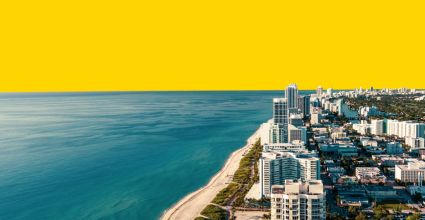 We're Brits, so we like to talk about the weather. A LOT. We especially like to talk about the weather…