Although we're unable to travel while the UK is in lockdown, that doesn't mean adventures are off-limits. With the help of a good book, your brain can go anywhere in the world – or even visit a different universe.
In honour of World Book Day this week, we've picked out some page-turners that will satisfy your wanderlust. We know that reading in your lounge (surrounded by the same four walls that you're sick of looking at) isn't quite the same as going on holiday but, frankly, we'll take travel in any form right now. So, get comfy with one of these books and let yourself be whisked away to Australia, Thailand, the USA and beyond.
Wild – Cheryl Strayed
Reading Wild – or, to give its full title, Wild: From Lost to Found on the Pacific Crest Trail – will make you feel like you're on an adventure. An incredible true story, this memoir is about Strayed's three-month hike across 1,100 miles of the Pacific Crest Trail in the USA, as she faces up to her troubled past and seeks to get her life back on track. Full of mishaps, frustrations and joyful moments, Wild will have you reaching for your passport, as Strayed traverses scorching deserts in California and knee-deep snow in Oregon. And, if you like the sound of the scenery, make sure you watch the film.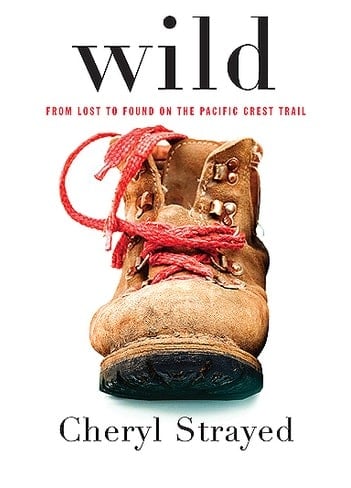 The Beach – Alex Garland
You've probably seen the hit blockbuster that catapulted Koh Phi Phi to fame, but have you read the book? Crammed with rich descriptions of Thailand, The Beach makes it impossible not to daydream about balmy beaches and tropical sunshine. The story follows backpacker Richard, who arrives in bustling Bangkok in search of utopia. He travels on to scenic Koh Samui, before eventually reaching a remote island. It's untouched, beautiful and home to a small community of like-minded travellers – everything Richard was looking for. But, as time goes by, he realises that not everything is as perfect as it seems.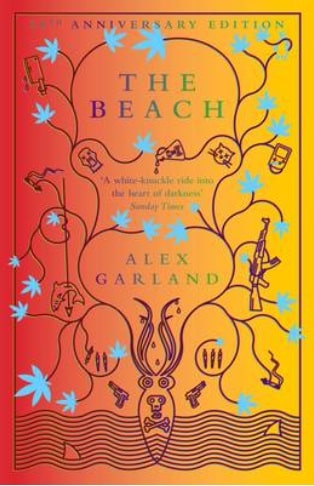 Down Under – Bill Bryson
If fictional books aren't really your bag, give this a go. In Down Under, much-loved travel writer Bill Bryson turns his attention to Australia, which he describes as, "The country that doubles as a continent, and a place with the friendliest inhabitants, the hottest, driest weather, and the most peculiar and lethal wildlife to be found on the planet." In a series of insightful – and hilarious – anecdotes, Bryson visits Australia's iconic cities, explores the vast Outback and goes far beyond the tourist trail, showing just how much Oz has to offer. Whether you've already been or you've always to go, this book will make you want to jump on a flight to Australia as soon as you can.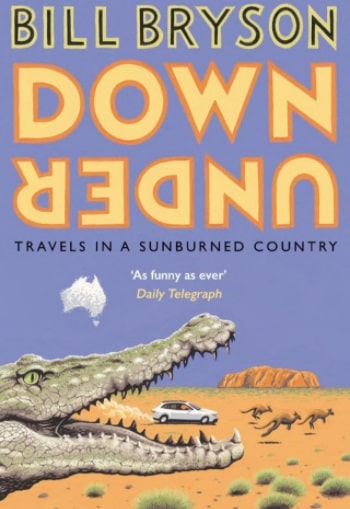 The Hobbit – J. R. R. Tolkien
Who said that your virtual getaway had to take place in the real world? Tolkien's classic is officially 'a children's book' but – in the same way that the Harry Potter series is 'for children' – The Hobbit is adored by adults, too. Venture in to Middle Earth as you follow Bilbo Baggins and a dozen dwarves on an expedition from Hobbiton to the Lonely Mountain, encountering trolls, goblins and a fearsome dragon along the way. Tolkien's descriptions are vivid and often lengthy, and will soon have you craving an adventure of your own. If you're looking for more travel inspiration, why not watch the three Hobbit movies afterwards? Filmed in New Zealand, the scenery is as stunning as you'd expect.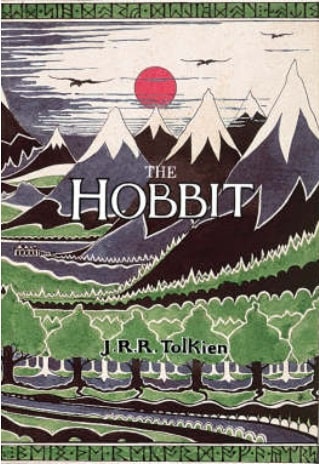 Exit West – Mohsin Hamid
Shortlisted for the Man Booker Prize in 2017, this bite-size book has just 250 pages – a great little read for lockdown. And you'll travel all over the world. In Exit West, the refugee crisis is worsening and magic portal-like doors have started appearing across the globe, helping people to search for a better life. Join the main characters, Saeed and Nadia, as they flee their homeland and travel to Mykonos, London and California.
We may not have portal-like doors in lockdown, but we do have books – and that'll have to do for now.
Once you've decided where to go for your post-lockdown getaway, bag a bargain with Netflights.