You've got your mouse ears at the ready, you've stockpiled hand sanitiser and you've nabbed some cheap flights to Orlando – sounds like you're all set for an epic Disney adventure. You're sure to have a fantastic time among world-famous characters and rides at the most magical place on Earth. As with most things, though, the coronavirus pandemic means that some aspects of your Disney holiday will be a little different.
To keep visitors safe, Walt Disney World Resort in Orlando has made a number of changes across its parks, including temperature checks, enhanced cleaning – with special focus on high-contact areas like escalators, handrails and tables – and a brand-new park reservation system. Here's the Netflights lowdown on what to expect at Walt Disney World during the pandemic, with some help from The Incredibles.
Things to know before you go
In the wake of coronavirus, the biggest change at Walt Disney World Resort is that you now need to make a reservation to enter the theme parks. There are four (Magic Kingdom, Epcot, Disney's Animal Kingdom and Disney's Hollywood Studios) and you can visit one per day. Once you've booked your Disney World Resort admission tickets, simply use the new Disney Park Pass system to make a park reservation for the same day. Just remember that you'll need to book each entry. So, if you have a multi-day ticket, you'll need both valid admission and a park reservation for every day.
It's also worth knowing that everyone aged two and over must wear a face mask in all public areas. You can remove your mask when you're dining or swimming, but you'll need to put it back on afterwards. If you're not wearing a face covering when you arrive at Walt Disney World Resort, you won't be allowed to enter.
Before you go, we'd recommend downloading the latest version of the My Disney Experience app, so you can stay up to date with any notifications or changes. And one final tip – take some form of cashless payment, to reduce contact.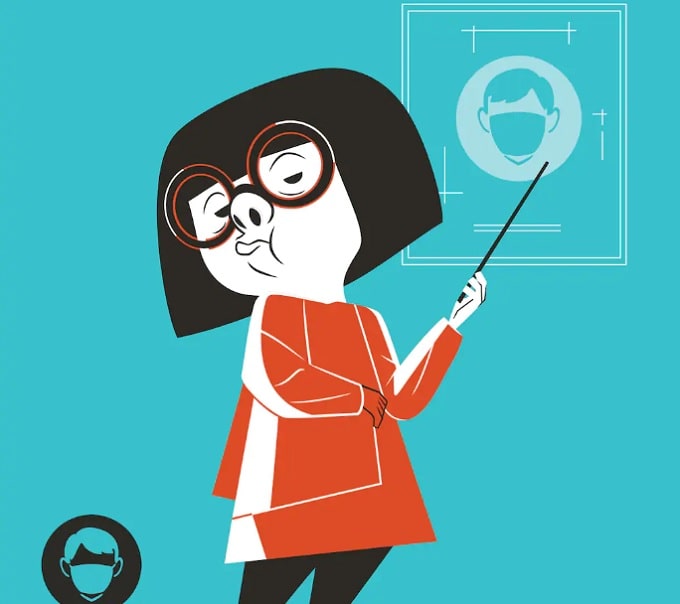 What to expect when you arrive
It's time – you're about to go into Walt Disney World Resort! But before you step over the magical threshold, you'll just need to have a quick temperature check. Your temperature has to be below 38°C for you to be allowed entry. If your temperature is higher, you'll be re-screened to check it's not an error – but if your temperature is still too high, both you and your party will be turned away.
There's also a security screening, as normal, but things are slightly different. You'll carry your own bag through the metal detector, to reduce contact. It's best to pack light if you can and, if you have a clear bag, even better.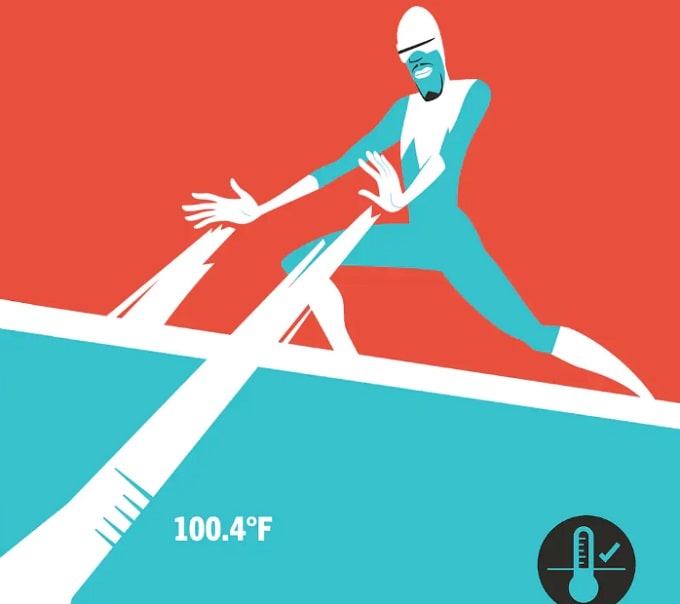 Social distancing at Disney
You're in – hooray! While you're making your way around the parks, you'll be able to follow ground markings and signs, which have been put in place to help you move around easily, while maintaining social distancing. You'll notice barriers in some places too, to keep you safe when social distancing is difficult – like when you're queuing for rides and attractions. And, as we've mentioned, you'll need to wear a face covering the whole time.
If you're planning a big Disney trip with family or friends, just be aware that groups of more than 10 will be asked to split into smaller groups – especially when queueing or dining – to allow for social distancing.
Some rides currently have reduced capacity and other attractions have been temporarily paused, including parades, nighttime spectaculars and Character Greetings. But don't worry – there's still a huge amount of entertainment on offer. You'll be able to watch processions in the Magic Kingdom and Epcot, and see characters sailing on the rivers within Disney's Animal Kingdom. There are all sorts of surprises every day, so keep your eyes peeled!
Dining at Disney
Disney Dining is legendary so, thankfully, some changes have been made to make sure you can still enjoy it. You can now make a dining reservation online up to 60 days in advance, and we definitely recommend doing this for table-service restaurants within the parks. But if you'd prefer to go with the flow, use the My Disney Experience mobile app to check walk-in availability at some restaurants.
If you want to dine at a restaurant in a Disney Resort hotel, you'll need to book ahead if you're not staying there as a guest. And, even if you are staying at the hotel, it's probably better to book anyway, to avoid any disappointment.
Enhanced cleaning measures are in place across all Disney restaurants, and technology is being used to minimise your contact with others. You can order your meal ahead of time through the My Disney Experience app or, when you're in a table-service restaurant, scan the code on your table to view the digital menu. Cashless payments are also encouraged, so try to pay by card wherever possible.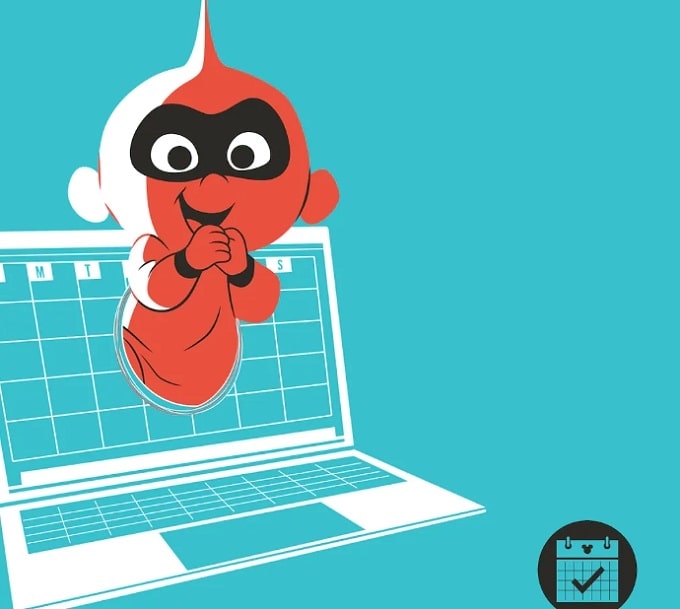 Tempted by a trip? Get a great deal on your Orlando flights with Netflights.