The US was off-limits for travel for a bloomin' long time — a whopping 20 months in total. Looking back, it's hard to believe. But since late November 2021, travellers have been welcomed back. Families and friends have been reunited, and trips that had been postponed and postponed again were finally enjoyed. We'll say it in true US-style: travel is back, baby!
So, what's the situation now? Is it easy to go to the US at the moment? Right, let's find out.
Covid-19 tests for the US
Until recently, non-vaccinated travellers needed a negative Covid-19 test to enter the US. But that's all over now. In June 2022 — nicely timed for our summer getaways — the CDC announced that you no longer need a negative test or proof of recovery from Covid-19 before you fly. And boy, does that makes your holiday planning a whole lot easier. As one of the last places to open its borders the US is welcoming travellers back with some right gusto, making it a seriously exciting place to have a proper memory-maker sort of summer. Right now there's a real buzz to the air as everything really, properly opens up and holidaymakers celebrate being back Stateside.
Here's our run-through of the US destinations to set your eyes on this summer – come on, we all deserve it.
We guess the only question left to ask is: where do you want to go?
Florida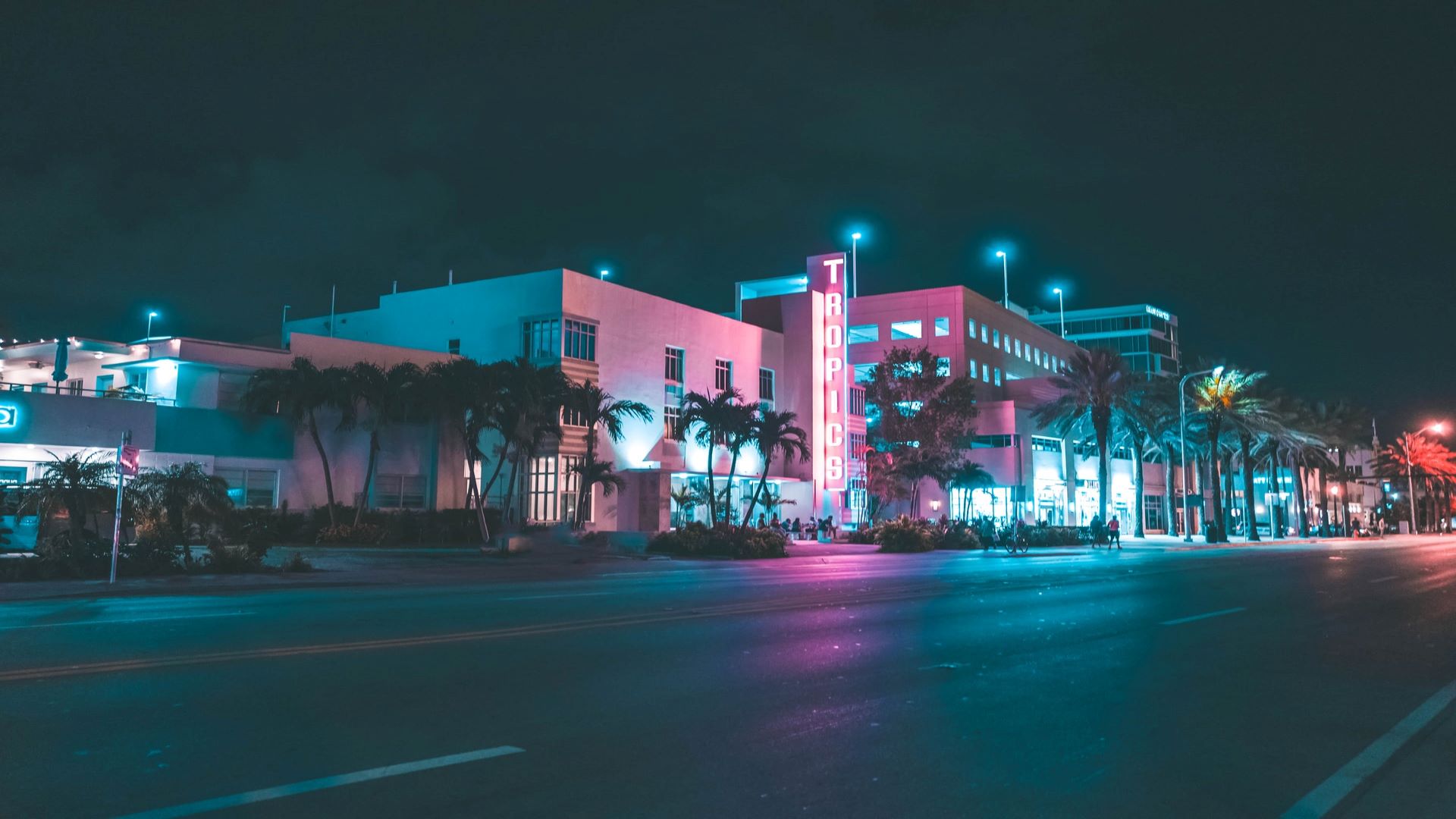 If you want to celebrate 2022 in the sun with some fun, Florida is the place to go. Walt Disney World Resort is celebrating its 50th anniversary, so you can expect the fireworks to be extra bright and dazzling this year. But, really, Florida has it all for a summer getaway. You've got the big players like Disney and Universal Studios, but there's also SeaWorld, Gatorland, and the LEGOLAND Florida Resort. The state is even home to its very own Peppa Pig Theme Park (no, really.)
That's one side of Florida. Don't forget that there's also Kennedy Space Center, dripping with history, the Everglades, and the Daytona 500 International Speedway (one for the car geeks.) Oh, and there's also this small, quiet city called Miami…
Extra special mentions go to Dry Tortugas National Park, home to Fort Jefferson and built in the 19th century. A kind of hidden oasis 70 miles off Key West, you can tour the fort and then chill on the soft sand beaches and take a dip in the clear waters. If you stick around after the tourists have left, you can even set up camp and have your own desert island experience – now, that's the way to do it.
California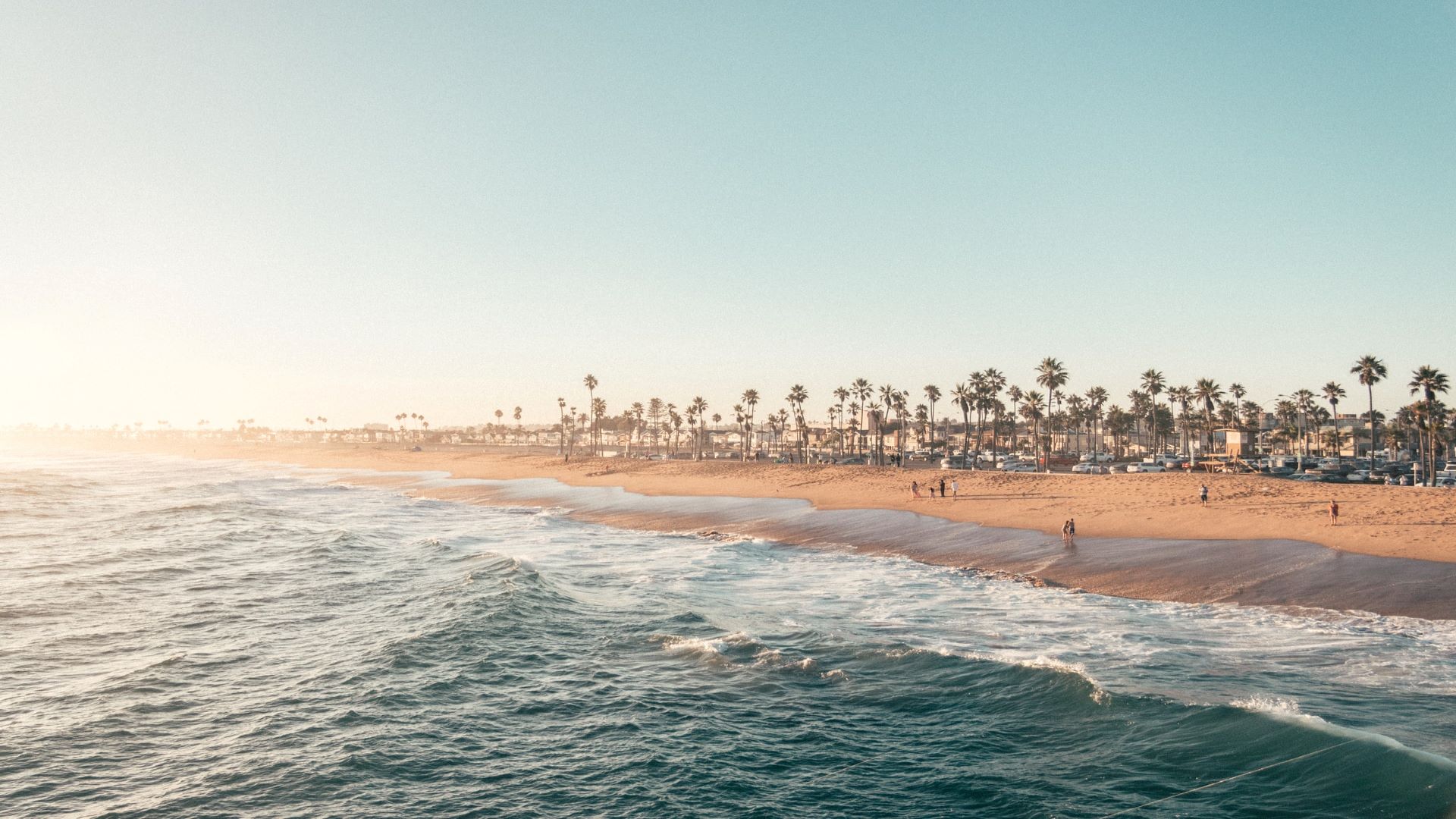 Ahhh, California. Another state that promises some right good fun in the sun. Beautiful beaches, upbeat cities, some seriously stunning national parks and miles and miles and miles of vineyards producing some top-notch tipple.
This year, consider putting a big old pin right over San Diego as it's putting itself firmly on the destination map. Thanks to it's enviably temperate climate, San Diego is a mecca for outdoor concert venues and $85 million newcomer Rady Shell at Jacob's Park is ready for you try out. An outdoor home for the San Diego Symphony, it's a free public park for most of the year. There's a bunch of newly-awarded Michelin-starred restaurants for you to savour too, like Soichi Sushi – expect a cosy experience here where they seat just 26 and have no plans to expand, despite that shiny new star.
Maine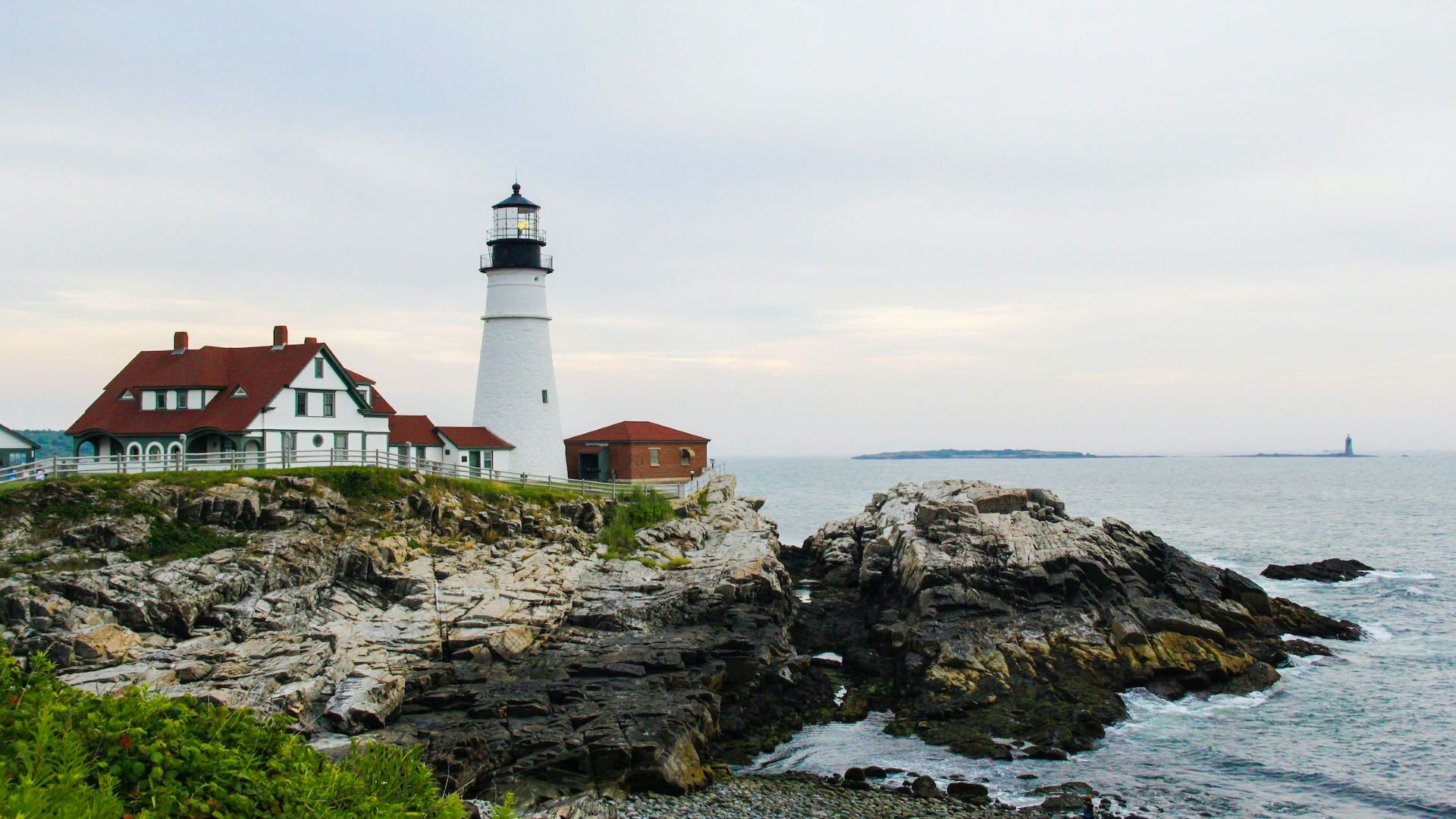 If all this talk of Michelin stars has got you peckish, Maine should be at the top of your list. This is a state that really lives off the land and sea, so you can expect loads of fresh and locally-sourced food. Blueberries and lobster are state delicacies, and there's mouth-watering dishes to try from shacks all the way up to – yes – more Michelin-starred restaurants.
Maine is a foodie's paradise, clearly, but it's also a nature lover's paradise. If you've been craving a taste of freedom, this is where you'll find it. Around 90% of the land is covered in trees, so you won't be short of a retreat. It's also at the end of the Appalachian Trail – a 2,200 miles long trek beginning all the way back in Georgia's Springer Mountain and passing through a whopping 14 states – so hikers will have more than enough greenery to stomp their way through.
South Carolina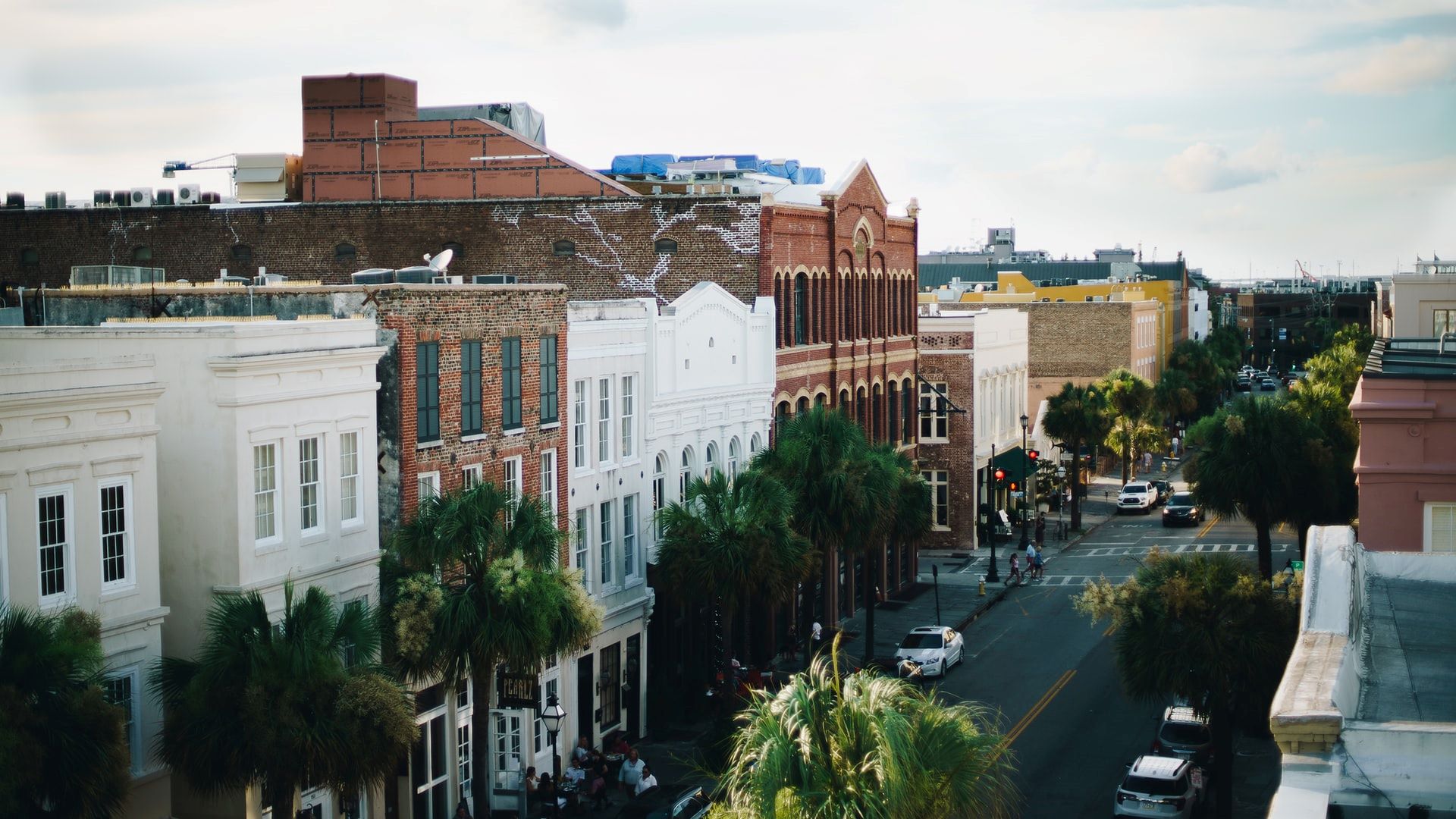 South Carolina packs a punch when it comes to culture. Charleston is a gem of a city, chocka with beautiful, candy-coloured Georgian buildings to really transport you back in time in a way that you don't often find in the States, and it's here that you can learn about the USA's past. Tour one of the city's many plantations, or take to the water on The Carolina Belle and tour the harbour instead. Visit the country's oldest landscaped gardens at Middleton Place – under the stewardship of the same family for some 320 years!
Another South Carolina bonus is the coastline. It's covered in sandy beaches, marshlands and quiet islands, from Kiawah to the Isle of Palms. Ahhh…
Plan your trip for early 2023 and you could go to the eagerly awaited new International African American Museum.
New York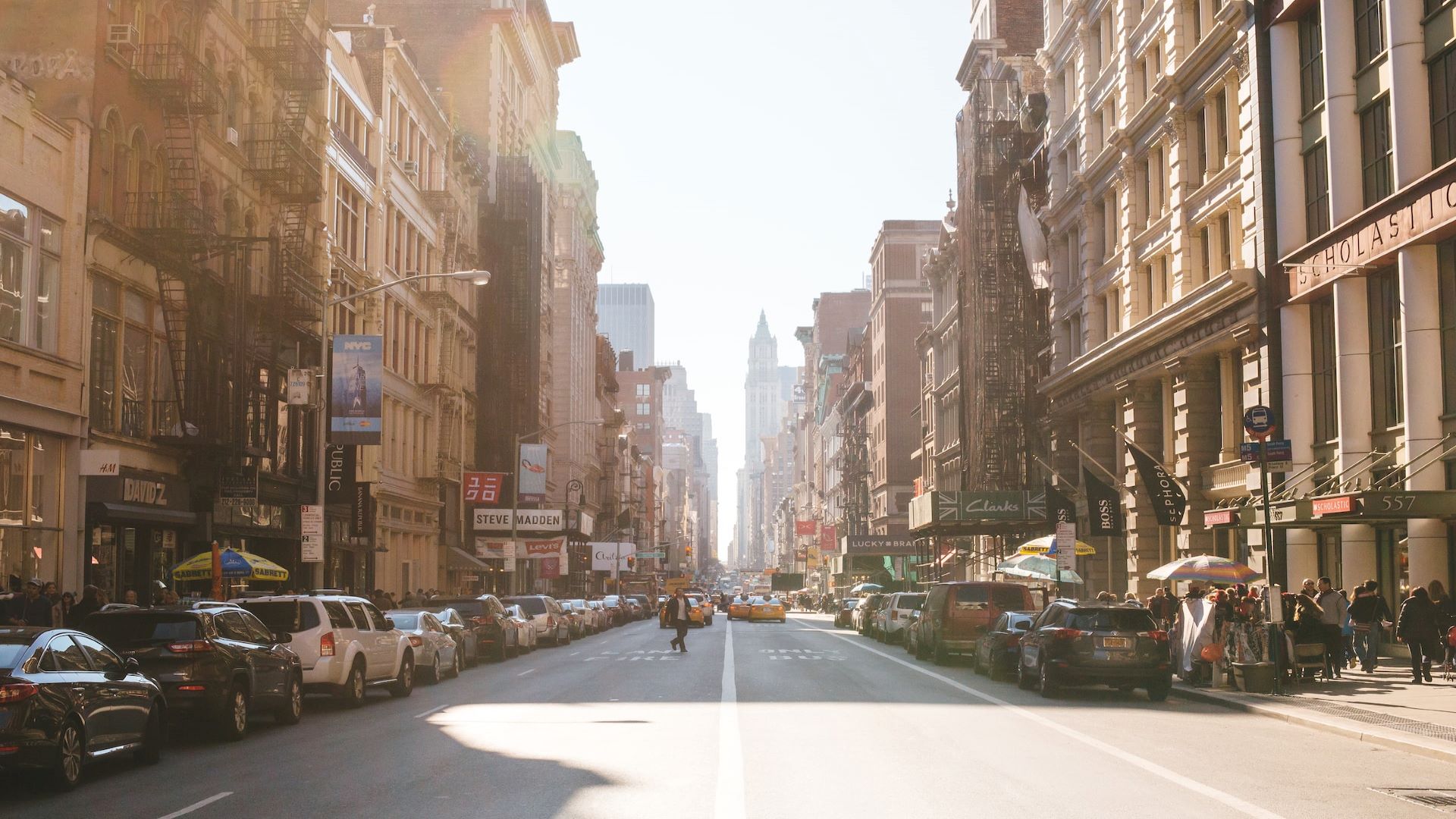 New York had a difficult time over the last couple of years, but it's back with a bang. And by that we mean Broadway is open once again, and you can be sure that they'll be putting on one heck of a show. A whole bunch of them, actually, from The Lion King to Chicago to Aladdin. The Statue of Liberty is back open to visitors, as is fellow city classics Bemelmans Bar at the Carlyle, known for its extensive cocktail menu and art deco charm, and the Rainbow Room atop 30 Rock (don't forget your jackets – and that's suit jackets, folks).
Brand new for 2022 is RiseNY, a 180-degree, 40-foot projection dome that plays 8K aerial footage to create the sensation of flying over the city. If you're familiar with Disneyland's Soarin' Over California ride, you know what we mean. Oh, and it's narrated by Jeff Goldblum – that might actually be our favourite part. There's also 'Little Island', a park from the future set on concrete pylons designed to look like leaves floating in the Hudson River. Not only is the setting gorgeous, so are the views – great big swathes of Manhattan, the river and across to New Jersey.
If you've always dreamed of coming to New York, 2022 is absolutely the year to do it.
Colorado
If you're starting to plan your winter getaway, Colorado's the place for you. It's prime skiing and snowboarding territory with its high peaks and pristine powder. 300 days of sunshine also mean your adventures in the snow will likely be accompanied by bright blue skies. If you come in warmer months, you absolutely have to visit Red Rocks Ampitheatre, a stone formation near Morrison, Colorado – just 15 minutes outside of Denver. Believed to have been originally been used by the Ute tribe, the rock formations make for ideal live music acoustics. A bit fancier than Manchester Arena, eh?
Then, of course, there's Mesa Verde National Park in the southwest of the state. A World Heritage site, it preserves ancient Puebloan cliff dwellings – one for the history buffs! And let's not forget the, er, sand dunes? Who knew?! The Great Sand Dunes National Park is found in the south and spreads for miles, making you believe you're in an actual desert.
Clearly, Colorado is internationally known for its wildlife and the beauty of the Great Outdoors. But it's also a good shout for those more built for the city – think cosy bars with fires. What more could you want? Denver and Boulder are the main cities in this state, both delivering cultural highlights with street art, theatre and good food.
Right then, where to?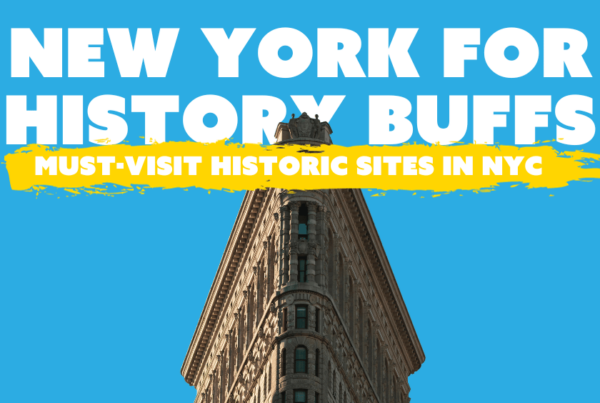 New York might have a lot of shiny new things, but it's also got a whole load of history behind…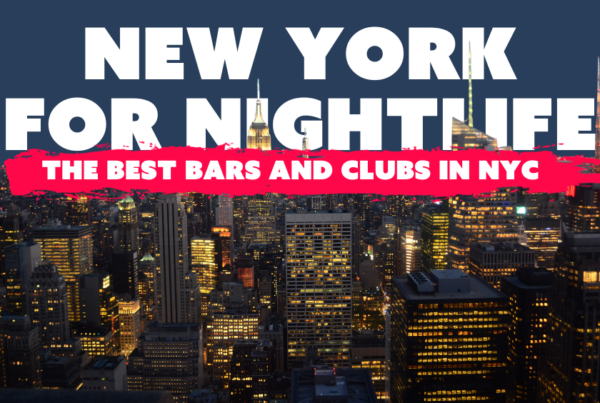 It's literally the city that never sleeps, so if anywhere is gonna have some decent nightlife, it's New York. Grab…
New York is well known for its daze-inducing department stores and big brand names, so we reckon there ain't anywhere…