Sydney is a helluva long way to go – the long-haul of long-haul. Now, you might not necessarily plan on going all that way just for Valentine's but if you're taking a trip that just happens to coincide with Cupid's favourite month, we've got your back with a bunch of options to get your love on. But these ideas will work whenever you plan on touching down in one of the most beautiful cities in Australia with the one you love most.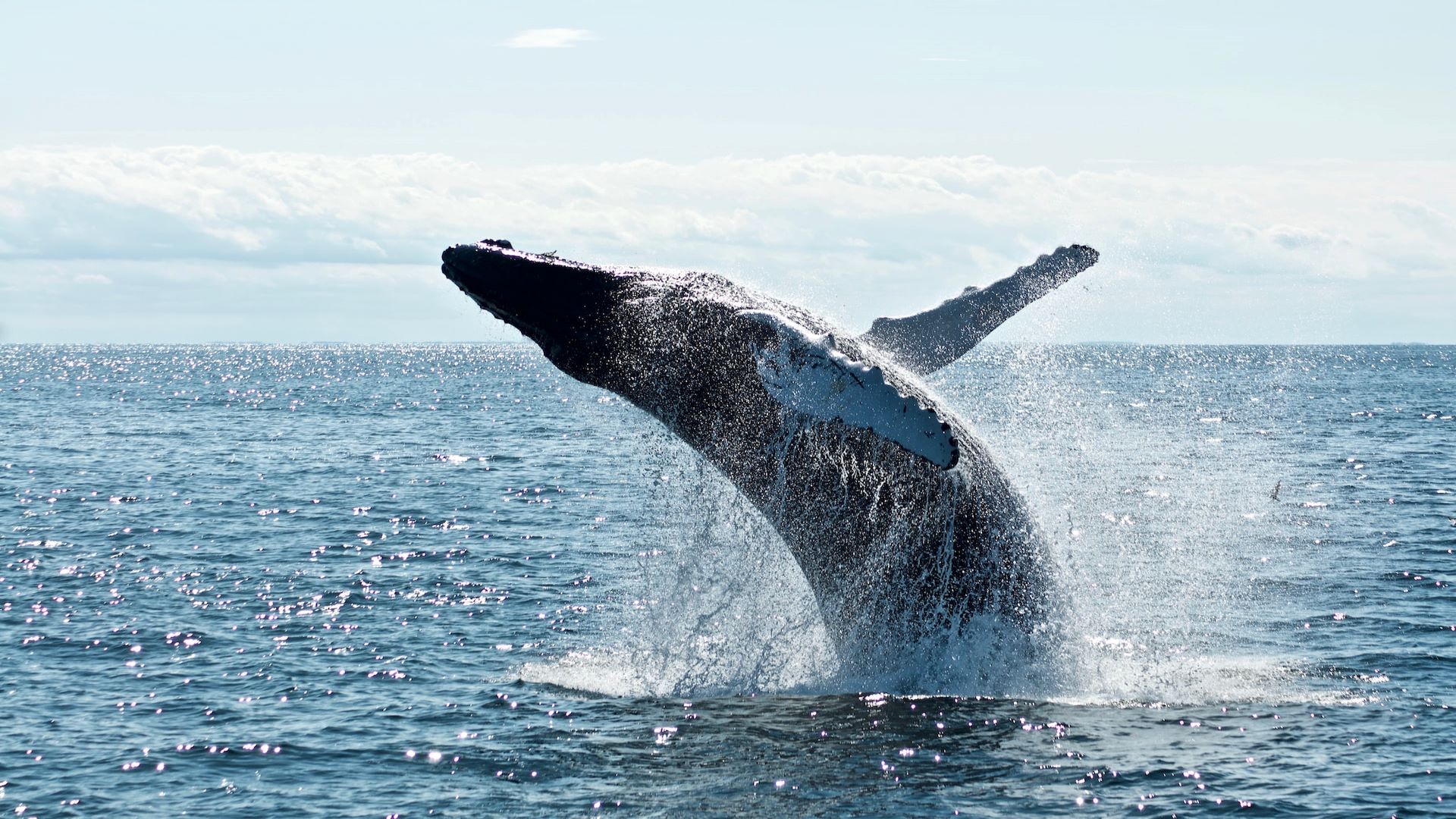 If you're heading to Sydney from early May to late November, then bingo! You've hit the sweet spot for a bit of whale watching. More than 40,000 of these magnificent creatures migrate past Australia's coast each year on an annual round trip of about 10,000km – no stranger to the long-haul, then.
Whale Watching Sydney offer a number of different cruises of varying lengths, from the 3 hour Discovery Cruise to the quicker, 2 hour Express Cruise, but we definitely reckon you should try out the Aboriginal Whale Watching Experience where you'll get to hear about Gurawil the whale from an Aboriginal Elder and learn about the connection and responsibility of these communities to one of the world's greatest animals.
This not-so-secret garden is loved by many from Sydney and further afield and has an origin story that acts as a perfect backdrop to date night. Wendy, and artist husband Brett, lived in a home in Sydney's Lavender Bay from 1970 until Brett's death in 1992. Following his passing, Wendy turned to the overgrown garden to work through her grief – hacking away at the mess, day after day, until we are left with the magical space that exists today.
Inspired not by horticultural rules (like us, she didn't have a clue about gardening!) but by painting, the design of the garden is driven by aesthetics, colour, and good old whimsy. With plenty of nooks and crannies to get lost in and a jaw-dropping view of Sydney Harbour, this is a really sweet spot to enjoy a picnic.
Speaking of picnics, Wendy's Secret Garden isn't the only place to dine with a view. Sydney is dripping with them! There's McMahon's Point, a suburb in the north of the city which sits right between Berry's Bay to the west and Lavender Bay to the east. Head to Blues Point for expansive views of the harbour – an extra good spot at New Year's for the famous Sydney fireworks.
Mrs Macquarie's Chair is the place to be come sunset. A rocky outcrop carved into the shape of – you guessed it – a chair, from here you'll get to see Sydney Harbour Bridge and the Opera House from a different perspective, as well as views out towards the ocean. It's said Mrs Macquarie, the wife of a governor, loved to sit here and watch out for British ships coming into the harbour.
If you don't mind a bit of a hike and some sand in your sandwiches, then head out to Milk Beach. Found at the base of Hermit Bay within the Sydney Harbour National Park, this is a small, isolated beach with breath-taking views. A well-kept secret of Sydney, this spot is the kind of place to write home about.
4. …or ditch the picnic and climb Sydney Harbour Bridge!
For the best view in the city altogether, you've gotta climb to the very top of Sydney Harbour Bridge. On the more expensive side of date night (or rather, date day) activities, this is totally worth the extra pennies. BridgeClimb Sydney offer four different types of climb at different price points, including the Ultimate Climb which lasts a whopping 3.5 hours with a fully guided tour and 360-degree panorama of Sydney, or the Burrawara Climb which allows you to learn the Indigenous history of Sydney Harbour while you climb with an Indigenous guide – who said a date can't be educational?
If you're not into all this planning and reservations malarkey, then come to Old Mates Place where it's strictly walk-ins only. You'll have to prepare for a bit of thigh burning as it's one hundred and two steps to reach this rooftop bar but it's 100% worth it when you open the door and find yourself in a lush oasis in the middle of the Sydney skyline.
If you're coming in cooler months, or you just don't fancy all those steps, then head down instead where it's all dark timber, potted palms, books, and knickknacks. This is a proper cosy – and intimate – spot to enjoy a wide range of drinks.
6. Spend a night at the gallery during After Hours
Every Wednesday night, the Art Gallery of New South Wales stays open late, allowing you to have a gander at collections by night, join a guided tour, have a drink (or two) or even stay for dinner. There's also a schedule of programs, including talks, performances, and workshops! If you and your other half are culture vultures, this'll be a great way to spend date night.
7. Illawarra Fly Treetops Walk
Set in the magical Illawara Rainforest, just south of Sydney, this treetop walk will take you on a 1.5km wander through the balmy lushness around you, 500m of which consists of a steel walkway 30m above the ground – Australia loves a steel walkway, there's only four in the world and they're all here! But that's not all, the walk culminates in a spectacular climb up the spiralling Knights Tower, rising to 45 metres above the forest floor.
If you're both cool with heights, then you should definitely try this.
8. Create your next masterpiece with a boozy art class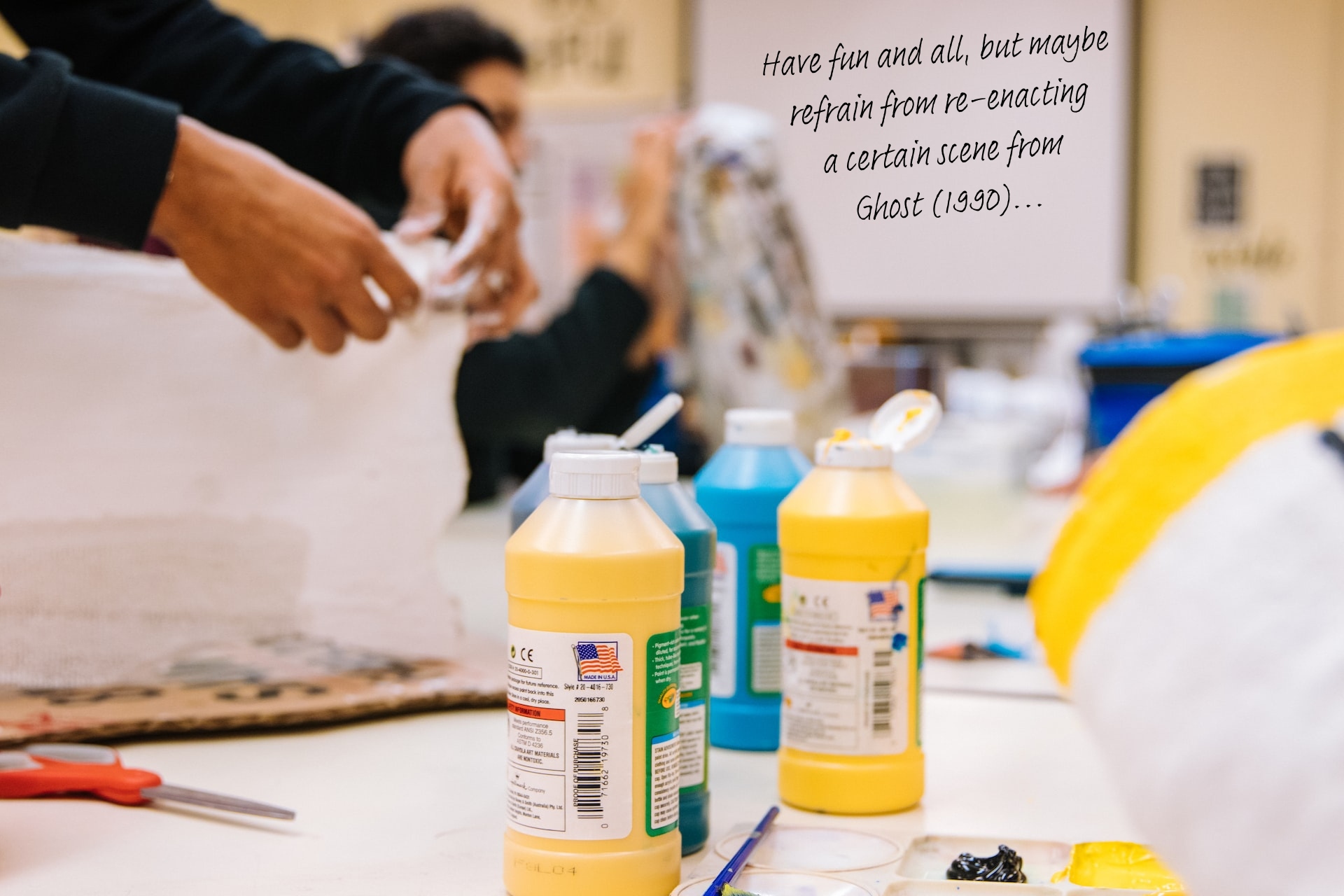 Those Aussie's seem to really love having a paintbrush in one hand and a drink in the other! Loads of boozy art classes have cropped up across the city in the last couple of years, where the aim of the game is to unleash your creativity and your inhibitions whilst you become the next Jackson Pollock.
There's Pinot & Picasso, one of the biggest players in the paint and sip game, with 27 studios in Greater Sydney alone. Then there's Champainting Sydney, who throw a bit of luxury into their studios with lots of gold accents, shiny walls, and neon signs. Here you could be painting your mate, your other half, or a complete stranger who's buck naked! Cork & Chroma, on the other hand, don't bother with sad bowls of fruit and instead you'll try your hand at painting Frida Kahlo, Ziggy Stardust, and even an Area 51-inspired astronaut – this is definitely for the more abstract painters amongst you.
These boozy art sessions work on the BYO basis – they'll provide the art supplies, whilst you bring your own drinks (and charcuterie board, if you fancy).
An iconic Sydney venue, Frankie's Pizza has the look of a classic Italian bistro – we're talking red-checked tablecloths and the soft glow of tea lights – but head further in and you'll find a dimly-lit arcade, booths to chill out in, and music memorabilia plastered all over the walls. Better than an arcade in Blackpool, we say!
With live music throughout the week, it famously has a no-glass policy in place thanks to the wild nights to be had here. Don't let that put you off though, because this a favourite with the locals where you can grab a pizza and a drink and play Pinball to your heart's content – if candlelit dinners and someone tickling the ivories isn't your idea of a fun date night, head here.
If, however, a slightly more calmer date is what you have in mind, then Mimi's is for you. Set in the beachfront Coogee Pavillion, Mimi's consists of a bloomin' beautiful dining room covered in soft, pastel hues with huge arched windows looking out onto the beach – this is a seriously dreamy place that absolutely oozes romance.
Like the ever-changing view outside the window, the menu often changes too, and there's an impressive cocktail and wine menu to boot. Word has it, some bottles are worth more than $10,000…if you can't treat yourself on date night, when can you?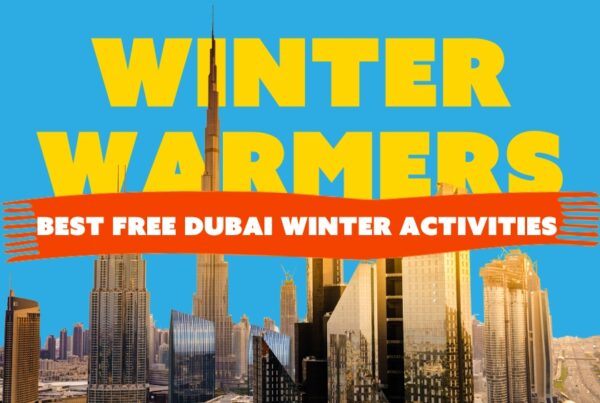 More and more of us Brits are getting on board with a winter break each year, with some skipping trips…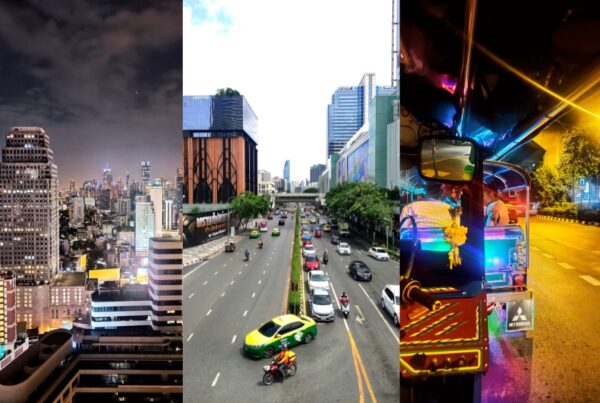 So far in this series covering the recent trip to Thailand one of our own, Freya, got to enjoy thanks…
Our top tips for Las Vegas will have you feeling more like a high roller during your trip instead of…