There's nowt like a last-min hol. We love 'em. You can pick where you fancy at the time, pack your bags, and go. It's pretty exciting and defo gives you a real sense of freedom. Not only that, but you might just get a right bargain too as hotels and airlines try to flog bookings – there's nothing they hate more than an empty seat or room!
But it's not always a guaranteed win. Time it wrong and you could find that availability is short, pushing flight prices sky high. Here's our tips for getting the timing and everything else right to make your last-min getaway a beautiful triumph.
Try to give yourself three weeks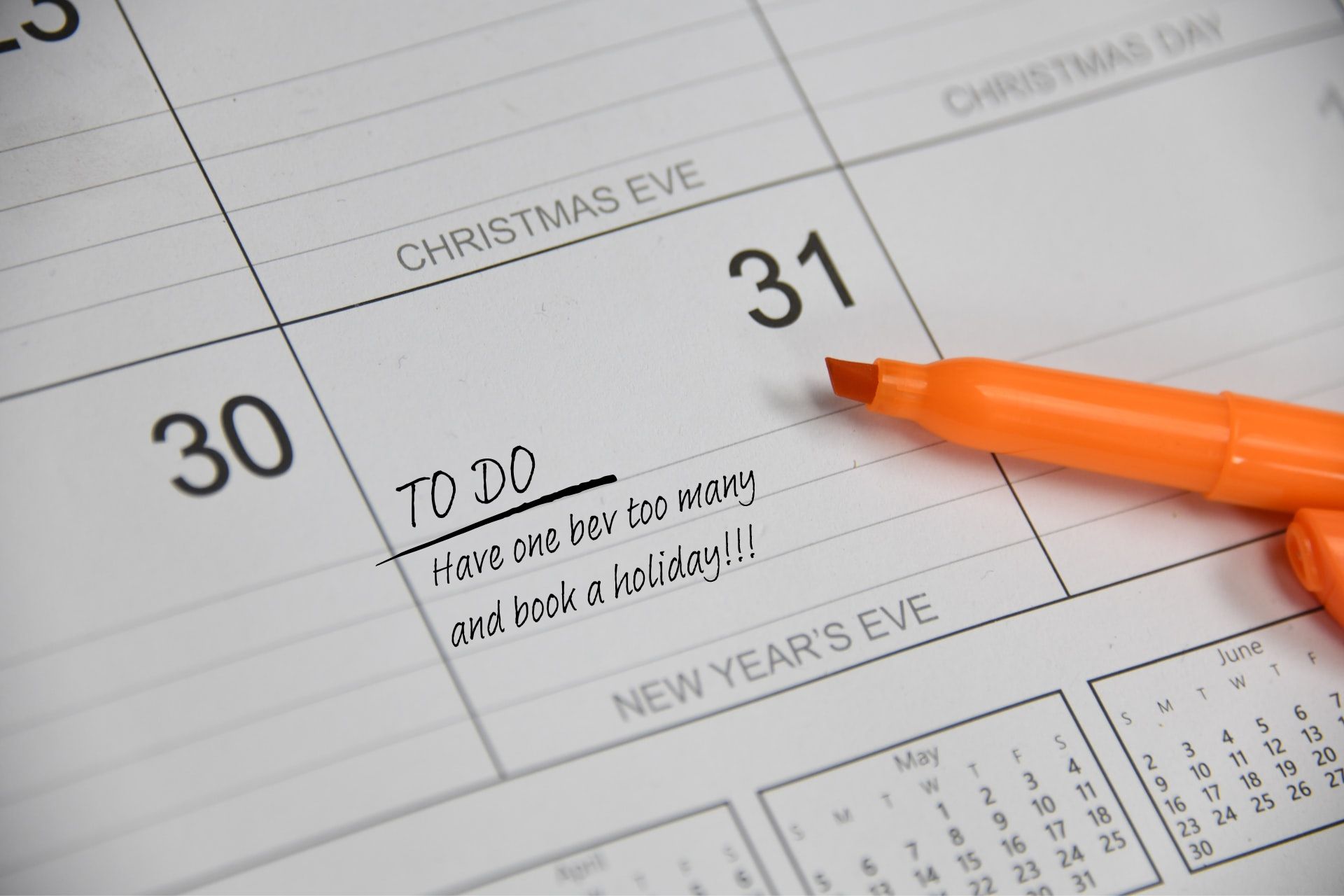 Before you say anything, booking three weeks before you fly is last minute! Leave it too last min, on the wrong side of that three week window, airlines will see you as a last-minute business traveller and want to charge you as one – yikes.
As a general rule of thumb, scheduled and low-cost airlines tend to get more expensive as flights fill up closer to the date. On the other hand, charter airlines (those arranged for package holidays) often get cheaper as they want to fill every single one of those seats.
When it comes to dates, be more flexible than a slinky
People are predictable AF. Most people jet off on a Friday, Saturday and Sunday. They have a good reason, though, because these days are often the changeover days at hotels and villas. Plus, city breakers are making a mad dash after work on a Friday. Sunday is often the day that people try to rush back before Manic Monday starts up again.
You may find that flying on Tuesdays, Wednesdays and Thursdays is a bit cheaper. Add to that an out-of-school-holiday date, and you're onto a winner.
Keep trying different dates to see what works out cheapest. This strategy only really works if you can afford to be flexible, but you may find that flying straight after work one evening is much cheaper than going the next morning.
Just like you should try and fly on a more awkward day, don't be afraid of flying at some really awkward times too! Evening and overnight are often cheaper than those first thing in the morning. That's because morning flights are most likely to be on time and people prefer to just get up and get on with their journey. It's not always the case, but being open to different flight times can mean you secure a great deal. But if you do go for an evening flight, and you're flying out of one of the major airports, be prepared for it to run a little behind schedule – comes with the territory, we're afraid!
Be open to your options – airport options, that is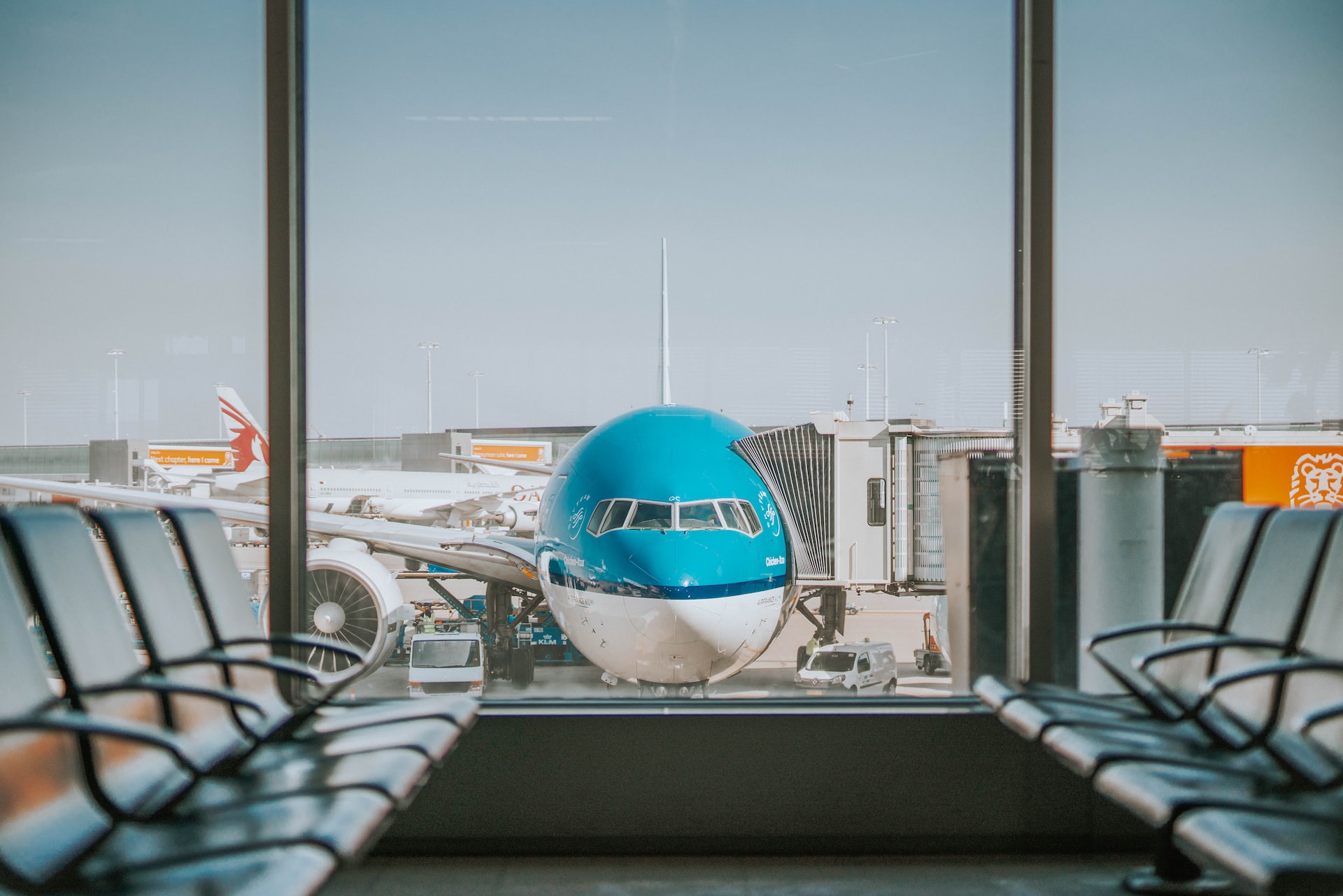 Some destinations have multiple airports, and you might find that the prices differ between each one. You might just also find it cheaper to fly into one and out of the other. Is it an extra added bit of faff to organise? Yes. Is it sometimes totally worth it for the savings? Absolutely! But just remember to factor in the costs of travelling to an airport that ain't close to where you're staying. If there's a public transport option, use it! We know, we know – taxis are so convenient, but good ol' public transport is almost always the cheaper option.
If you're happy to go anywhere in the world, we have a handy little 'anywhere' option that you can flick on during your search. It'll whip up all the destinations for your chosen dates, and then can go and pick the one that's lowest on price. That way, the world really is your oyster.
Switch off that direct flights tag!
If money, rather than convenience, is your main concern, you could get yourself a mint last-min flight deal by succumbing to a stopover. Spending five hours in Amsterdam Schipol when you're trying to get to Edinburgh might not seem like a good option (although, with the centre of Amsterdam just 25 mins away, 5 hours defo gives you enough time to throw a cheeky trip within your trip!) but other stopovers can be pretty short and only add a bit of time onto your journey. And sometimes it's not inconvenient at all, you just stay seated on the runway while some leave and others join. By removing the 'direct flights' toggle, you open yourself to more options and more options means more deals, baby!
And if none of them suit you? That's cool, just switch that bad boy back on. We won't judge!
Search engines are developed to sift through literally thousands of flights and show you the cheapest. When you're booking last-min, time ain't on your side so be sure to use an intuitive search engine like ours that'll find the right deal for you. It's dead flexible, and that means having loads of options laid out for you, allowing you to stumble upon the perfect deal for your budget.
Get rid of all that emotional baggage
Loads of airlines now have baggage as an add-on, hiking those prices right up when you're looking at a mega cheap flight. If you can manage with just hand luggage – bloomin' do it! If it's a city break you're after, then it's dead easy. Anything longer than a few days will be a little trickier, but because we're just the gift that keeps on giving, we have a guide ready and waiting for you on all the best packing hacks! Ditching your thousandth pair of knickers (you never know!!!) is worth it because your flight price will be significantly cheaper.
And if you really, absolutely just can't manage it? If you're travelling with a partner or friend, consider sharing one bag between you. What are mates for if not extra packing space?
You don't have to ditch the extras!
A cheap flight is great, but a cheap transfer is even better! It normally costs less to book car hire in advance rather than flapping about to arrange it when you land at the airport. And it might just work out cheaper to get your flights, transfers and hotel all built into one booking – we're ace at that.
When you spot that belter of a deal, you'll be tempted to secure it right there and then. We say go for it! But juuuuust before you do, remember to check those passports of yours. Do they have enough time on them to be in date? And do you have the right entry requirements (or can get them in time)? If it's a big, fat YES then get on your merry way already!
Oh, and do take some time during the booking process to make sure all names are spelled correctly. Trust us on this one!
Book your last-min hol with Netflights.
Search for cheap flights and holidays to destinations right around the world.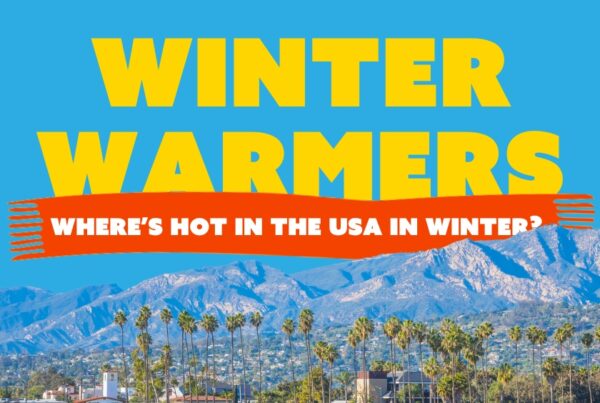 More and more of us Brits are getting on board with a winter break each year, with some skipping trips…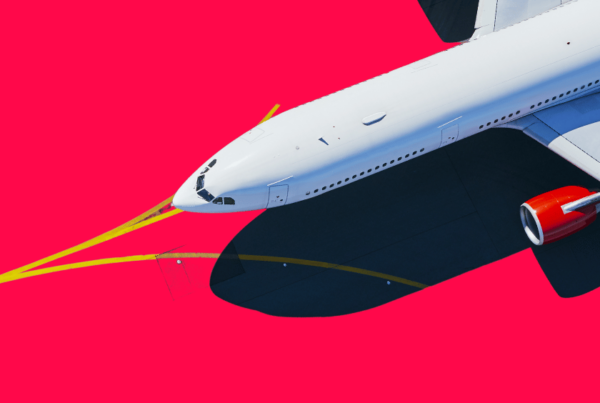 Everyone loves love. And it turns out, a lot of us are quite keen to find it at the airport.…
More and more of us Brits are getting on board with a winter break each year, with some skipping trips…