Life Down Under is truly epic – on a large scale. The monstrous continent in the Southern Hemisphere is the sixth largest country in the world and has extremely varied landscapes, unique wildlife and some of the world's best beaches. From Ayers Rock in the barren Outback to the tropical seasonal rainforests of Cairns – there's no other place like Oz.
Australia, the second choice for gap year and work sabbatical travellers, is seen as a destination to partake in a volunteer programme and for those simply looking for a good party time. According to our survey, the majority of the people visiting Australia are 25 years old or above, with 34 per cent of those female and 27 per cent male.
For city life: Sydney – the capital of New South Wales
For culture: Melbourne – the coastal capital of the south-eastern state of Victoria
For the coast: Mornington Peninsula – south of Melbourne
For scenery: Blue Mountains – stunning eucalyptus forests west of Sydney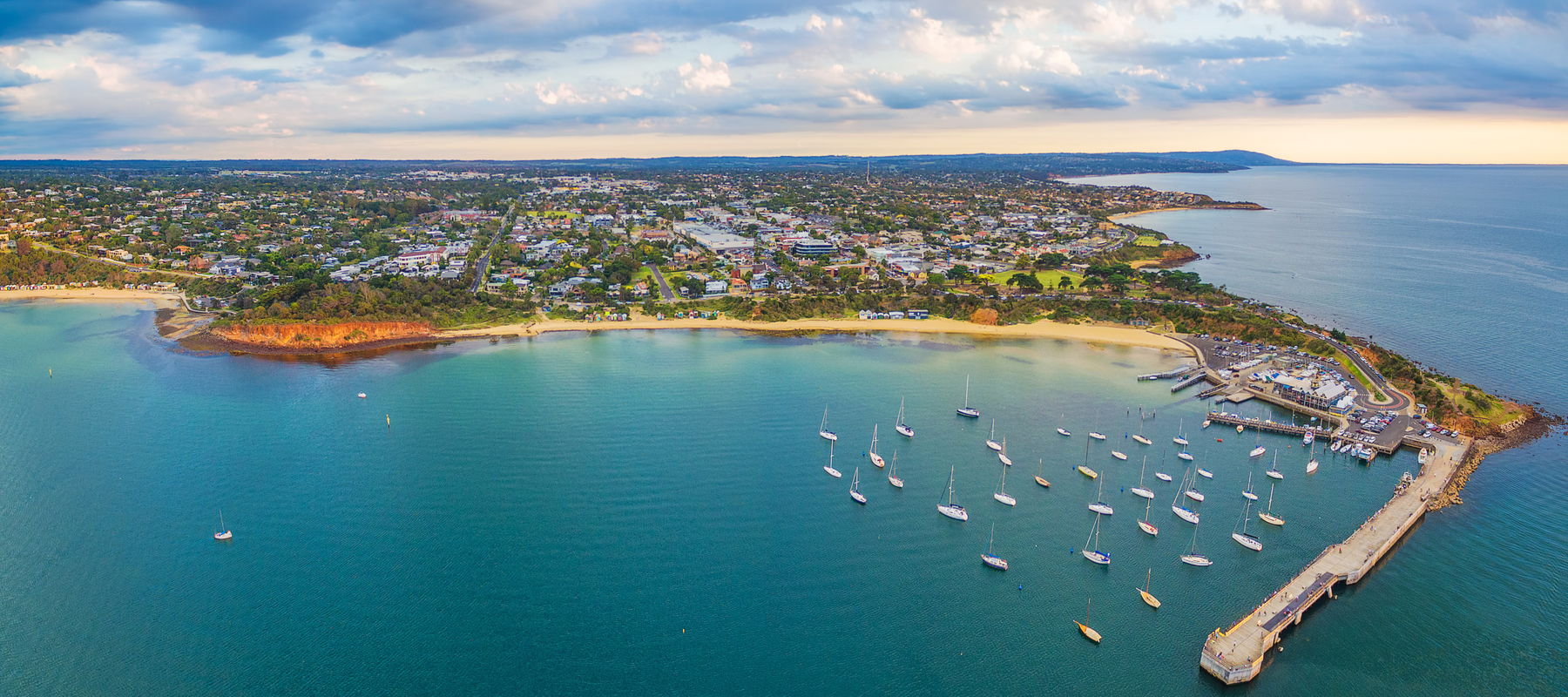 Seven of the best things to do
Walk the Sydney Harbour Bridge, which offers spectacular views of the Sydney Opera House and Harbour
Snorkel in the Great Barrier Reef off the coast of Queensland in north-eastern Oz
Visit the Red Centre and see Uluru (Ayers Rock), but don't be tempted to climb it, as it's disrespectful to the indigenous Aboriginal people
Wandering the laneways in Melbourne for the best food, street art and bars
Drive the Great Ocean Road and take in the magnificent scenes
Watch sea turtles hatch in Mon Repos Conservation Park in Queensland
Try and get your head around an Aussie Rules football game
Essentials: what you need to know
When is the best time to go?
North Coast: driest and most accessible between April and September
South Coast: comfortable temperatures October to April, with manageable tourist crowds
The Outback: September to November and April to June offer pleasant daytime temperatures and mild nights.
Visa: yes, both a visitors (Electronic Travel Authority (ETA) and work visa)
 
Vaccines: no
 
Currency: Australian Dollar: $
Time zone:
Western Australia UTC +8:00
Central Australia: UTC +9:30
Eastern Australia: UTC +10:00
Language: English
Tipping:
Food & beverage: 0%-10%
Taxi: round up
Salon services: round up
Slang: "Come over this arvo mate, I've got heaps of snags for the barbie."
Arvo: afternoon
Heaps: lots, loads
Barbie: barbecue
Snag: sausage
Five dishes we love:
Aussie meat pies – hand-sized meat pies containing diced or minced meat and gravy. These are often filled with onion, mushrooms or cheese.
Kangaroo steaks – similar to venison if you can handle eating kangaroo
Vegemite – a thick savoury yeast and vegetable spread often for toast
Peach Melba – a dessert of peaches and raspberry sauce with vanilla ice cream
Tim-Tams – two chocolate biscuits sandwiched with chocolate cream
Ok, so how do I get there?
Find great offers and deals for flights to Australia on Netflights.