Canada, the world's second largest country, is located in the northern part of North America. It's also the fourth choice for gap year and sabbatical travellers. And it's easy to see why. The vast landmass in Canada stretches from the USA in the south, to the much colder Arctic Circle in the north, and features some of the world's most stunning natural beauty in between.
Our research suggests the most common age group travelling to Canada is 16 to 20-year-olds. Most people visit because it's somewhere they're considering moving to one day. Plus, it's a great location for a career break or get away from the stresses of education.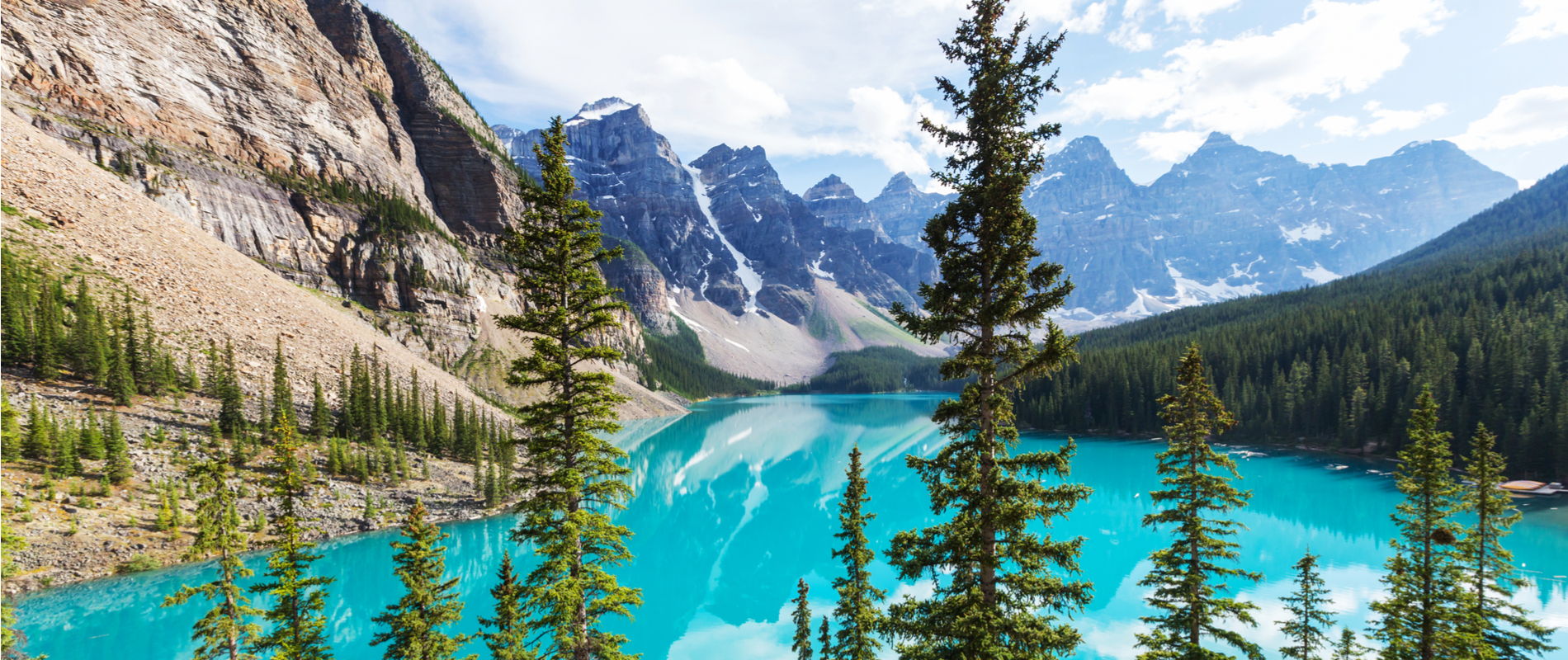 Best for city life: Toronto – Canada's major city beside Lake Ontario's north-western shore
Best for culture: Quebec City – a French speaking colonial city that dates back to 1608
Best for the coast: Vancouver – You'll find fantastic views of the city, ocean and the North Shore Mountains beyond
Best for scenery: The Rocky Mountains – a hulking mountain range that's perfect for skiing, mountain biking, hiking and sightseeing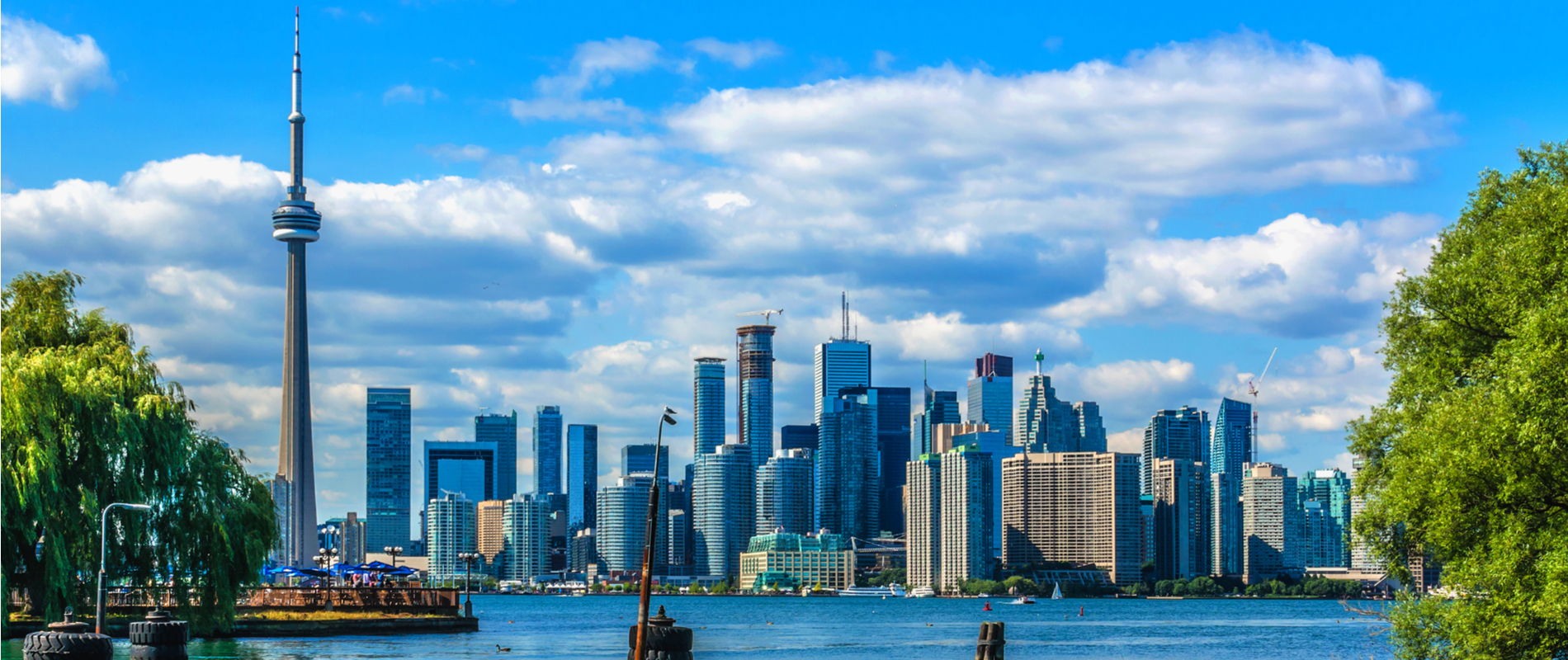 The best things to do in Canada
Go to a National Hockey League (NHL) game and soak up the atmosphere
Skiing (in the winter) and hiking (in the summer) in the dramatic Rocky Mountains
Whale watching in the Pacific Ocean
Visit Niagara Falls and go on the Maid of the Mist boat
Experience 'Stampede' – an annual rodeo – in Calgary
Hop on the Rocky Mountaineer Train through the mountains or across the country
Drive through Jasper and Banff National Parks – keep an eye out for all kinds of wildlife including grizzly bears and moose
Essentials: what you need to know
When is the best time to go to Canada?
The country has a very diverse climate, and the majority of Canada sees all four seasons.
West coast: In June and July the temperatures are comfortable for exploring
East coast: Similar to the West, June and July are good months to visit the east coast, with relaxed temperatures
General: The autumn is a great time to see the colours change in the Maple trees
The Rockies: January to March is the best season for winter sports
Visa: You don't need a visa for a short stay, but longer-term visitors will need an Electronic Travel Authority (ETA) or a work visa.
Vaccines: No
Currency: Canadian Dollar $
Fun Fact: a $1 coin is called a 'loonie', and a $2 coin is called a 'toonie' – "I don't have any cash, only loonies and toonies."
Time zones:
UTC – 8:00 (West Coast of Canada) to UTC -3:30 (east coast of Canada)
Language: English is spoken throughout the country but French is fluently spoken in the province of Quebec, and "Frenglish" is spoken on the east coast, as most residents are bi-lingual.
Slang:
Timmies – Tim Hortons – "Want to meet at Timmies for a coffee?"
Toque – Beanie – "It's snowing, don't forget your Toque!"
Give'r – To give as much effort as possible – "Give'r down the hill, bud".
Eh? – affirmative added to the end of a sentence – "Last night was a good hockey game, eh?"
Tipping:
Food & drinks: 15%-20%
Taxis: 10%-20%
Salon services: 15%
Five dishes we love:
Poutine – a hearty serving of fries, gravy and cheese curds (Quebec does it best)
Montreal smoked meat sandwich – typically served in rye bread with mustard
Lobster on the Atlantic coast – it doesn't come much fresher than this
Alberta beef steak and buffalo burgers – some of the best meat in the world
Beaver tail – dough rolled out into the shape of a beaver tail, traditionally sprinkled with cinnamon and sugar
And a BONUS one: Caesar Bloody Mary, Canadian style – this one's made with clamato juice – a mix of tomato and clam juice – topped with a mix of savoury snacks such as pepperoni, cheese, pickles, or maple bacon.
Sounds great, how do I get there?
Check out our a great deals for flights to Canada.