Channel your inner Zen in a country where ancient traditions combine with an ultra-modern way of life. Japan – an island nation in the Pacific Ocean – is a diverse mishmash of majestic palaces, dense cities and scenic mountains. There really is nowhere like it. From skyscrapers, shopping and pop culture, to calm countryside and tranquil temples, the Land of the Rising Sun will exceed all your expectations.
Thanks to an increasing amount of cheap flights to Tokyo and new direct flights to Osaka – along with the rise of Instagram and those infamous cherry blossoms – Japan's popularity has soared in the past few years. And, with the upcoming Rugby World Cup and 2020 Olympic Games, it looks set to continue. Thinking of going? We're shining the spotlight on Japan to give you all the latest tips.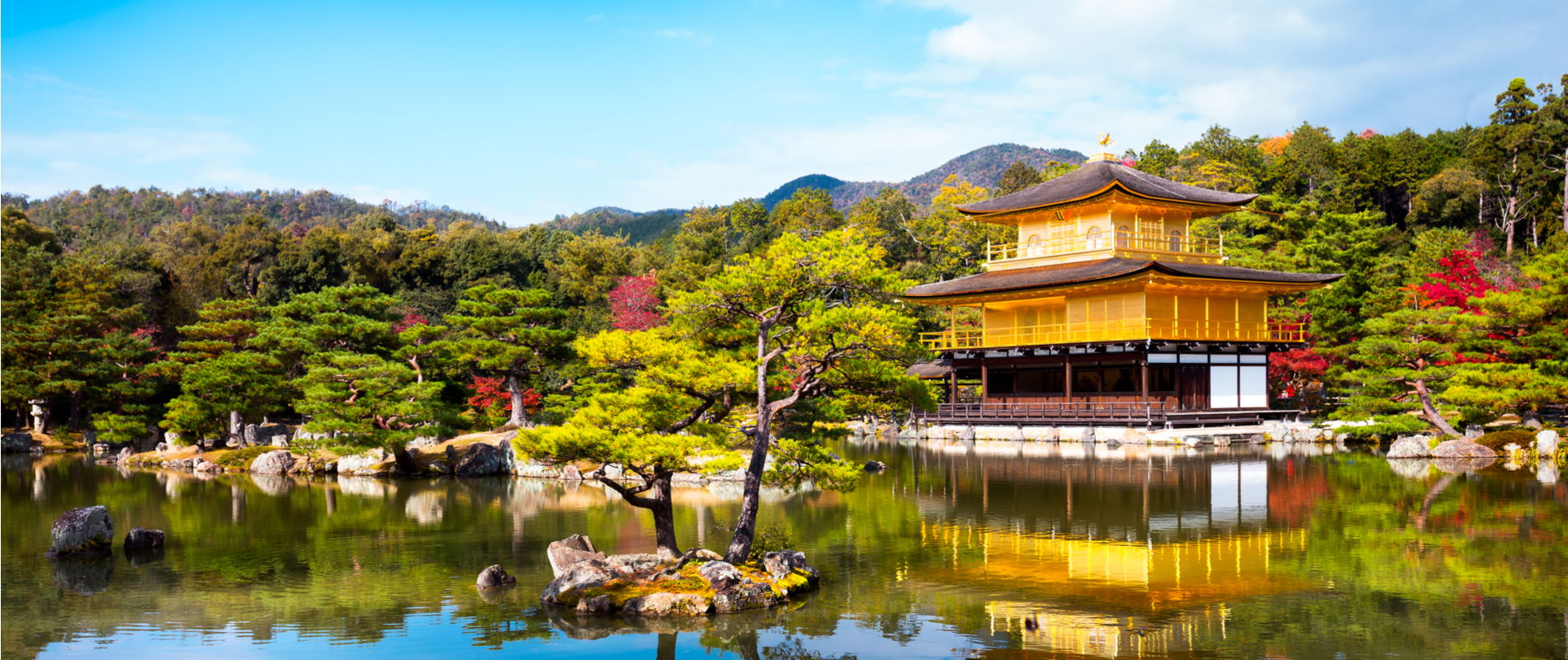 Where to go in Japan
Best for city life: Tokyo – Japan's chaotic capital blends a modern and traditional lifestyle
Best for culture: Northern Honshū – includes Kakunodate which is the samurai district, unchanged since 1620
Best for the coast: Yaeyama Islands – a dazzling archipelago in the southwest of Okinawa prefecture
Best for scenery: Hida Mountains – spectacular mountains that stretch through the Nagano, Toyama and Gifu prefectures
The best things to do in Japan
Visit the ancient sites in Kyoto, including the Kinkakuji – aka The Golden Pavilion – and Kiyomizu-dera
Head to Gion in Kyoto, the oldest and most prestigious Geisha district ­– you can even get dressed like an apprentice Geisha
Go skiing in Niseko or Hokkaido
Experience a traditional tea ceremony
Visit Mt. Fuji
Watch a live sumo-wrestling match
Visit the Sagano Bamboo Forrest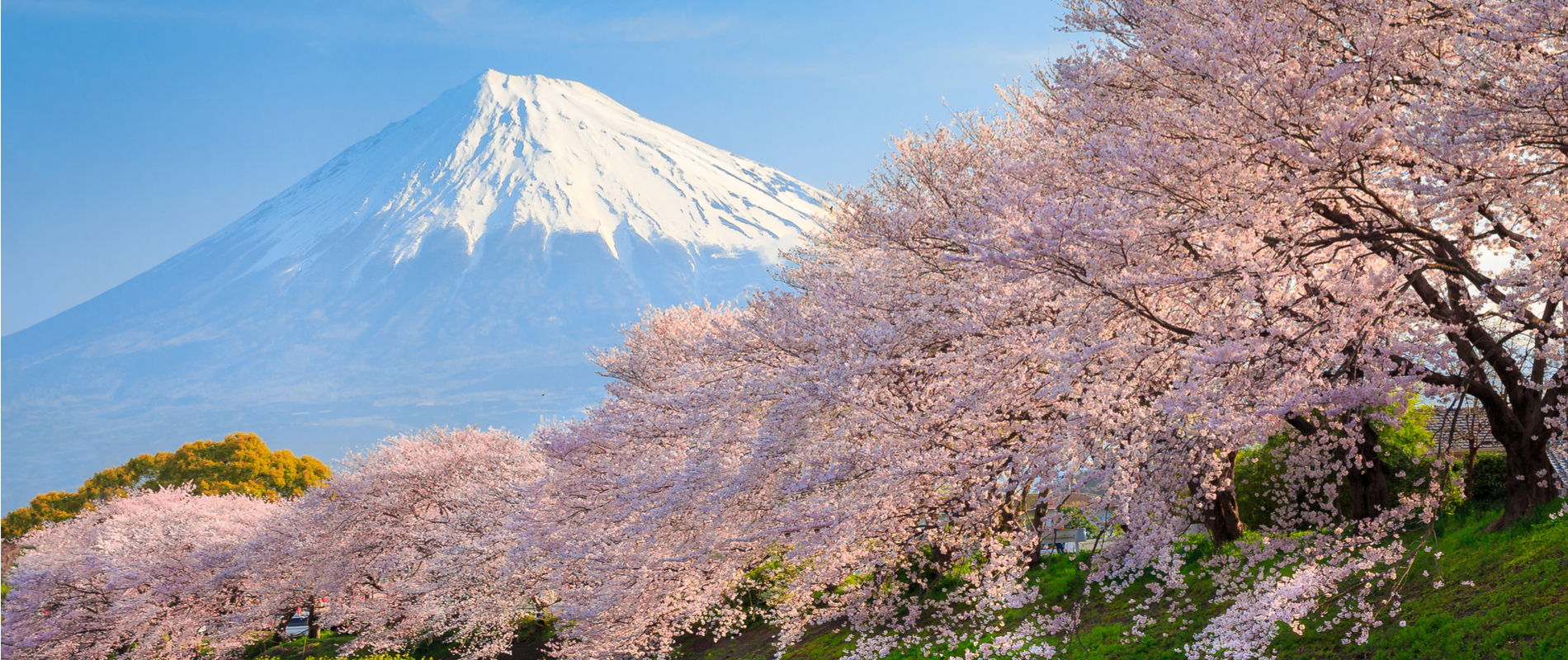 Essentials: what you need to know
Best time to go: Late spring (March to May) and late autumn (September to November) are generally the best times to visit Japan as there is little rainfall, the skies are clear, and the temperatures are mild.
Visa: You'll need one if you're going to Japan for longer than 90 days
Vaccines: Japanese Encephalitis
Currency: Yen ¥
Time zone: UTC +9:00
Language: Japanese
Hello: Kon'nichiwa (kon-nee-chee-wah)
Goodbye: Jaa ne (jah-neh)
Local tips: It's common to bow when greeting someone. Keep your back straight and bend at the waist with your eyes cast downwards. The longer and deeper the bow, the more respect is shown.
Men bow with their arms straight, hands at their sides, with straight fingers
Women bow with their hands clasped in front of them
Tipping in Japan:
Food & drinks: none
Taxis: none
Salon services: none
Note: Tips aren't always accepted in Japan. But, if you do decide to tip, it's best to place in an envelope and leave it behind – don't offer it directly to your server
Five dishes we love:
Sushi – rice topped or rolled with seafood and vegetables
Shoyu Ramen – brown broth flavoured noodle soup with soy sauce
Okonomiyaki – pan-fried batter and cabbage, with different toppings, such as cheese, wasabi, seafood
Japanese cheesecake – fluffier than Western cheesecake
Kit Kat – there are so many different flavours available, such as matcha-green tea, purple sweet potato, wasabi and cinnamon cookie