St Paddy's Day has only gone and come around again! So we've done the civic duty of rounding up a bunch of places right around the globe where you can get a decent pint of Guinness down you, from Dubai to Vegas, because a cheap holiday is good, but a cheap holiday with a good pint of Guinness in hand is better.
Dubai, United Arab Emirates
This one came out as top dog in the pub category of Time Out's Nightlife Awards in 2022, so you know it's good. The oldest and most iconic Irish bar in Dubai, it's all hard floors, wooden stools, and warm lighting – if you like your Guinness in a proper traditional setting, this is the place for you.
Found in Jumeirah Village. Come for the Guinness, stay for the live Irish music – all week, every week.
This one also received a nod in Time Out's Nightlife Awards in 2022. Traditional it most definitely is not! But it makes up for this with a whole lotta fun. Inspired by Phileas Fogg's journey in Around the World in 80 Days, this is a great place to go if you're desperate for some good Guinness but also have the kids in tow – there's a play area to keep them occupied (who doesn't love a pub with a play area?) while you relax on the terrace with a beltin' view of the city. Find it in the Emirates Hills area.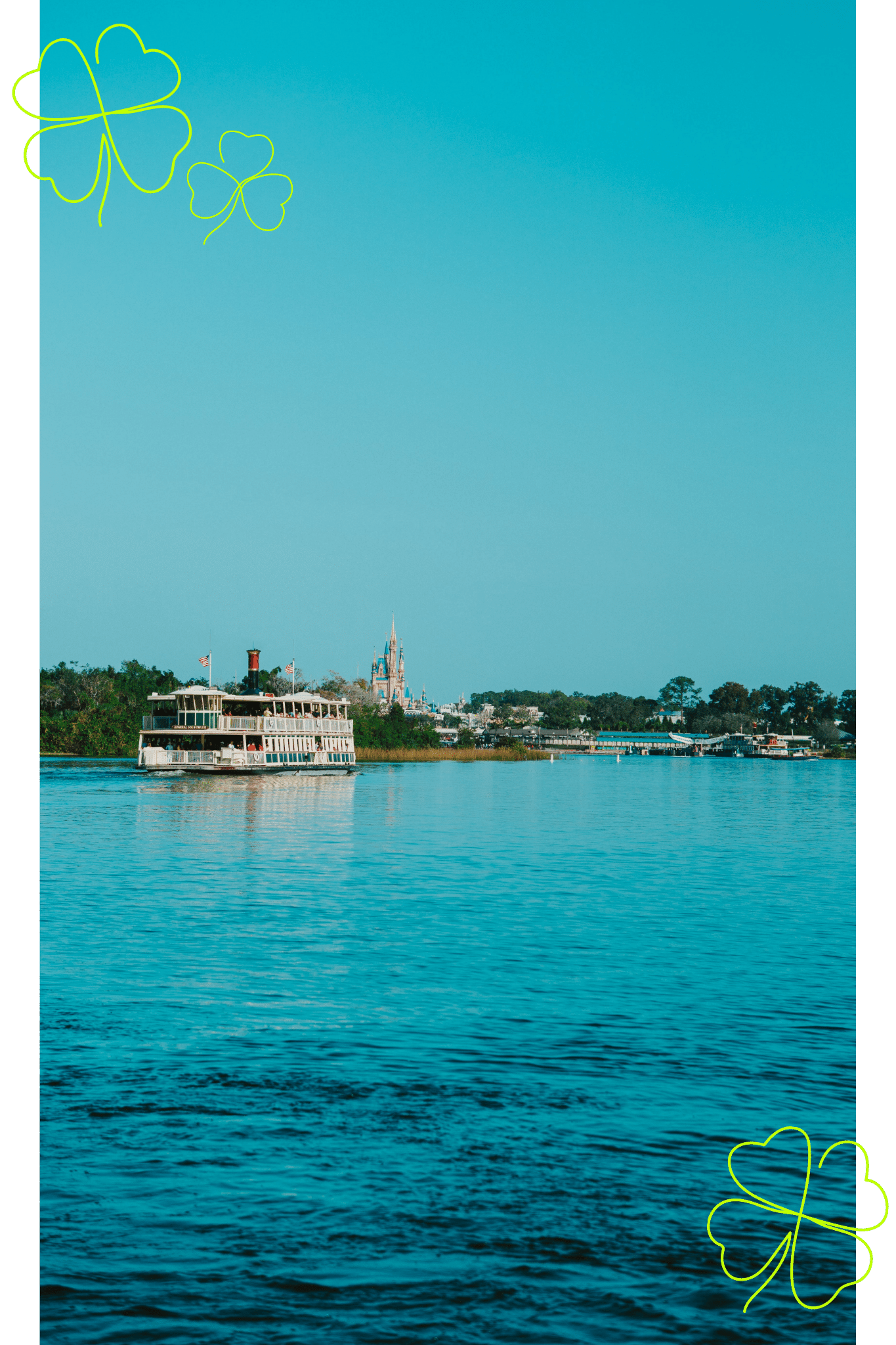 This family-owned hole in the wall is a real favourite in Orlando. Expect dartboards, footy on the TV, and some really good Guinness on tap – it's received the 'Perfect Pour' award from the folks over at Guinness themselves!
Voted one of the Top 40 Pubs in America by New York's Irish Voice and Best Pub by Orlando Magazine readers, this place is great for families and serves up some good, classic, hearty grub like corned beef and cabbage and fish and chips.
This place might just be more Irish than, er, Ireland. Built in Ireland, full of furniture made by Irish craftsmen and art by Irish artists, and shipped brick by brick across the pond to Orlando, where it's now run by Irish people, Raglan Road is iconic. Make sure to check out the 130 year old bar, and don't miss the Sunday Brunch – a traditional full Irish breakfast.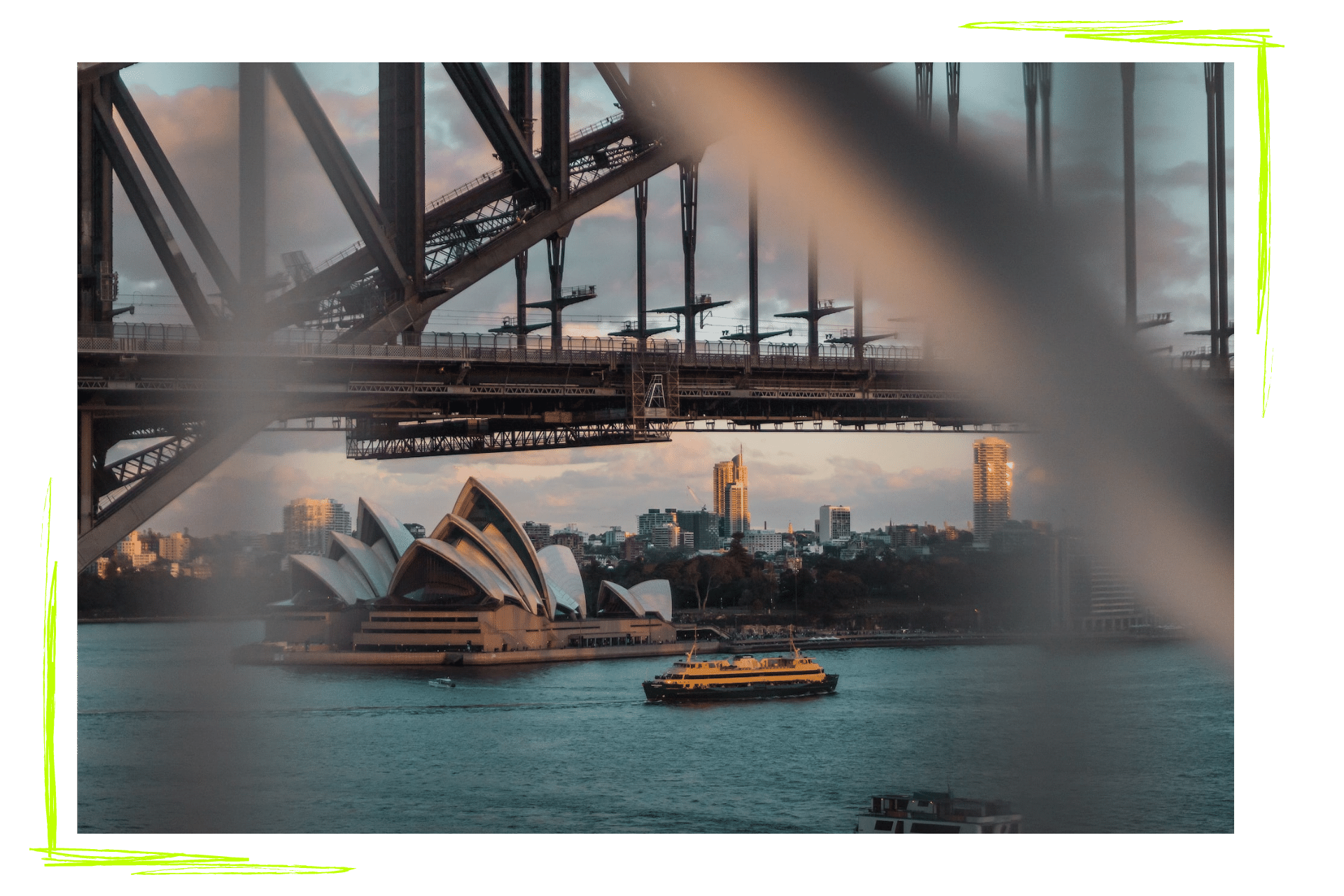 One of Sydney's oldest pubs in historic The Rocks district, grab a pint and nurse it by the fireplace like people have been doing for 170 years. It's got ghosts, live music, and loads of history – what's not to like?
This place in the Surry Hills area of the city has got a slick setting – traditional with a modern vibe. Its menu is full of pub classics – including Beef & Guinness Pot Pie – alongside some great Aussie fare. You can get a good pint of Guinness here, but without some of the more cheesy elements of an Irish bar.
Formerly known as The Wild Rover, this Sydney staple has recently left its wild youth behind to become The Rover. Gone are the days of stomping shenanigans at this speakeasy, now it's all grown up. Fresh out of a refurb, it's still retained its yesteryear charm and good-time Irish heritage – just with a bit more of a polish! You'll get a good pint of Guinness here for sure, but their real expertise lies in their whiskeys. Oh, and definitely try their fish finger sarnie that comes with an Indian twist.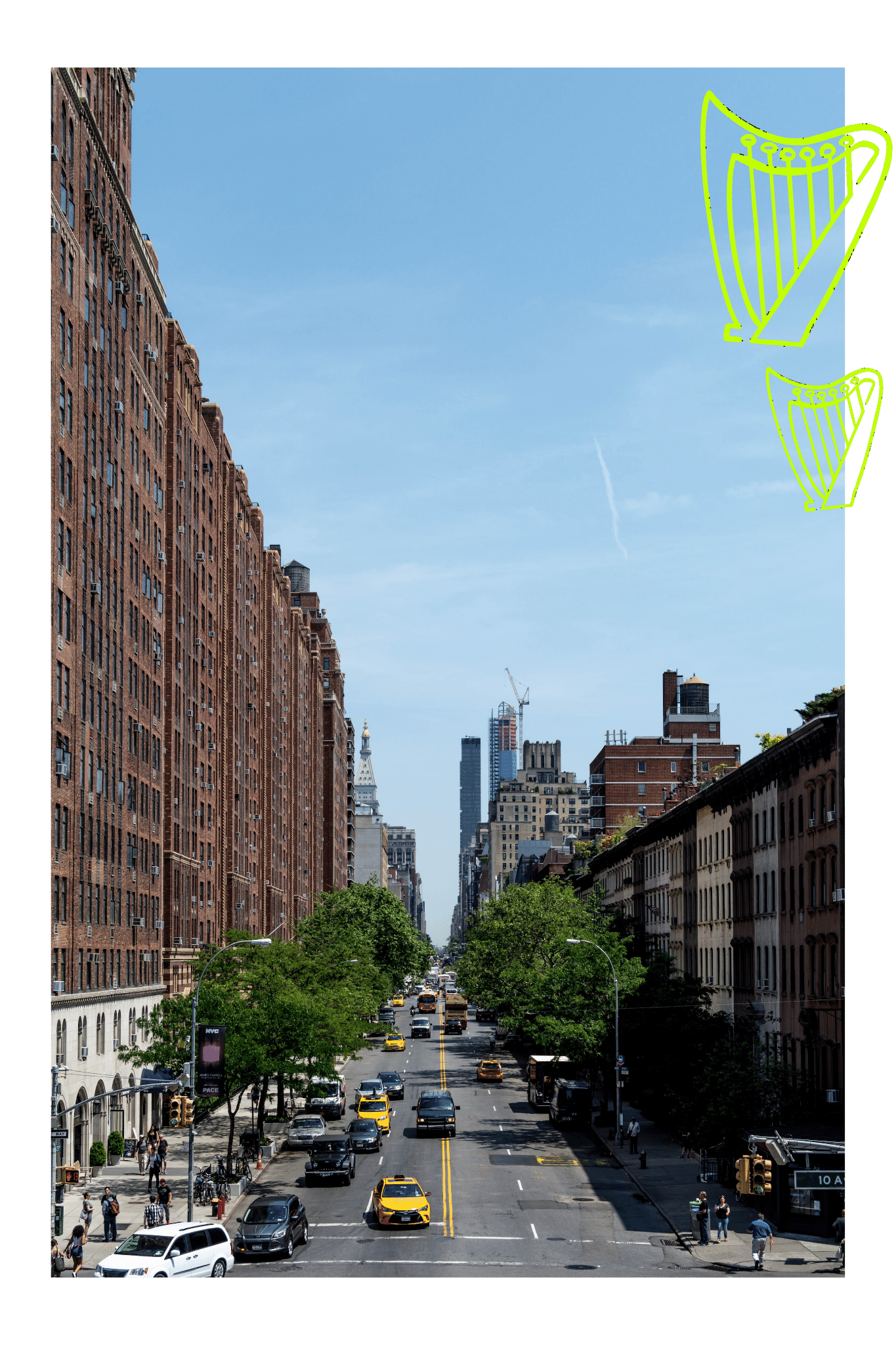 One of those rare unicorns beloved by both tourists and locals, it goes back to the 1850s and is chocka with old-timey charm – we're talking sawdust on the floor, heavy wood tables, and both light and dark ales. Find it in the East Village!
On the other end of the spectrum you've got The Dead Rabbit. A much more youthful Irish bar, having only opened in 2013, it's already got bloody loads of awards under its belt. Super cosy and on just the right side of cluttered, stay on the ground floor if your back can hack being on a bar stool, or head upstairs to the parlour for some more generous seating. Belting Guinness comes as standard.
This place might be in the heart of New York, but at its heart is Ireland. Literally – it's full of stuff brought straight from the Emerald Isle. Think original stained glass windows, wood furnishings, and an actual confessional – all from a monastery. The Greenmount Monastery, to be exact.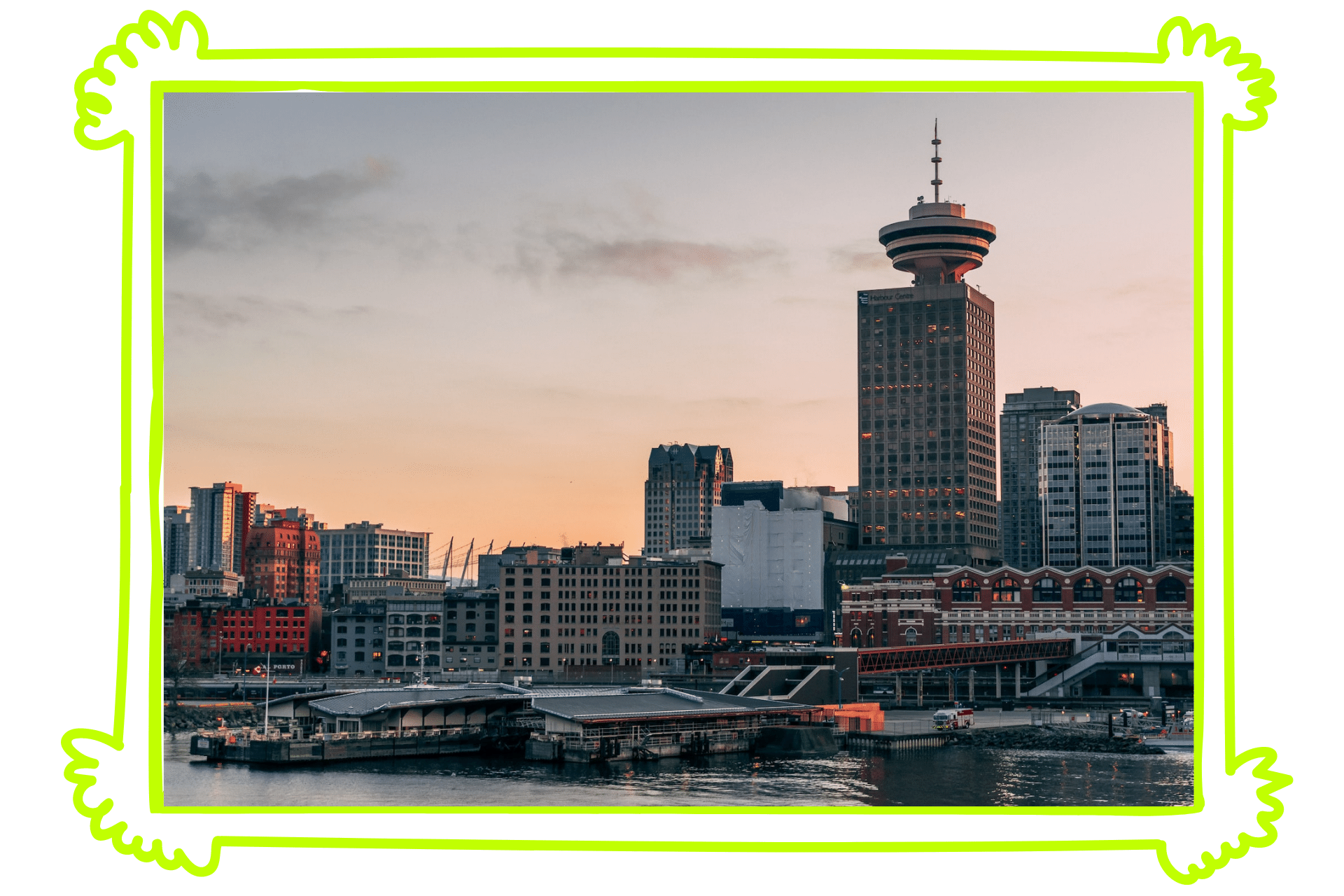 The oldest Irish pub in Gastown, The Blarney Stone is said to have the best St Paddy's Day party on the West Coast. Every Friday, Saturday, and Sunday night swing by for the Blarney Stone house band who play a mix of Irish classics and Top 40 hits.
Proudly "pouring Vancouver's best pint of Guinness since 2004", Johnnie Fox's is all all about darts, pool, and just generally 'good times and Guinness' – can't really go wrong with that combo, can you? Serving delicious grub throughout the day, don't forget to swing by for Happy Hour Mon – Sat from 3pm to 6pm for cheaper drinks and meals. We'll always hunt a bargain down.
Named after the late Irish musician Danny Burns, a member of popular Belfast band The Wolfhound, this joint is unsurprisingly into its music, with events on throughout the week. We especially love their starters, which they call "Great Beginnings" – try the Irish Spice Bag!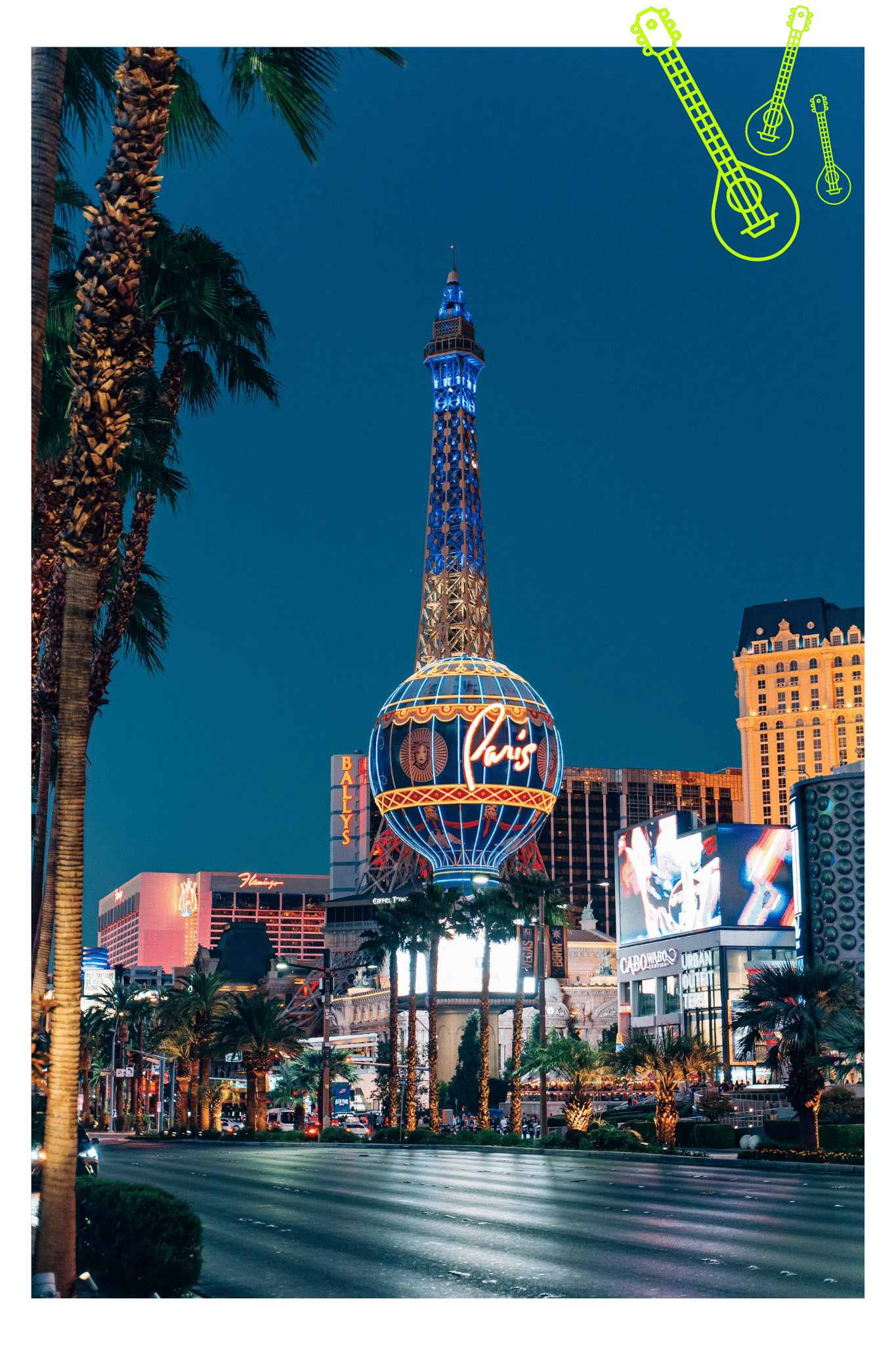 Built in Ireland and then shipped across the pond to the iconic New York New York hotel, it was predicted by the folks over at Guinness USA that this place would be a belter within the year and they were right! Open just 3 months before being rated one of the top 5 bars in Las Vegas, it comes with the kind of top-level decor and attention to detail that you'd expect from one of the big hotels.
Located next to the Orleans Hotel and Casino, the motto for this pub is literally "purveyors of the perfect pint". Priding themselves on hospitality and authenticity, you can sample the taste of Ireland with Irish stew, corned beef and cabbage and even Irish meat pie. There's a whiskey list that'd put most pubs to shame, too. Expect live music, an outdoor patio, and a relaxed atmosphere perfect for families.
You probs wouldn't find a place like this in Ireland, but it remains popular with tourists and locals. Chilled out and with an Irish/American menu during the week, at the weekend things turn up with live music, DJs and a mega dancefloor.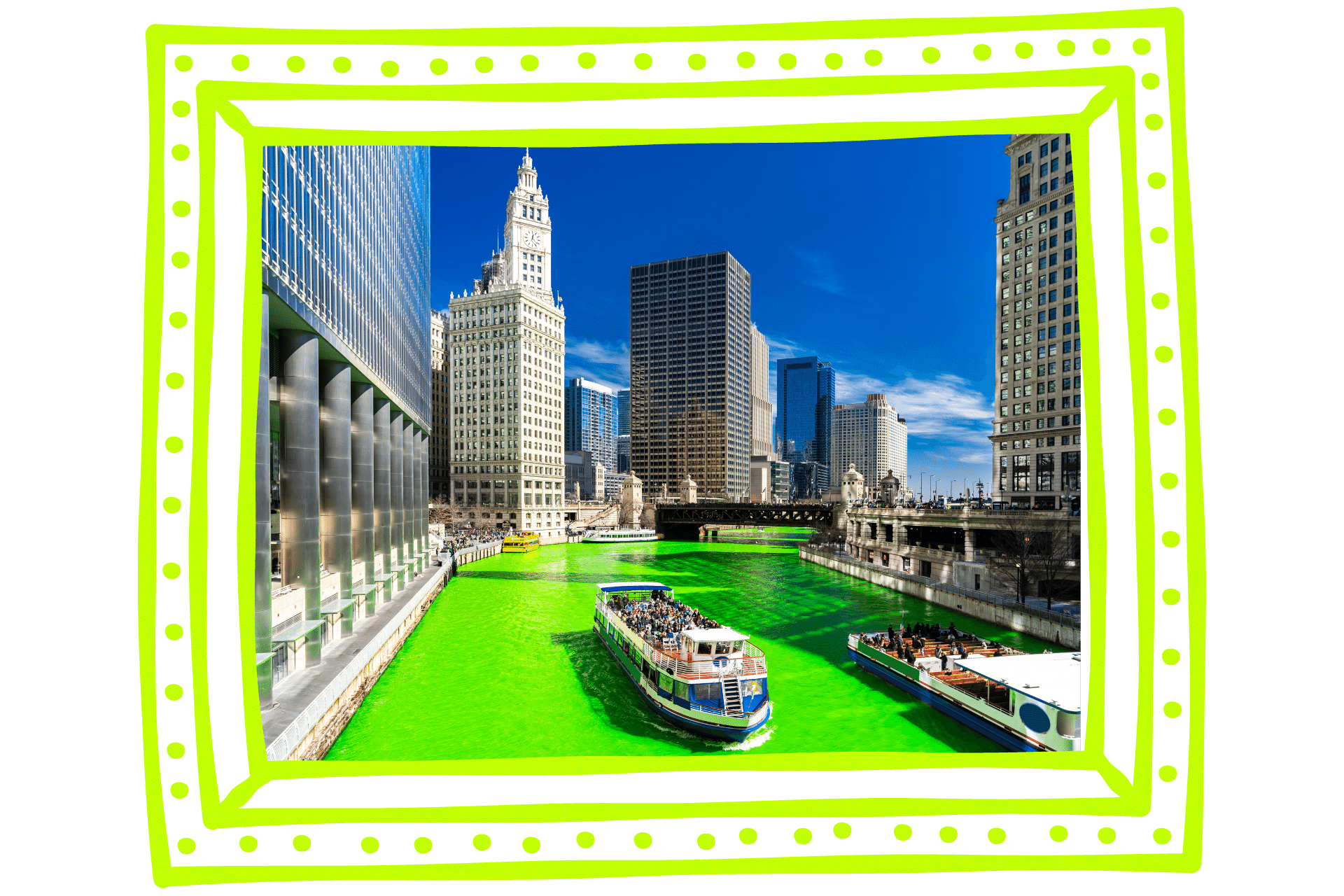 This Arondale bar is named after the General Superintendent of Chicago's police force at the turn of the 2oth century, and the locals will tell you it's famous because of its bloody massive patio – and the all-you-can-eat Sunday brunch buffet. Er, yes please and thank you!
A bit of a fancier affair, is this one. You'll feel like you've walked into a stately drawing room at Lady Gregory's. Think lots of dark brown wood, fireplaces, and books lining the walls. Despite its snazzier look, you'll defo still find some slap up meals on the menu here, and a nice pint of the black stuff to wash it all down with.
Even more upscale than Lady Gregory's is D4 – named after the poshest postcode in Dublin! The interiors here are proper, and it's what sets this place apart from the rest. Tiled flooring, lush leather bar stools, a bar so shiny you can see your reflection in it. And only the very best in scotches, whiskey, and draft beers, of course!
Wherever you are in the world, you're never too far from an Irish bar. Fancy sipping your pint somewhere different this year? Our cheap flights will get you there. Slainte!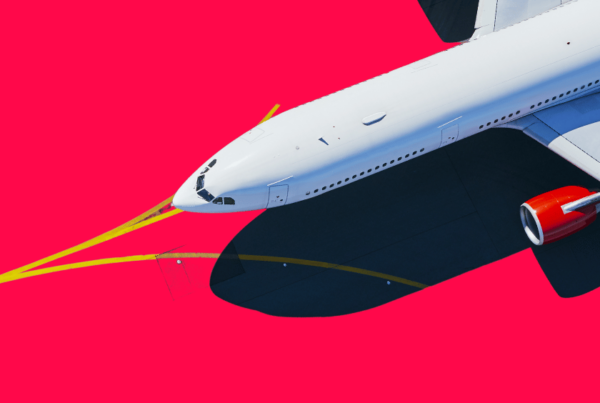 Everyone loves love. And it turns out, a lot of us are quite keen to find it at the airport.…
More and more of us Brits are getting on board with a winter break each year, with some skipping trips…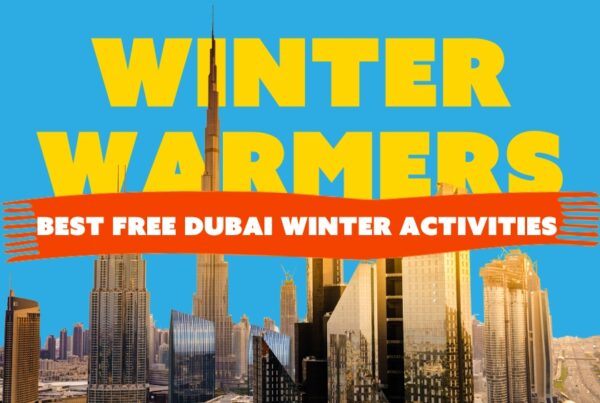 More and more of us Brits are getting on board with a winter break each year, with some skipping trips…