Paris, Venice, New York… There are plenty of cities that make for a romantic Valentine's Day. But what about somewhere a bit more, ahem, interesting? If red roses and chocolates aren't your style, there are several cheeky places that might just be what you're looking for. We've cherry-picked the world's naughtiest towns, spanning from Texas to Australia. Whether you're a couple, a solo traveler or a group of mates, these places are bound to get you giggling on Valentine's Day. So, without further ado, let the hob see the nob…
Beaver Creek, Colorado
This mountain village in Colorado is a popular skiing spot in winter and a hiking haven in summer. But if that sounds like too much effort, you could always stick to indoor activities…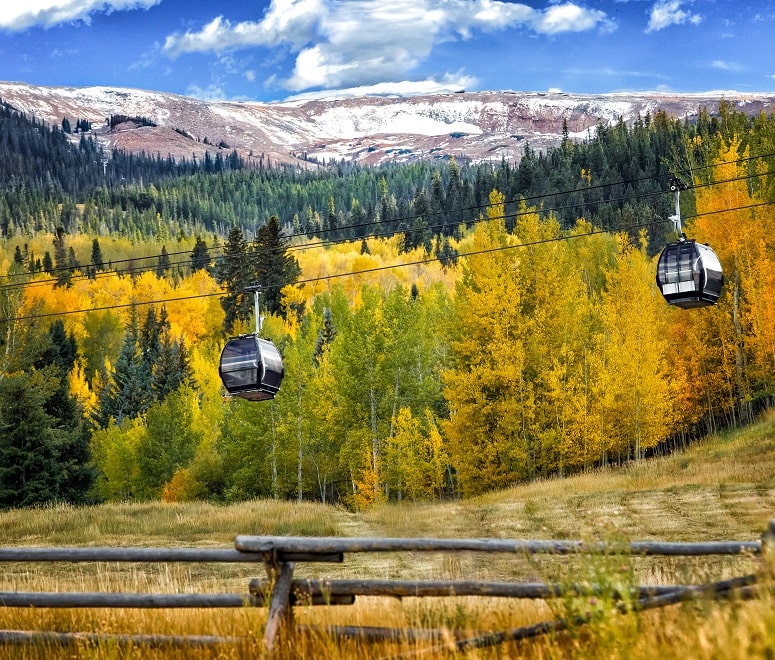 Climax, Georgia
Where better to spend Valentine's Day than Climax? You'll be pleased to know you're not restricted to just Georgia, either. New York, Pennsylvania, Minnesota and North Carolina also have a Climax. Lucky them.
Yorkeys Knob, Queensland
If beaches are more your thing, head to Yorkeys Knob in Australia. Just a short drive from Cairns, this beach suburb serves up gold sands and bright blue waters – the perfect spot for a romantic stroll.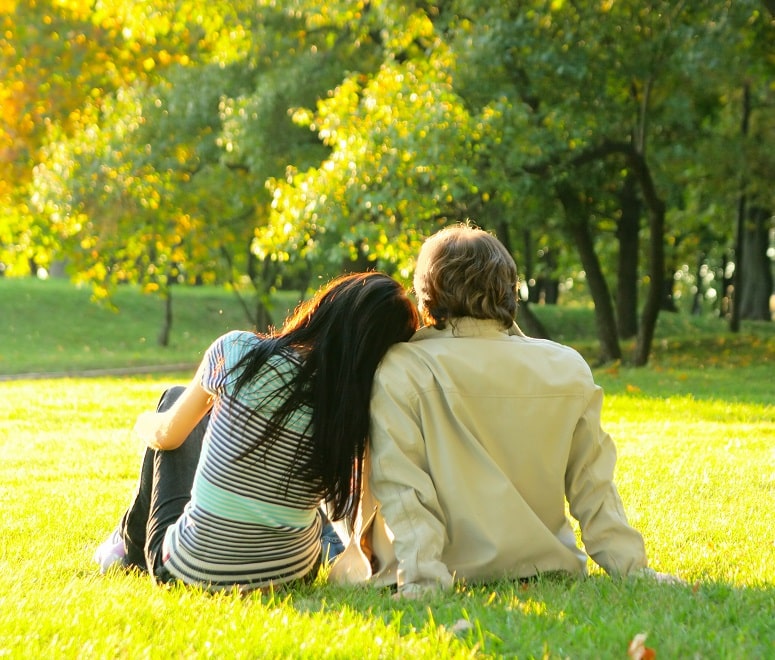 Ding Dong, Texas
We know what you're thinking – since when did the Lone Star State become so liberal? But Ding Dong is actually a town in the heart of Bell County. See what they did there.
Love, Canada
For all you romantics, Love in Canada is perhaps the best place to spend V-Day. Although, judging by Love's population of 50, there's not a lot of it going on in this town.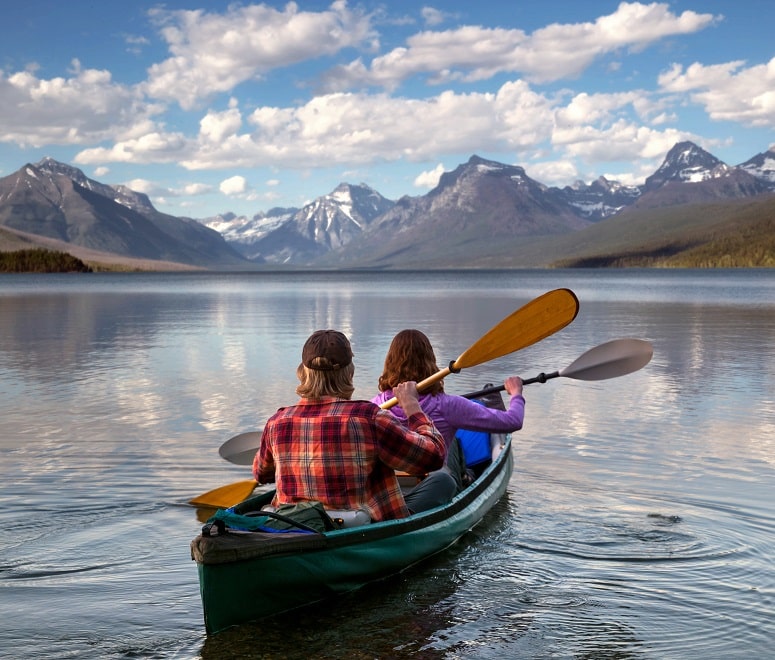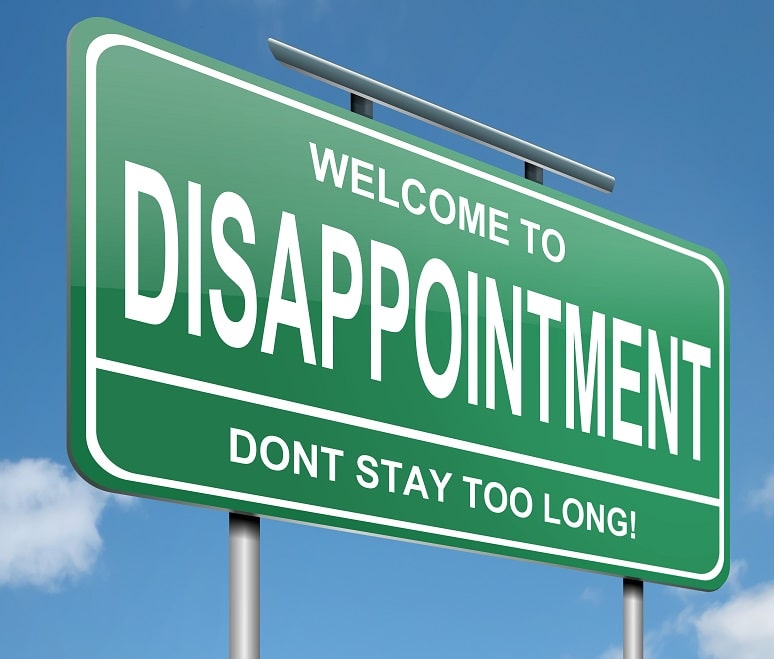 Lake Disappointment, Australia
If it all goes horribly wrong, laugh it off at Lake Disappointment. There's always next year.
Fancy a cheeky Valentine's Day getaway? Search for cheap flights and run off to Climax – we won't judge.