Whether you're travelling as a couple, a family or a bunch of mates, Easter is a brilliant time to go abroad. You can save on your annual leave thanks to the bank holidays, escape the UK's unpredictable spring weather, and enjoy a well-earned break. But – there's always a 'but' – it's a very popular time of year to go away,  which means cheap Easter flights can be hard to come by.
It doesn't have to be that way though. There are a few simple hacks you can use to track down an Easter deal. Whether you want a two-week extravaganza or just a few days away, we've got the lowdown on ways to save money. Here's how you can bag those cheap Easter flights.
Check the weather
If you don't have a specific destination in mind, you're more likely to find a bargain around Easter. Reason being, April is actually considered 'low season' for a lot of destinations – but 'low season' doesn't mean 'bad season'. In Dubai, for instance, the temperature really starts to crank up in April – so it's considered 'low season' because the heat isn't everyone's cup of tea. But if you love a bit of sunshine, that mid-thirties mercury might be just what you're looking for.
At the other end of the weather spectrum, you've got places like South Africa. Easter is technically 'low season' because temperatures hover around 18 degrees. But if you're a wildlife-lover, this is a blessing in disguise. These cooler days give you a better chance of seeing the country's big cats on the move, rather than simply lying down. New Zealand is another great Easter option. The autumn temperatures can put off some travellers, which means you'll be able to enjoy empty roads and quiet hiking trails. Do your research, and try to find a destination that's less 'popular' in April – it's a great starting point for finding cheap Easter flights.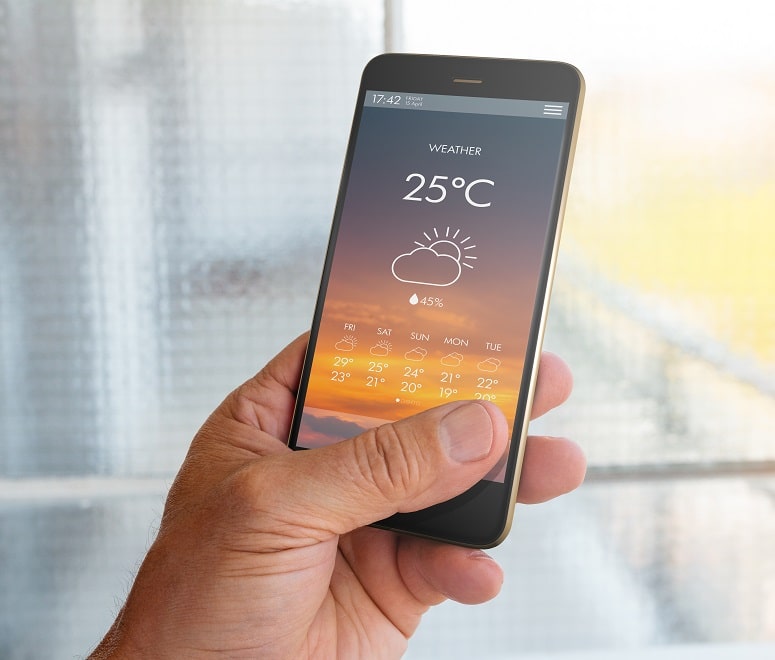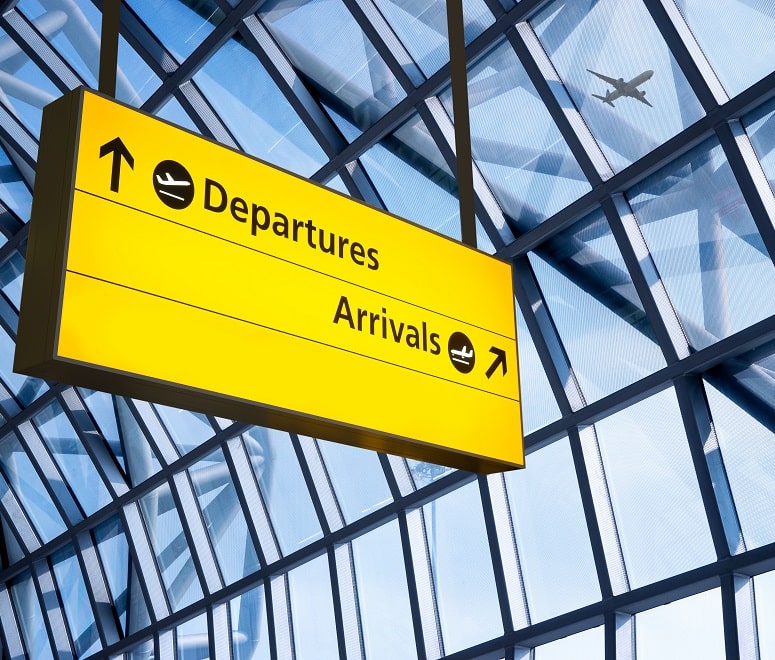 Fly midweek
Sounds obvious, but you'll be amazed by how much you can save on flights by avoiding the weekend. Even Mondays and Thursdays can be pricey, so it's best to look for flights on Tuesdays or Wednesdays. If you've got plenty of annual leave to use up – or if you're a teacher restricted to the school holidays – try to fly midweek both ways, to save some extra cash.
The only exception to the midweek rule is business destinations. In places like Singapore and Hong Kong, midweek flights sometimes cost more than weekend options. So, if you're flying a common business route, it's best to compare several days to find the cheapest flights you can.
Look for unusual durations
Everyone loves a week off, don't they? Unfortunately, all the airlines know this – so you'll find that going away for seven nights is often the dearest option. To hunt down cheap Easter flights, try searching for more unusual durations, like five nights or nine nights. You could save money on your accommodation too.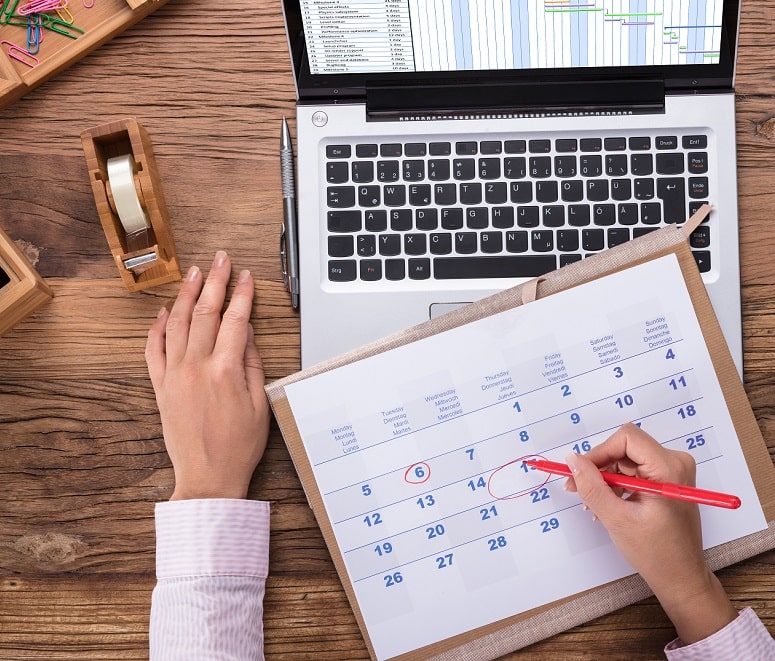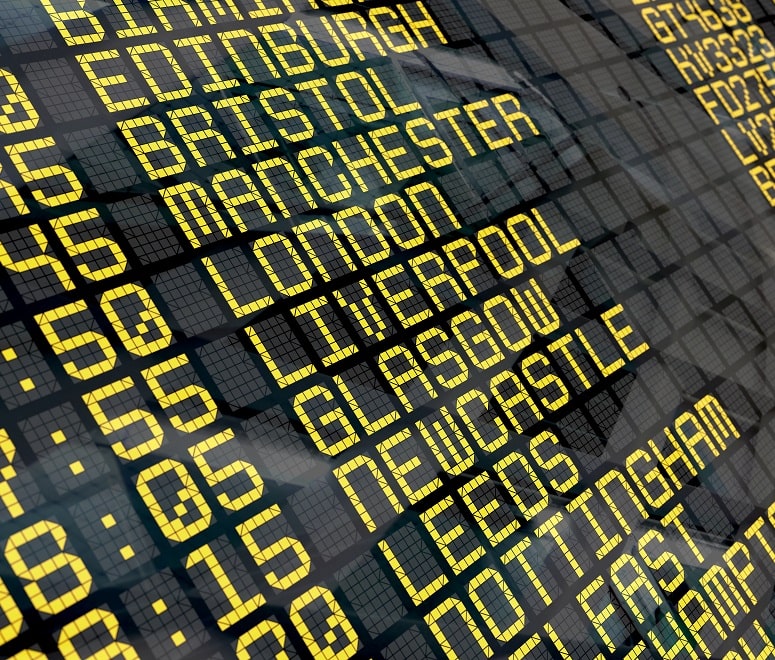 Compare different UK airports
When you're searching for flights, it's very tempting to just stick to your nearest airport – or the one that's easiest to get to. Instead, try widening your search to give you more flight options. If your local airport only has a handful of airlines on offer, take a look at other airports nearby. One good thing about the UK's size is how many airports are very close together. Doncaster Sheffield Airport, Leeds Bradford Airport and Manchester Airport are all within an hour of each other, while Southampton and Bournemouth are just 40 minutes apart. You could even hop over the border – if you usually fly from Cardiff, why not look at flights from Bristol? Before you do, though, check out which UK airports have the best food.
Be flexible on flight times
We like a lie-in as much as the next person. But, if you want a good deal on flights, you might need to get up early. Red-eye flights are nearly always the cheapest. While this isn't ideal if you're flying with kids, at least it means they'll have a snooze on the plane. Look out for flights that take off before 6am or after 11pm, and flights that land in the early hours of the morning. With this winning combination, you might just find an absolute bargain.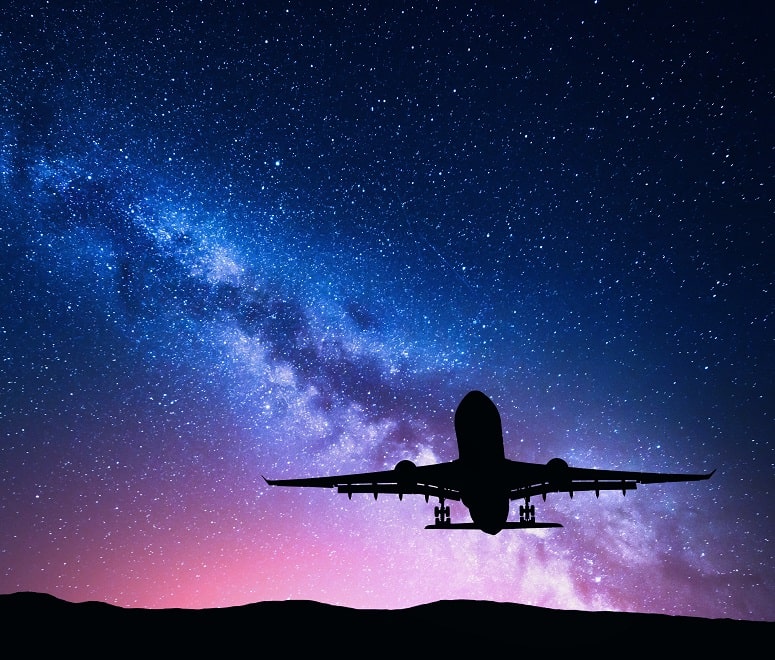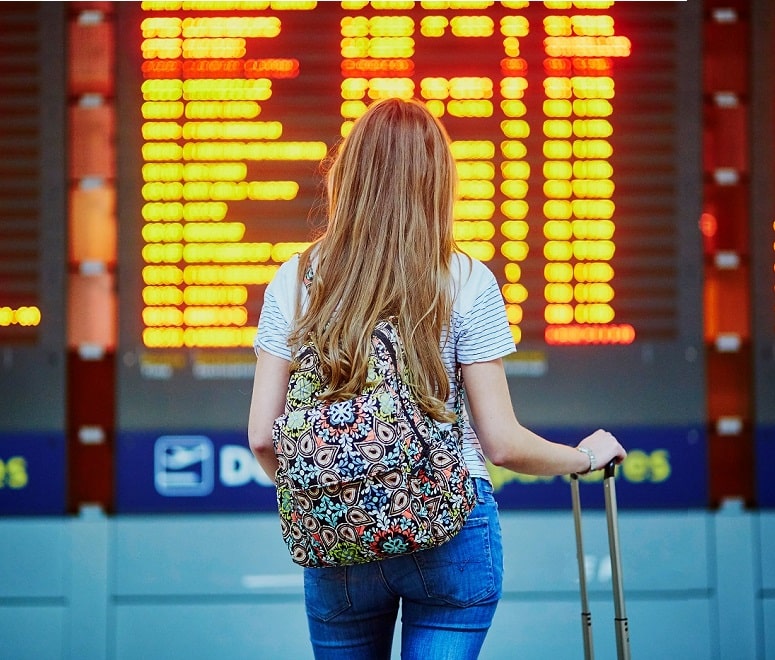 Book a stopover
This last tip is for you long-haul lovers. If you're looking for far-flung flights around Easter, your best bet is to search for flights with a stopover. Choosing flights with at least one layover will make your journey longer, but it could save you a lot of money – especially if your connecting flights are with two different airlines. Some layovers are simply a quick stop to refuel the plane, while others are much longer, allowing you to explore the city. Not sure what your options are? Read about the best stopover cities for flying to North America, or the best places to stop if you're flying to Asia.