Us lot at Netflights love a festival, but when they clock in on average at just 2-3 days, they tend to be here for a good time, not a long time! So we thought we'd help you pick your next trip based on some of the best music festivals around that just happen to be in some of the best places – that way, when the party has to end (boo!) you can carry on by exploring what else these areas have to offer, whether it's the most beautiful driving route in California, or a Fairy Tale Village in Incheon, South Korea.
Coachella – California, USA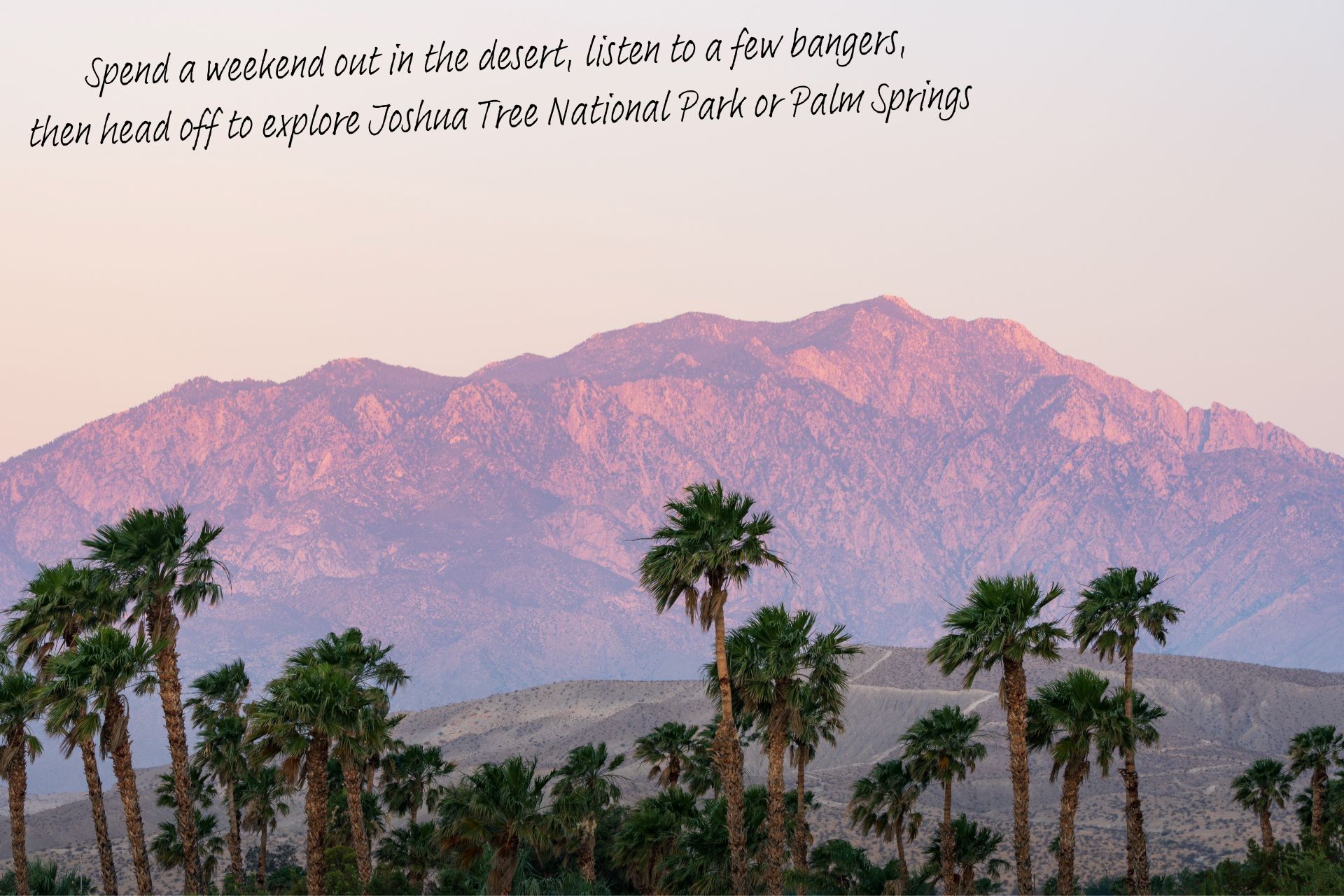 We're starting off strong with a whopper! The land of fringe, flower crowns, and bucket hats, Coachella is a staple in the international music festival calendar. Held at the Empire Polo Club in Indio, California, the name of the game at this Cali institution is all-day music, art, and surprise guest appearances. The line-up this year includes Blackpink, Frank Ocean, Bjork, Charli XCX, Blondie, Calvin Harris, and, er, Idris Elba?! But it's not all about music here, make sure to check out the insane, massive art installations – created by local and international artists, they're often interactive and change form at night.

Palm Springs
Once the speakers have been turned off and the lights turned down until next year, reset with nature by taking on the Araby Trail Hike over in nearby Palm Springs. Four miles long with some steep and rocky terrain, this'll wake you right back up again and – even better! – give you a chance to do some snooping on some mega famous homes in the area like Bob Hope's Flying Saucer, Steve McQueen's mid-century masterpiece, and that house from Diamond's are Forever (1971).
If you've rented a car for your trip (which you probs have because Cali is BIG), then you defo need to do the Pines Scenic Byway. Considered one of the most gorgeous driving routes in California, it goes from sandy desert to lush greenery and snakes its way through the San Bernardino National Forest – just what the doctor ordered, we reckon!

Joshua Tree National Park
This is where the Mojave and the Colorado Desert come together. Mega big, mega beautiful, and mega rich with history – and Joshua Trees! Besides being full of this spiky fellow, the park's also known for being an International Dark Sky Park, which means it has some of the darkest skies in Southern California. Some of the best spots are at the campgrounds or you can just use one of the roadside pull outs, set up a couple of deck chairs, and then the night sky is your oyster!
Splendour in the Grass – New South Wales, Australia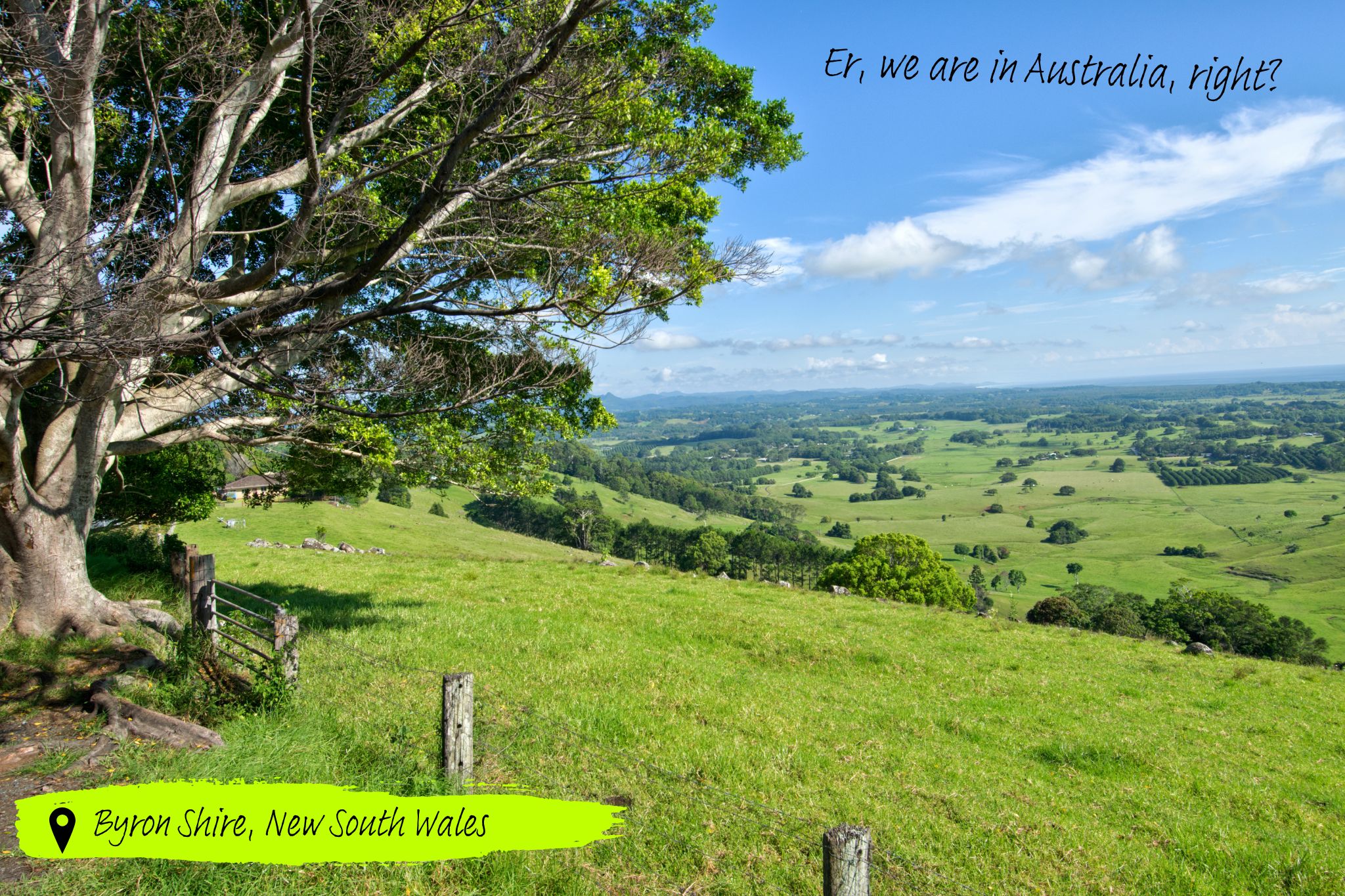 Next, we're whizzing all the way over to Australia for Splendour in the Grass. Held in the North Byron Parklands in Yelgun, New South Wales, this party first started back in 2001 and is now the magnum opus of live music events in Australia. It's four days long, but now might be a good point for us to jump into whatever picture you have in your head and tell you that those four days happen to take place in July, smack bang deep in the Aussie winter. Yep. But we're Brits, so the Aussie winter is like child's play to us!
Expect a bunch of Australian and international acts, right across the genre spectrum. Thanks to its size and how muddy it can get, it's basically Glasto goes Down Under! But if you're heading all the way down there, the literal long haul of long haul, then you best make the most of your time. And lucky for you, you're in just the right spot to do that!

Byron Bay
Byron Shire, where North Byron Parklands sits, is gorgeous in and of itself with its fields ripped straight out of an English children's novel, but it also happens to be just 15 mins north of Byron Bay. Even though it'll be winter in this neck of the woods, there's still a ton to do. There are the beaches (obvs), and then there's a really cool food scene, as well as the Byron Bay Hinterland which is full of quaint villages, waterfalls, and rolling hills.
June – November is whale watching time, so better go grab your binoculars! And a marine biologist, if there's one hanging around. If you're an early riser, then you 100% have to do the Cape Byron Walking Track to see the Cape Byron Lighthouse at sunrise – your Insta will have never looked better.
Lollapalooza – Chicago, USA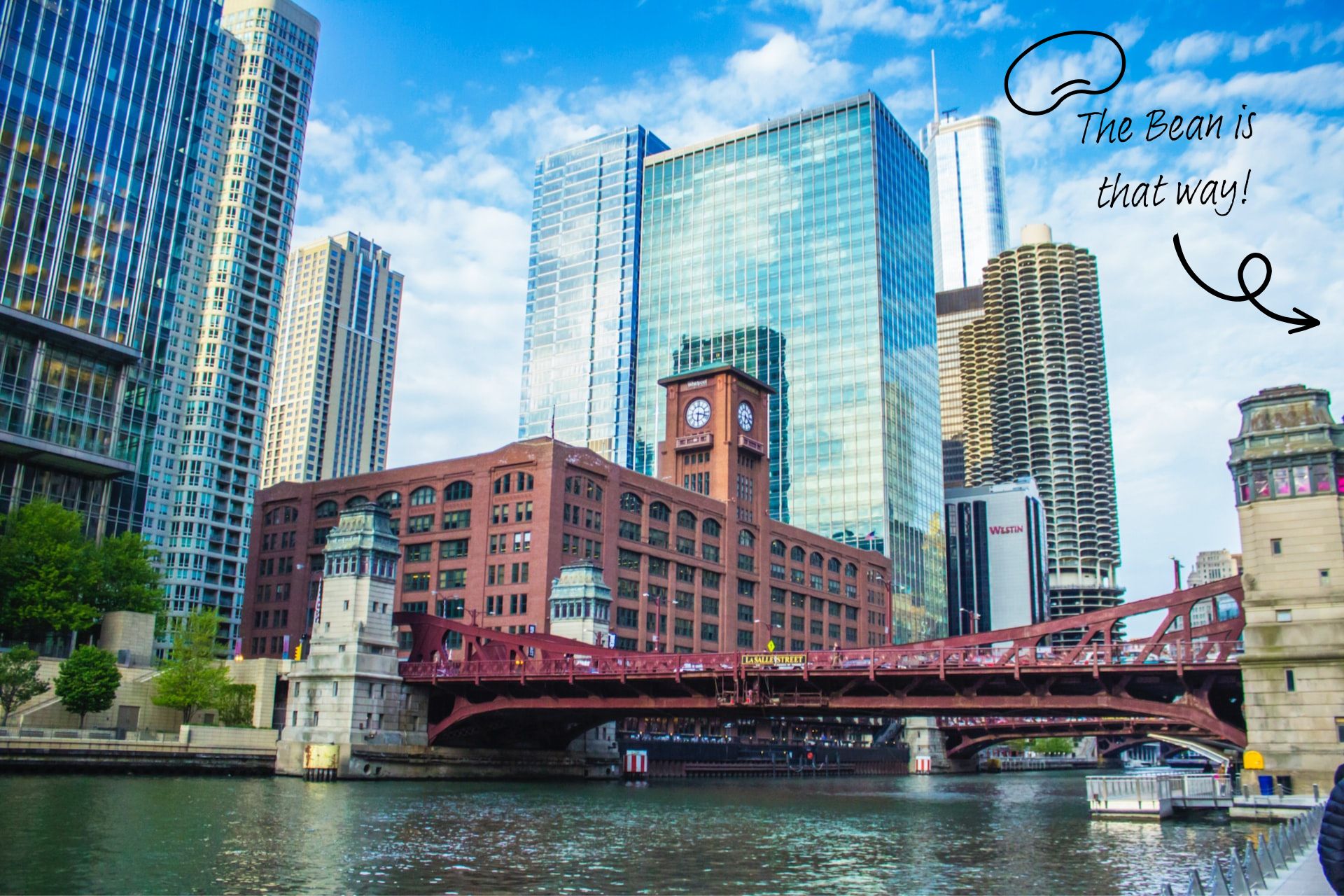 Back over in the States, it's all about Chicago's Lollapalooza! Held in the historic Grant Park in downtown Chicago, it sits in the shadow of the city's skyline and by the shores of Lake Michigan. With 400,000 attendees every August, Lolla is another whopper on the festival circuit. Nine stages and more than 170 acts from heavy metal to alt rock all the way to pop and EDM, there's now different versions of the event in Brazil, Germany, France…even India! In Chicago they even do a Kidzapalooz – a more family-friendly version of the event so everyone can get involved.
Being located in the centre of Chicago couldn't be better for when the party's over – there's loads you can get up to when everyone's packed up. We really do mean loads, so we'll keep it brief here! If you're bringing the kids along for Kidzapalooza, then they can also get up to all sorts at the Field Museum, home to Sue, the world's biggest T-Rex, or the Shedd Aquarium and Adler Planetarium – all just a little south of Grant Park so just a hop, skip, and a jump of some little legs. Head north instead and you'll find the Chicago Children's Museum and Lincoln Park Zoo.

But if it's just you and a group of mates (or the other half!), then we reckon the first thing you need to do is see the Bean! AKA, the rather fancier sounding 'Cloud Gate'…yeah, we're just gonna call it the Bean. Next up, there's Skydeck Chicago for the ones that aren't afraid of heights as you'll be 103 floors up! Belting views, though. Over at the Navy Pier you can grab a snack and take a spin on the iconic Ferris wheel, or you can keep your feet on the ground and go for a stroll along Riverwalk – although, actually, the Riverwalk is about way more than strolling! Made up of 6 coves, it's more like a lifestyle, where you can eat, drink, play…generally be merry. Museums, boat trips, kayaking – it's got the lot.
Pentaport Festival – Incheon, South Korea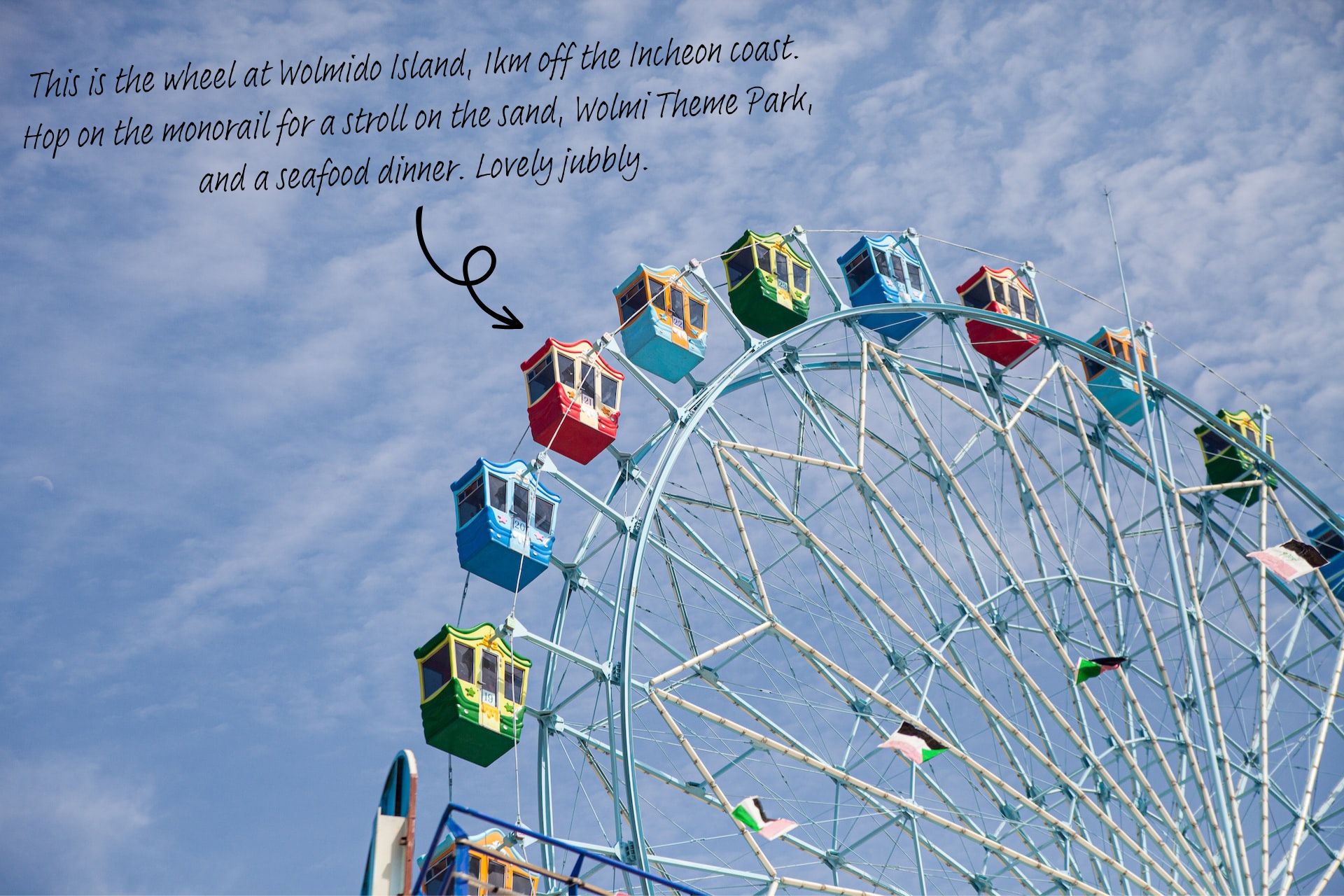 Moshing, heat, and rock 'n' roll is what Incheon's Pentaport Festival is all about. Named after the five themes that make up the event – music, passion, environmentally friendly, DIY, and friendship, aw! – this might just be the biggest music event in South Korea. Their big thing is rock and EDM, but past line ups have included Vampire Weekend, Nine Inch Nails, Dua Lipa, Muse, and Bastille , as well as loads of local Korean acts. Held in Incheon's Songdo Moonlight Festival Park every August, it's actually in a mega convenient location to explore a bit more of this part of Korea whilst you're there!

Seoul
Just 30 miles west of Seoul, you can head to the capital for things like the beautiful Changdeokgung Palace, the best preserved Joseon palace left in the city. The primary royal residence for over 200 years, it's also got a gorgeous secret garden. Then there's N Seoul Tower for mega views of the city, 480 metres up. If you're in Seoul for the first time, head up here to get your bearings because the city is pretty big! Back on the ground, you'll want to head to Gwangjang Market for all the best Korean dishes, from famous tteokboki, to the seaweed rolls that make up mayak gimbap! Hongdae, meanwhile, is where it's at for indie music lovers and those looking for the best local nightlife scene. Wrap it all up with a walk on Seoul's version of the High Line – Seoullo 7017 is a pedestrian walkway that's been built on a former highway and is chocka with gardens, cafes, and even a little pool!

Incheon
But if you'd rather stay in Incheon, then you defo need to head to Wolmido Island. 1km off the coast, take a quick ride on the monorail before jumping on the Ferris wheel or getting a load of the theme parks before sitting down for a lovely seafood dinner, which they're particularly good at here. Back on the mainland, you can visit Songwol-dong Fairy Tale Village, which is exactly what it says on the tin – a village full of buildings straight out of your fave Disney tales, as well some Korean children's stories too. Mega colourful and mega fun, it's totally free and open year round!
Vive Latino – Mexico City, Mexico
Last up, we've got another one that's heavy on the rock, but has also been known to dip into some ska, reggae, and international artists. The longest running music festival in Mexico, Vive Latino is big on gathering important and upcoming acts from across Ibero-America, as well as featuring some more international names – 2023's line up includes Alt J, the Red Hot Chili Peppers, and good old UB40 (red, red, wiiiiiine). The fun happens across 2-3 days in either April or March, depending on the year, at the Foro Sol to the east of Mexico City – dead close to the airport!
There's a lot going on in this lovely, vibrant, and a little bit crazy city, so get to grips with what's what here by taking in sunrise from 65m up at the highest point on the Revolution Monument. Later, you should head to possibly one of the most beautiful buildings on the planet, the Palacio de Bellas Artes – the Palace of Fine Arts. And it really is damn fine, never mind the art inside!

Come evening, hop on a trajinera and float on happily down the canals through Xochimilco (we'll save you the trouble, it's pronounced 'so-chee-meel-koh') whilst mariachis players serenade you. Full of tradition, nature, and colour, this working-class neighbourhood in the south of the city became a UNESCO World Heritage Site back in 1987. When you've been serenaded to your heart's content, and if it happens to be the first Wednesday of the month, then hop off and enjoy Museums at Night. It started in Berlin in the 90s and spread across the globe. Most places offer it sporadically, but here they've carved out space every month for it. Defo our fave way to do museums!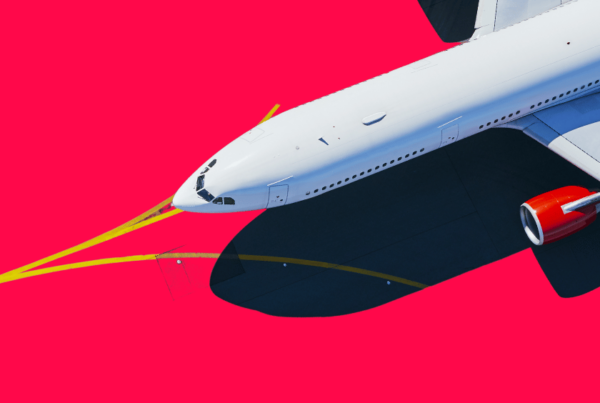 Everyone loves love. And it turns out, a lot of us are quite keen to find it at the airport.…
More and more of us Brits are getting on board with a winter break each year, with some skipping trips…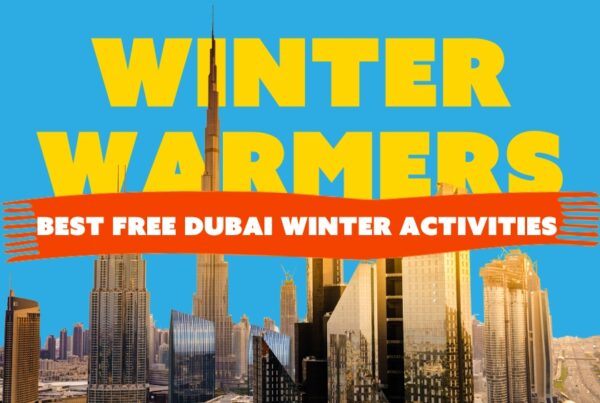 More and more of us Brits are getting on board with a winter break each year, with some skipping trips…