Our friends at Virgin Atlantic have been busy of late. Here's the latest from the airline whose ambition is to be 'the best loved travel brand in the world'.
Manchester Airport's New Clubhouse Lounge
Virgin Atlantic's exceptional take on the traditional airport lounge are a great place to kick-off a trip away and have become famous in the industry for their luxury and outstanding service. Sit back and relax with a cocktail, and enjoy a bite to eat from the gourmet à la carte dining options. Want to get some work done? No problem, these lounges are exclusive, peaceful havens that are only available to Virgin Atlantic Upper Class passengers or Virgin Flying Club Gold Card holders. So you'll never be stuck trying to find a peaceful corner to get those last-minute emails done. Once you're done with all that you can, of course, go and enjoy a massage or pedicure at the indulgent wellness spa because, well, you deserve it.
Currently there are only nine of these Clubhouses in the world. So Virgin choosing to open once of their flagship lounges in Manchester is quite a big deal. Virgin have long held a commitment to the north and this opening firmly cements Manchester as one of their UK hubs. It clearly says, 'we're here for good'.
Virgin have also recently announced that they are going to refurbish the existing Virgin Holidays v-room at Manchester T2. The v-room – a pay-to-enter lounge that can be added on to your Virgin Holiday booking – is a great place to bring the kids. There are Xboxes and play areas available to keep them entertained, while parents can relax away from the hubbub of the main departure lounge prior to their flight.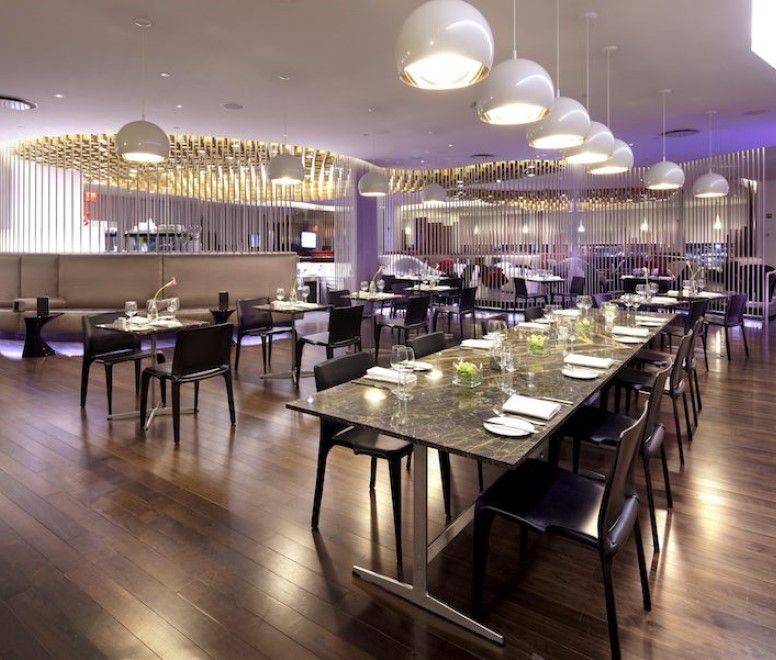 Expanded Manchester flights
The news that Manchester is getting its own Clubhouse underscores that Virgin Atlantic is looking to increase its passenger numbers and flights from the airport. For the upcoming winter season alone Virgin have committed to adding an extra 30,000 seats through the following schedule changes:
Flights from Manchester to Barbados are changing from twice-weekly to three times a week. Departures on Mondays and Fridays will be operated by the Airbus A330-200, while the Saturday departure will be flown by the Boeing 747-400
The Manchester to New York JFK route is going to see more B747-400 flights, which represents a 65 percent capacity increase on the route since this time last year
Extra Manchester to Orlando services are being added to cope with demand during peak holiday periods
Thomas Cook represented the fourth biggest carrier at Manchester, so recent events leave a sizeable void in available seat capacity. But Virgin's commitment to future growth at the airport was already well established long ago. This growth, however, now looks to be brought forward with extra airport slots reportedly applied for by Virgin.
Should the slots be allocated to Virgin, it's quite possible that main issue facing the airline will be one of not having enough aircraft to fly the desired routes. Delta Airlines – which owns 49% of Virgin Atlantic – could well be brought in to operate new services, with Boston to Manchester already announced by Delta and due to launch in May 2020.
Juha Jarvinen, Virgin Atlantic's EVP Commercial, commented: "As part of our growth strategy, we have long-since held an ambition to expand in Manchester and that is reflected in a significant 92 percent increase in seat capacity since 2014. Schedule expansion this winter, coupled with our first ever Clubhouse in the North, demonstrate our clear commitment to the region.
'There is a huge opportunity for Virgin Atlantic here. We want to be the airline of choice for customers travelling from Manchester Airport and we're eager to build upon our announcement today, with a greater number of new flights and destinations to follow in the near future."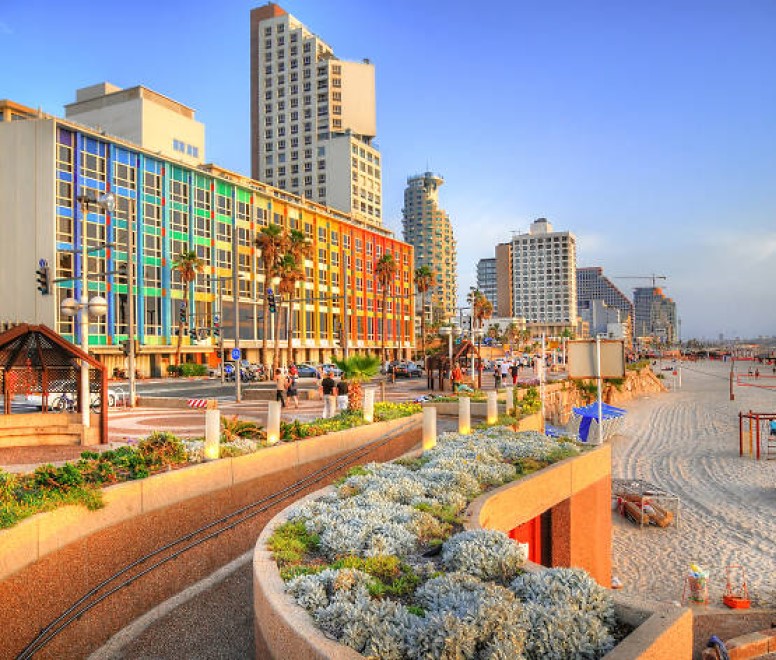 London news
Virgin Atlantic's growth strategy isn't just limited to the North of England. Just in September, for example, its Virgin's route from Heathrow to Tel Aviv began operating daily via a three-class A330-300 with Economy, Premium and Upper Class.
September also saw the inauguration of the carrier's first A350-1000 which made its debut on the Heathrow to New York JFK route. The brand new aircraft is the latest and greatest in innovation from Airbus and also features an entirely re-imagined Upper Class – including a new seat and in-flight lounge area. More Virgin Atlantic A350s will enter service soon, replacing the ageing and inefficient four-engine A340-600s.
Notable frequency increases also see the Heathrow to Seattle service grow from 7x to 11x weekly flights, and Heathrow to Los Angeles increasing from 14x weekly to 17x weekly. Gatwick is also set to gain its own direct New York JFK flight from May 2020 which will be operated by an Airbus A330-200.
Opening up Latin America with GOL
Ahead of launching its first ever service to Latin America – specifically to Sao Paulo from March 2020 – Virgin Atlantic has announced a partnership with GOL Linhas Aéreas Inteligentes, the largest airline in Brazil. The 'code share' (to give the partnership its its correct aviation-industry title) will give Virgin Atlantic customers access to over 750 daily flights to 76 destinations in Brazil, South America, the Caribbean and the United States, via a fleet of modern aircraft.
In Brazil alone, GOL flies in to 37 destinations, including Rio de Janeiro, Brasilia, Manaus, Belo Horizonte and Recife.
The force is strong…
Finally, in celebration of Virgin Atlantic's – and Virgin Holidays' – long standing and close links to Orlando, the airline has recently unveiled a 144-ft long Millennium Falcon decal on G-VLIP – one of their B747-400s. Coinciding with the opening of Star Wars: Galaxy's Edge at Walt Disney World Resort in Florida, the aircraft will initially serve the Gatwick to Orlando route, but you can expect to see it out and about across the network soon. Which is great, but can it do the Kessel Run in less than 12 parsecs?…