This International Women's Day, we're thinking about equality in the aviation industry. This year, the campaign's key focus is 'balance for better'. So we thought we'd shine the spotlight on aviation – an industry historically dominated by men. Even now, it's a sad fact that you're far more likely to see female staff at the check-in desk or in the cabin, than in the cockpit. But times are changing.
Equality in aviation has certainly come a long way since Hilda Hewlett became the UK's first female pilot back in 1911. Over the past year alone, we've seen some massive moments for women in aviation. In 2018, Air France followed in the footsteps of easyJet and Flybe by appointing its first ever female CEO. And Qantas committed to a 20% intake of female pilots by 2020, with several other airlines making similar promises. When you look back on some of the biggest achievements of women in aviation, it's clear that progress is being made.
But there's still a long way to go. Currently, women make up just 5% of pilots worldwide and only 3% of airline CEOs. Find out more as we lift the lid on equality in the aviation industry, and celebrate the key milestones on the road to #BalanceForBetter.
1. You probably know that the Wright brothers made history by inventing and successfully flying the first ever plane in 1903 – but did you know that, just seven years later, Raymonde de Laroche became the first woman to receive a pilot's license? She was also the first woman to ever fly a plane solo.
2. Undoubtedly the most famous female pilot of all time, Amelia Earhart was the first woman to fly solo across the Atlantic in 1932.
3. Even though female pilots had been flying solo to the USA, South Africa and Australia for several decades, it wasn't until the Seventies that a woman was appointed to fly for a commercial airline. Emily Howell Warner was hired as a pilot for Frontier Airlines in 1973. Then, in 1976, she went on to become the first woman to work as an airline captain.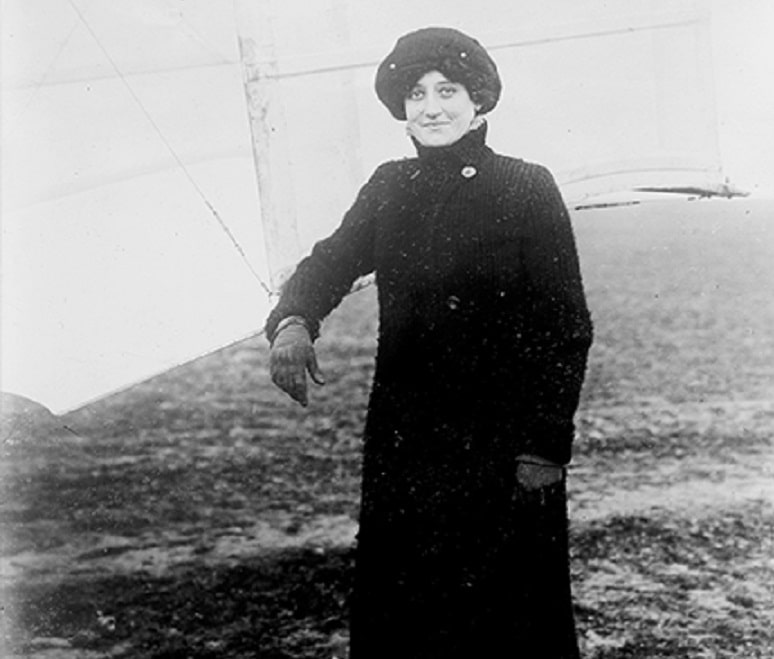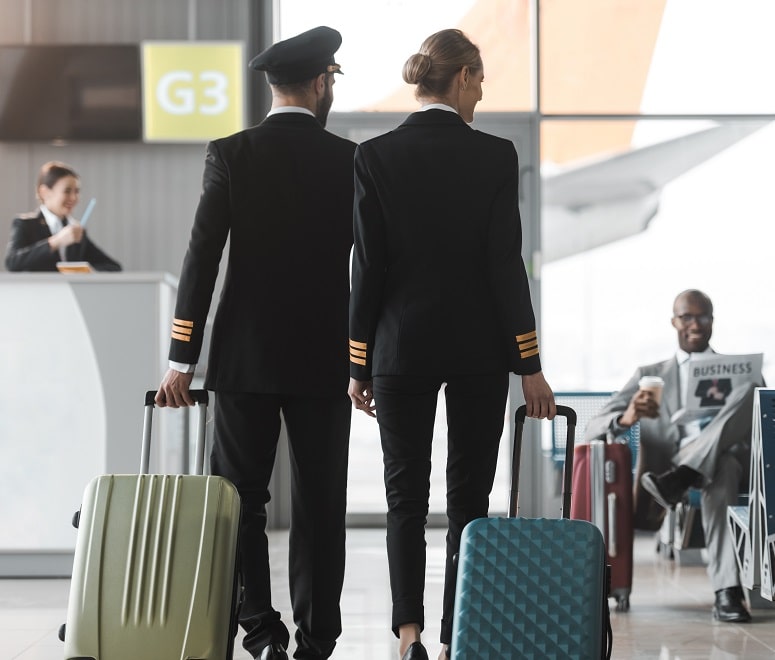 4. While only 3% of airlines in the world have a female CEO, 69% of cabin crew are women.
5. No major American airline has ever had a female CEO.
6. Today, there are around 7,500 female airline pilots in the world, which works out at just 5% of the total. When it comes to the biggest international airlines, United is leading the way – nearly 8% of their pilots are women – followed by Delta, American Airlines and Lufthansa. Norwegian is trailing in last place, with just 1% of female pilots.
7. In terms of countries, India comes out on top for having the most female pilots. It's way ahead of the curve, with nearly 13% of the country's pilots being women.
8. Of the estimated 155,000 airline pilots across the world today, around 2,500 are female captains.
9. Only nine women have flown solo around the globe, the most recent of whom was Julie Wang in 2016. Not only was she the first Asian woman to do so, she was also the first Chinese pilot to ever circumnavigate the planet solo.
10. In the same year, Kate McWilliams became the youngest female captain in the world. She progressed to being a captain for easyJet aged just 26.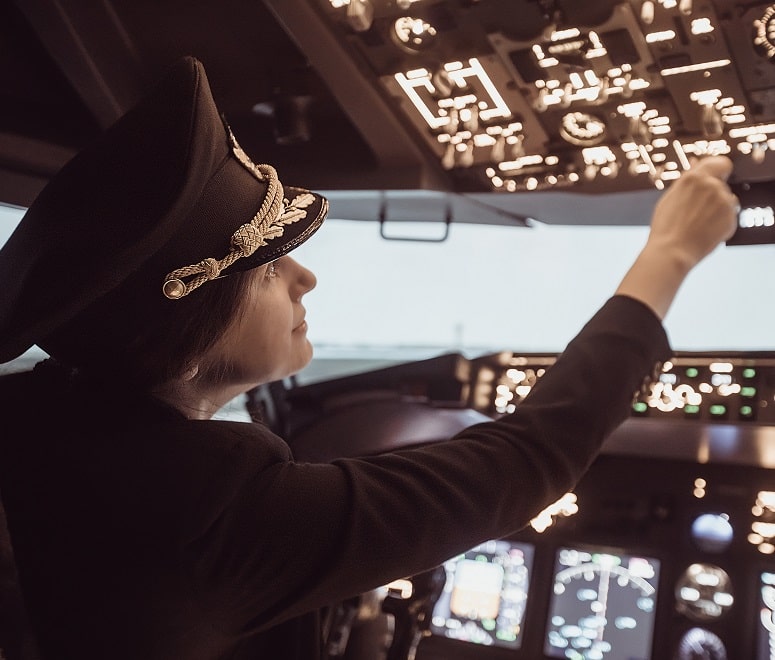 Feeling inspired this International Women's Day? Find out more about some of the amazing women who've made history in the aviation industry – or, as we like to call them, women with altitude.