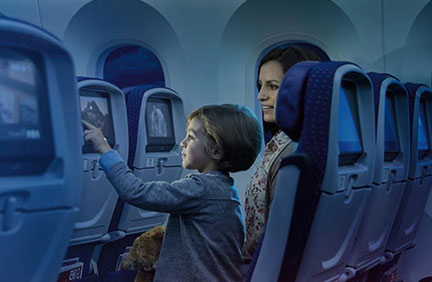 Economy class
Sit back and enjoy the flight, switch on the latest on-demand entertainment with an endless choice of movies, TV series, games and music on your own seatback screen. Get connected with inflight WiFi and enjoy a delicious meal and free drinks.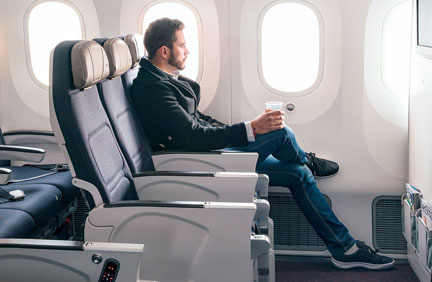 AM Plus
With more space and less waiting time, what's not to love about AM Plus! Receive priority check-in, boarding and baggage handling then stretch out with extra legroom.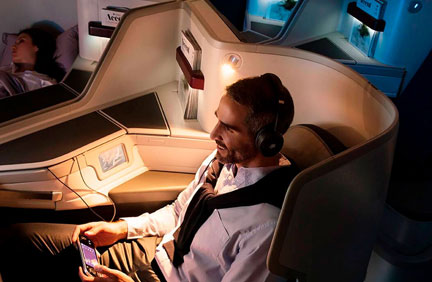 Clase Premier
Relax with more space, more comfort and a personal touch. Upgrade to Clase Premier and start your holiday in style with Chauffeur Service to London Heathrow, put your feet up in the airport lounge, before boarding for a good night's sleep with flat-bed seats, adjustable headrests, footrests and lumbar support. Taste the difference with top-class in-flight dining and beverages from world-famous chef Enrique Olvera. And of course, get priority check-in, boarding and baggage handling.
The above prices are guidelines only and are correct at the time of publishing. Subject to availability. Other travel dates are available, supplements may apply. Please use the search box or call for details. For more information please read our Pricing Terms and Conditions.