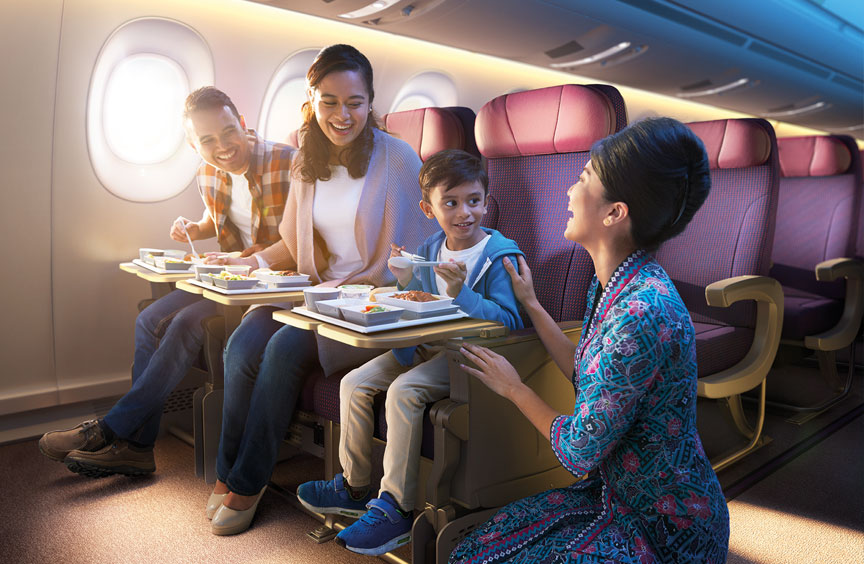 Economy Class
Kick back in Economy Class and enjoy a comfortable flight. Pack what you like with a generous 30kg baggage allowance. Select your favourite seat in advance (for a small fee). Enjoy delicious meals, and hours of entertainment on your own seat back screen.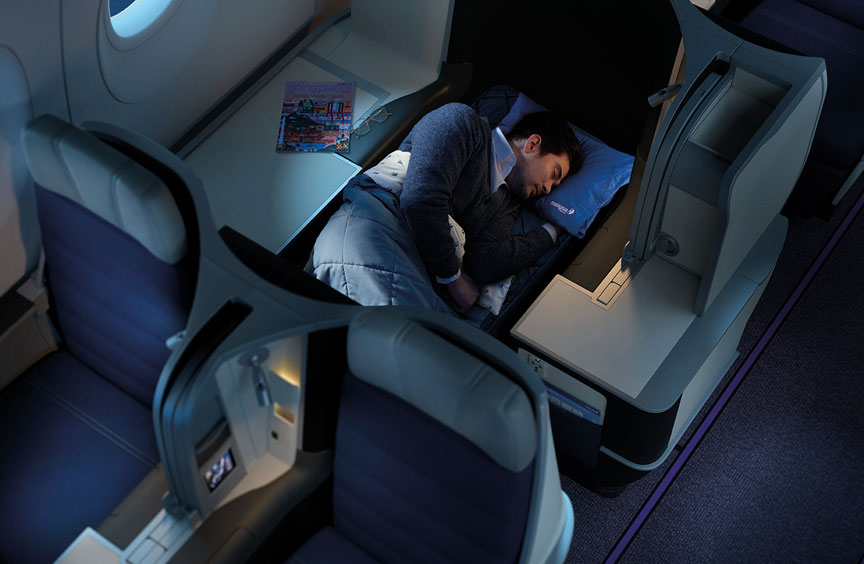 Business Class
Upgrade your experience with Business Class - where comfort, first class amenities and award-winning service are king. Skip the queues with priority boarding, unwind & stay connected in the exclusive Golden Lounges worldwide. Order gourmet meals from the on call chef before snoozing in your fully-flat bed*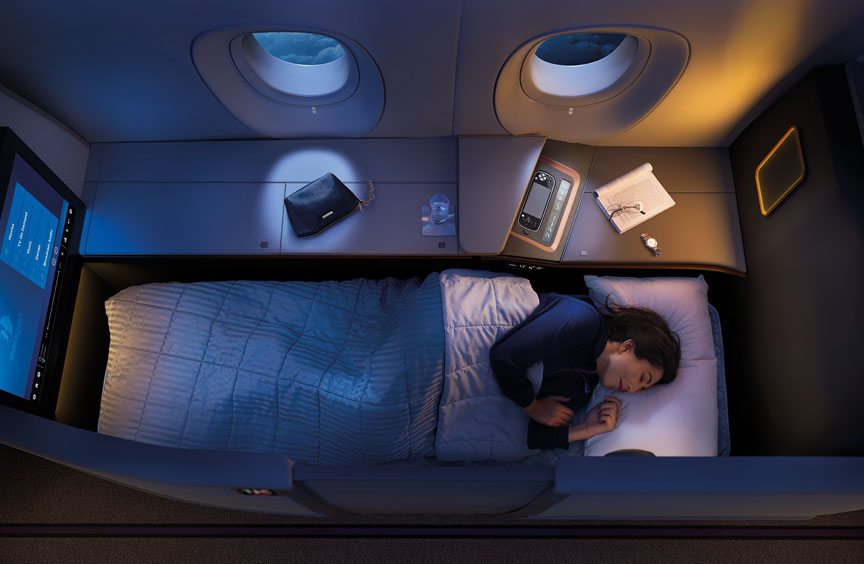 Business Suite
Elevate your flight in Business Suite. From the moment you arrive appreciate the meet and greet, skip the queues and unwind in the Golden Lounges. On board, experience the ultimate freedom by enjoying a great night's sleep in your fully-flat bed* with gourmet cuisine on call.
*Flat-bed features are only available on selected aircraft and routes. The above prices are guidelines only and are correct at the time of publishing. Subject to availability. Other travel dates are available, supplements may apply. Please use the search box or call for details. For more information please read our Pricing Terms and Conditions.