A new year means new holiday plans. Whether you want to go on one big trip or a couple of small ones, it's time to start planning your annual leave and decide where to go. For some holiday inspiration, take a look at our 2020 travel horoscope. Based on your zodiac sign, we've sussed out where you should be heading next year. Whether you're Little Miss Cautious – we're looking at you, Cancer – or an adventurous Sagittarius, we've predicted the best place for you to go on holiday in 2020. You could say it's written in the stars…
Aries – Jordan
Always keen to impress, Aries are happiest when they're winning – and choosing a holiday destination is no different. You want to go somewhere that none of your friends have been to, and you want to do it in style. You've probably ticked off a fair few up-and-coming places – you went before they were cool – but have you been to Jordan? This fascinating country is becoming increasingly popular, but it's still unusual enough to please an Aries. Visit blush-tinted Petra, float in the Dead Sea, and camp under the stars at a Wadi Rum Bedouin Camp.
Taurus – Thailand
Lovers of colourful, shiny things, Taurus travellers should visit somewhere vibrant that appeals to their senses. But you'll need to balance this with your practical side, as there's nothing worse than feeling out of your depth. Tropical Thailand has the best of both worlds. This exotic hotspot will satisfy all your senses with its delicious food, perfumed temples and sleepy beaches. But, at the same time, the friendly people and well-trodden routes make it an easy place to navigate. Offering the perfect balance of exciting and straightforward, Thailand is a Taurine dream.
Gemini – Brazil
You Gemini travellers are a tricky bunch. Routine is your greatest fear and you hate being bored – so, understandably, your favourite place is anywhere outside your comfort zone. Push the boundaries even further in 2020 and make tracks for Brazil, where you can immerse yourself in lively cities, colourful carnivals and rich jungles. This diverse country will keep even the most well-travelled Gemini on their toes. And, if you really want an adventure, you could always hop across the border to Argentina or Chile while you're at it.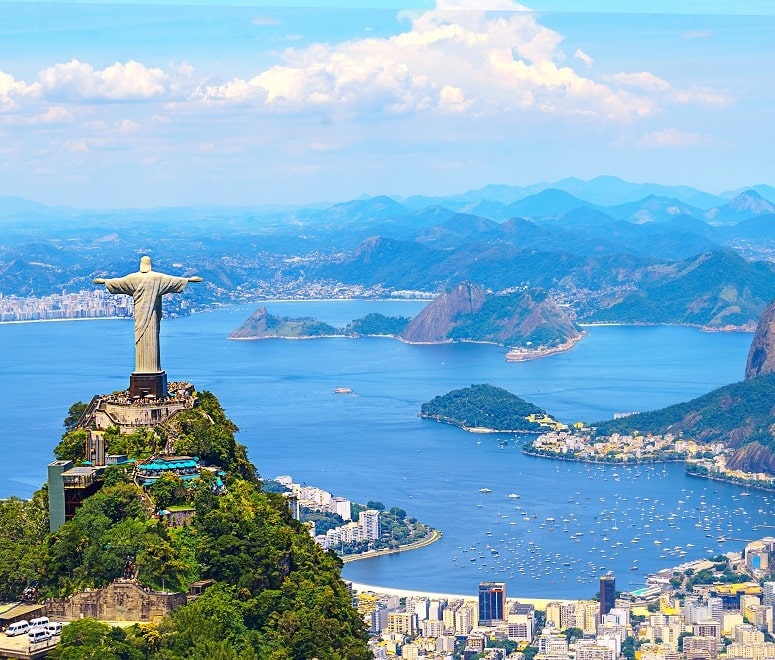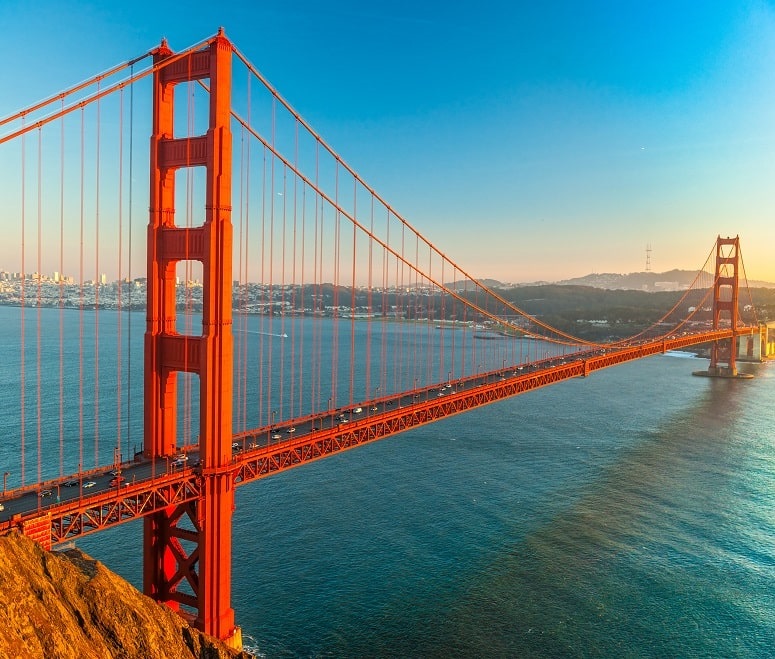 Cancer – Somewhere new
Driven by their heart rather than their head, holidaymakers born under the Cancer sign tend to get attached to one place – and then become reluctant to go anywhere else. But it's a big wide world out there, so try to stretch yourself next year. If there's a particular country you love, why not try going to a different part of it? For instance, if you loved New York, travel to California instead to discover the west coast of America. Or, if you've been to glitzy Dubai a few times, change things up a bit in 2020 and visit authentic Oman.
Leo – Australia
Confident and outgoing, Leos can go anywhere and they can happily go it alone – it makes no difference, because these fun-loving travellers will make friends wherever they are. You've probably already got a few weekends away in the diary but, if you want a big trip for 2020, Australia is the place to go. Whether you're catching a wave in Sydney, partying on a boat in the Whitsundays, or eating in one of Melbourne's best brunch spots, you'll feel right at home in action-packed Oz.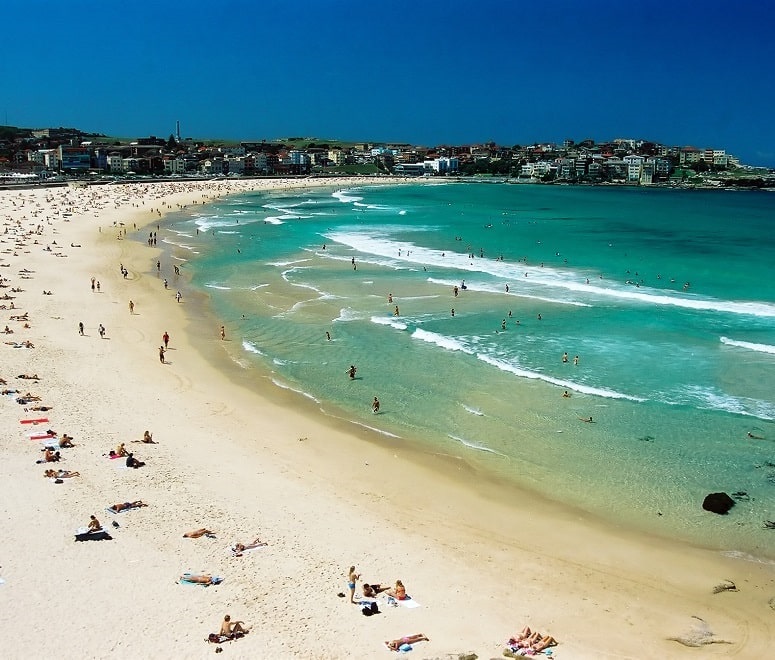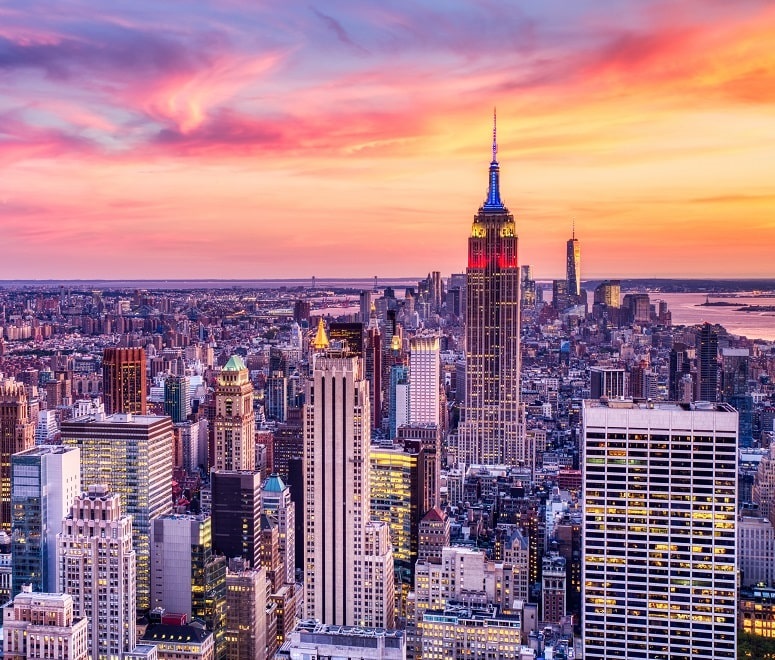 Virgo – New York
Virgos love nothing more than a well-thought-out plan. Super organised and detail-obsessed, you've probably already booked your main holiday for 2020 – we're right, aren't we? But you can just about squeeze in a city break with your remaining annual leave. We'd suggest jetting off to New York for a few days of shopping, eating and sight-seeing. Some people might think that a long weekend isn't long enough to do everything in Manhattan but, for an itinerary-loving Virgo, four well-structured days is plenty of time.
Libra – Florida
There's a reason why Libra is symbolised by a set of scales – they love balance. You want somewhere that has both concrete jungles and green spaces. A place that is equally different and familiar, crazy and calm. Luckily for you, Florida ticks all the boxes. A road trip through the Sunshine State will take you to Orlando's thrilling theme parks and town-sized malls, then on to Miami's sweeping sands and Art Deco architecture. And, when you need to get back to nature, you can retreat to Everglades National Park.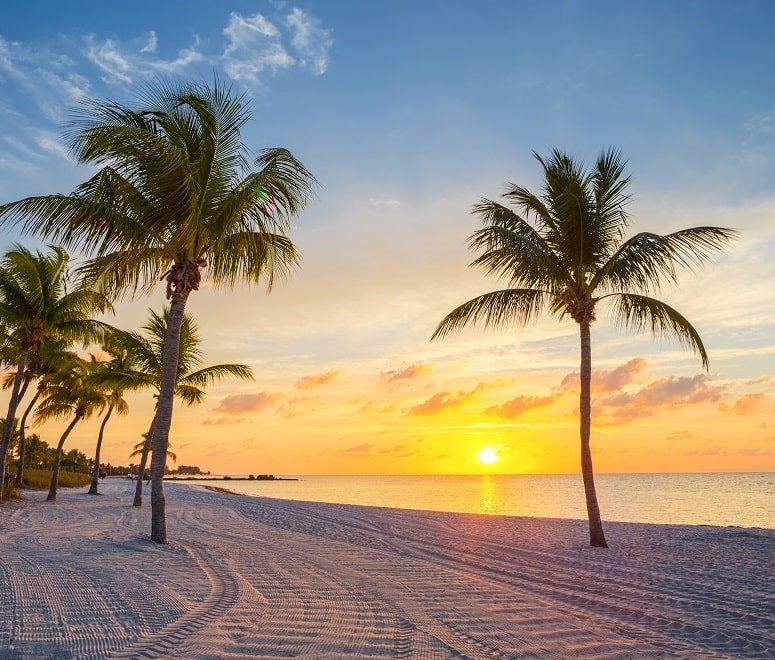 Scorpio – Vietnam
When it comes to holidays – and everything else, for that matter – stubborn Scorpios know exactly what they like, and what they don't like. You tend to opt for somewhere fairly well-trodden, but not too obvious. So Vietnam suits you down to the ground. This beautiful country feels exotic and exciting, but it's also very easy to explore. You can sail through stunning Halong Bay in the north, wander the UNESCO-protected streets of Hoi An, and visit the ancient temples of Hue.
Sagittarius – New Zealand
Adventurous Sagittarians rarely visit the same place twice. You love trying new things, and you're a bit of an adrenaline junkie – so New Zealand is right up your street. This incredible country is filled with daredevil activities, including bungee jumping, sky diving and challenging hikes. Why not hop in a helicopter, land on Franz Josef Glacier, and clamber through the bright blue ice caves? Or go base-jumping off Auckland's Sky Tower? Just choose your travel partner wisely – your Taurus pal would never forgive you.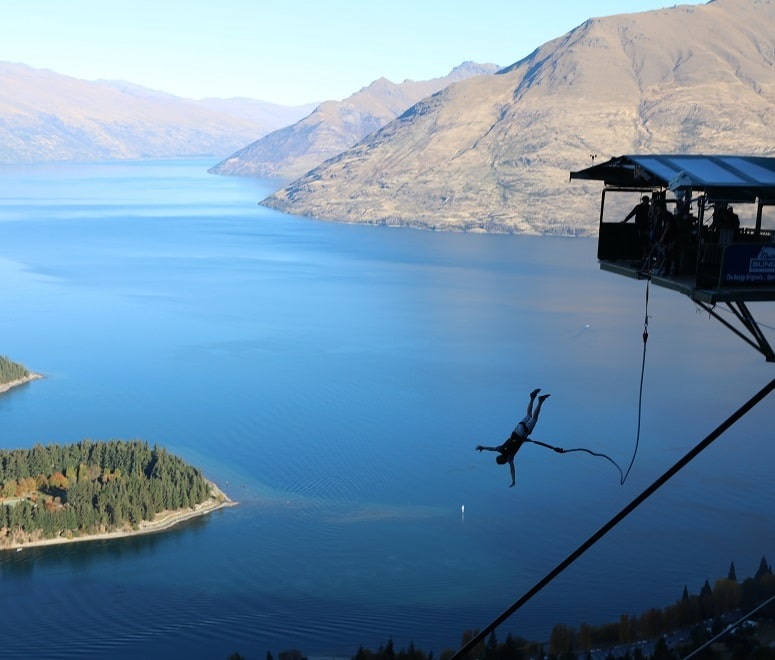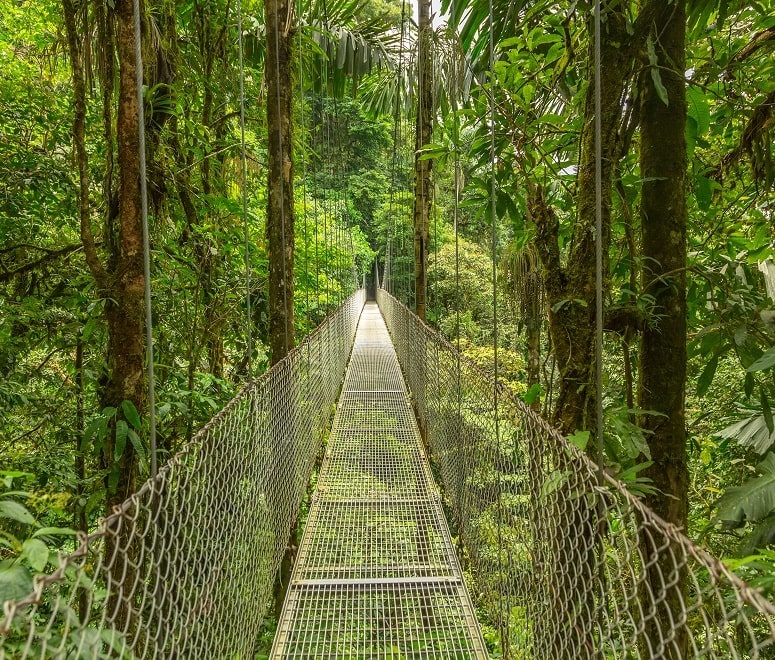 Capricorn – Costa Rica
It's highly possible that work-obsessed Capricorn has forgotten what a holiday looks like, since they probably haven't had one in three years. Dedicated and logical, you find it very hard to switch off – but everyone deserves a break now and then. So we've got a suggestion for you. In 2020, treat yourself and go off the grid. No Wi-Fi, no signal, no contact. Pack your bags and escape your responsibilities in Costa Rica. You can hke through the dense rainforests, climb towering volcanoes, and go in search of sleepy sloths. Just remember to put that 'out of office' on before you go.
Aquarius – Vancouver
Easy-going and approachable, Aquarius travellers will fit right in among friendly Canadians. Fly to Vancouver and spend a few days exploring this energetic city – you can cycle around Stanley Park, go whale-watching, and hop between the bustling bars on Granville Street. Once you've made friends with half the city, why not head into the Rockies in search of wild bears? Or, if you travel to Canada in winter, go skiing in Whistler and get to know the whole resort with a lively après session. You know you want to.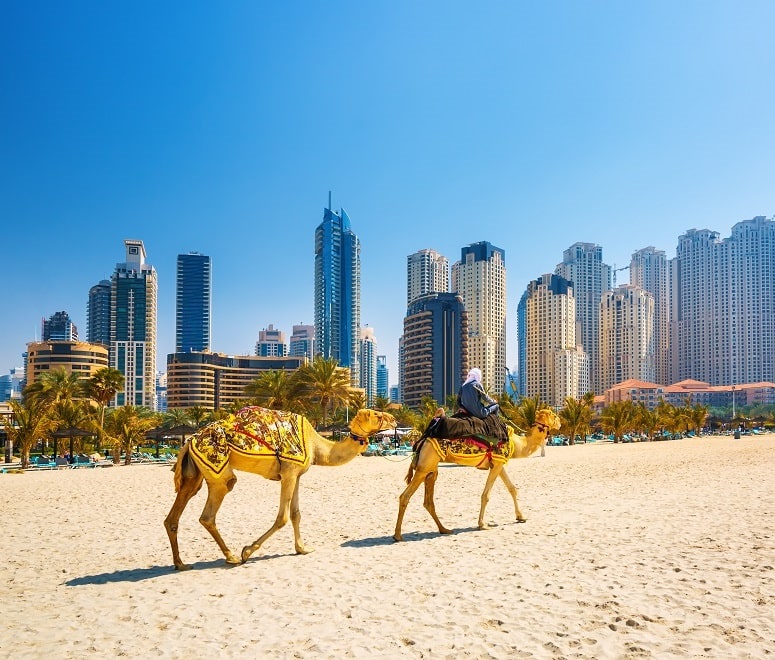 Pisces – Dubai
If there's one thing a Pisces can't bear, it's missing out. Whenever their mates are on holiday, Pisces quietly suffers from serious FOMO. You want to experience absolutely everything – and if there's one place that has everything, it's Dubai. Underwater restaurants? Tick. The world's tallest building? Yep. Some of the best hotels on the planet? Of course. From its waterparks to its rooftop bars, the aptly named City of Superlatives has plenty to keep even the busiest Pisces happy – now you just need to decide which of your friends has enough stamina to keep up with you.