First Class flights
Find the best deals for First Class flights

Your holiday starts here
First Class flights
Flying First Class is the ultimate way to make the most of your time in the sky. From unwinding in a luxury airport lounge, to settling in to your private suite onboard the plane, First Class flights offer a travel experience like no other. As well as gourmet dining, fine wines and excellent entertainment, you can expect indulgent extras throughout your journey – like a mattress-topped bed, premium cosmetics and cotton pyjamas. And it's all wrapped up with unrivalled service.
The benefits
Why book First Class flights?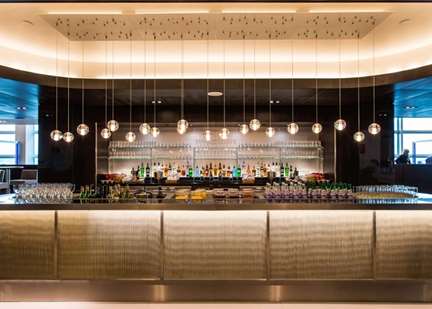 Enjoy five-star treatment
From the moment you book your First Class tickets, you'll feel like a superstar. Chauffeur services are available to take you to the airport and, once you arrive, you can skip the queues thanks to your priority check-in desks. Plus, you can relax in your First Class airport lounge.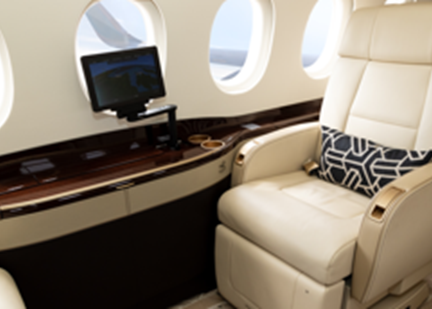 Unwind in your private suite
Why have a seat when you could have a suite? When you fly First Class, you can look forward to having your very own suite. Shut the doors and turn the space into your private cinema, or get cosy in your fully-flat bed and drift off into uninterrupted sleep.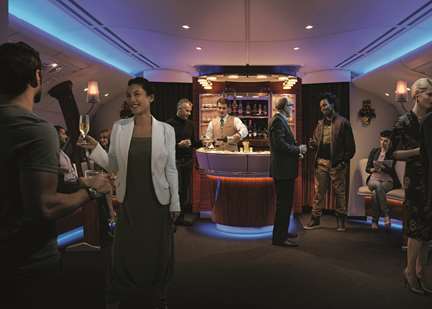 Experience a unique flight
It goes without saying that the fine dining and wine lists in First Class are second to none. And there are plenty more onboard luxuries. Each airline's First Class cabin is different, but you can expect excellent facilities, such as a shower, a bar and meeting rooms.
What to expect
Each airline offers a unique First Class experience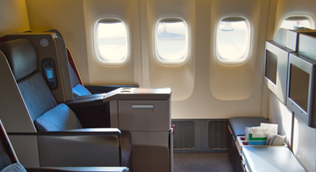 A bed in the sky
Whenever you're ready to sleep, your First Class cabin crew will convert your seat into a bed, complete with a mattress, duvet and pillows.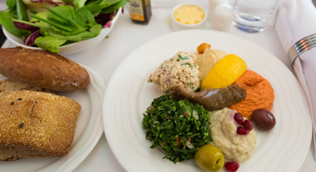 Gourmet dining
You've never tasted plane food like this. Order freshly-prepared meals from the a la carte menu, and wash it down with your tipple of choice.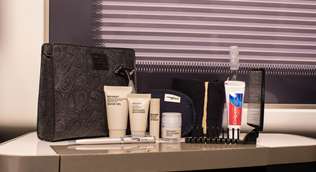 Exclusive extras
As well as having access to your airline's First Class lounge, you'll be offered luxuries like a chauffeur, a sleep suit and a pamper kit.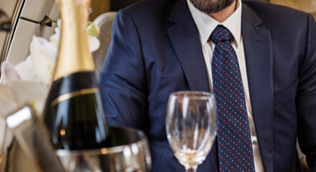 World-class facilities
Flying First Class opens a whole new world of possibilities. Some cabins come with exclusive onboard facilities like showers and cocktail bars.
Dedicated travel experts
Our specialists are on hand to book the best premium travel, tailored to you
Personalised extras
We can arrange all the extras, from chauffeur services to mobility assistance
Award-winning service
You can expect the best – we've earned Feefo's Gold Trusted Service Award
Experienced team
Our knowledgeable experts have been booking flights since 1995
Bite-size deposits
No need to pay in full – you can secure your flight with a small deposit
Cookies:
We use cookies to improve your experience on this website. By continuing to browse our website, you are agreeing to use our site cookies. See our
cookie policy
for more information on cookies and how to manage them.